What is Protein Custard and why are mums swearing by it?
Protein Custard is a full-flavoured dessert snack, made to be low calorie and low carb. Here's what you need to know about it...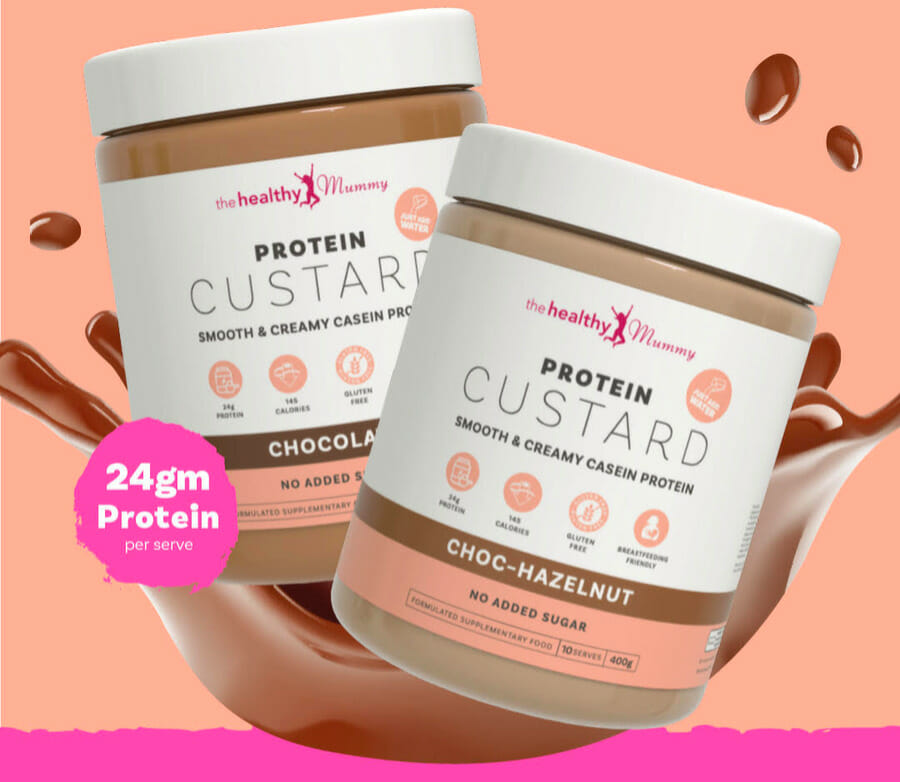 When you think of custard, you probably aren't thinking healthy snack, right? Sweet, delicious, indulgent… that sounds more like the custard we've grown up with.
But what if custard could be all of those things and still be filling and packed with protein but with low calories and no added sugar? That's what Protein Custard is all about.
If you haven't heard of Protein Custard yet, here's what you need to know:
What is Protein Custard?
Protein Custard is a full-flavoured dessert snack, made to be low calorie and low carb. The key ingredient is Casein protein which is absorbed slowly and steadily, digesting the protein over a sustained period.
According to Healthline, having high protein meals reduces cravings and lowers the desire to snack at night, and can even increase calorie burn. Their findings also suggest that Casein Protein has been linked to improved body composition and increased feelings of fullness.
It also aids in muscle recovery along with exercise.
What are Mums saying about it?
"I have a sweet tooth so having dessert every night is a must and it can be difficult to find high-protein snacks that taste yummy. I love this one because I can create so many recipes and add different toppings like fruit or granola, or even have it as a brekkie with some toast." – Melissa Timmer
"Protein Custard is an incredible snack. It is going to be a staple with me. Easy to make and tastes amazing. So creamy and full of flavour!" – Fi Redding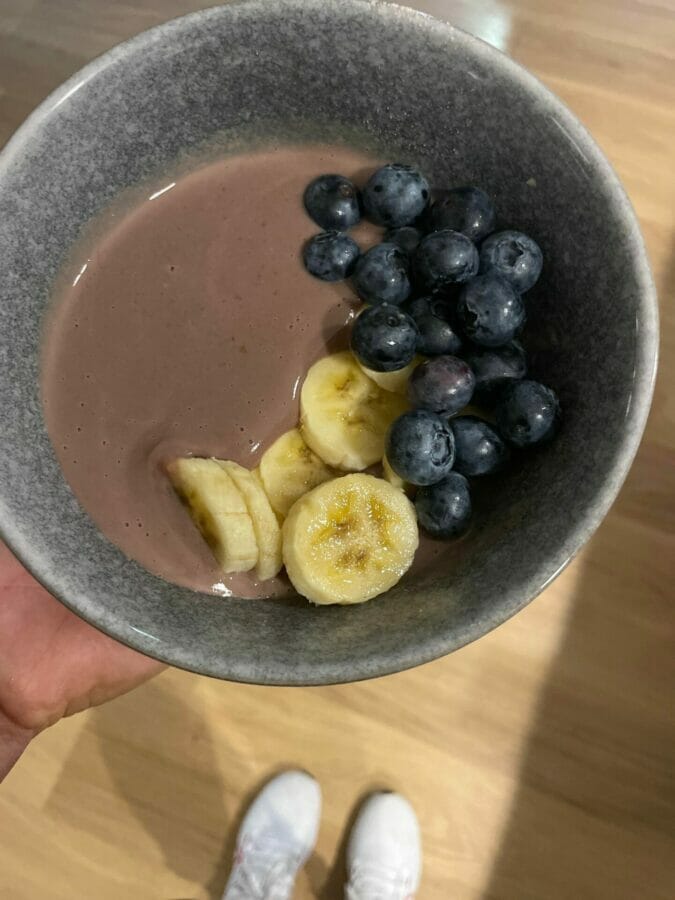 "Protein Custard is going to be my new go to dessert! It was so easy to prepare in my blender. It makes a luscious creamy custard in literally seconds! It also sets super quickly so there is no waiting around like with other custards!" – Gemma
How do you make it?
Protein Custard comes in a powdered form, meaning it can be stored for a longer time than traditional custard.
It's ready in just 2 minutes and super simple to prepare. Just add water and stir evenly and you'll get a light and moussey snack. You can also whip it up with your favourite milk for the added benefits of calcium.
The best part is its versatility. You can serve it cold, hot, warm or even in a thick shake, and here's how:
| | | |
| --- | --- | --- |
| Cold | Warm/Hot | Thick Shake |
| Add cool water or milk of your choice to the custard powder. Stir evenly. | Add water or milk of your choice, and stir evenly. Heat in the microwave for 30 sec or to your desired temperature. | Add a double serve of custard to a blender along with any of your usual ingredients to turn your smoothie into a thick shake. |
Protein Custard is available for Pre-Order NOW in two delicious flavours: