10 simple food swaps to reduce your sugar intake
Trying to cut back on your sugar intake? Check out our 10 simple food swaps to help reduce your sugar intake.
We all know that we need to monitor how much sugar we consume, especially when we are trying to lose weight.
But with so many processed foods containing hidden sugars, and so many confusing campaigns and food labels, it can become difficult to make the right decision.
That's why we've pulled together this guide to ten simple food swaps to reduce your sugar intake.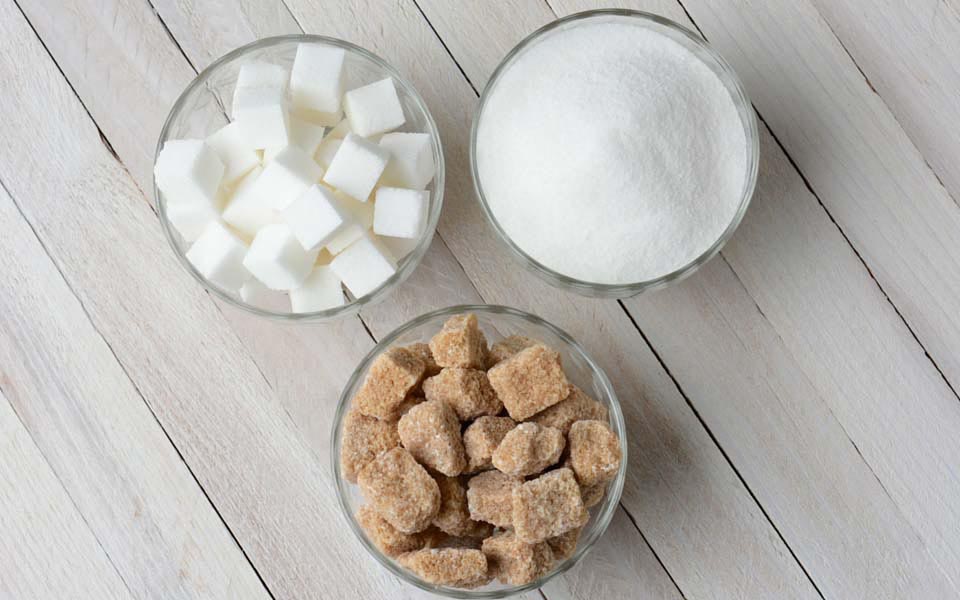 10 simple food swaps to reduce your sugar intake
Breakfast
Stop yourself from grabbing a bowl of commercial cereal for breakfast and switch it out for this Healthy Gluten Free Breakfast Granola.  
A 40g serve of original Special K with  skim milk contains 12.3g of sugar while this healthy granola contains just 8g of sugar per 60g serve with low fat milk and almost 10g of muscle building protein.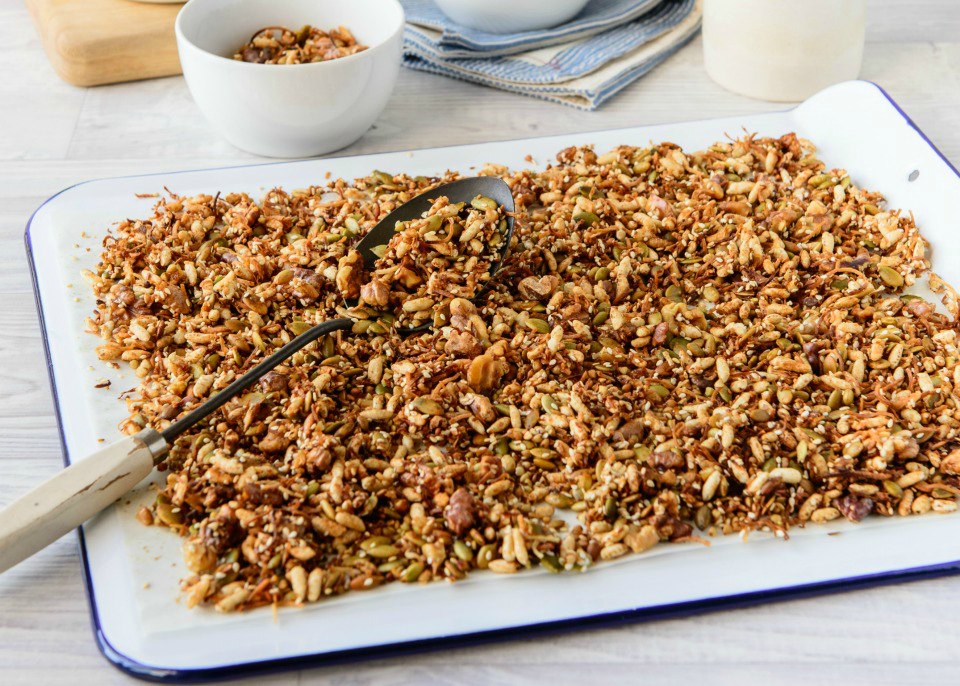 Lunch
It's easy to get caught up in the chaos of the day, and many of us have been guilty of buying a Subway Chicken Teriyaki 6 Inch Sub Sandwich (9.9 grams of sugar) for lunch thinking we were choosing wisely.
When compared to this homemade Chicken And Ham Caesar Wrap (1.5 grams of sugar), it's easy to see how our sugar intake can add up quickly when grabbing a quick fix on the run.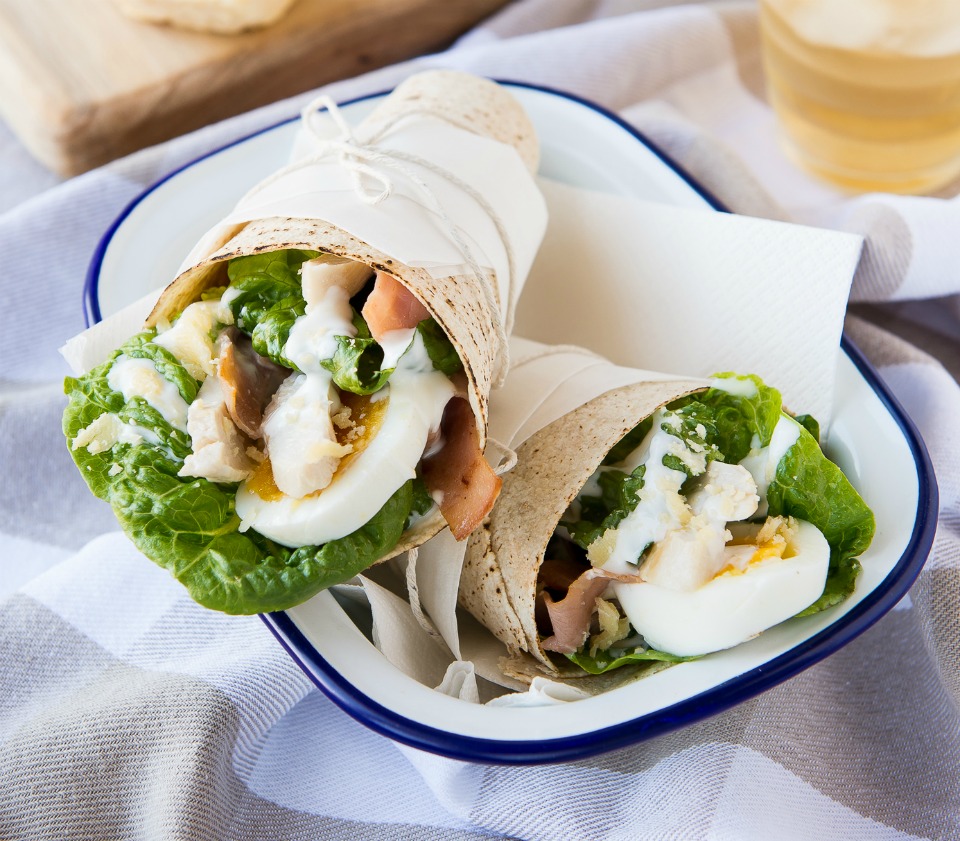 Dinner
Alright guys, don't get me wrong, I love a quick and easy dinner to whip up after a long exhausting day.
But when we looked at the sugar comparisons between Kantong's Honey Sesame and Garlic Stir Fry Sauce and the Healthy Mummy Honey, Lemon And Ginger Chicken Stir Fry, it isn't difficult to see how greatly store bought sauces and marinades can vary from homemade ones.
One serve of Kantong Honey, Sesame And Garlic Sauce contains 28.2 grams of sugar to 7.5 grams per serve in the Healthy Mummy Stir Fry.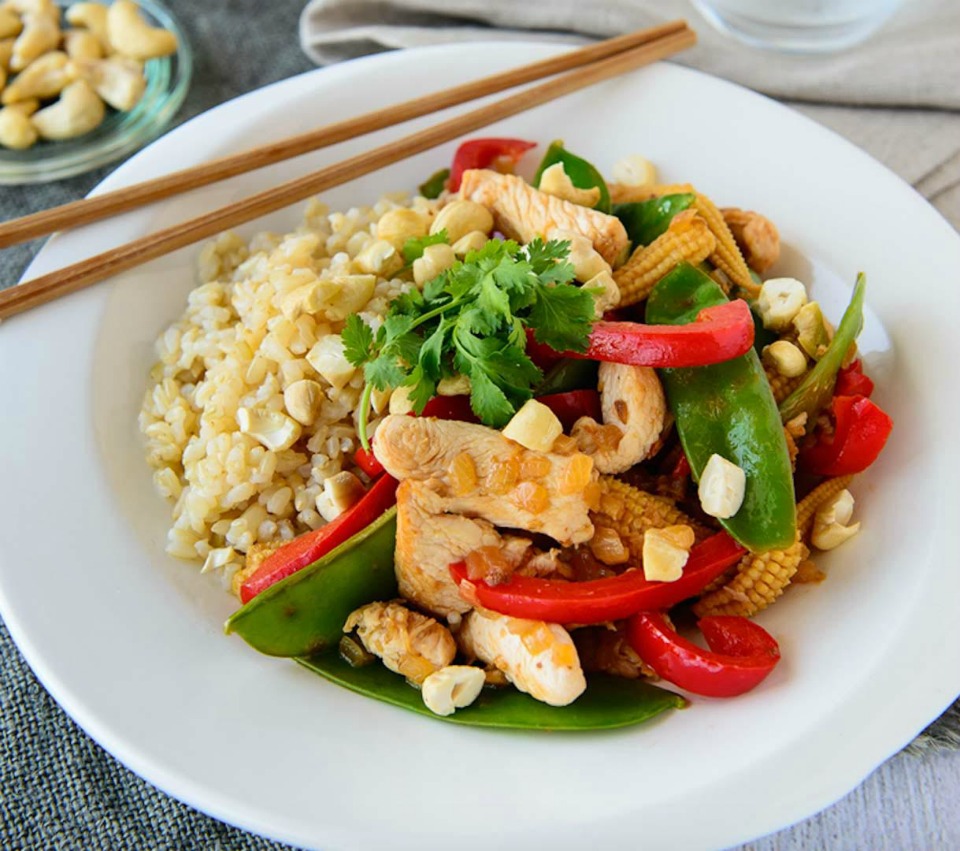 And while we are talking about sauces, let's not forget the sugar hiding in the extras we add to our meals. Did you know that for every tablespoon of tomato sauce you pile on your plate, you are consuming an extra 8.1 grams of sugar?
Substitute your sauce for deliciously fresh chopped tomatoes with balsamic vinegar and you've immediately saved yourself 5.8 grams of sugar, and that is just in your toppings!
Snacks
This is where so many of us slip up. The three p.m. hunger pangs that we haven't prepared for. How often do we reach for the prepackaged, sweet treats that satisfy our sweet tooth but leave us feeling deflated and guilty afterwards.
Getting organised and swapping your Snickers bar for a slice of Healthy Snickers Bar will see your body 18.15 grams of sugar better off.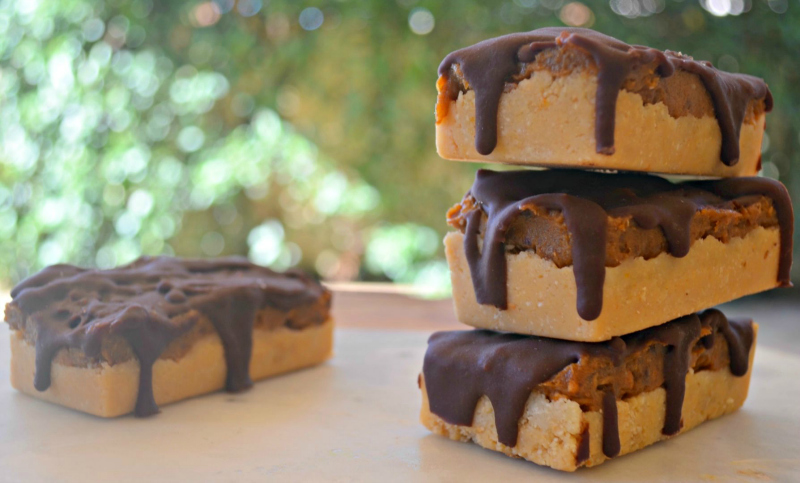 Beverages
Okay, this is where lots of us unknowingly consume those sneaky grams of sugar.
The spiced chai tea you sip to get you through the afternoon can see you taking in an enormous 11.3 grams of sugar that you might not remember to pop into your food diary.
Sip on a refreshing green tea and nibble on some almonds instead, and your body will be 10.3 grams of sugar lighter.
And next time you are reaching for that can on Soft Drink that you are sure will give you the little 'pep up' you are looking for, try to first consider the 37.9 grams of sugar your drink contains.
Substitute for a natural mineral water with fresh citrus instead, or this Healthy Mocktail which will give you a hit of sweetness while saving your 14 grams of sugar  .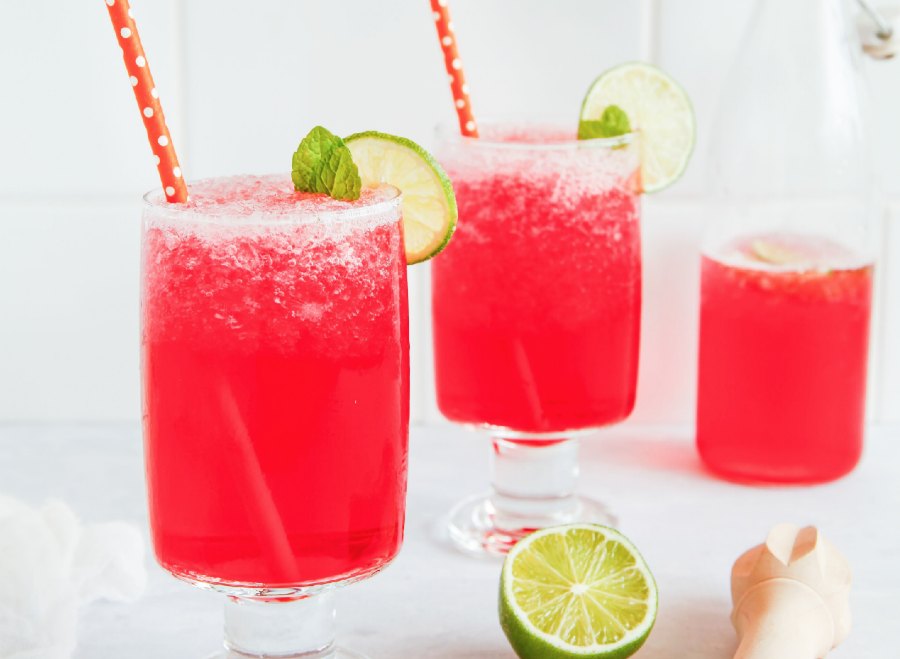 Smoothies
This is probably the most important comparison to keep in mind the next time you order your Healthy Mummy Smoothies.
Not only are our shakes caffeine, filler and accelerant free, they are also an unbelievable 16.6 grams of sugar lighter PER SERVE than  many other brands of shakes on the market.
Plus, our delicious Healthy Mummy Smoothies are an excellent source of essential vitamins, minerals, nutrients and antioxidants to better nourish your busy body.
It's an easy decision to make, your body will thank you for it. We love this delish Cappuccino Walnut Smoothie which is made using our new, limited edition Coffee smoothie powder.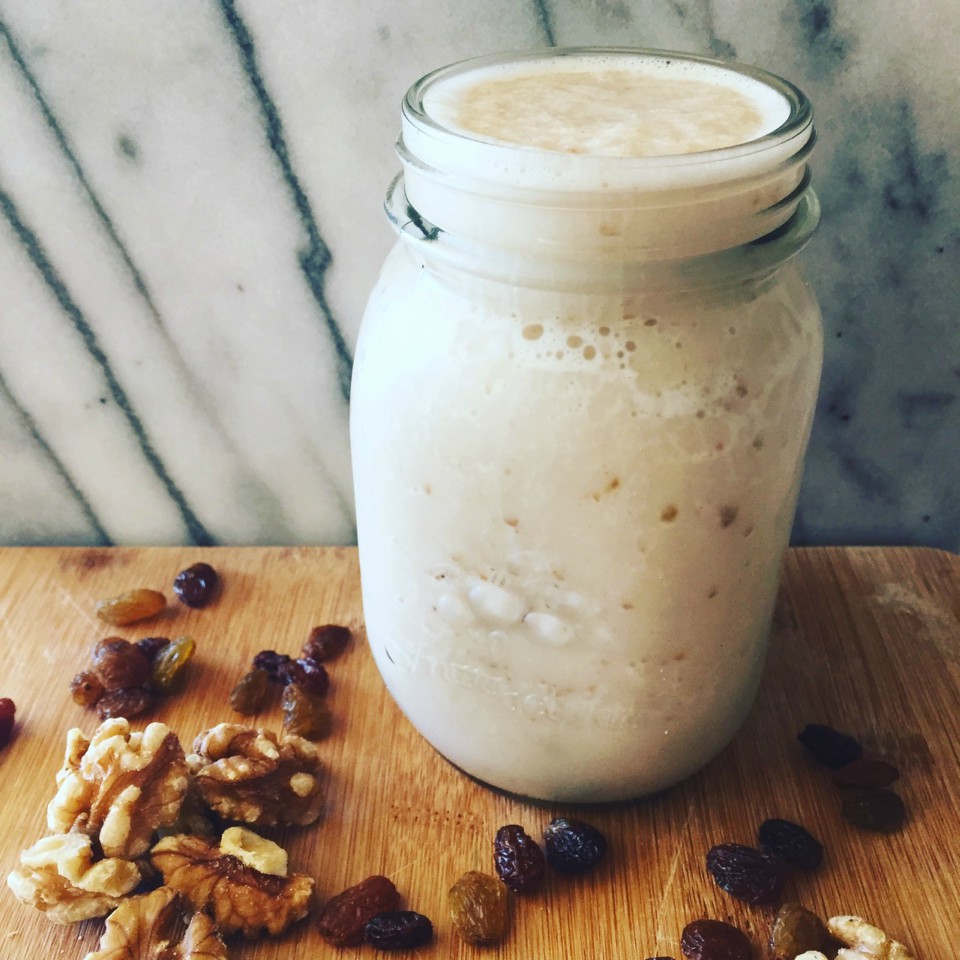 Want to find out more about reducing your sugar intake? Check out the 28 Day Weight Loss Challenge which is packed with plenty of expert advice and yummy recipes for getting your health back on track.
How to detox from sugar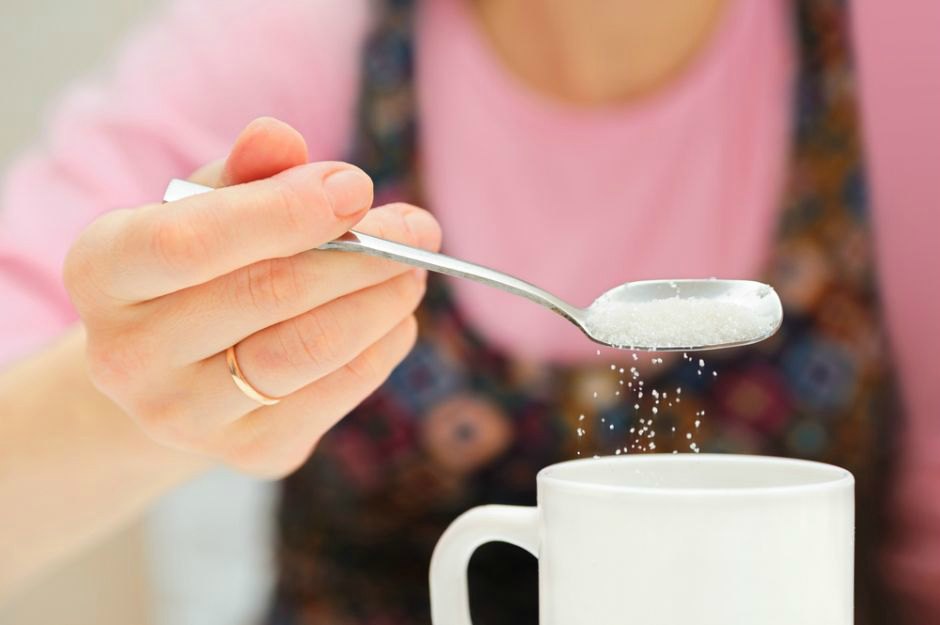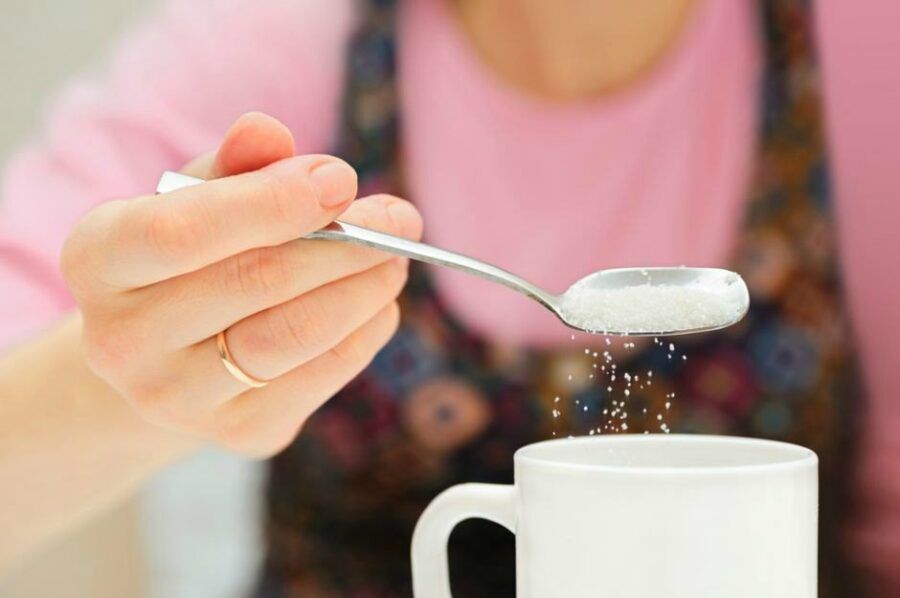 Reducing your added sugar intake is one of the FASTEST ways to lose tummy fat, reduce calories, increase energy, improve your skin and lose excess kilos.
But today, there are added sugars EVERYWHERE and we can be addicted to the white stuff.
BUT never fear – we run SUGAR DETOX Challenges that run for 28 Days and the next SUGAR DETOX starts NOW so if sugar is your issue and you need to detox.
And you can also get your FREE Sugar Detox guide and recipes here.