The Healthy Mummy Smoothies
As we all know, being a mum can be exhausting which can leave us too tired to eat the right foods and get the right nutrition in our diets. This is where The Healthy Mummy Smoothie can help.
The Healthy Mummy smoothies have been created to help mums benefit from a wide range of nutrients which can also help support your healthy eating plan and exercise routine if you are trying to lose weight.
The Healthy Mummy Smoothie range has been formulated by leading nutritionists, dieticians and with the input from the Monash University. They all contain essential vitamins, minerals, nutrients and important antioxidants. They are all nutritionally dense formulated meal replacements and can be used as an effective tool to help you lose weight. The entire range contains a mix of high fibre and natural ingredients so you feel fuller for longer. Some of the range also includes probiotics.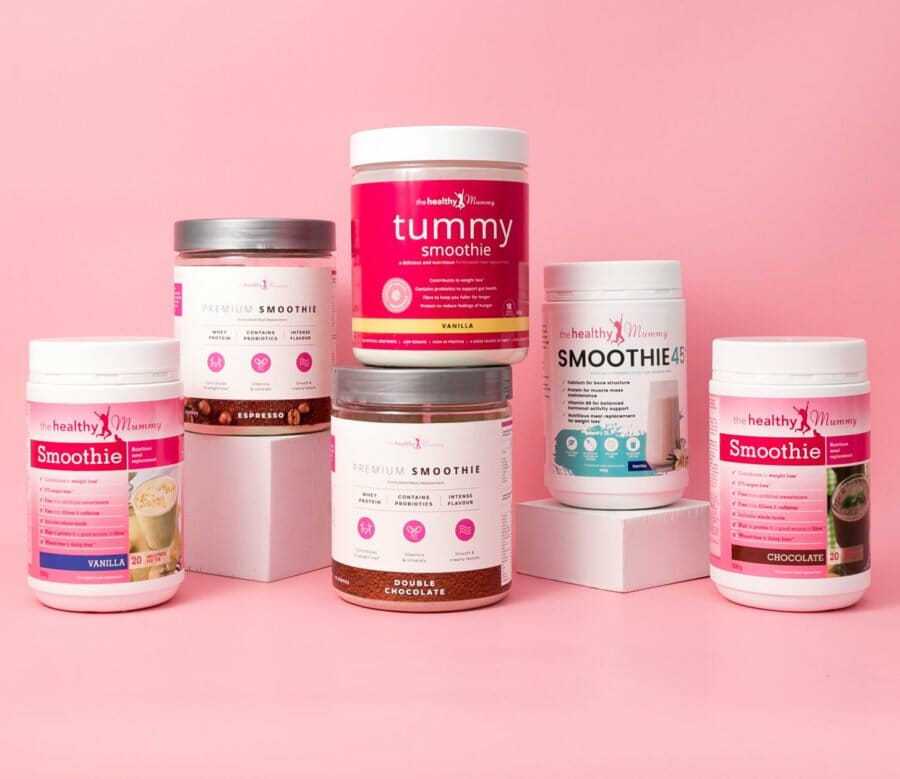 What are the benefits of The Healthy Mummy Smoothies?
They can help with your weight loss when used as part of a healthy eating and exercise plan.
Contains whole foods not refined, processed and synthetic ingredients.
They are Breastfeeding friendly.
Provides an excellent source of nutrition for energy.
They are low GI, high in protein & high in fibre which helps you feel fuller for longer as well as the fibre content aiding digestion.
They are fast and easy to prepare and tastes delicious.
Can be used as a meal replacement or as a snack.
See what some of mums say in their reviews of our Healthy Mummy Smoothies.

Want more information?
Try The Healthy Mummy Smoothie
The Healthy Mummy Smoothie has been created as a healthy meal replacement product especially for busy mums.
You can purchase our Healthy Mummy Smoothies in our shop here
Results from mums
Ebannie Daly
New mum Ebannie from Horsham, Victoria says "I joined the 28 Day Weight Loss Challenge and enjoy doing the exercises. I'm finding the food in the 28 Day Weight Loss Challenges super yummy and I love that The Healthy Mummy Smoothies are delicious, convenient and safe to have while breastfeeding my one-year-old son". Although Ebannie lost a whopping 50kgs* she prefers not to take much notice to the scales anymore. The clothes speak for themselves. She has dropped from a size 24 to a size 8 top.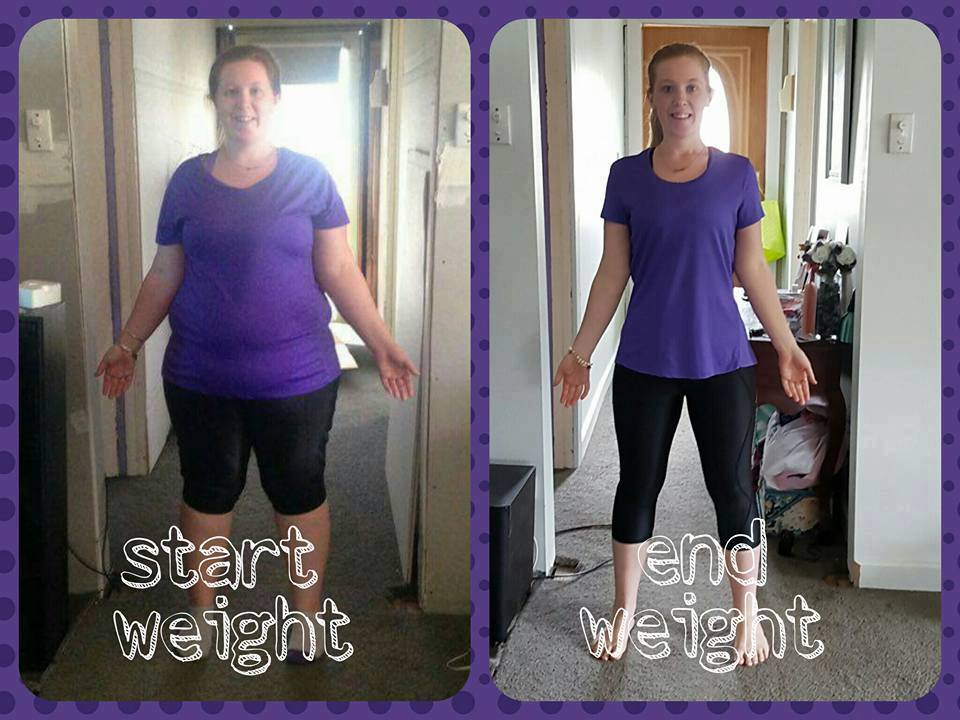 Bethany Harrison
A self confessed couch potato who couldn't stand up for longer than 10 minutes without pain in her legs and feet is now training for 50km marathons. Bethany has lost 56kgs*(almost HALF her weight) dropping from 115kg to 59kgs with the Healthy Mummy Smoothies and 28 Day Weight Loss Challenges. Bethany says "This is the only program I have come across that cares for the person as a whole".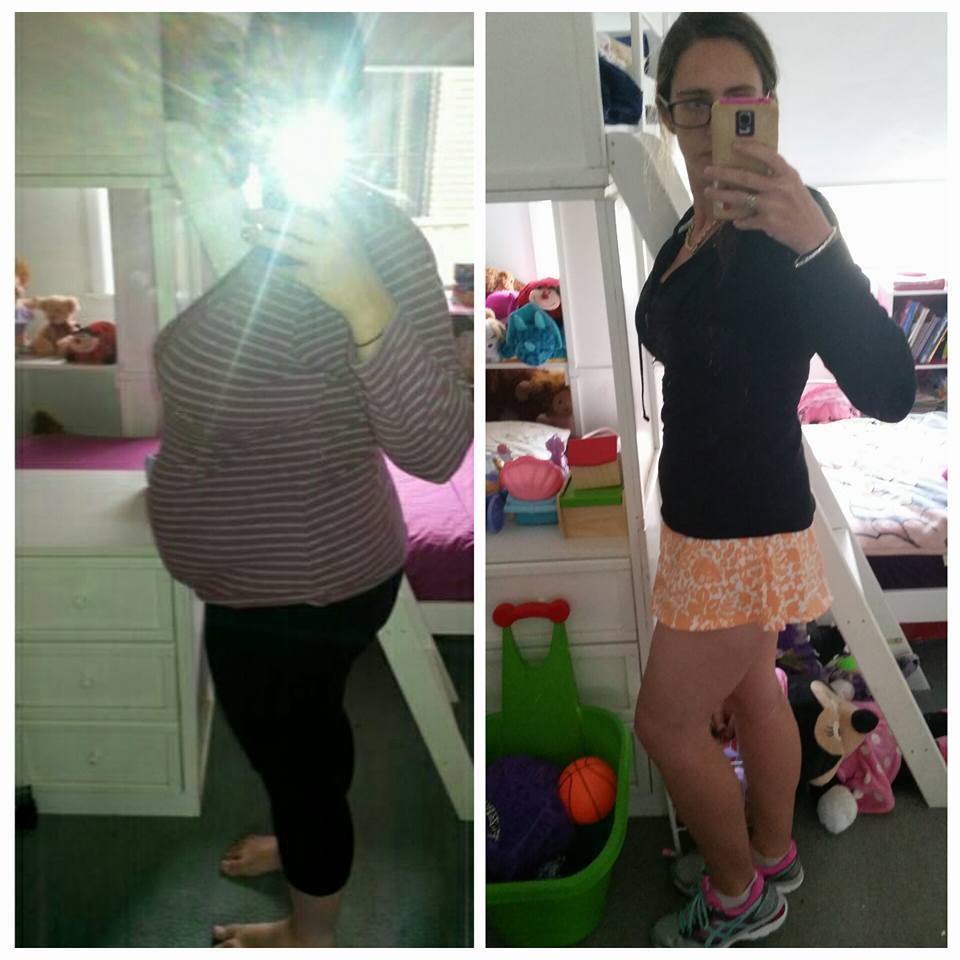 Renee Harrison
Mum Renee from Central Queensland has overcome depression and anxiety stemming from an abusive relationship and transformed her body losing 51kgs.  She says "previously I lived day by day, but now I embrace life as it were my last day on the earth!".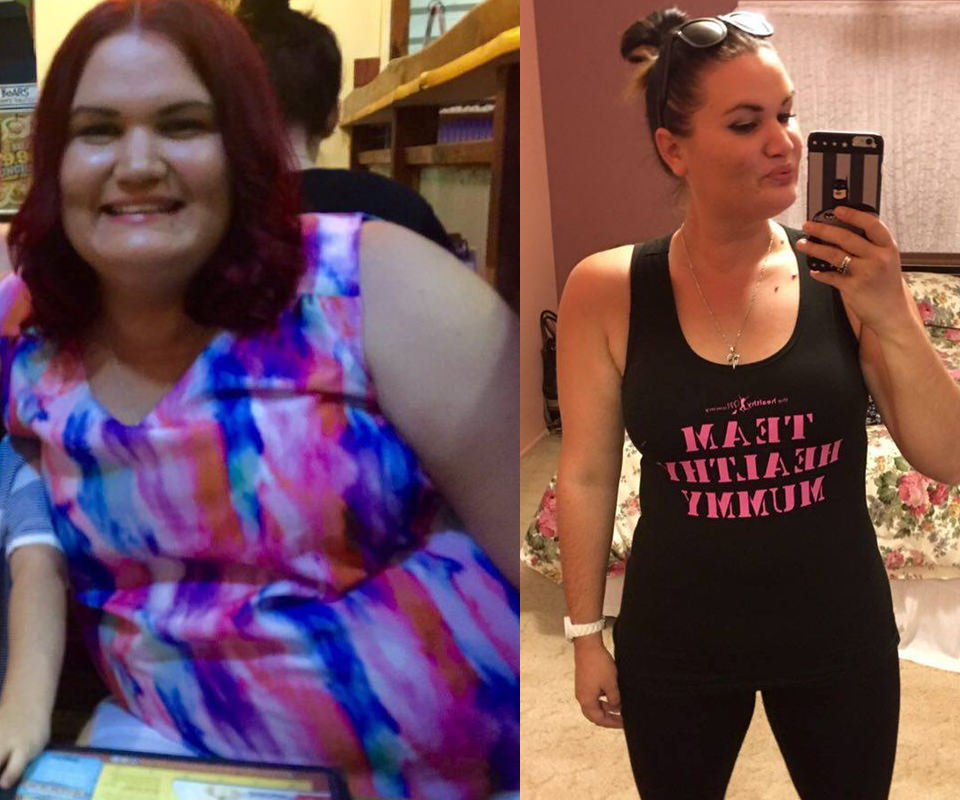 Jo Hart
Jo Hart not only rocks her new bikini, she has lost 38kg* with The Healthy Mummy Smoothies and 28 Day Weight Loss Challenges. She says "I am proud of the change I have made for not only me but for my family too".
Jo Hartnett
Busy mum of four Jo Hartnett from Busselton, Western Australia has lost 25kgs by following the Healthy Mummy Smoothies and 28 Day Weight Loss Challenges. She says "I'm loving my new shape and I have so much more energy. "