5 Reasons Why Sex In the Third Trimester Rocks
By the time you're 8 months pregnant the thought of 'getting down in funky town' is often the last thing on your mind, but this isn't the case for everyone.
While some heavily pregnant women have zero sex drive, many experience an increase in their libido when they're expecting and this is normal and healthy too.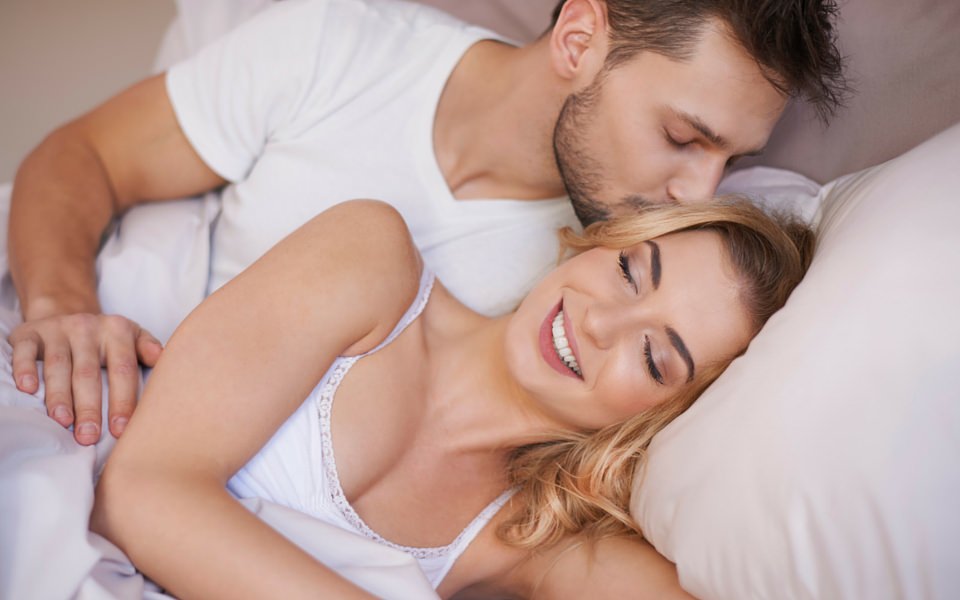 What often holds women back from having sex during the late stages of pregnancy is the physical discomforts and the fear they might hurt the baby or bring on premature labour.
In most instances it's safe to have sex when you're 35-weeks pregnant or more – just make sure you ask your doctor or obstetrician if you're concerned or have had complications during pregnancy.
Otherwise if you're willing and able, there's plenty of physical and emotional advantages to 'getting busy' in the third trimester. If you need convincing……
Here's 5 reasons why sex after 35 weeks rocks
1. It can be quite empowering
When you're pregnant it sometimes feels like your body has been hijacked and you're at the mercy of the precious baby you're growing and nurturing. Sex can make you feel as though you're back in charge of your body for a little while and is a reminder of all those baby making times you've had in the past.
2. You can get adventurous
Some GPs recommend you avoid lying flat on your back during third-trimester sex due to the risk the womb might compress blood vessels returning blood to the heart. Why not see this as a fabulous excuse for trying new positions such as being on top, on your side, all fours or standing – the only thing you are limited by is your imagination!
Tip: Make sure the sex you have is on your terms when you're pregnant because only you know what feels comfortable.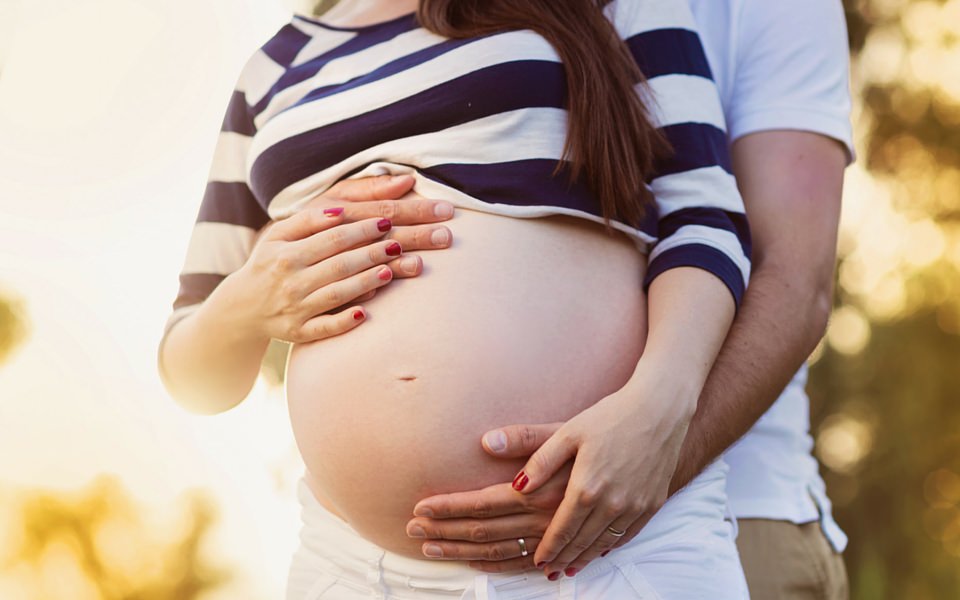 3. It's a fun way to reconnect
Sure we all have the ability to make ourselves feel great, if you know what I mean, but inviting your partner to get involved in a physical way is a fabulous chance to reconnect with them. Also, remind your man there is no possible way their manhood can hurt the baby, use diagrams if necessary, and if you're both keen then go for it.
4. Orgasms rock the party
Carrying around a child for 9 months is no picnic and you totally deserve to feel pleasure, and what better way than a nice cheeky orgasm during some intimate time with your partner. Yes an orgasm triggers contractions in the uterus but these are NOT the same type of contractions associated with labour so there's nothing to worry about. You are welcome.
5. You're not too tired to enjoy it
You might think you're exhausted at 35-weeks but this is nothing compared to how tired you'll be once baby arrives and your sex drive plummets. It's not recommended you recommence sexual intercourse until your six-week check-up, so if you're sexual appetite is big you should probably make the most of the time you have before baby arrives.
We're all about encouraging you to do things that make YOU happy, and if that's having lots of sex during late pregnancy then go for it and know that it's normal and healthy. Just make sure you've got the all clear from your medical professional and then go to town girl!