You want to eat what?! Why you crave things during pregnancy
Following a healthy pregnancy eating plan will help to avoid those unhealthy cravings during pregnancy but sometimes they are really strong. Our Nutritionist offers some advice to help.
Following a healthy pregnancy eating plan will help to avoid those unhealthy cravings during pregnancy but sometimes they are really strong.
Here is some information from Cheree Sheldon, Nutritionist, about pregnancy cravings and how to choose healthy options when they strike.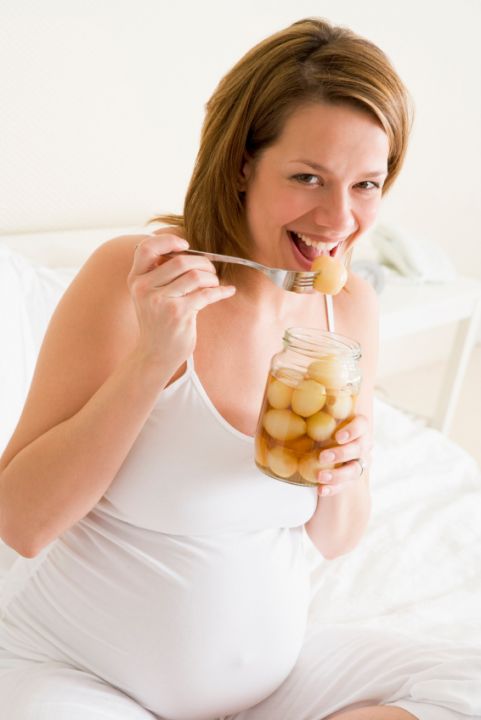 Why do some women have cravings during pregnancy?
We've all seen the TV show pregnant mum having a breakdown because they have run out of chocolate covered corn chips, or something equally weird.
Cravings in pregnancy are very common, sometimes they are straight forward, like feeling like chips or cheese, and sometimes they are odd and dangerous, like wanting to eat soap or dirt.
"When I was pregnant, I was a nutrition student, and was very proud of my healthy diet, yet I had some odd cravings," says Cheree.
"I really LOVED the smell of the dog food when I was serving it. Mind you, I didn't eat it, but it made me want a Devon and tomato sauce sandwich, which I think are disgusting!
"This made me do some investigating about what causes cravings. Surely, it's not just the hormonal pregnant brain having a glitch moment, and the real cause is we need some nutrients that those foods provide, and we need it in higher than normal amounts?
"Hence the very strong urges."
The reason why people crave things while expecting
When our body is growing a baby, it requires more nutrients than normal. Iron, magnesium, calcium, iodine..these are just a few minerals we need more of.
What foods we are craving, gives a rough guide of what minerals you need more of, and then we can look at the healthiest options to get what we need..
Chocolate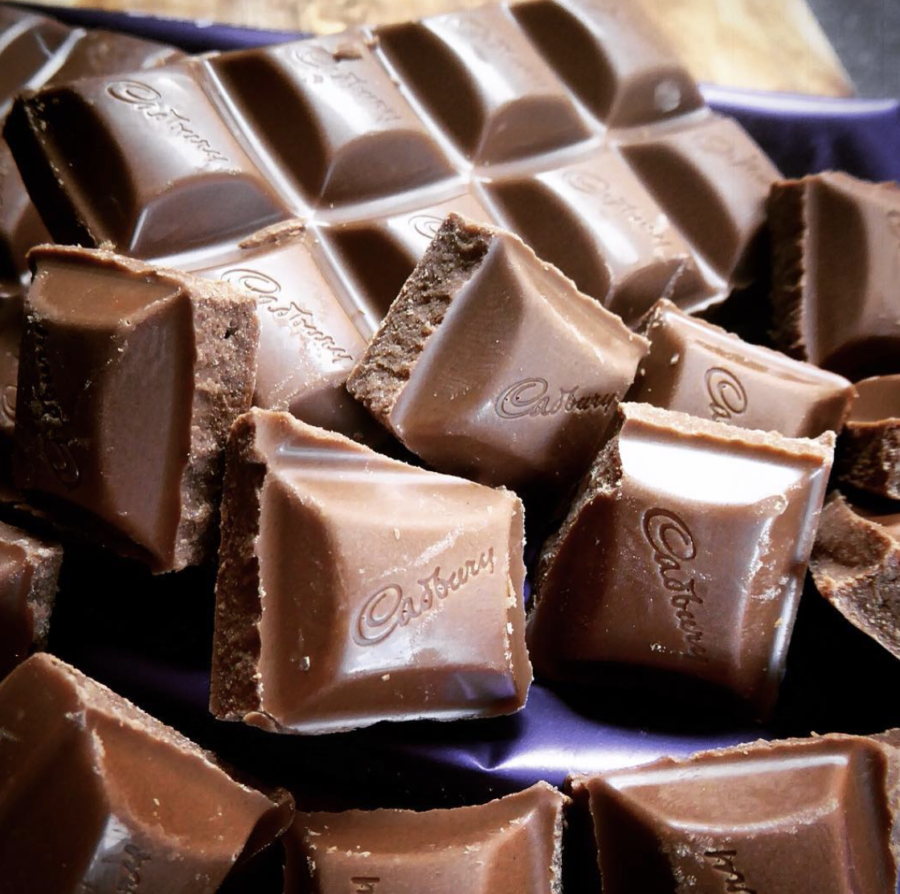 Craving chocolate usually indicates magnesium, but we can also get magnesium from nuts, dark green leafy veggies, plums, artichokes, and legumes. Or if they don't satisfy that craving, go for dark dark chocolate, as this has the magnesium in higher amounts, and is better for you than milk chocolate.
Milk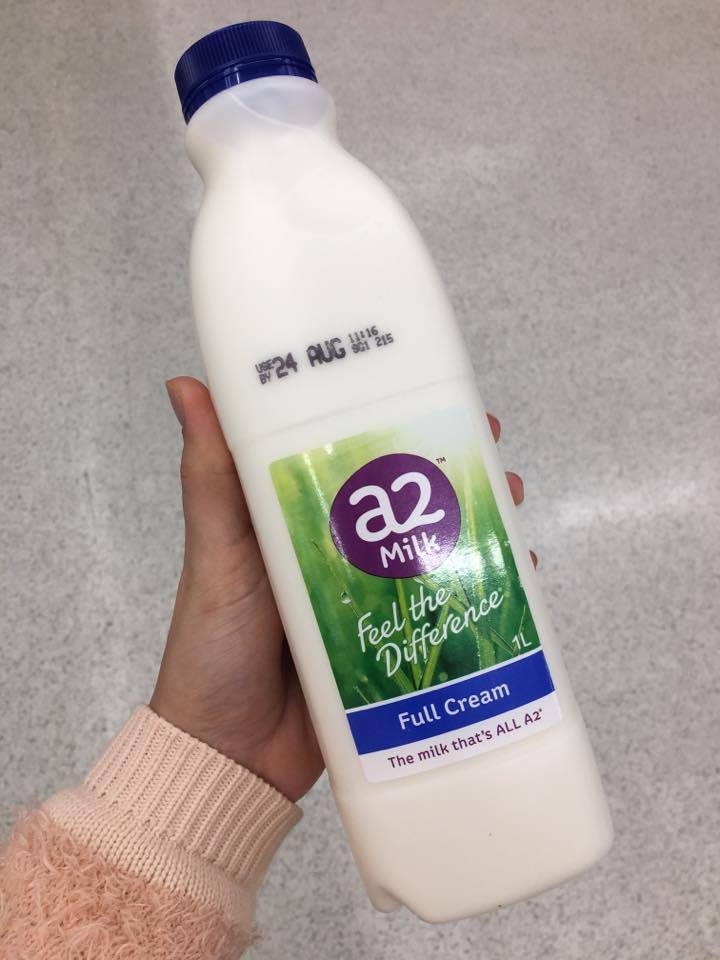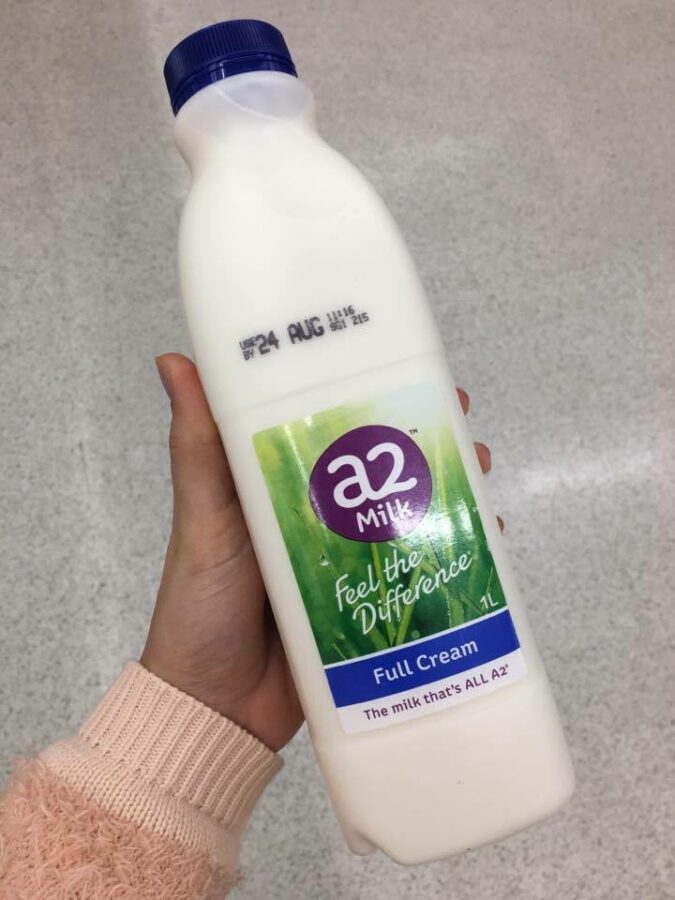 If you have become a milk guzzler, than your body is crying for calcium. Other ways you can get calcium are chia seeds, almonds, and tinned fish with the bones. Include a Healthy Mummy Pregnancy Smoothie made with cow's milk into your day as a snack to get a tasty boost of calcium.
Salty foods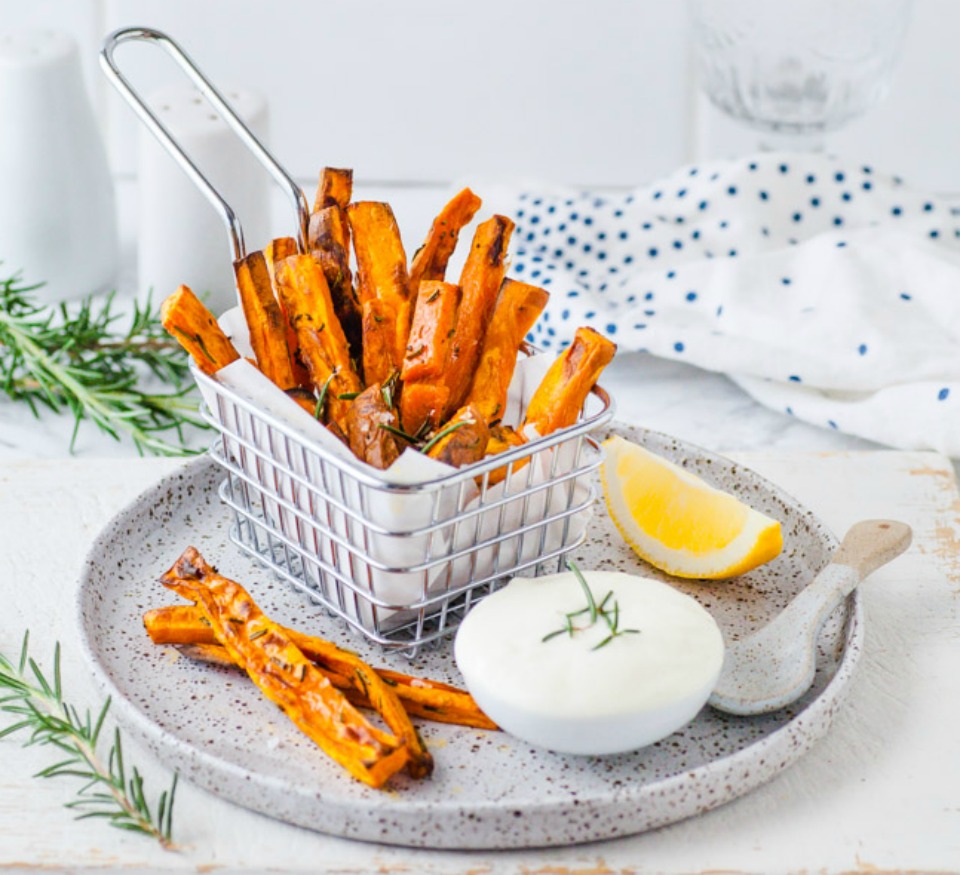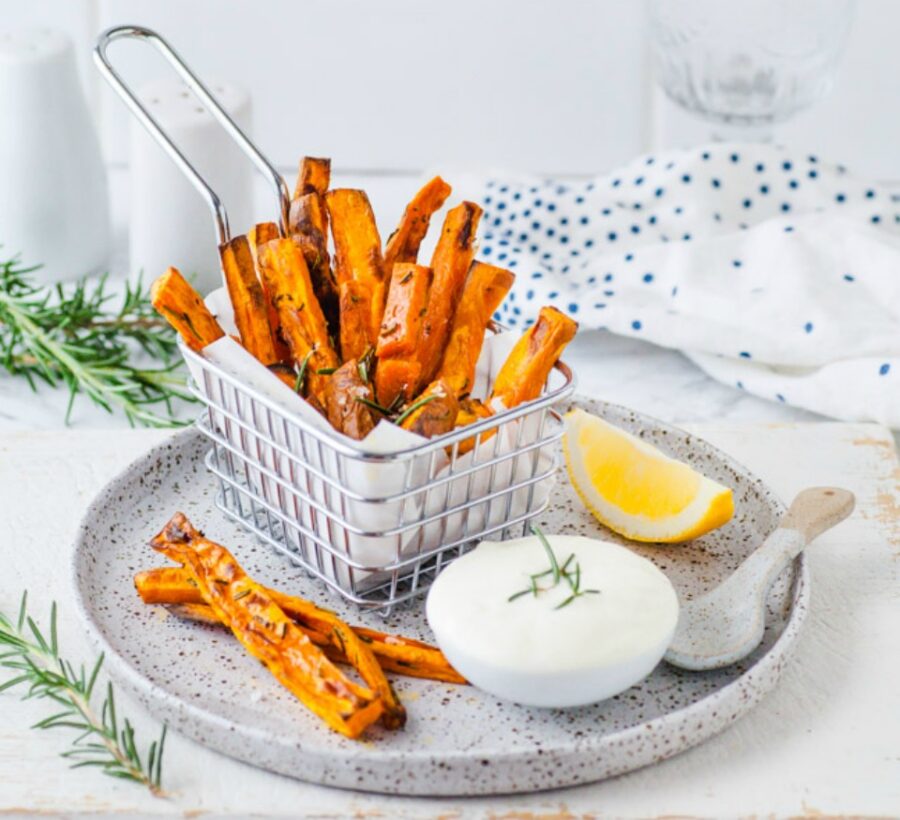 Could be you need a bit of sodium, and if that is the case, a healthy electrolyte will re-balance your salts. Coconut water is a great natural electrolyte drink.
Crunchy foods
Sometimes you just want a bit of crunch, but the difference is calories, and preservatives in a chip can be tremendous. Always read your labels, and get to know which numbers to avoid.
Think about what products you want your kids to be eating now, and set the taste example for them in the womb!
Cold foods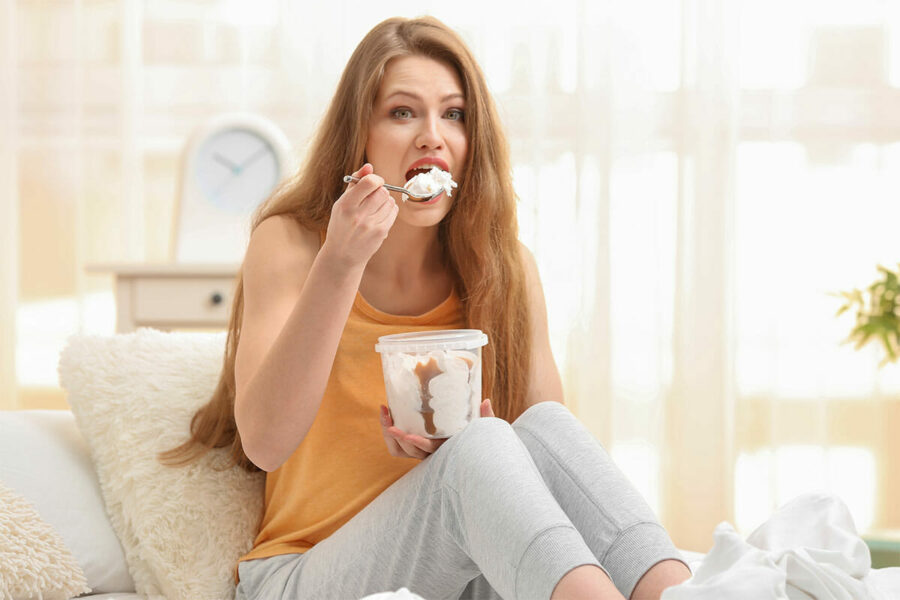 If you are needing ice or ice cream because you like the feeling of it in your mouth, you may be a bit deficient in B vitamins or iron. Stick your tongue out and have a look, is it puffy or meaty looking? Reach for some meat to fix that deficiency and you may not need the copious amounts of ice!
Non-food cravings
This is a condition called Pica and is potentially dangerous as some items that are eaten may be toxic, cause constipation or introduce bugs into your gut. If you have begun eating items that are not food, then seek professional help, you may need some behavioral modification or a practitioner grade nutritional supplement.
So, feel reassured that food cravings are a perfectly normal part of pregnancy, it is your choice to act on the craving or interpret them in a healthier way.
Cheree Sheldon, Nutritionist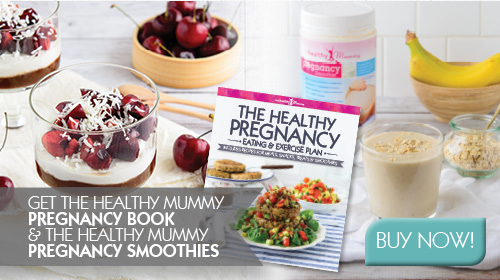 Disclaimer: Always speak to your doctor before changing your diet, taking any supplements or undertaking any exercise program in pregnancy. The information on this site is for reference only and is not medical advice and should not be treated as such, and is not intended in any way as a substitute for professional medical advice..
Our plans promote a health weight gain in pregnancy to benefit the mother & baby and you can read more on this here 
The owners of The Healthy Mummy do not make any representations or warranties, express or implied and shall have no liability or responsibility to any person or entity with respect to any loss or damage caused or alleged to be caused directly or indirectly by the information contained herein and nothing in this disclaimer will limit or exclude any liability for death or personal injury resulting from negligence, limit or exclude any liability for fraud or fraudulent misrepresentation, limit any liabilities in any way that is not permitted under applicable law or exclude any liabilities that may not be excluded under applicable law.