10 alternative weight loss hacks that actually work and are backed by science
We love healthy, sustainable weight loss but there are some weight loss hacks that are backed by science! Check them out.
We all know the usual ways people lose weight but there are also some alternative ways that can help you shed kilos – and they actually work.
While you can't dispute the tried and tested methods of weight loss like the 28 Day Weight Loss Challenge that has helped 100's of thousands of mums lose weight, we've also discovered these quirky weight loss tips that scientists have studied.
From eating on multicoloured plates to not standing up to eat your food and also eating in front of a mirror!
Here are 10 unusual weight loss hacks that are also backed by science…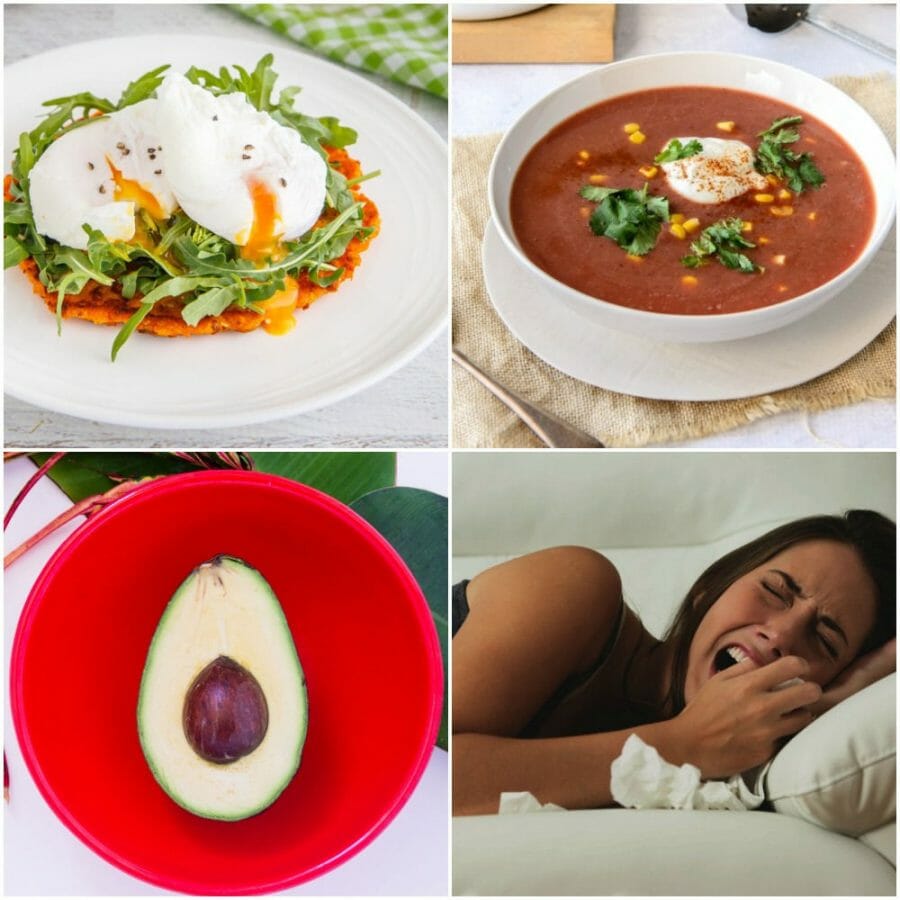 10 ways to lose weight backed by science
1. Have a soup starter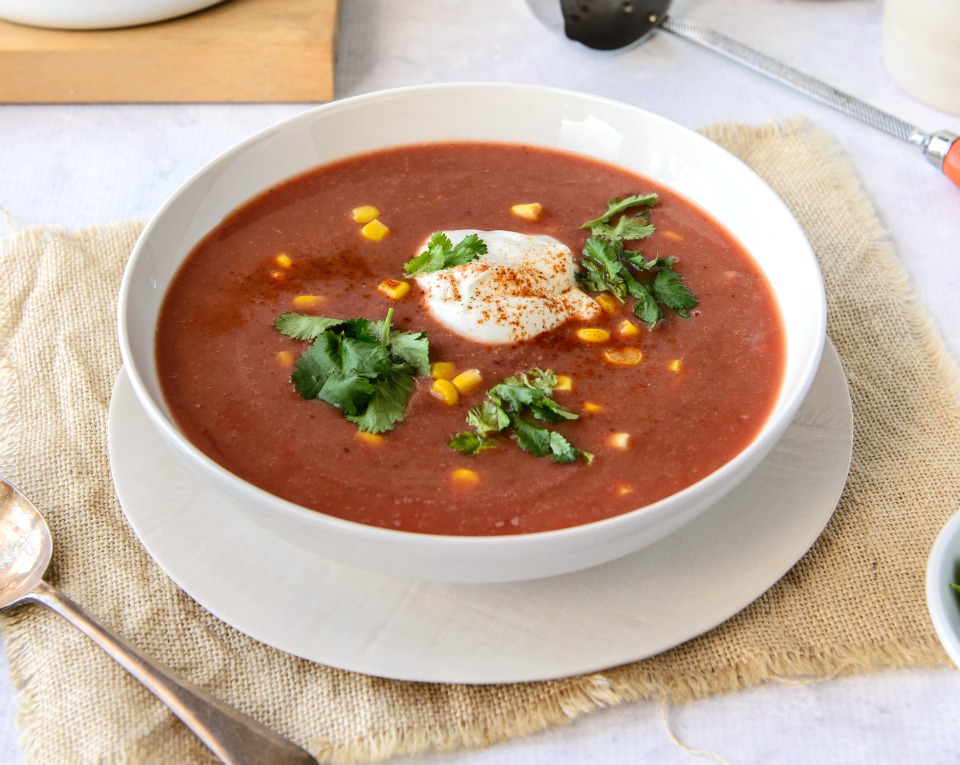 According to experts at Penn State University, having a soup starter will reduce your calorie intake by as much as 20%. However, that means picking a vegetable broth soup over a creamy one.
Grab this Vegetarian Mexican Soup recipe and try it now.
2. Eat wrapped sweets
Feeling peckish? Then suck on a Wurther's Original. A Swiss study, which was published in Appetite journal, found that participants were able to curb their sugar cravings while eating a wrapped sweet – compared to unwrapped sweets.
3. Have your meals in front of a mirror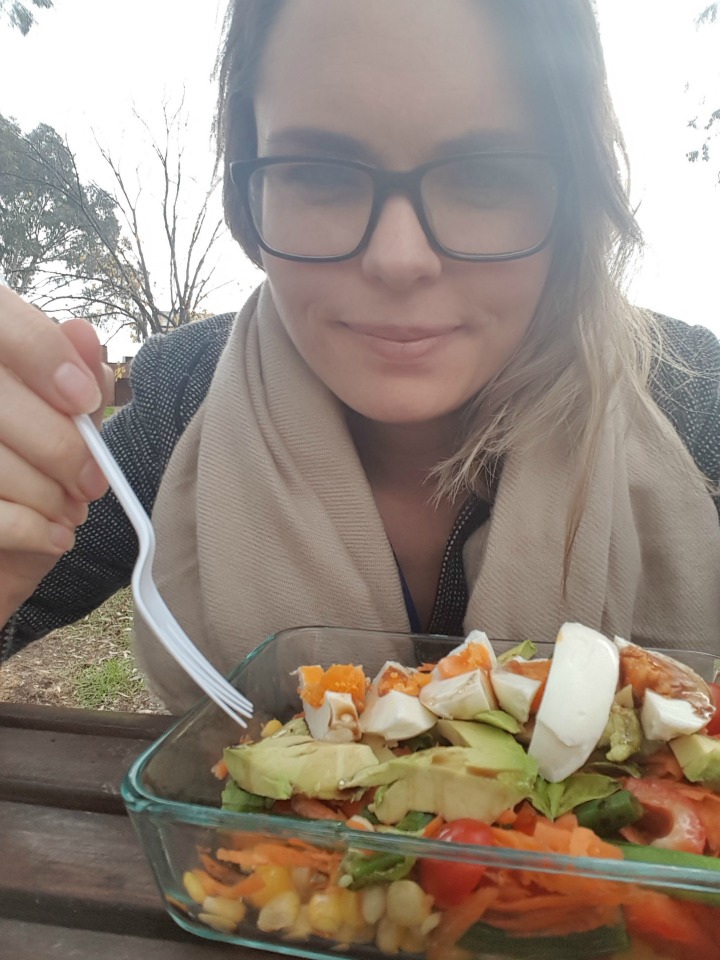 Researchers found that by hanging a mirror next to your dining table, you are more likely to make better choices.
Those who took part in the study, published in the Journal of the Association for Consumer Research, found that people who were able to see themselves eat, ate a third less.
4. Eat off red plates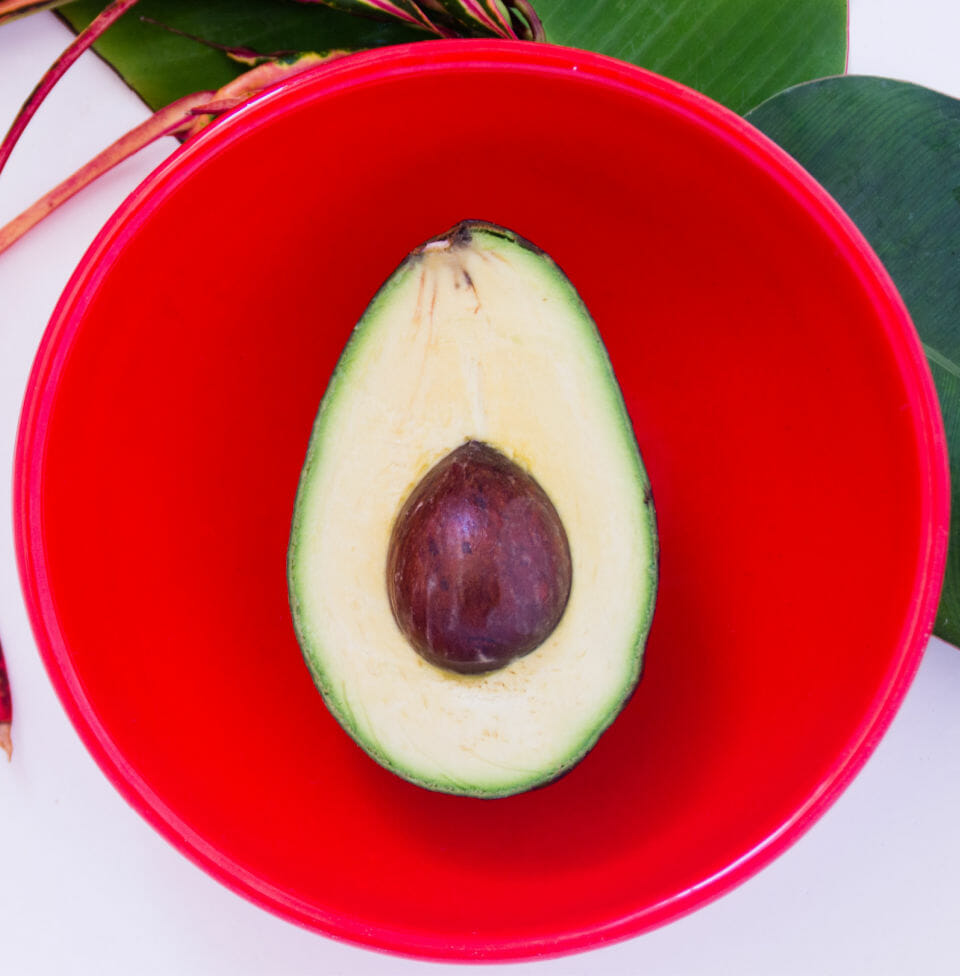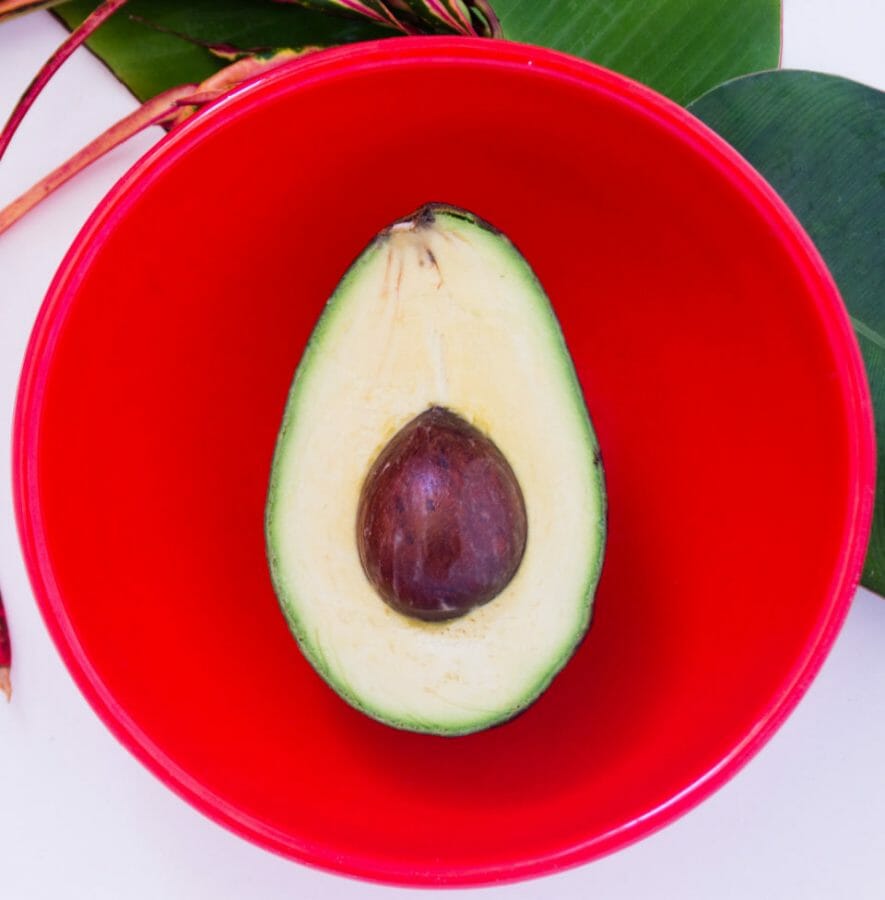 Eat off of bright red plates, and you could eat less overall. The new study published in the journal Appetite, found that people who eat off red plates may eat less because we associate the colour red with stopping and caution.
5. Have eggs for breakfast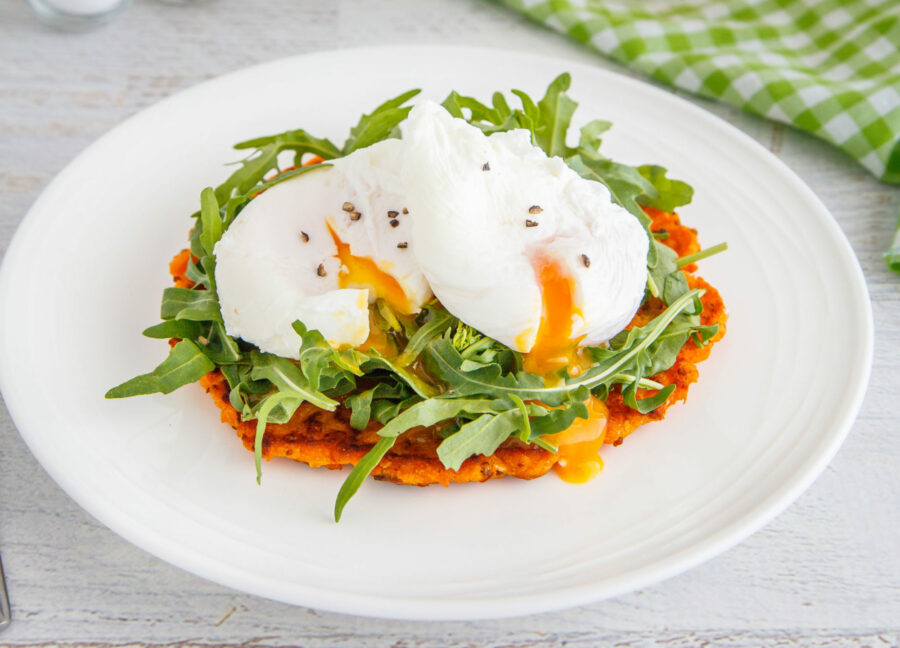 Research certainly indicates that eating a protein-rich breakfast of eggs increases a person's s feeling of fullness. 
Find the recipe for Sweet Potato Hash With Eggs & Rocket here.
6. Use a smaller plate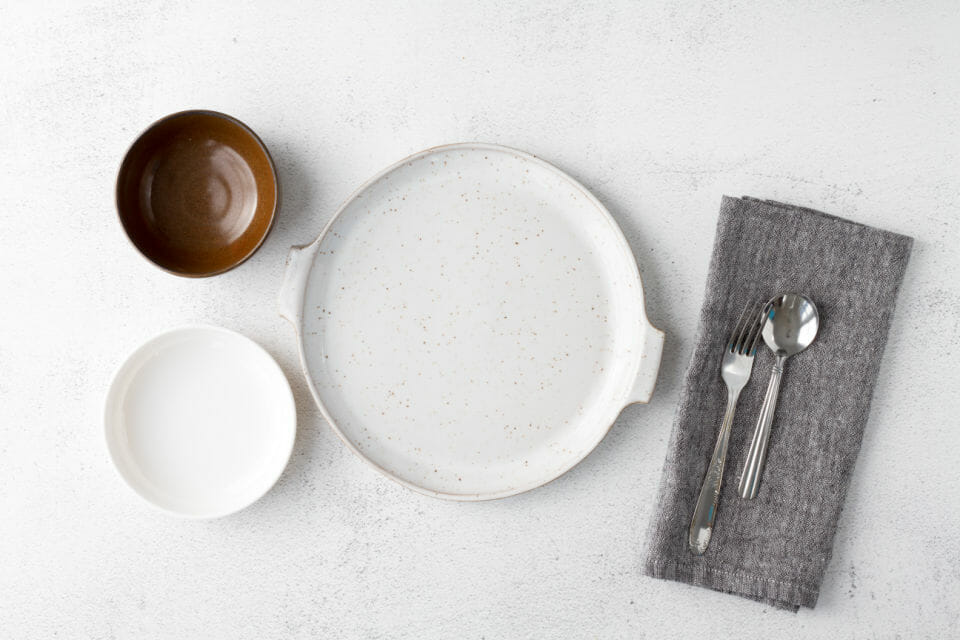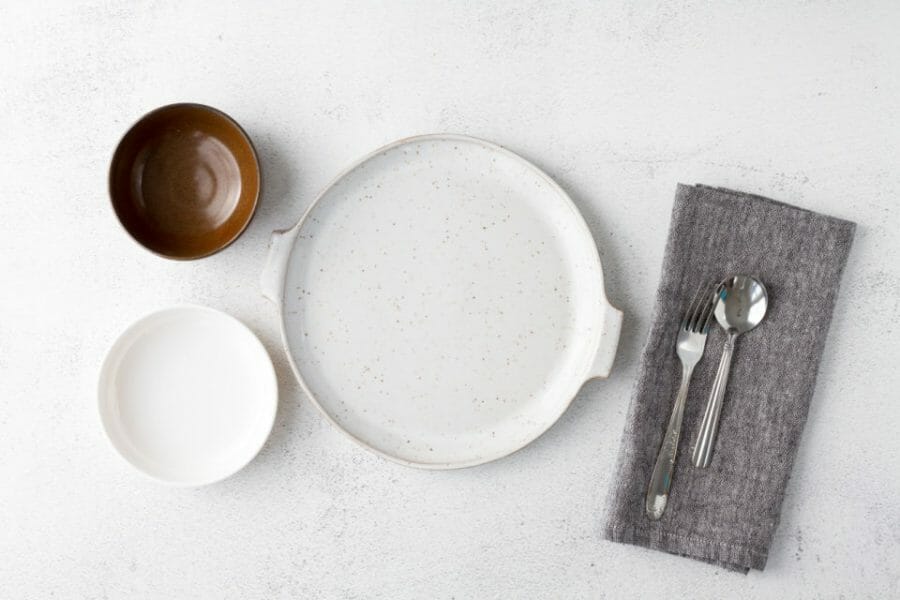 A recent study discovered that you're more likely to choose a smaller portion if you focus on how unhealthy it is to eat a larger portion.
7. Sit down to eat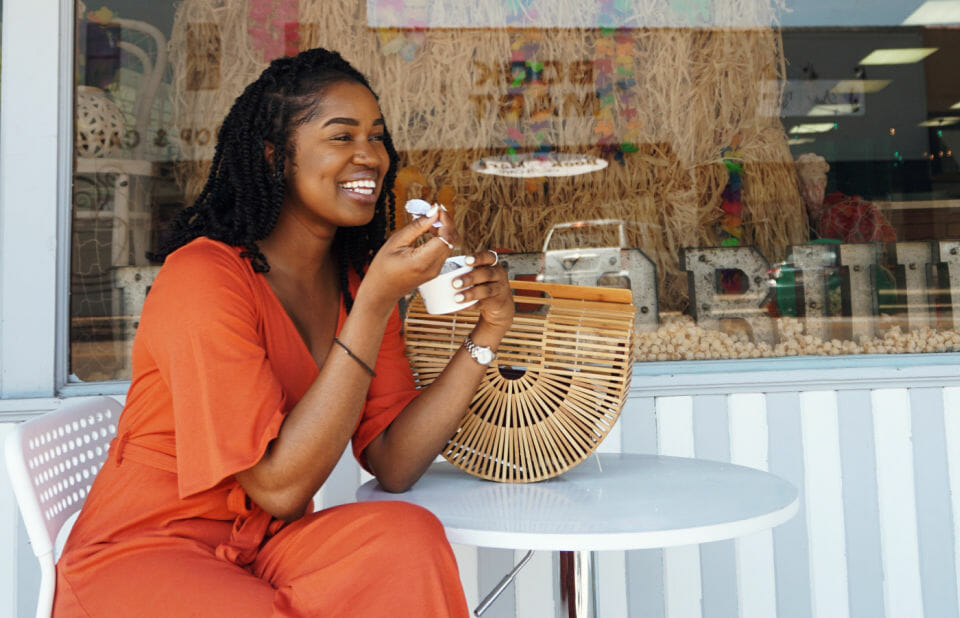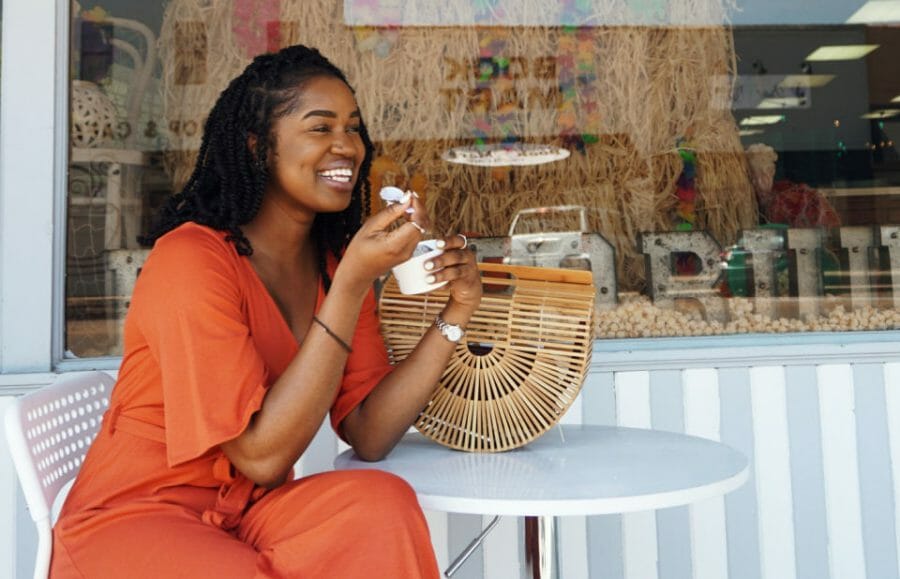 Another study by Cornell University scientists discovered sitting down to eat helps you lose weight.
8. Sleep in a colder room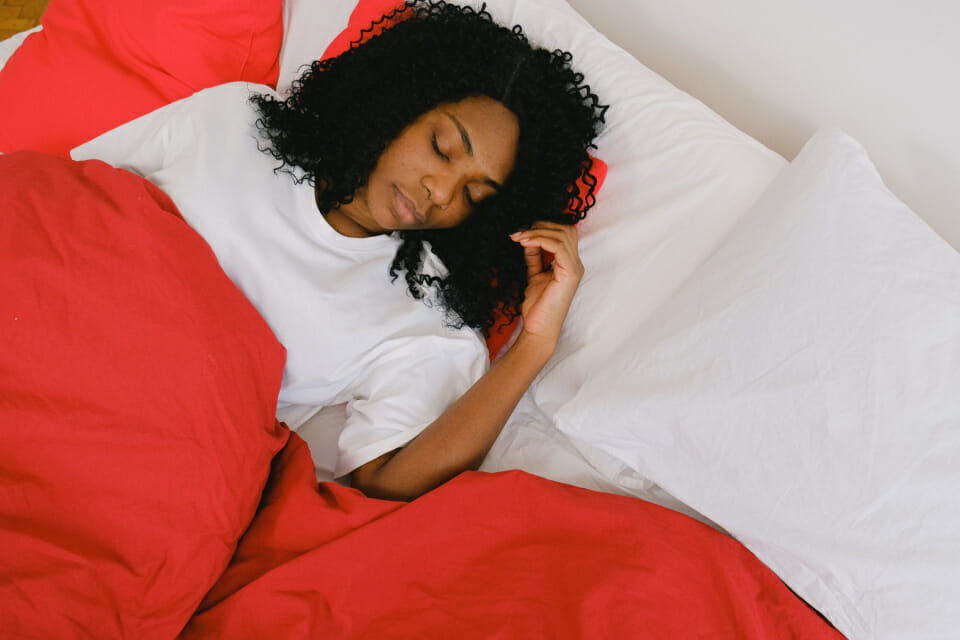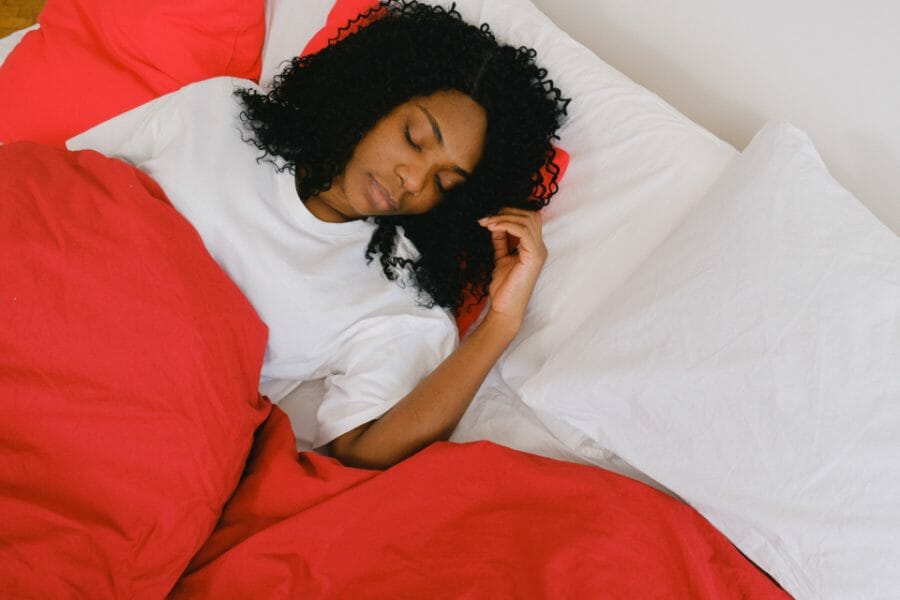 Sleeping in a colder room helps speed up your metabolism, experts from the US National Institutes of Health found.
9. Sleeping an extra hour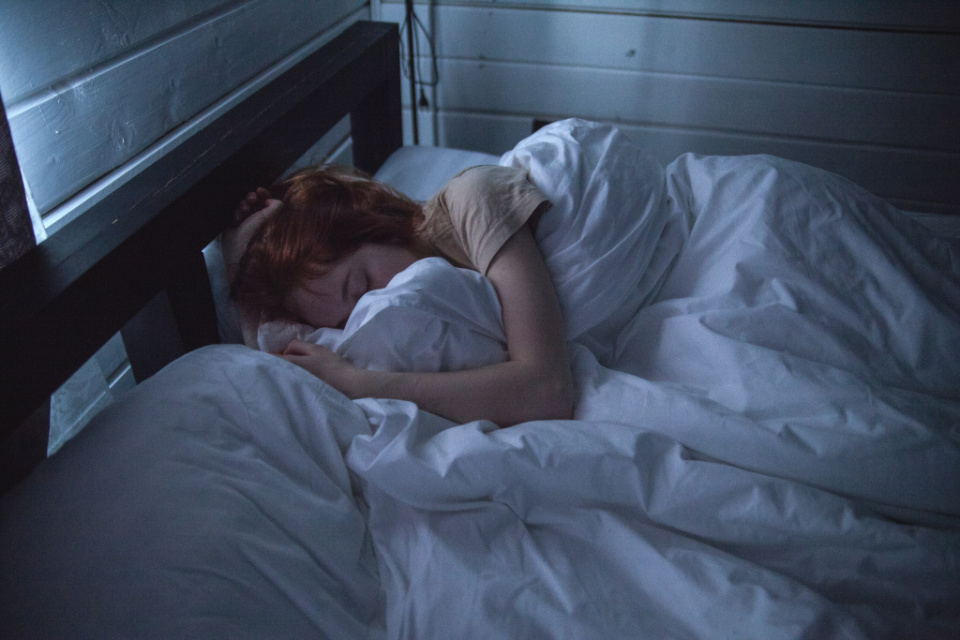 Scientists at the University of Chicago found that people who had an extra hour of sleep ate 270 fewer calories a day.
10. Cry more often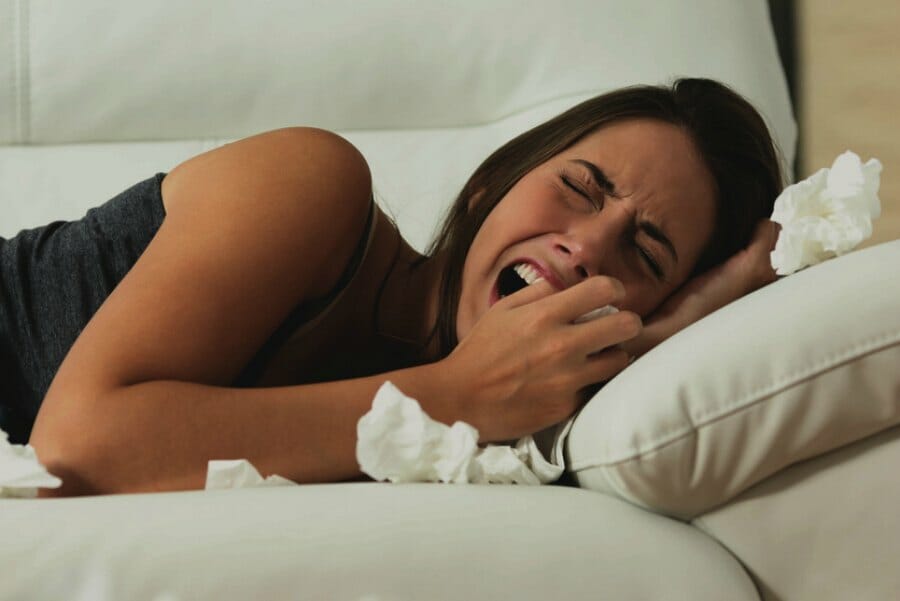 Experts believe a good old sobbing session between 7 to 10 pm every day can help you achieve your weight loss goals.
According to a study conducted by the Los Altos Optometric Group and published in AsiaOne, crying is linked to hormones that heighten the cortisol level, which can lead to a build-up of fat around the stomach if not released.