TOP 10 FOODS to include in your diet for energy boosting
Eating a well-balanced diet is really important to ensure you have enough energy to get through the busy day. Often as busy mums we put ourselves last and skip meals or snack on sugary treats thinking they'll give us an energy boost.
What we really need to do is take a few minutes each week to prepare a healthy eating meal plan so we can eat healthier meals more often and less processed foods, leading to more energy, naturally.
There are several nutrients in food that provide us with energy. The most prevalent being iron and B vitamins.
When we lack iron in the diet, we cannot make enough red blood cells. Without sufficient oxygen in the body, we can become fatigued.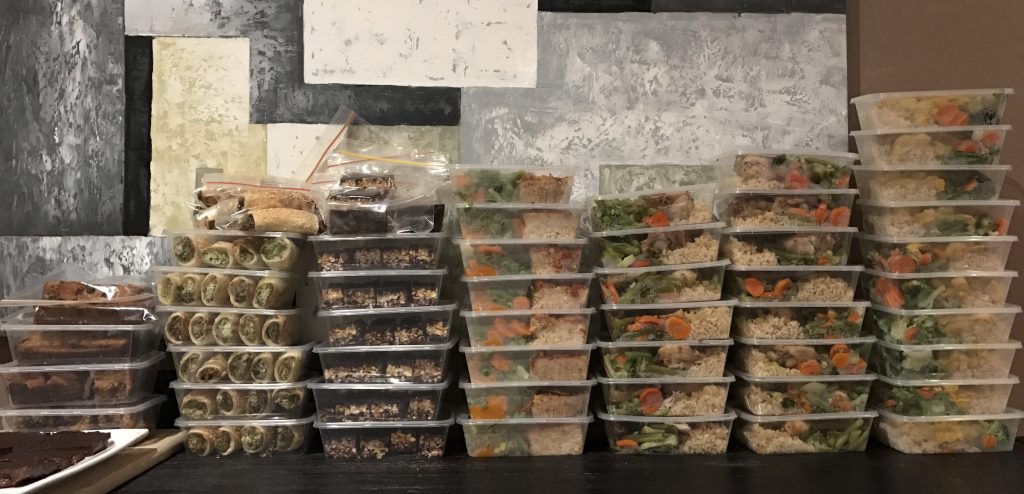 TOP 10 FOODS to include in your diet for energy boosting
The following foods are ideal to include in your weekly meal plans for a healthy, natural dose of energy:
1.Eggs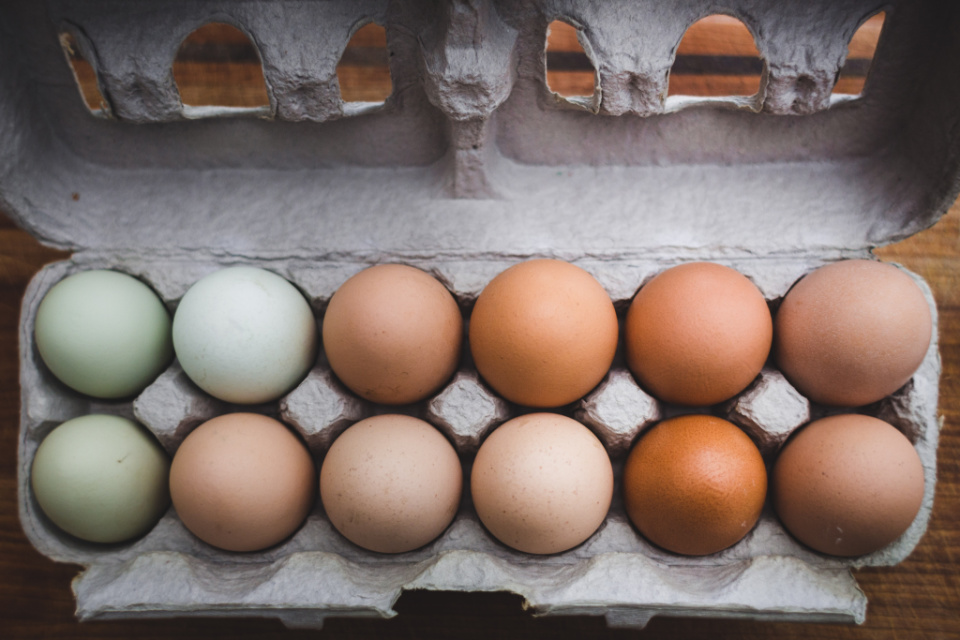 Eggs are a nutrient-rich source of high-quality protein and provide several B vitamins required for the production of energy in the body, such as thiamine, riboflavin, folate, B12 and B6.
2.Oats
Oats are a great start to the day, as they provide plenty of complex carbohydrates to provide enough energy to last most of the day.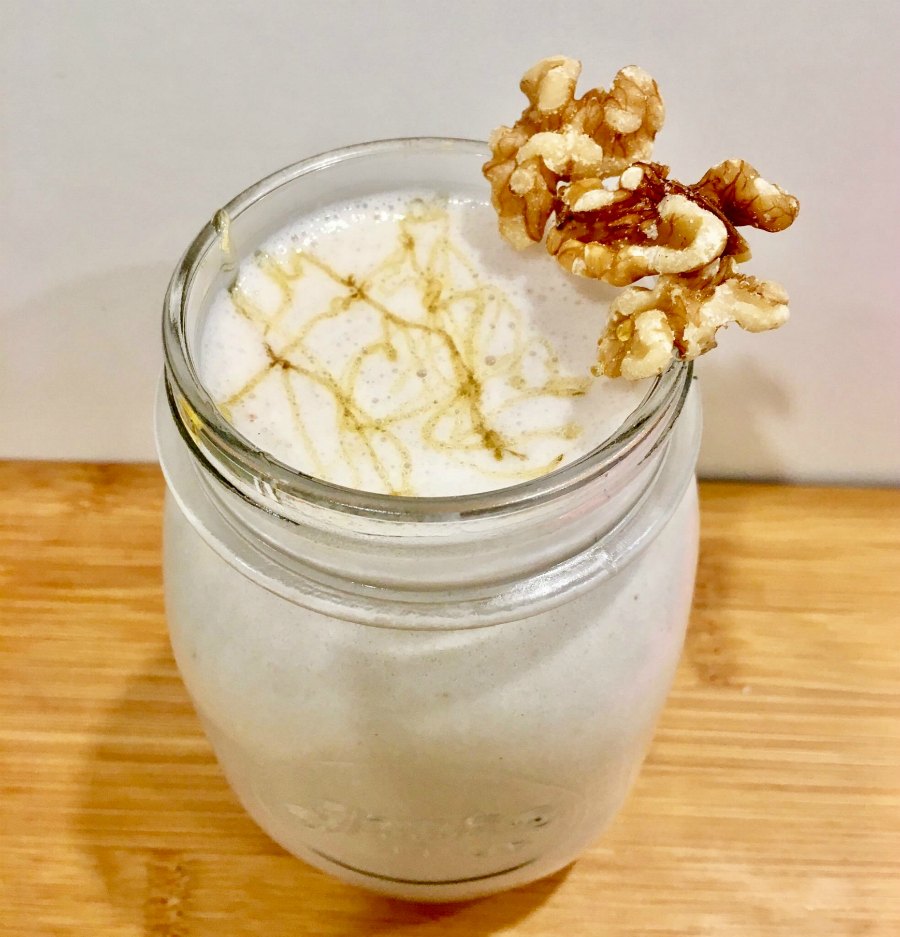 Did you know oats also make delicious and nutritious add-ins to your Healthy Mummy Smoothie? Oats can help you keep fuller for longer, aid digestion AND give a little thickness to your go-to-smoothie. Tempted to try oats in your smoothie? Try this Banana Oats and Vanilla Smoothie (pictured above) recipe.
Breastfeeding mamas you may interested in our Coconut, Banana and Oat Lactation Smoothie – check it out here.
3.Cheese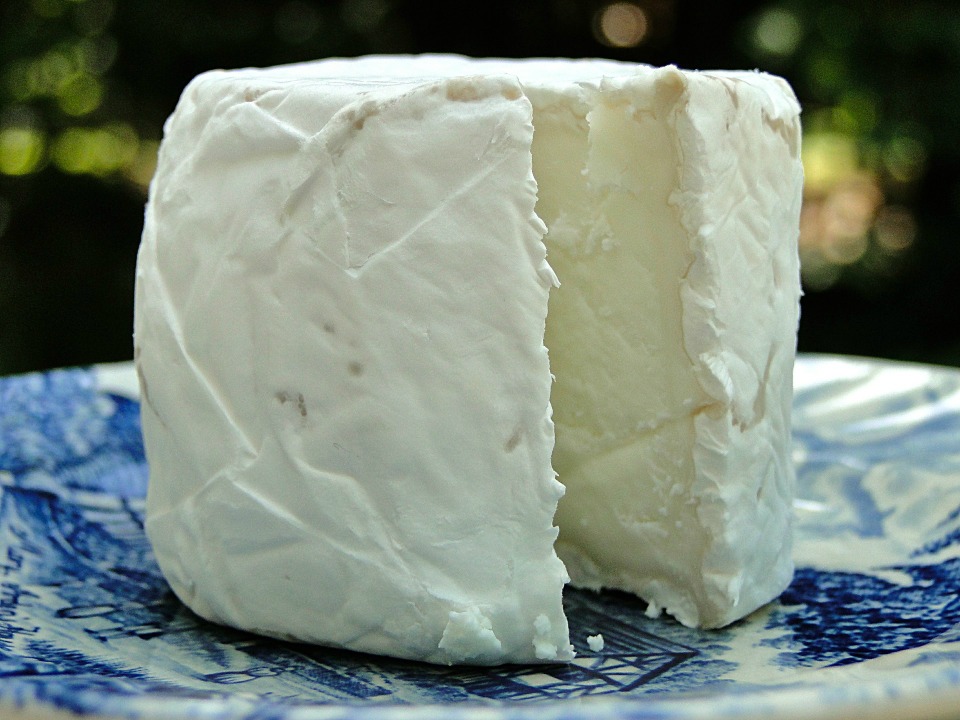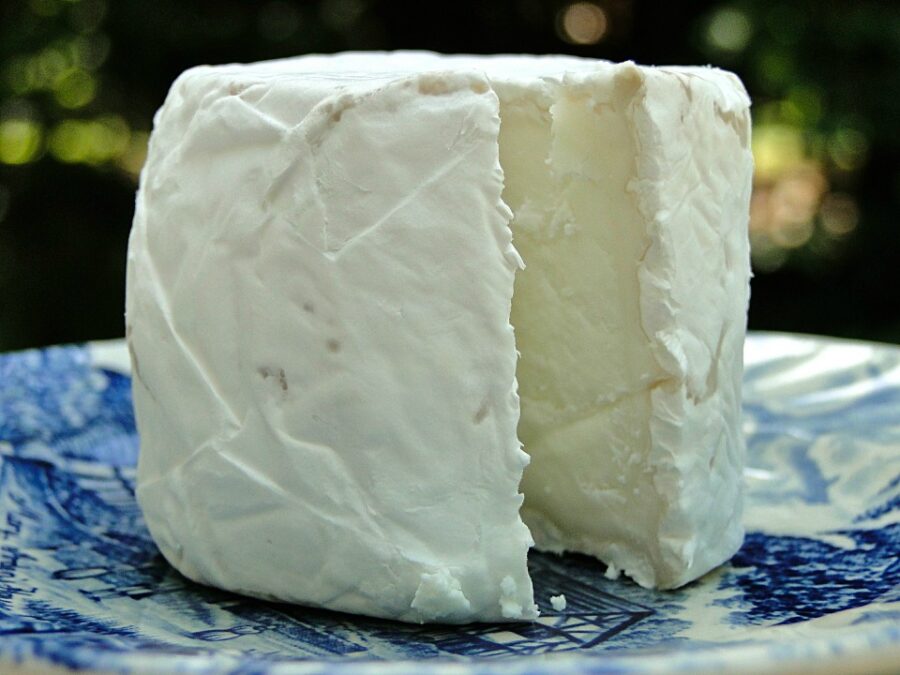 Cheese is high in vitamin B2 that is involved in converting energy from food for use by the body.
4.Cacoa Nibs
Cacao nibs and cacao/cocoa powder provide antioxidants to boost our brain neurotransmitters, offering a quick energy boost.
5. Greens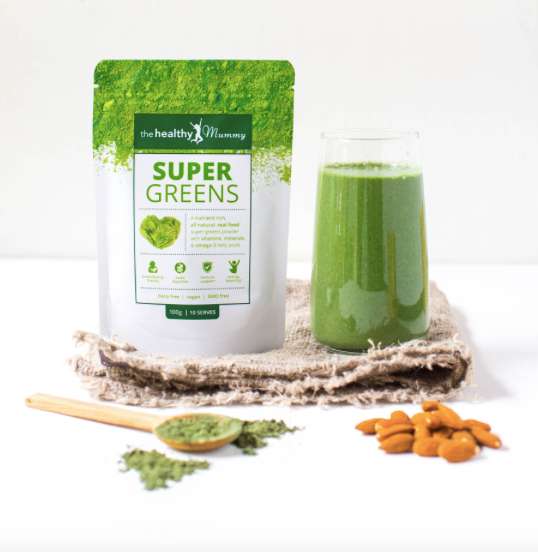 Leafy greens like baby spinach are high in iron. When we lack iron it can affect how efficiently our bodies use energy. Salad greens are abundant in chlorophyll – a compound used by plants to convert sunlight into usable energy. They are also rich in fibre, vitamins, and powerful antioxidants, particularly vitamin C. Getting enough Vitamin C is not only crucial to staying healthy, it also helps your body to absorb iron, a key nutrient to fending off fatigue
If you're struggling to squeeze in enough of the green stuff, try our ENERGY BOOSTING Super Greens Supplement.
Our Super Greens contain more IRON than 12 cups of Spinach AND 56 x more Vitamin B12 than a beef steak! Learn more about the nutritional benefits of our Super Greens HERE.
You can even create healthy treats like these 75 Calorie Super Greens Energy Balls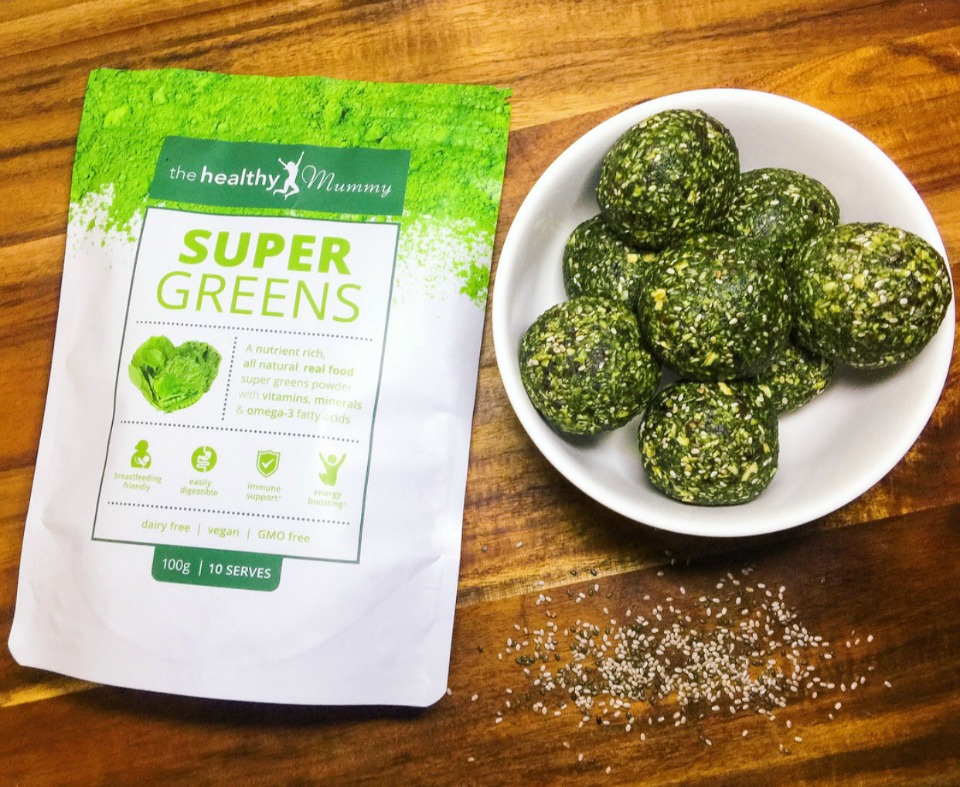 6.Beef
Beef is high in haem iron. This is the easiest form of iron to absorb and will help oxygenate the blood to provide moderate amounts of energy.

7.Apples
Apples are high in vitamins, minerals and good carbs, which give us rapid absorbing energy.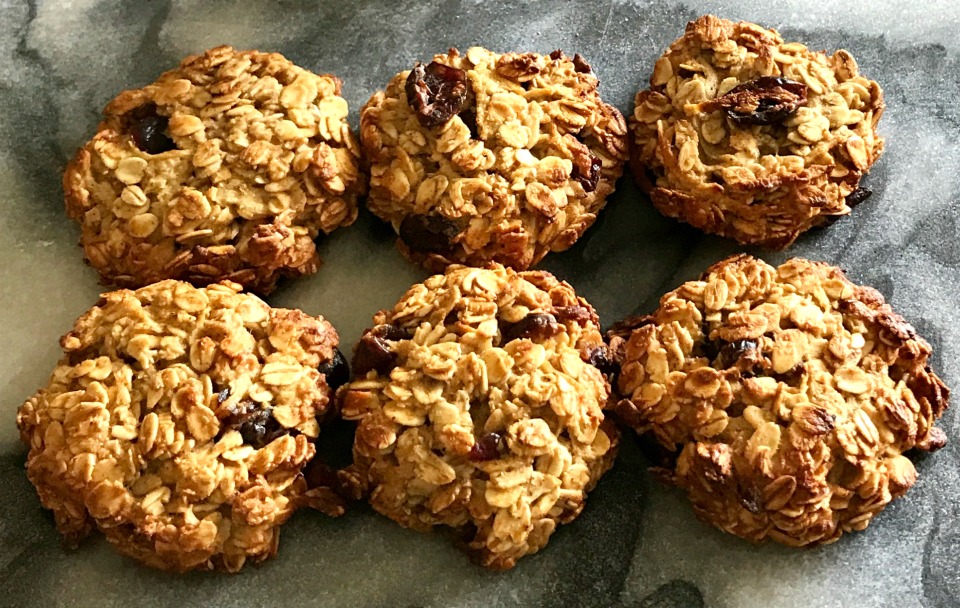 There are so many recipes you can make using crunchy, delicious apples! For instance these Apple and cranberry oat cookies (pictured above) are only 92 calories and full fibre, making them a great healthy snack. For a delicious dinner option, check out our Family friendly apple and walnut pork roast.
8.Barley
Barley is an excellent choice for promoting energy. It contains a range of B vitamins such as B1 (thiamin), B2 (riboflavin), B5 (pantothenic acid), vitamin B6 and folate, all of which assist in the conversion of food to energy.
9.Bananas
Bananas are high in fibre, therefore they will help to eliminate toxins and give us more energy.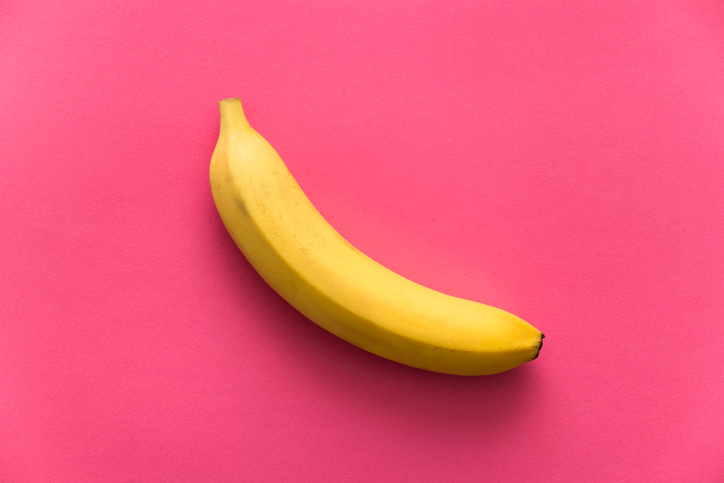 10.Eggplants
Eggplants are a good source of dietary fibre for bowel health, and B vitamins to boost energy levels.
Here's another great way to BOOST YOUR ENERGY LEVELS
Another great way to BOOST your energy levels is by joining our  28 Day Weight Loss Challenge.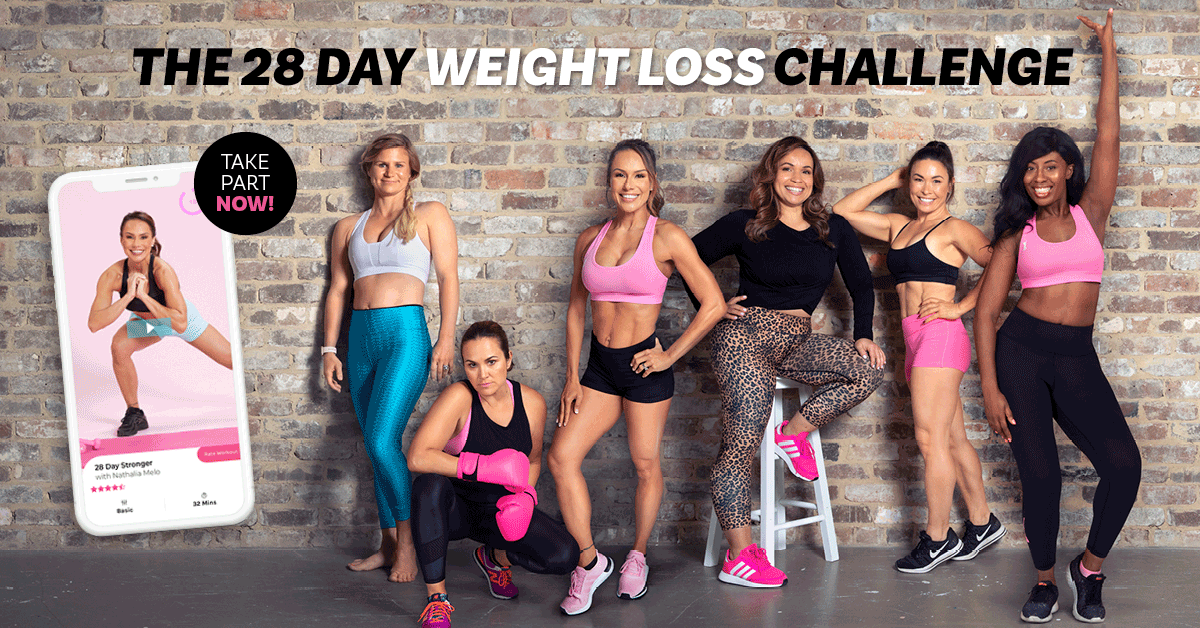 Our Challenge entails:
28 days of at home exercise routines (no gym needed) – with video instruction
Customisable and breastfeeding friendly meal plans
Time-efficient exercises for busy mums – under 30 mins
Challenge combines Pilates exercises with interval and circuit training (HIIT)
Suitable for basic to advanced fitness levels
Home to thousands of EASY-TO-MAKE recipes!
To find out more on the 28 Day Weight Loss Challenge click here.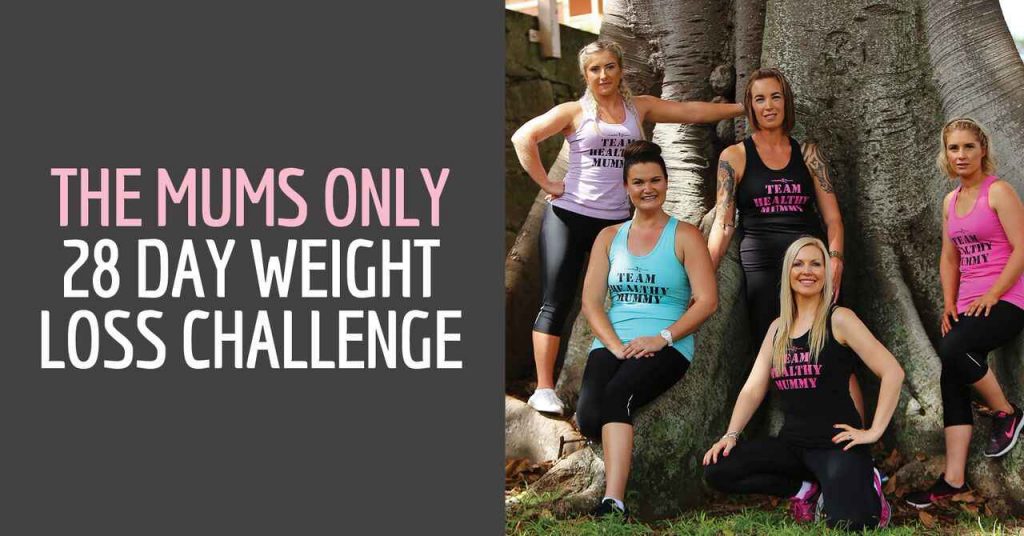 NEXT CHALLENGE STARTS SOON!
Amazing Challenge Results
"I've lost a lot of weight with The Healthy Mummy. But that's not the great part about it," says Cicily. "It's not the number on the scales that makes me happy…it's walking past a mirror and not hating what I see!"
Cicily has lost 42 kilograms following the 28 Day Weight Loss Challenges and says "I've completely transformed my life and that honestly still shocks me. I can lose weight and still eat chocolate, burgers, pizza etc. I've just learnt to do it in a healthy way by following the 28 Day Weight Loss Challenge."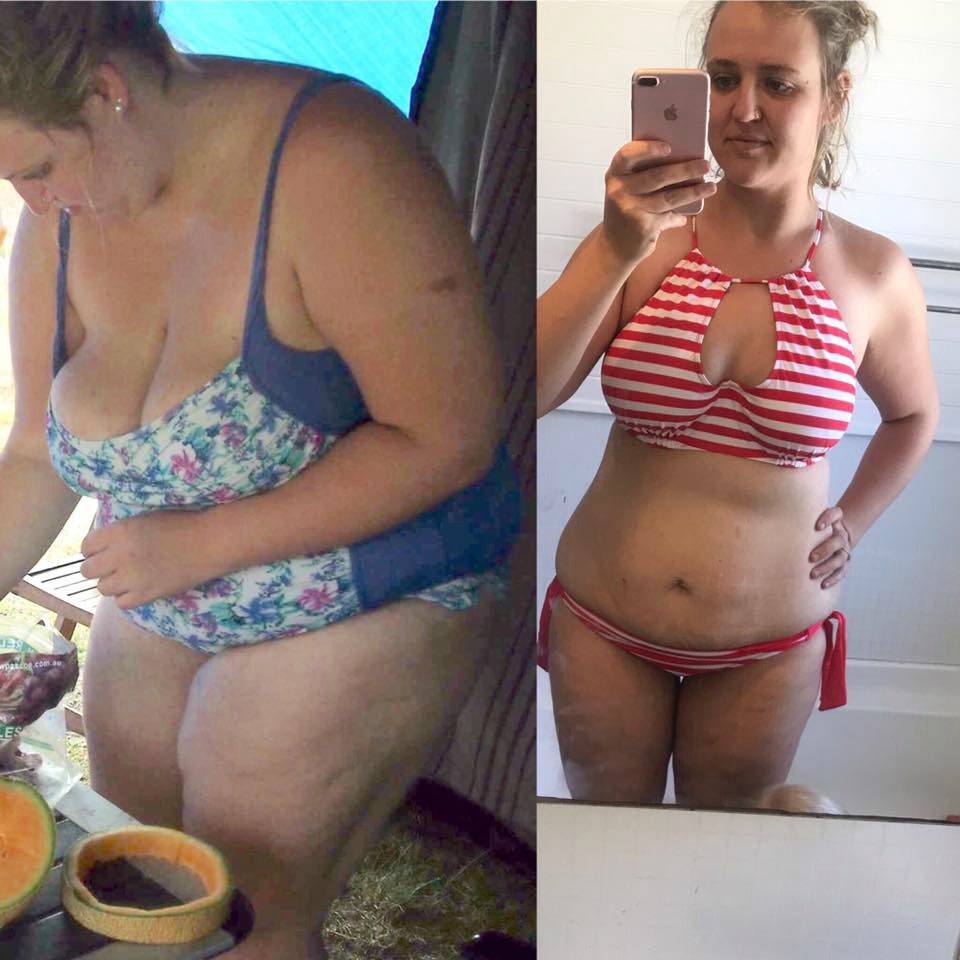 Mum-of-four Mel says, "14 kg gone. The Healthy Mummy has transformed my life, more than just physically too."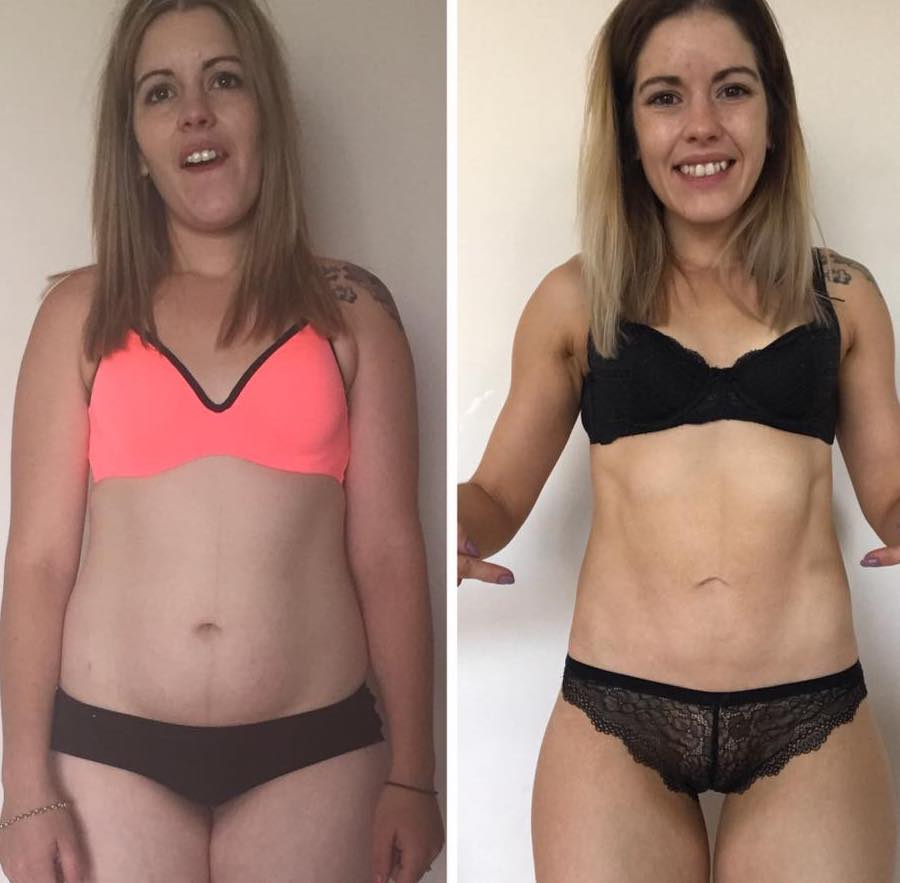 Ash says, "Same dress……. that's the only thing in common with these pictures. 25kg lost. Completely different woman on the inside now. Nothing, absolutely nothing will feel as amazing as those inside feels."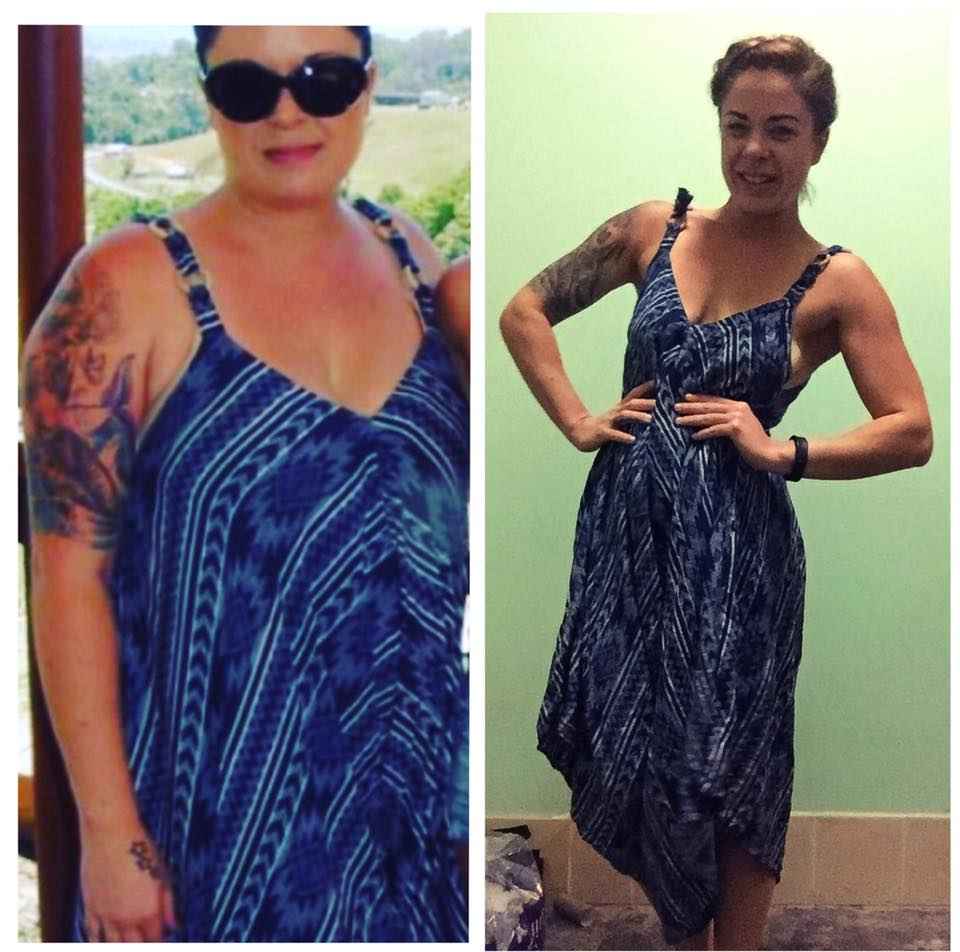 Samara says, "18 months of the Healthy Mummy 28 Day Weight Loss Challenges and products …. and 17kgs GONE FOREVER!"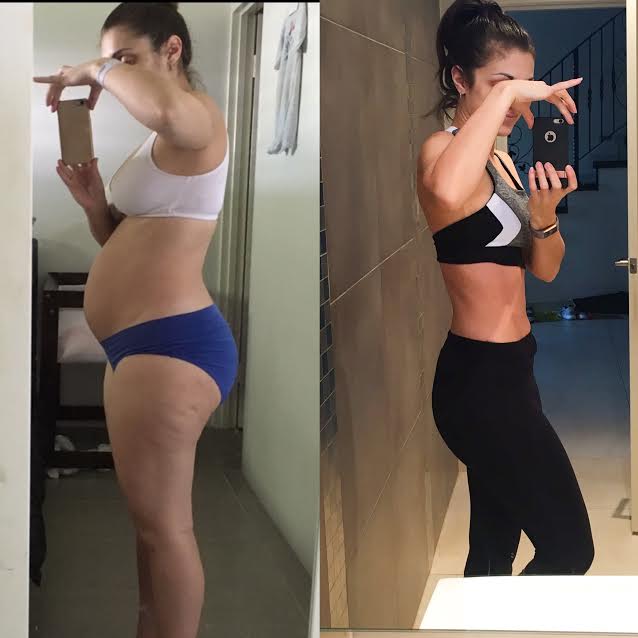 For more 28 Day Weight Loss Challenge success stories, click here.