10 tips to help you tighten and tone your tummy
Mums in The Healthy Mummy community are always want to tone the tummy and with these 10 simple tips, you will be on your way to a tighter toned tummy in no time.
The tummy is one of those areas that the mums in The Healthy Mummy community are always most excited about toning and tightening but they also struggle to get the six-pack abs they always dream of.
With these 10 simple tips, you will be on your way to a tighter-toned tummy in no time.
10 tips to help you tone your tummy
1. Up your water intake
Water is absolutely crucial to just about every aspect of health. It plays a role in everything from waste removal to temperature regulation.
Staying well-hydrated may also help bump up your metabolism, burn extra belly fat and make it easier to get a set of six-pack abs.
Make sure you track your water in the app and remember how much your body needs will depend on a range of factors like your weight, age etc.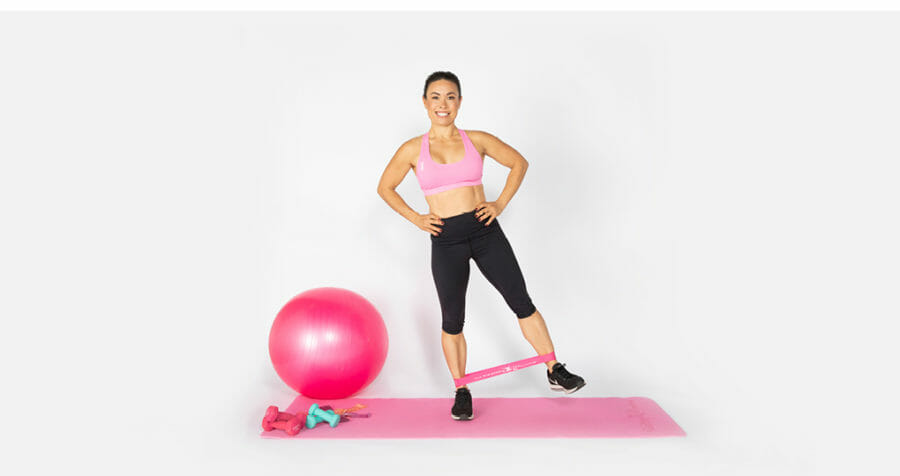 2. Resistance Training
If you want to increase the benefits of your workout and lose weight faster, up the ante with some resistance bands or straps. The bands will help work your muscles harder which will help you lose weight and tone that tummy.
Healthy Mummy trainer Wendy Smith explains, "the weights options help to shape and tone your body muscles which tighten your waist and develops lovely toned shoulders your waist looks smaller."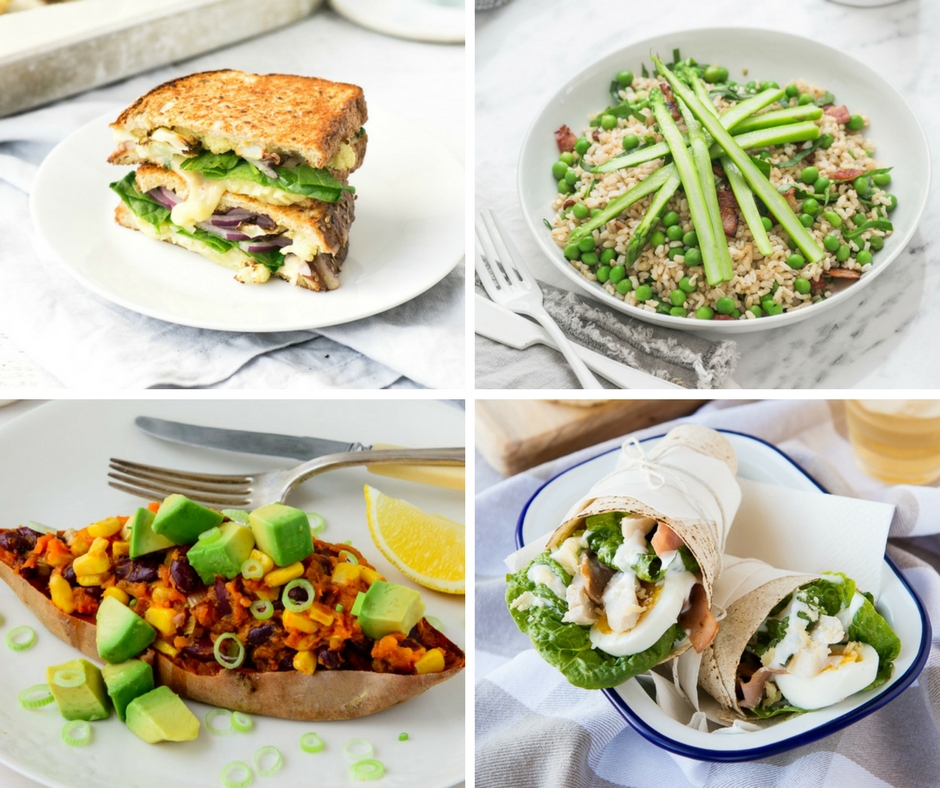 3. Make sure you're eating enough
When you're working hard and hitting your goals it can be easy to reward yourself with less than optimal foods.
Make sure that you are eating the optimum amount of calories per day for your body weight and goals.
You can also choose foods that help you to lose the belly fat and tone your tummy like more protein-based meals, find out what foods help you tone your tummy and incorporate them into your meals today.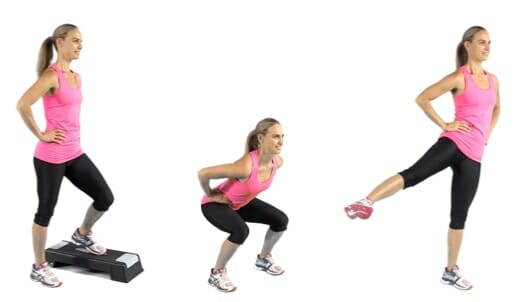 4. HIIT workouts and circuit training
High-intensity interval training (HIIT) or similar circuit training that significantly increases your heart rate is hugely effective when it comes to reducing belly fat to help bring out that six-pack abs.
These high-intensity workouts elevate your heart rate higher in half the time of regular exercise which helps your body burn more calories.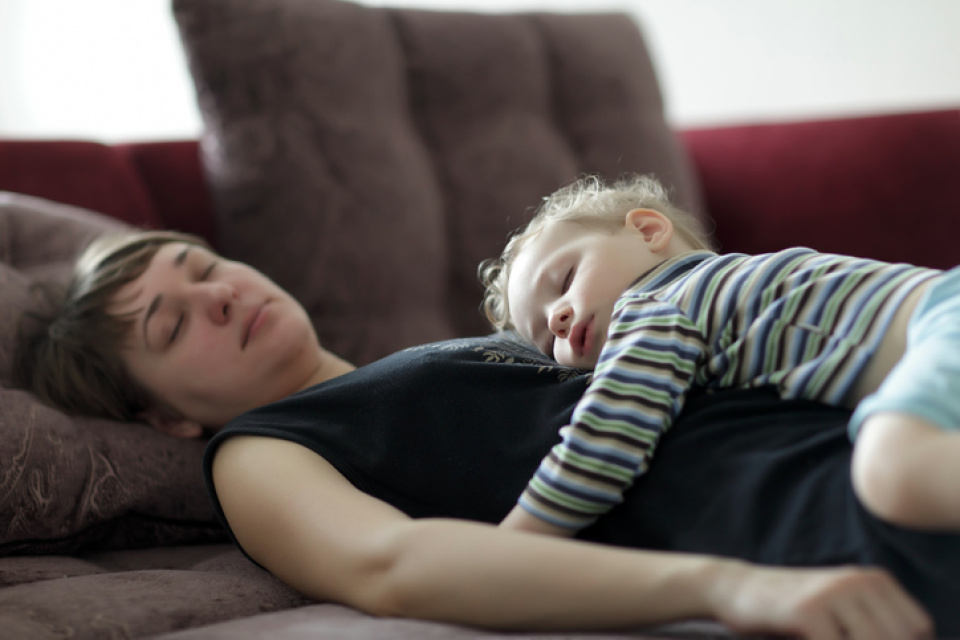 5. Get more sleep
This is highly understated especially as it relates to tummy fat. We all know it can be challenging to get enough sleep with a new baby, however getting enough rest it is vital for your health and hormone balance.
Studies show that women who receive less than 6 hours sleep per night are more likely to be affected by an increase in cortisol which can lead to storage of belly fat and block your path to maintaining a flat stomach.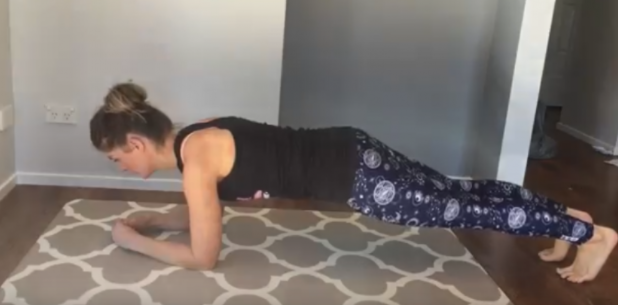 6. Focus on your core when you exercise
It also helps to change up your exercise routines and focus more on toning with weights and the 28 Day Weight Loss Challenge core workouts rather than focusing on just cardio.
Make sure you include specific exercises that assist in creating a stronger core to prevent back and hip pain, tone your belly and help your overall balance and well being.
Some great exercises that focus on your core are:
Planks
Abdominal bicycle crunches
Mountain climbers
Side oblique crunches
You can find more core workouts in The Healthy Mummy app.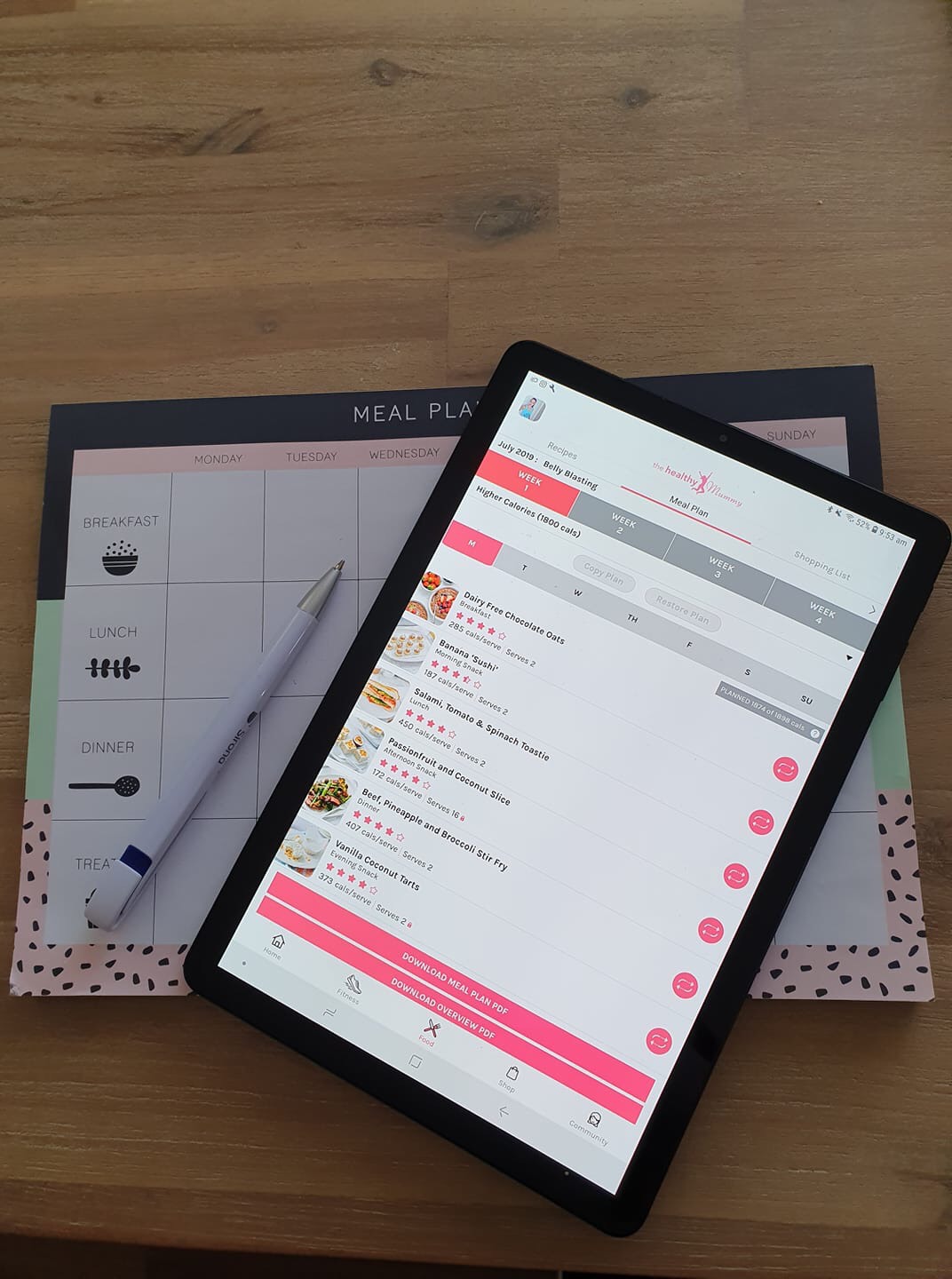 7. Prep and plan everything
Take the time to sit down and do your plan to make sure the meals suit all tastes in the family and while you're at it plan out a week's worth of workouts.
Having a full plan that includes knowing when you're working out each day when your meal prepping and doing the grocery shopping will help you stay on track.
Stick your meal plan on the fridge so you know what to defrost ready for that night and use your Healthy Mummy diary or notebook and write it all down if that helps!
8. Make sure you move
Any bit of movement is better than none, you can park my car further away at work, use the stairs as exercise on your lunch break rather than an elevator and you squat on toilet breaks or 100 other ways.
If you need a goal, set a step goal. You need to keep moving to work up a sweat and get in your workout, the simplest way to do that is to make sure you get walking and make up your steps.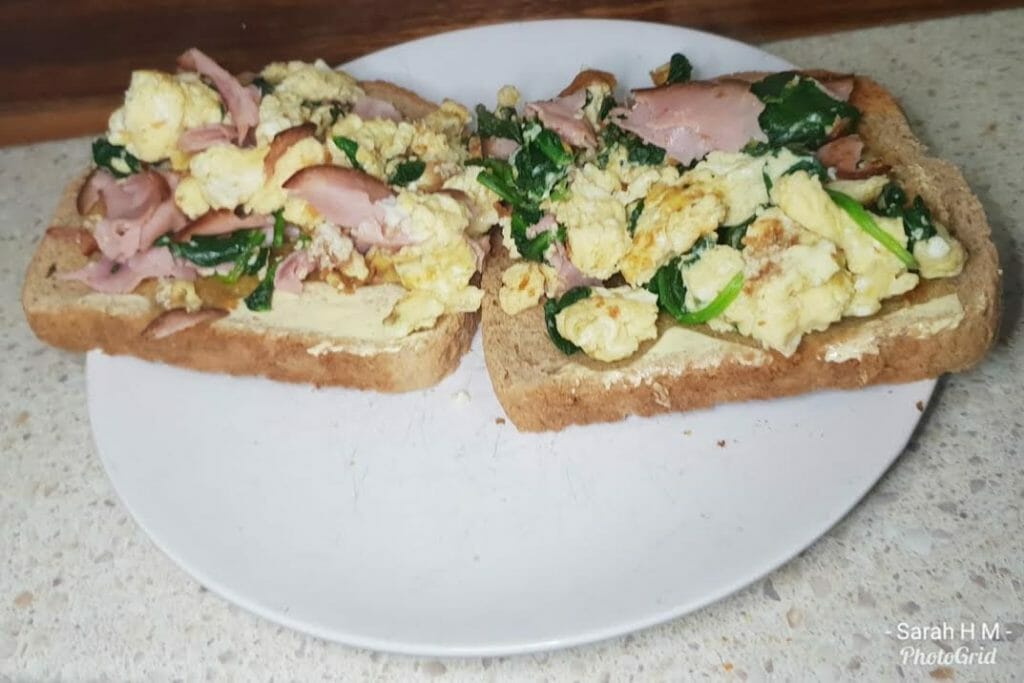 9. Never skip breakfast
Skipping meals is a big no-no for health and weight loss and The Healthy Mummy knows that starting the day with the right brekky will get that metabolism firing!
We know that mums a busy especially in the morning between getting everyone ready and school drop off it can be easy to forget about breakfast. That's why we have so many quick and easy breakfast recipes in the app or just grab a Healthy Mummy Smoothie and take it with you.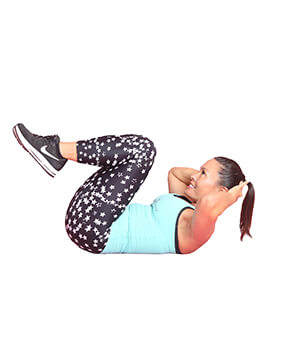 10. Exercise your abdominal muscles
You may be thinking that we have ignored all the exercise you have previously been told work the abs, but we haven't forgotten them we just wanted to share all of the things that build abs.
But you still need to do exercises that specifically target your abdominal area including crunches and reverse abdominals.
Wendy says, "any abdominal exercises will target the core area of your focus on activating the abs. Breathing out as you do an abdominal crunch assists with increasing the intensity in the core area.
Also if you increase the range of motion, by lifting your shoulder blades higher off the floor it assists with ribs-to-hip movement e.g. the rib cage closer to the pelvic hip bone."
We hope these 10 tips will help you on your way to that toned tummy you have always dreamed of.