5 fast and focused tips to tame tummy fat
Post pregnancy weight loss can often feel like a challenging task, and for those of us with a long list of daily responsibilities, trying to find time to do hours of vigorous exercise can be overwhelming.
Our 28 Day Weight Loss Challenge is great for mums wanting to tone their tummy as there are over 500 convenient exercises that take under 30 minutes to complete!
Here are five top exercise tips you can follow to help ditch your tummy fat from our lovely mum Leah Romiti!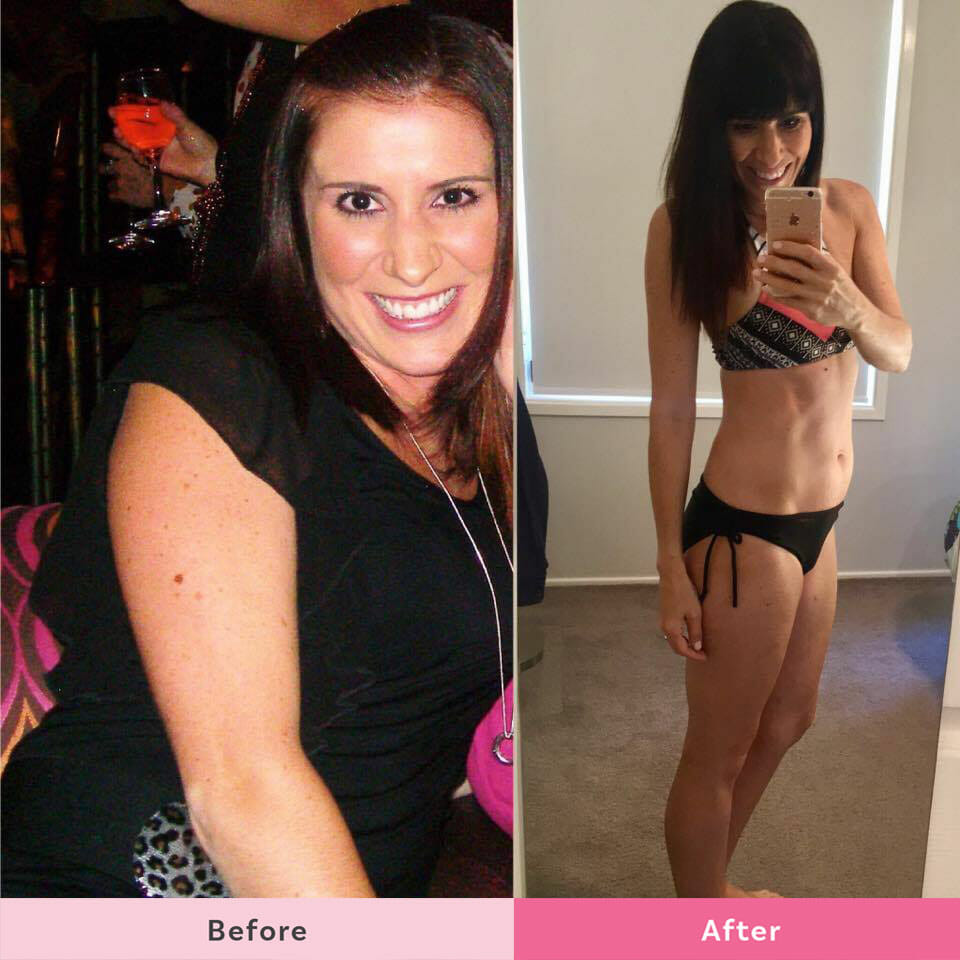 Here are 5 fast and focused tummy taming tips
1. Listen to your body
It takes time for the body to adjust after birth and like so many changes during pregnancy, it is important to allow time to help your organs move back into place and the muscles and ligaments to regain their strength.
If your body is tired when you are working out, do what you can and allow your body the rest it needs to come back stronger the next day.
Always build exercise intensity over time and slowly increase your time and endurance. If you need rest, don't be afraid to take it!
2. Stick to a routine, even if it's just 5 minutes
Studies show that people who have routines are more likely to succeed at their goals than those who don't. Whether it is morning or night, successful people have consistency when it comes to their daily activities and they stick to their daily schedule of activities that supports their long term goal.
Science shows us that simply working out for between 5-15 minutes can have a huge impact on your mind and body. So don't worry if you're just starting out, every little bit counts!
3. Start with the pelvic floor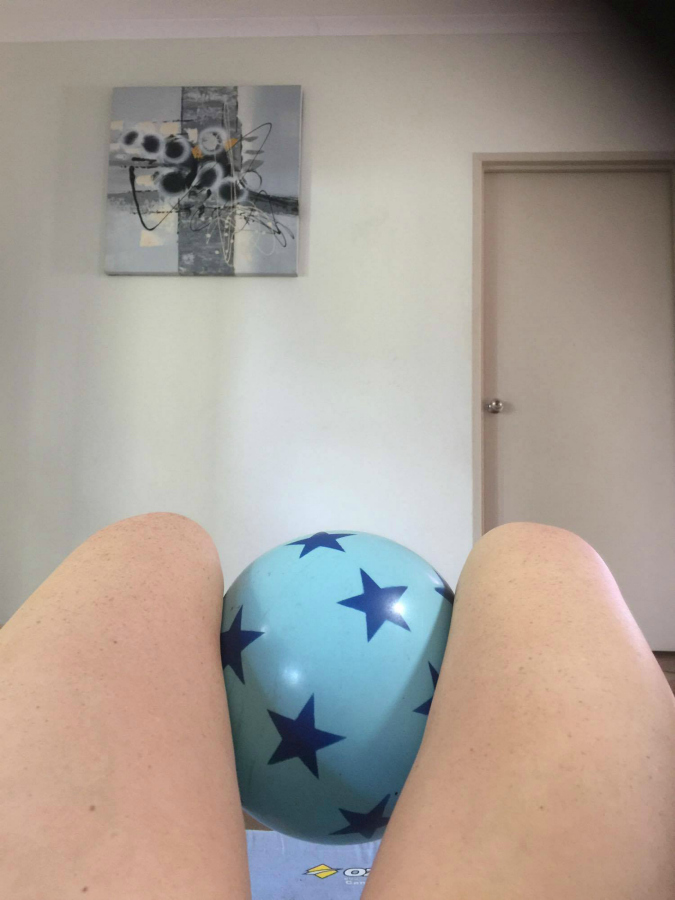 When we think of the tummy area, our mind often immediately wanders to the glorious six-pack picture on our Pinterest board. However, building back the core after birth is much about targeting those deeper abdominals.
A core workout can be effective without going too hardcore on the outer muscles of the abdomen. Begin with slow and controlled movements that engage the pelvic floor muscles and the transverse abdominus, the deeper core muscles.
This will help to create the base strength your body requires to help with posture, strength, alignment and organ function before moving onto faster, more functional exercises.
4. Pump it up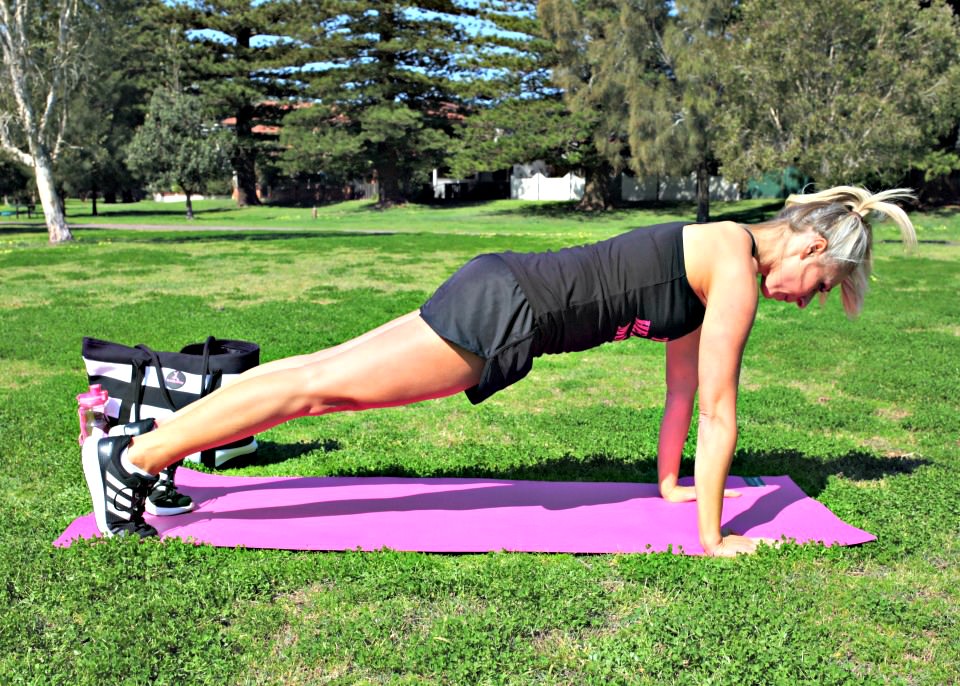 Cardiovascular activity is just as important for fat burning as resistance exercises. Ensure you include exercises that get the heart pumping in your workout.
The 28 Day Weight Loss Challenge exercises combine both high intensity and higher resistance exercises along with deep pelvic floor and controlled abdominal exercises. The beauty of these workouts is they are short and sweet and can be performed anywhere, anytime.
5. Calm your mind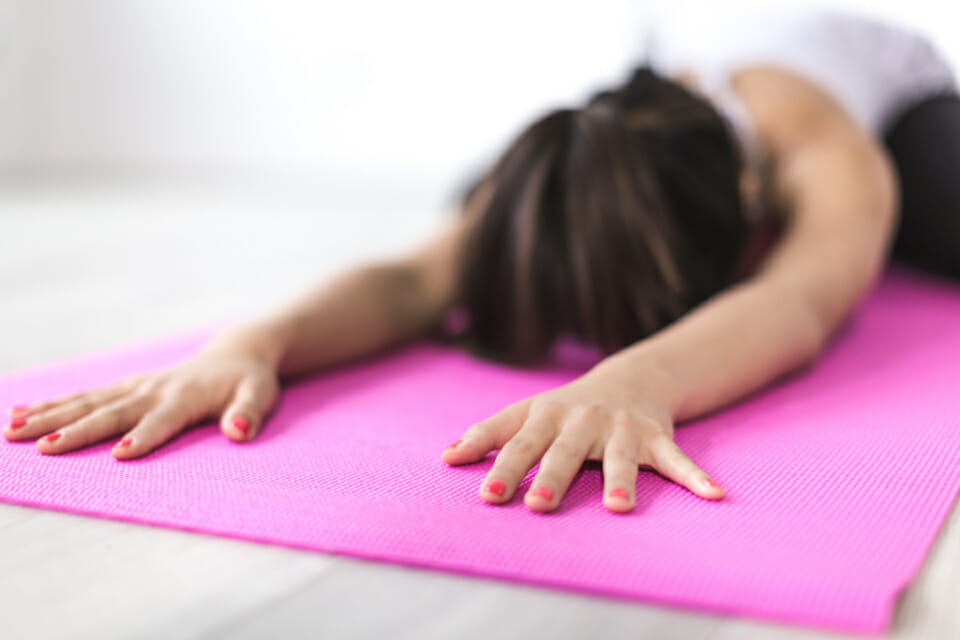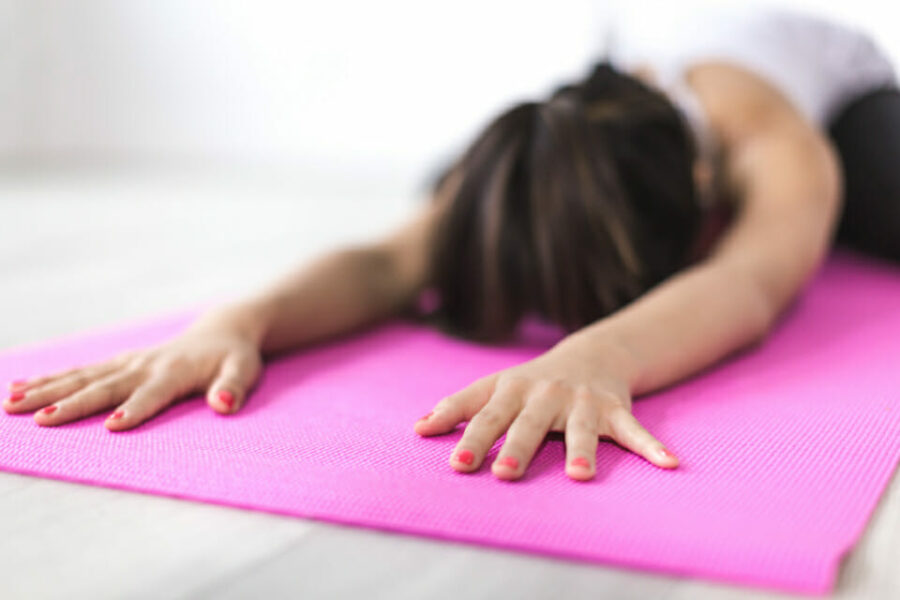 Many studies are now showing a causal link between stress and belly fat. Cortisol, the fight-flight hormone increases in response to stress in daily life. It is also known for being a culprit in increasing the number of fat stores in the belly area.
Reducing cortisol can be a simple task through the use of stress relieving activities.
To help reduce stress, ensure you are getting enough sleep, schedule even a short period of time in your week to do something you love and take some time out in nature or in relaxation/meditation to consciously calm the mind.
Even simply taking your workout outdoors will help to reduce the stress that may be associated with cortisol and belly fat.
The Healthy Mummy exists to help tired, busy mums like you SHIFT THE BABY WEIGHT and REACH YOUR GOAL WEIGHT.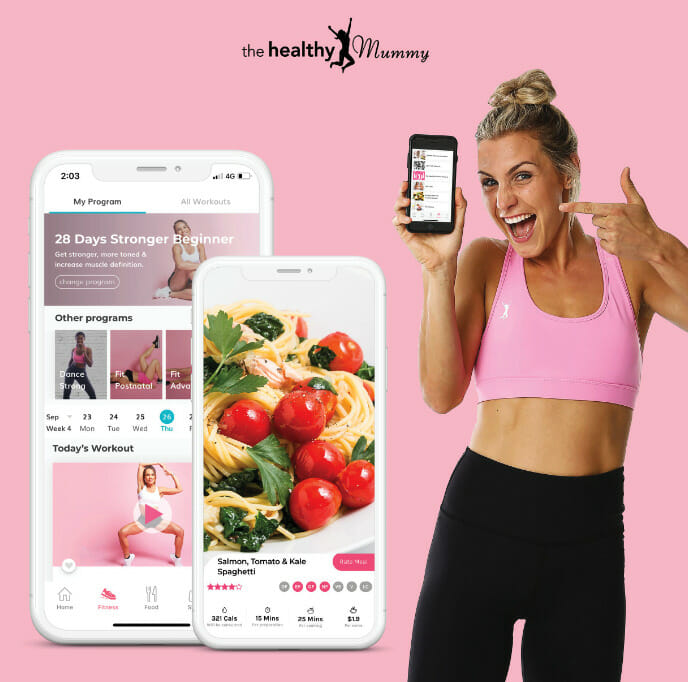 Are you ready to become a Healthy Mummy?