When you think detox you may think starving! Wrong. Many people think a detox equates to being hungry.
It doesn't have to be that way, eat the amount of calories your body needs and listen to what your body is saying. If you're hungry, add an extra snack or Healthy Mummy Smoothie or if you're too full, reduce your portion sizes.
Detoxing and cleansing is about ridding your body of toxins, feeding your body the right nutrients and helping you feel your best self. Well, that's how we detox at The Healthy Mummy and what we will be focusing on as part of our 7 day Cleanse before the next 28 Day Weight Loss Challenge.
Here are a selection of easy cleanse snack ideas
1.Nut butter and cucumber
Slice ½ a Lebanese cucumber and dip into 100% peanut butter. Also great with celery sticks and another 100% nut butter of choice.
This is the best peanut butter to enjoy your snacks with. HINT: it's only $4.60.
2. Veggie sticks and hummus
Veggie sticks with hummus, make your own using one of the many hummus recipes in the 28 Day Weight Loss Challenge recipe hub or this Healthy Homemade Hummus on our website.
3. Activated nuts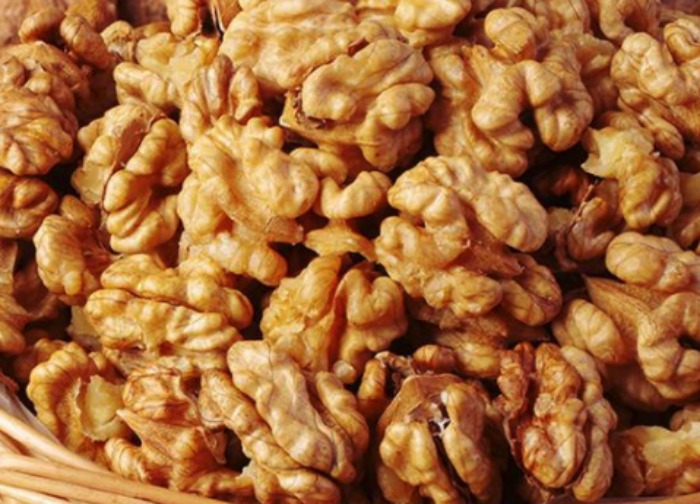 A small handful of activated nuts – walnuts are especially good for liver support.
Into almond milk on top of your morning coffee? Discover which is the best to use!
4. Beetroot chips
Beetroot is especially good for liver cleansing. Make "Beetroot Chips" by peeling and thinly slicing a fresh beetroot.
Spread over a lined baking tray and lightly toss with some olive oil. Bake in a 200C oven for 20-30 minutes, turning halfway through cooking, until crunchy.
Alternatively check out this sweet beetroot recipe.
5. Homemade guacamole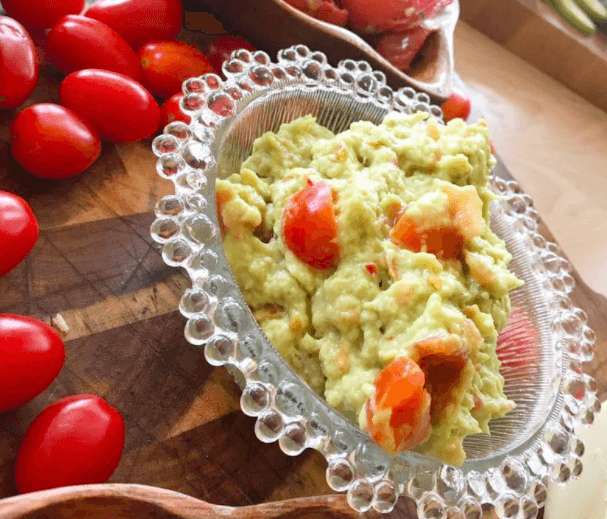 Make a homemade guacamole with avocado, lemon juice, salt and pepper or try one of the guacamole recipes from the 28 Day Weight Loss Challenge and serve dolloped in lettuce cups. A great cleansing snack.
Does detoxing all of a sudden sound a little less daunting? Are you keen to DETOX YOUR BODY? Then, be sure to check out our 7 Day Cleanse before the next 28 Day Weight Loss Challenge.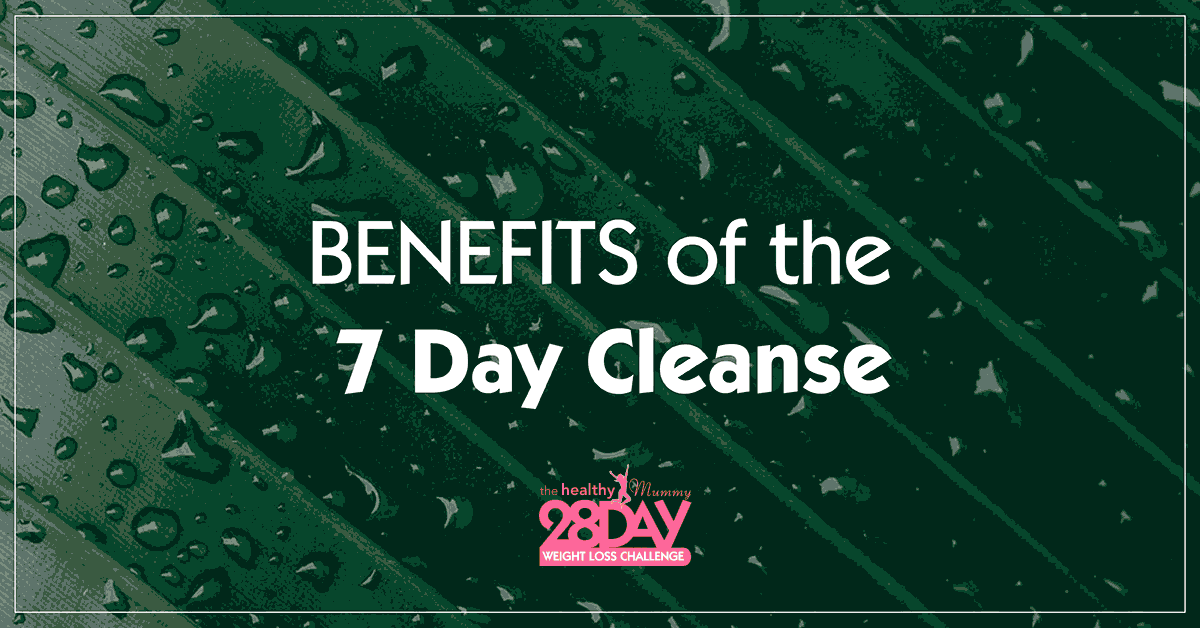 28 Day Weight Loss Challenge Members have a 7 Day Cleanse Meal Plan to follow. The 7 Day Cleanse Meal Plan is loaded with fresh, light and delicious recipes. Think citrus, grapefruit, greens and berries!
The weekly meal plan will be loaded with fresh, light and healthy meals to assist your body with its cleansing processes, help you load up on fibre and soak up plenty of vitamins and minerals to help you feel motivated, prepared and REFRESHED for next month's 28 Day Weight Loss Challenge.