Health
Isn't peanut butter just that? Peanuts and butter? Well, not really. Yes, it has peanuts in it (you'd hope so!) but the peanut butter that's in your pantry may also have a lot of other ingredients added to it that make it a less than healthy choice to add to your brekkie.
So which Peanut Butter is the 'natural' winner?
The Healthy Mummy has decided to take the guess work out for you. We asked our nutritionalist, Amanda dos Santos, which brand is worth going nuts over – and the results are worth spreading! (Hint: it wasn't the most expensive!)
We've lifted the lid, studied the contents and asked our health expert which Peanut Butter comes out on top, especially if you are following a healthy eating plan like the 28 Day Weight Loss Challenge.
What's Really In Your Peanut Butter?
1. PIC'S PEANUT BUTTER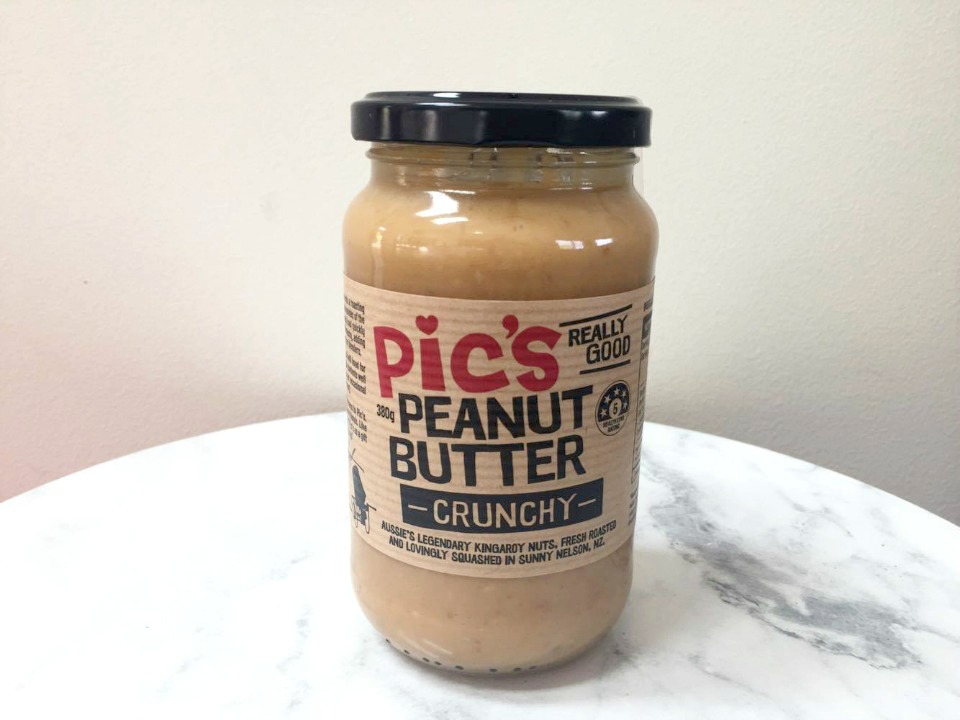 Ingredients: Peanuts (99.9%), Salt.
2. BRAMWELL'S AMERICAN STYLE PEANUT BUTTER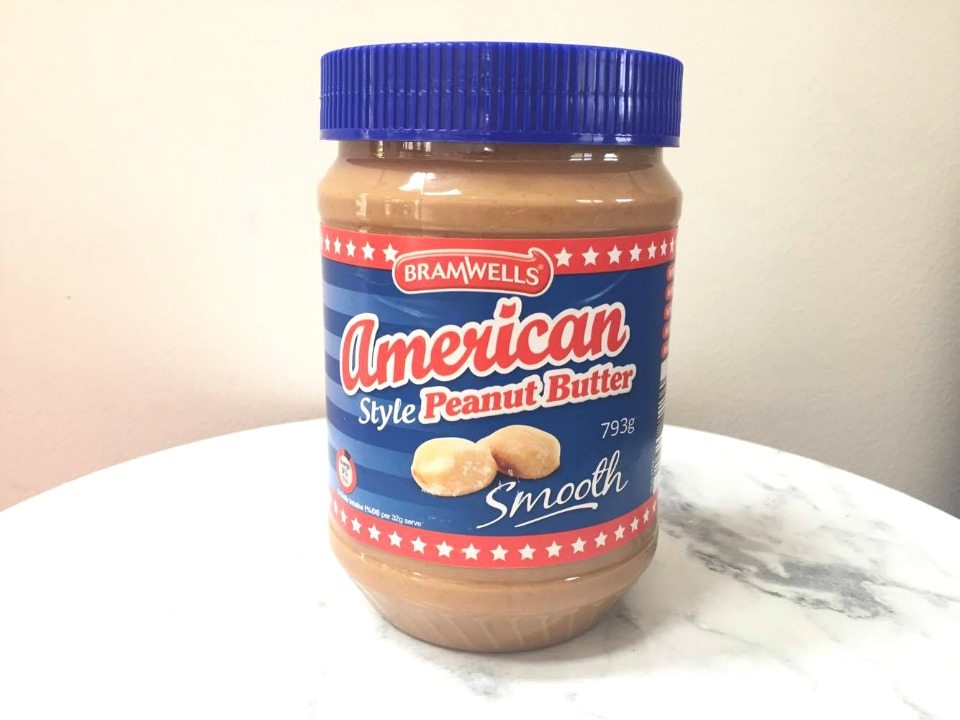 Ingredients: Roasted peanuts (90%), Sugar, Vegetable Oil (contains soy), Salt, Molasses.
3. BRAMWELL'S PEANUT BUTTER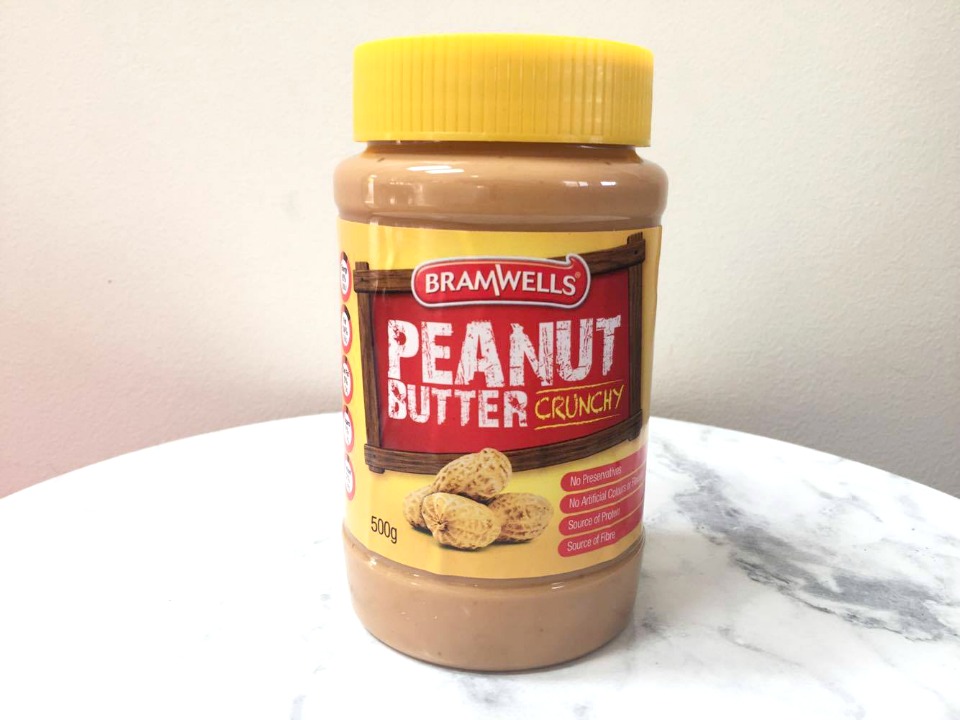 Ingredients: Peanuts (90%), Sugar, Vegetable Fat, Salt.
4. MAYVER'S PEANUT BUTTER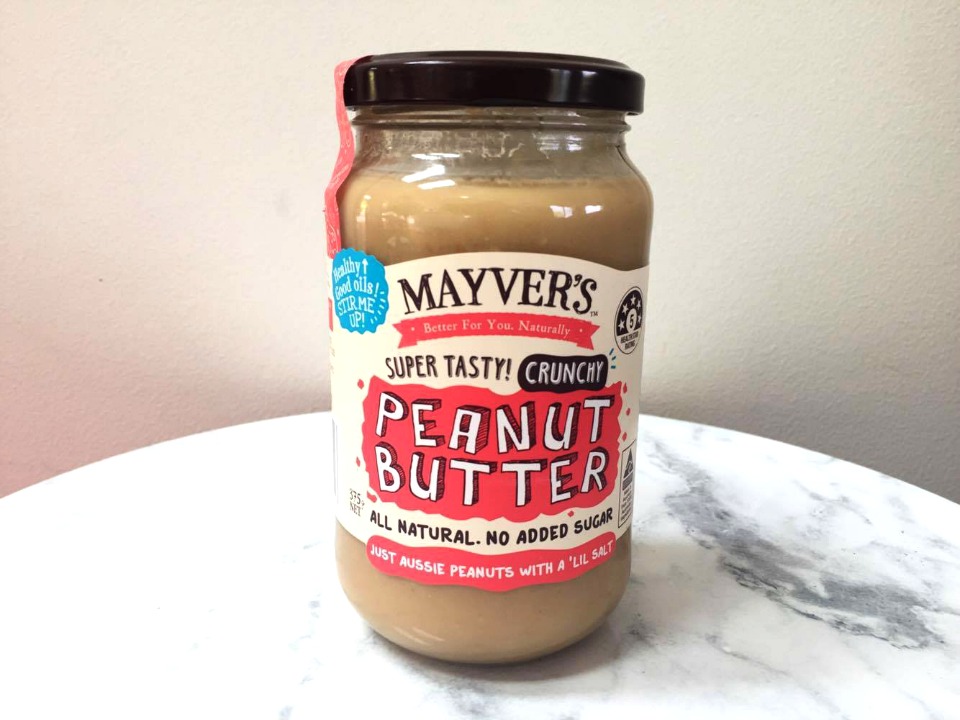 Ingredients: Peanuts (99.3%), Salt.
5. KRAFT PEANUT BUTTER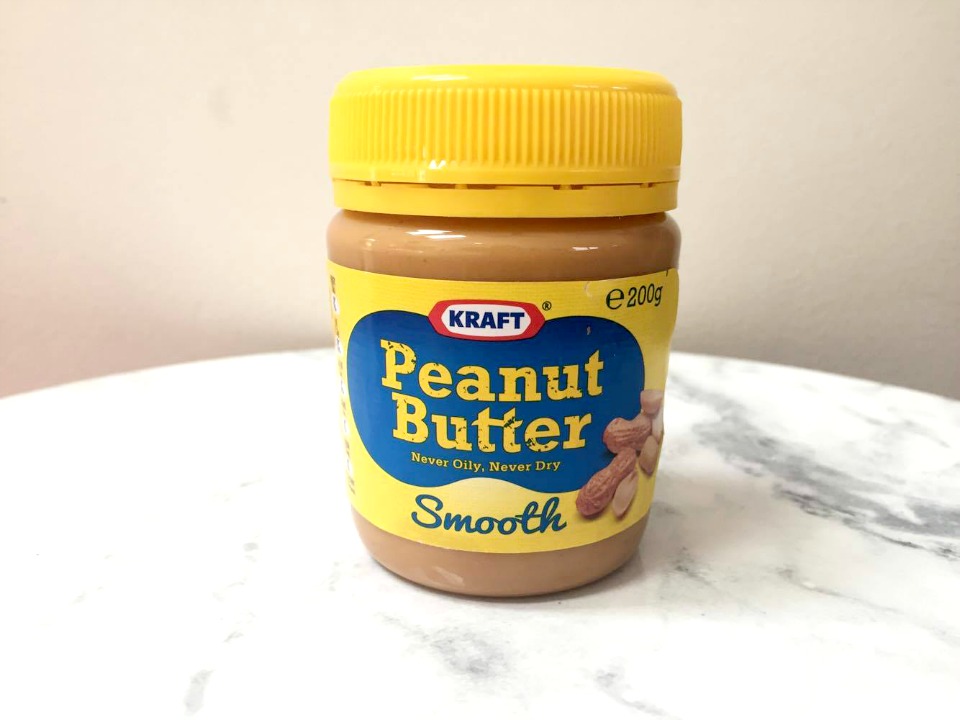 Ingredients: Roasted peanuts (65%), Vegetable Oils (contains antioxidant (320), Sugar, Salt.
6. KRAFT 100% NUTS NATURAL PEANUT BUTTER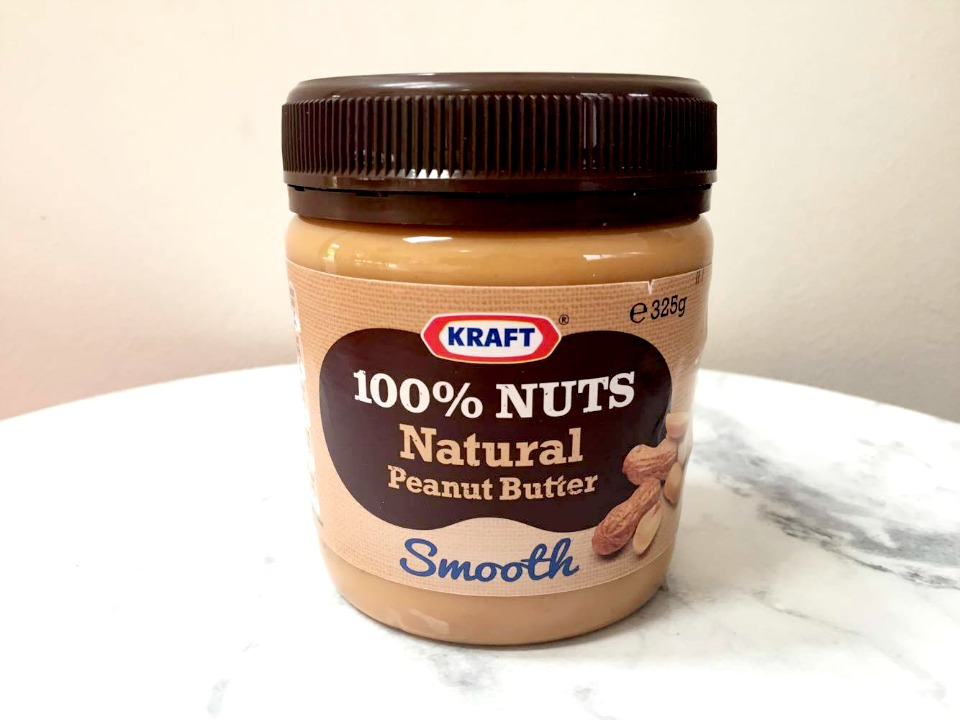 Ingredients: Peanuts 100%.
And The Best Peanut Butter Worth Spreading Is ….
(Drum roll)
"The 100% nuts Natural Peanut Butter by KRAFT is the better choice as it is actually only peanuts," said Mandy, our Healthy Mummy nutritionist.
And at $4.60 it's one of the more economical choices too – so 'naturally' it's the winner.
(Applause)
"Even the 5 star brand, 'Pics' (rrp $7.50) has salt added to it, not a lot but the 100% nuts is better,"
Why All Peanut Butter's Aren't What They're Cracked Up To Be
"The other brands have salt, sugar, vegetables oils and other ingredients to give the Peanut Butter a certain texture," explains Mandy.
Thank you Mandy for weighing in on this delicious spread!
At The Healthy Mummy we love Peanut Butter recipes! If all this Peanut Butter talk has your taste buds watering, why not try The Healthy Mummy's  Peanut Bubble Crunch recipe? Yumo! Or for a festive treat try our Chocolate and Peanut Butter Cookies  as shown below.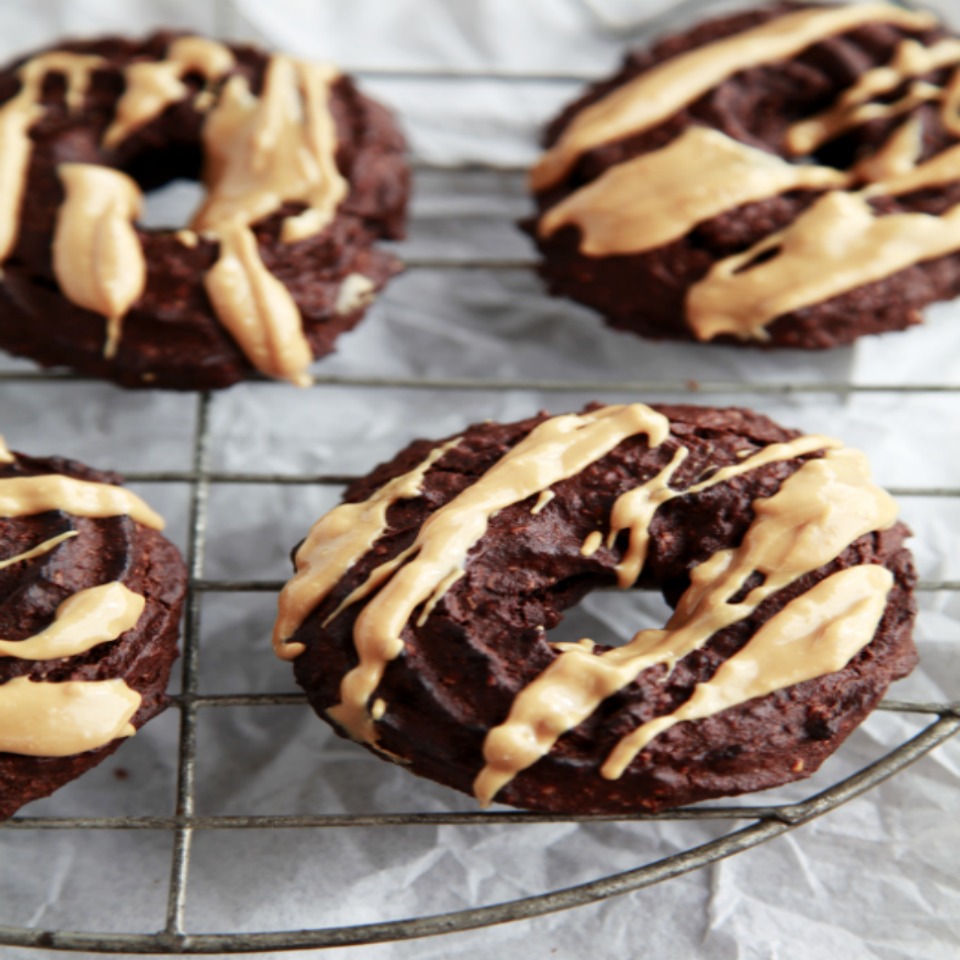 Have a nut allergy – check out our Top 20 Healthy & Allergy-Friendly Sweet Treats eBook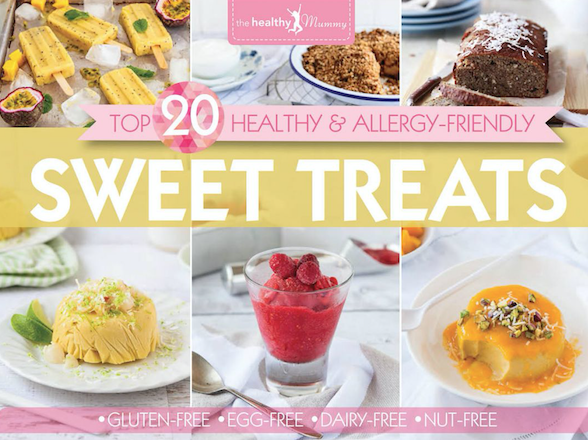 We've pulled together 20 of our favourite recipes in this eBook that are allergy-friendly, whether your particular problem is eggs, nuts, dairy or gluten.