5 ways to stay ahead of your Christmas shopping!
Can't get your head around Christmas shopping? Or even that fact that it's already that time of year!
If you are anything like our Healthy Mummy mummy, Natalie Cole, this year has totally crept up on us.
"I'm a ripper planner and will have my Christmas shopping done in no time and with these tips, you can too," she says.
Natalie told us her top five tips for staying ahead of the game when shopping this Christmas.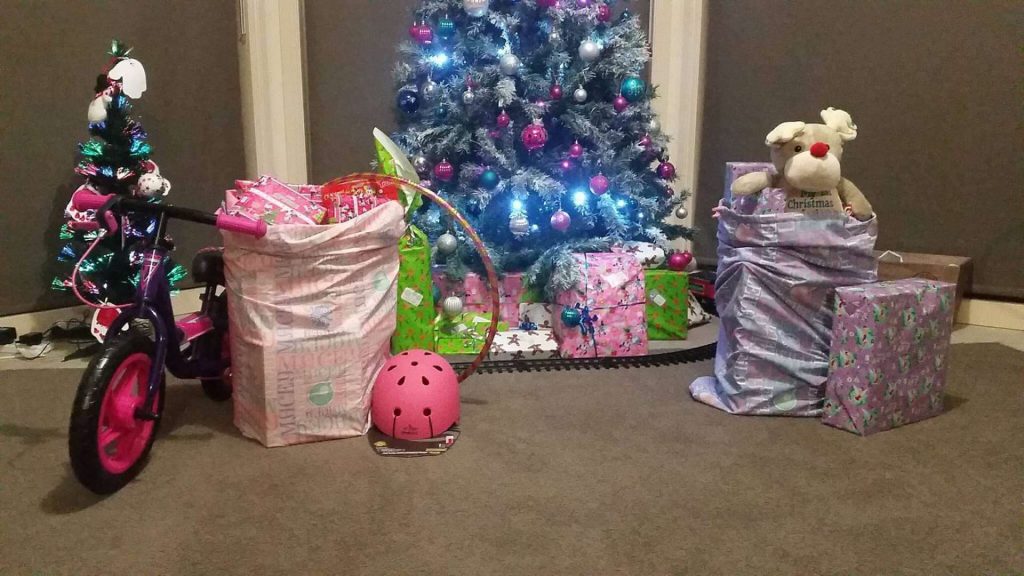 5 ways to stay on top of your Christmas shopping
1. Lists
"Write yourself a list of exactly who you have to buy for so you don't double up, overspend and then can check each name off the list as you go. 
The Healthy Mummy Kids Cookbook is always a winner for parents of young kids and taking photos of kids for Christmas cards is really personal touch and will be loved!"
2. Budget
"How much do you want to spend on people? We have Kris Kringle with both families now with a $50 limit which is super easy to stay in.
"$100 each for hubby and me and $200 each for the kids."
3. Buy now
"Leading up to Christmas, a lot of online handmade stores offer free shipping until usually the end of the first week in December. Take advantage of that and you can shop from your couch. 
"I find leaving trips to the shops until the last minute is too rushed and busy and you'll end up buying stuff you don't really need."
4. Always ask
"If you're buying for other people's kids ask the parents if there is anything they want. That's so much more useful than just buying something that they will double up on and just won't use.
"If all else fails, books or clothes are usually a great choice."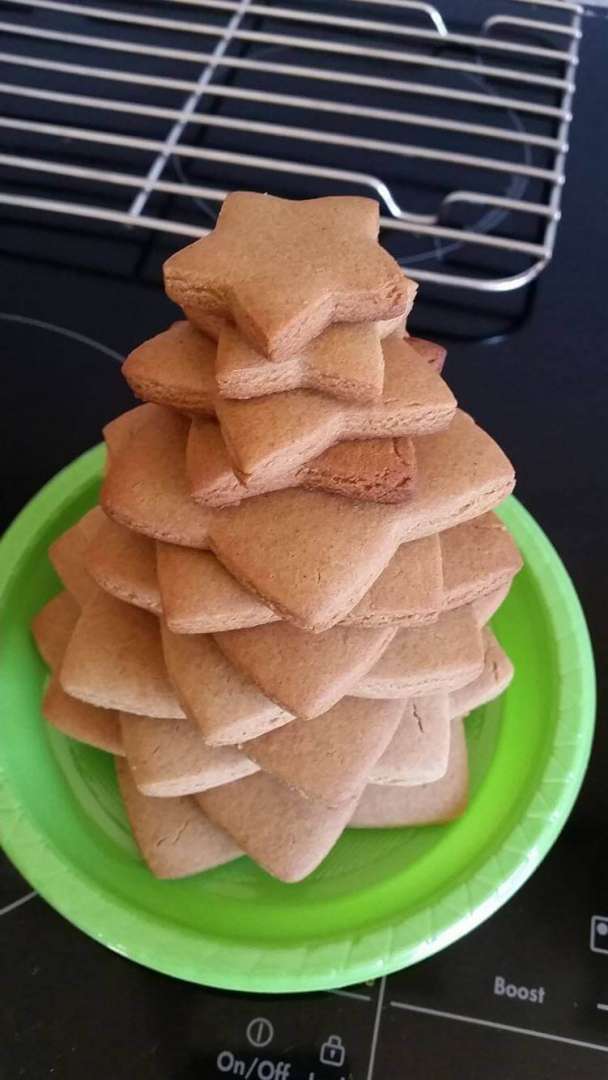 5. Get the kids involved
"You could get the kids in the kitchen and start baking some healthy treats! Or get the kids to paint on those big paper rolls from Ikea to use as wrapping paper! Let's them get involved and everyone thinks it's cute."
Stay on top of your weight loss plan this Christmas!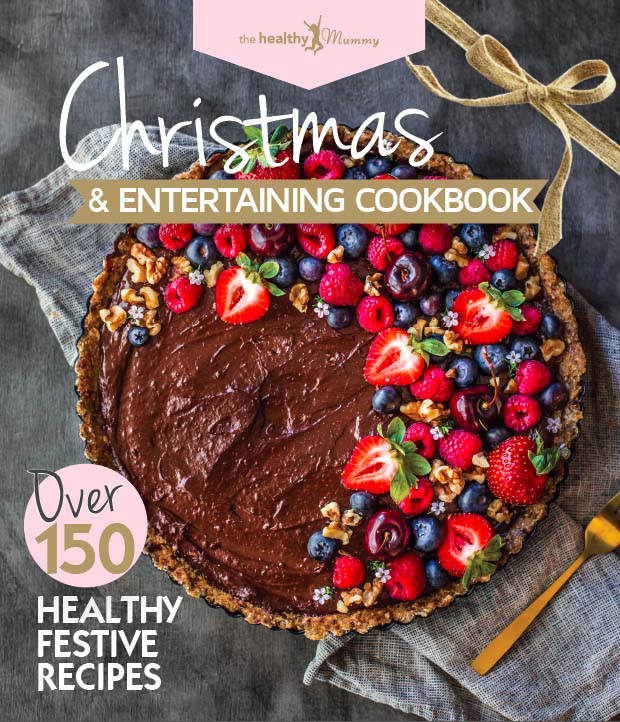 The festive season is packed with parties, dinners, and barbecues, and these are great times to enjoy yourself and relax. However, even with the best of intentions, a full calendar of festivities can also result in a little too much indulgence, leaving you feeling bloated, lethargic and generally unhealthy by early January!
We've put together this Christmas Entertaining Cookbook with 15 recipes so you can go into the silly season armed with tips and tricks on how to have fun without going overboard.
Join the 28 Day Weight Loss Challenge!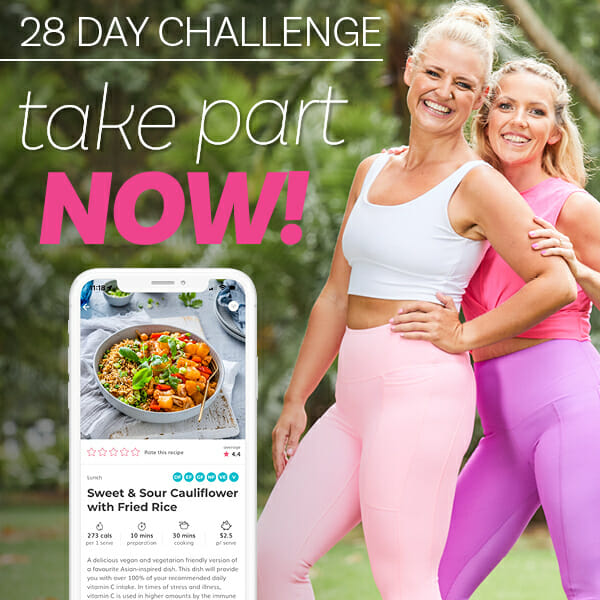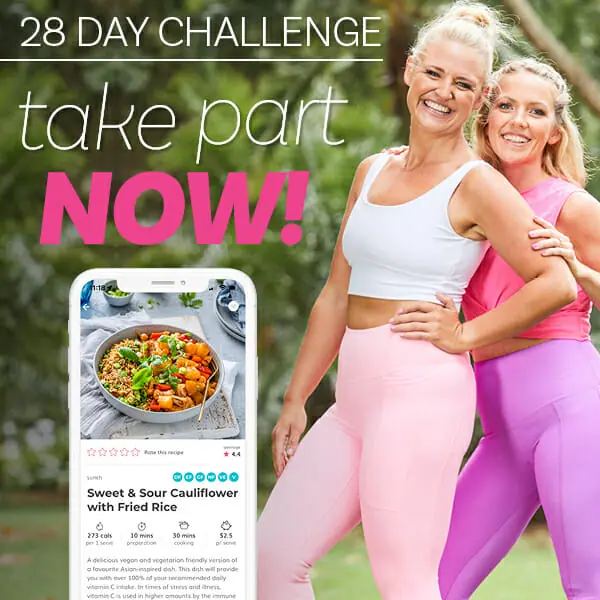 If you want to take charge of your own health and weight – then join our 28 Day Weight Loss Challenge TODAY.
With more than 4,000 delicious (and healthy) recipes, 350 exercises & 24/7 support – the 28 Day Weight Loss Challenge is designed (and proven) to help busy mums like you lose weight!
For more information, click here.