Can you drink alcohol and still lose weight?
Are you a social butterfly who loves to have a drink of alcohol with friends? Good news is you still can while blasting belly fat or losing weight. Here is how!
If you're trying to lose weight and ditch belly bloat – there are certainly pros to ditching alcohol altogether. However, we understand many of us like a glass of something.
With that, we are here to remind you that a drink here and there will NOT deter you from reaching your weight loss goals. 
WITH THAT SAID… it doesn't hurt to understand how many calories your favourite alcoholic beverage has.
In this article, we reveal the lowest calorie and lowest SUGAR alcoholic beverage.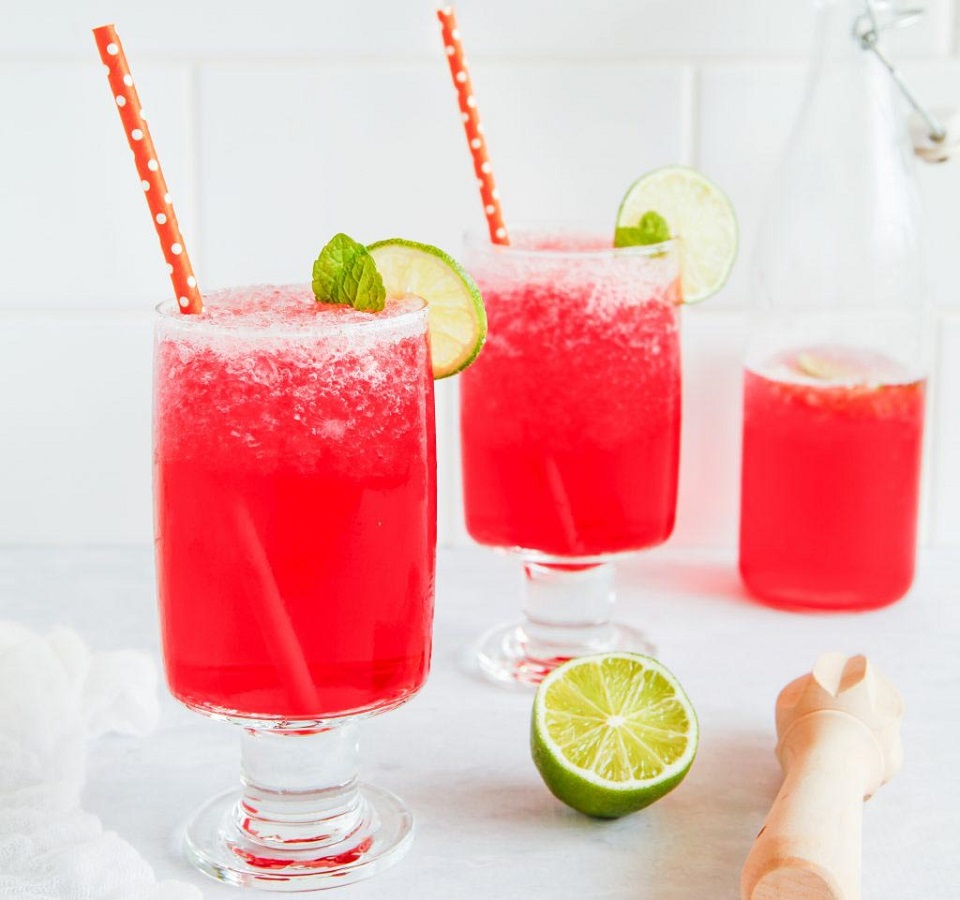 Can you lose weight and drink alcohol?
Like many mums, you may be doing really well on your weight loss plan but still find that you are craving a glass of wine a few times a week.
While a recent diet and lifestyle change study found that people who increased their alcohol intake gained more weight over time, the findings varied by type of alcohol.
So yes, you can still enjoy a drink when you want to, but you should find the best option for you and your weight loss plan. Here is how you can find the lowest-calorie drinks.
How to find the lowest calorie drinks
If you're wondering can I lose weight and still drink alcohol, you'll be happy to hear that, yes you can! You just need to be aware of which alcoholic drinks you choose and ensure you drink in moderation.
Cocktails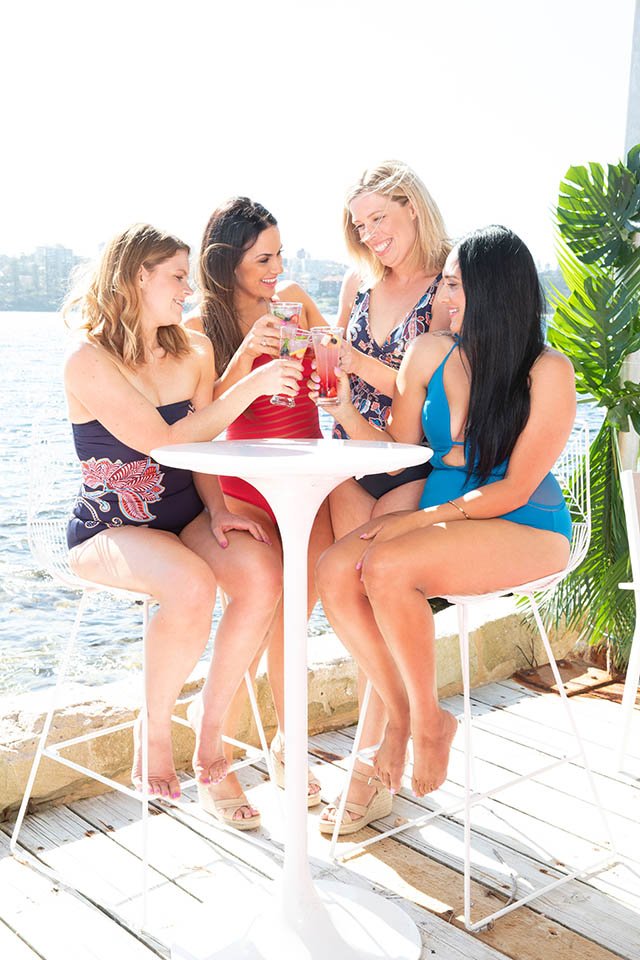 If you do fancy a cocktail, it's best to go for something icy rather than creamy, and one that is flavoured with fresh fruit is better than something packed with syrups or cordials. Think Mojito (160 cal) instead of a Creamy Midori Splice (370 cal). See this mojito recipe or try these cocktails and mocktails that don't break the cocktail bank.
Wine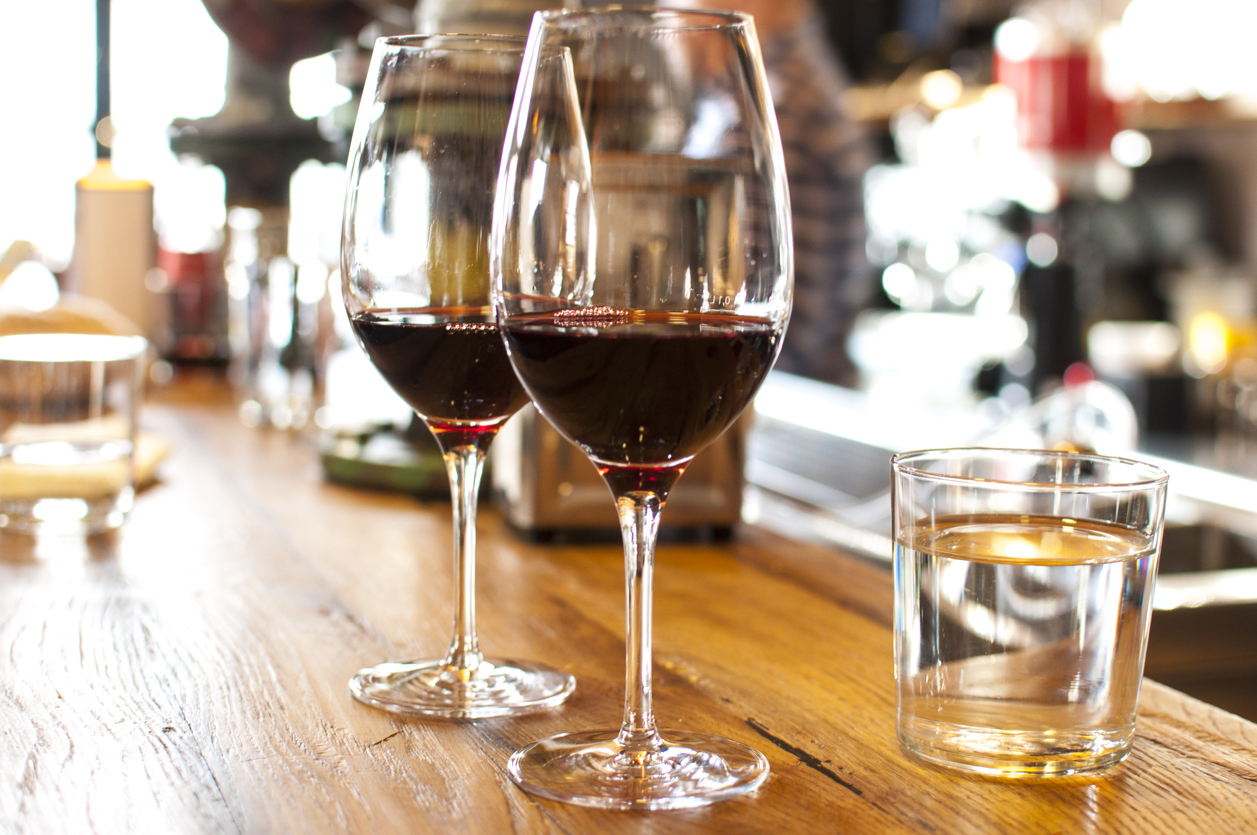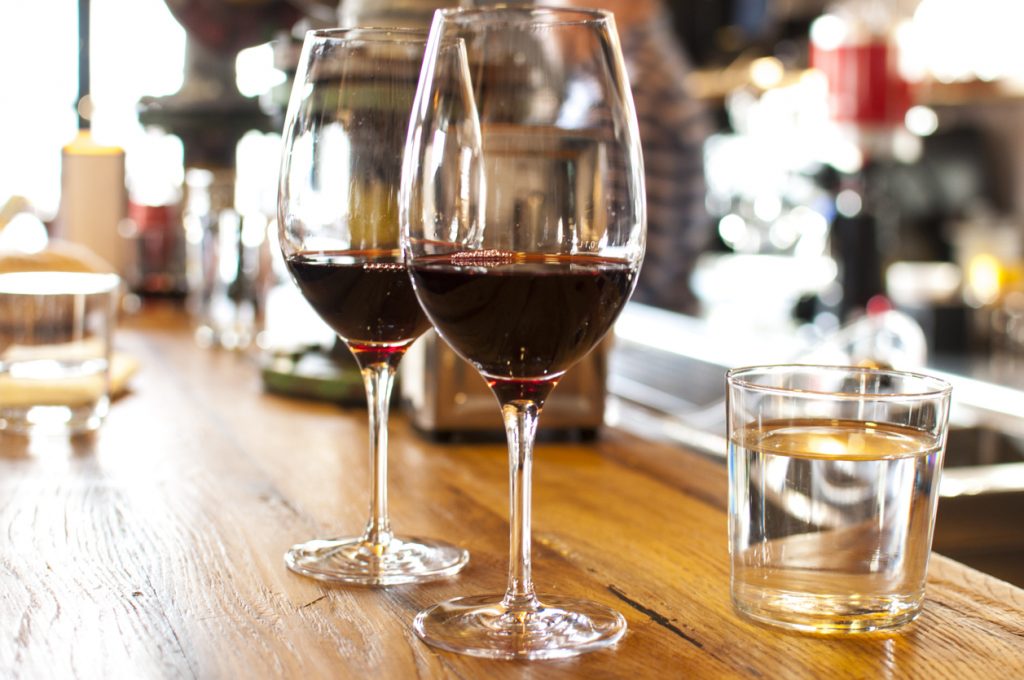 A typical glass of wine comes in at 90 calories for a 120ml serve.
A great option is to enjoy a glass of white wine or champagne with some sparkling water in it. You still enjoy the flavour, but it drastically reduces your alcohol and calorie intake.
Spirits
If you prefer spirits, you may be wondering how many calories are in a nip of vodka or how many calories are in a nip of scotch. Well, the answer to both those questions is 30ml, or a nip of either, contains about 65 calories. When it comes to spirits, all the calories are in the mixers, so if you choose them wisely, you can enjoy alcohol and still lose weight.
Topping up your rum with a 375ml Coca-Cola will add a further 161 calories (and almost 10 teaspoons of sugar!). Ginger beer and lemonade are not much better at 165 cal and 124 cal, respectively.
When mixing your spirits, go for soda water with some fresh lime, as soda contains 0 calories and 0 sugar. Also, why not try adding just a splash of juice to your spirit and then topping it up with sparkling water?
Beer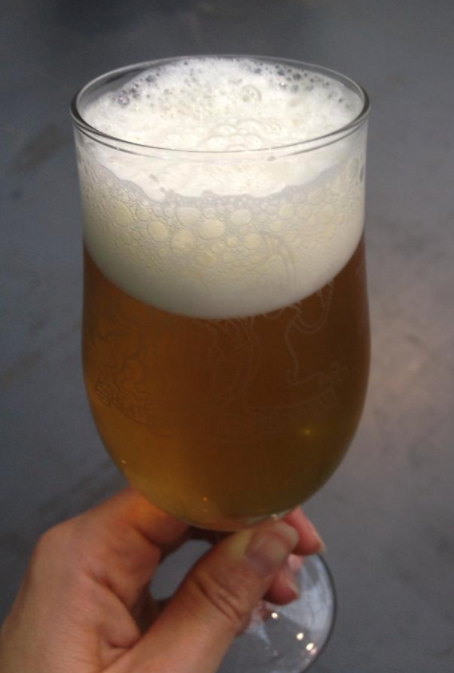 When it comes to beer, it's pretty easy to remember – the lower the alcohol content, the lower the calories. The alcohol content is more important than whether the beer claims to be 'low carb' or not.
So if you fancy a couple of drinks at a BBQ, light beer is a good choice as it comes in at 100 calories for a 375ml serving (compared to 145 cal for full strength).
How many calories are in each drink?
Whiskey shot: 106 calories
Wine 250ml: 230 calories
Scotch: 56 calories
Vodka: 97 calories
Why drinking alcohol could hinder your weight loss
It's stacked with calories and is usually consumed at night, so will be converted to fat instantly.
If you go over the top and drink too much, you'll wake up with a hangover and won't have any motivation.
When you have a hangover, you're more likely to ditch healthy choices in favour of fatty and processed food.
Your head will be throbbing, and there's no way you'll want to exercise.
If you've fallen off the wagon, it might be the start of a slippery slope to bad eating habits.
You might have a bad night's sleep, so won't have any energy to stick to your 28 Day Weight Loss Challenge.
All your hard work that day or week will be down the gurgler because you'll have to exercise twice as hard to rid your body of unwanted calories.
What is the best alcohol for belly fat?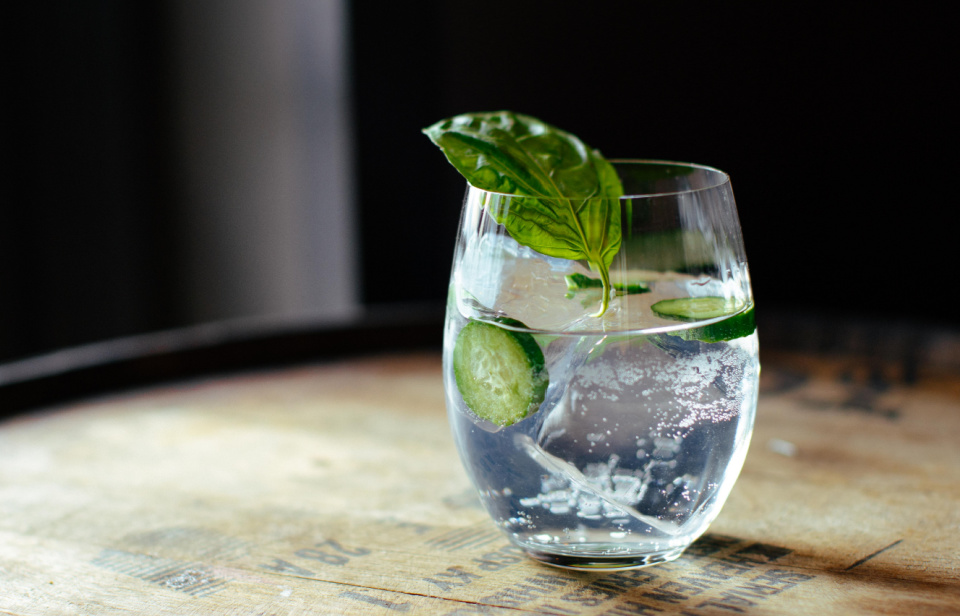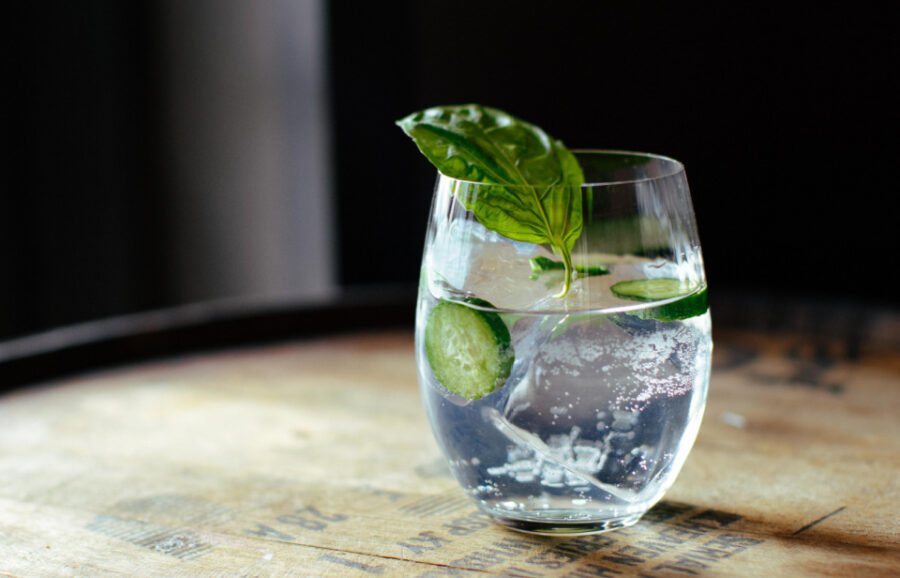 If you're wondering which alcoholic drinks to lose belly fat, here are some healthier alcoholic alternatives:
Champagne: 90 calories
Vodka soda: 95 calories
Light beer: 96 calories
Rum and coke: 100 calories
Gin and Tonic: 115 calories
Light red wine: 123 calories
Here are some more drinks to lose belly fat!
Can you be healthy and drink alcohol?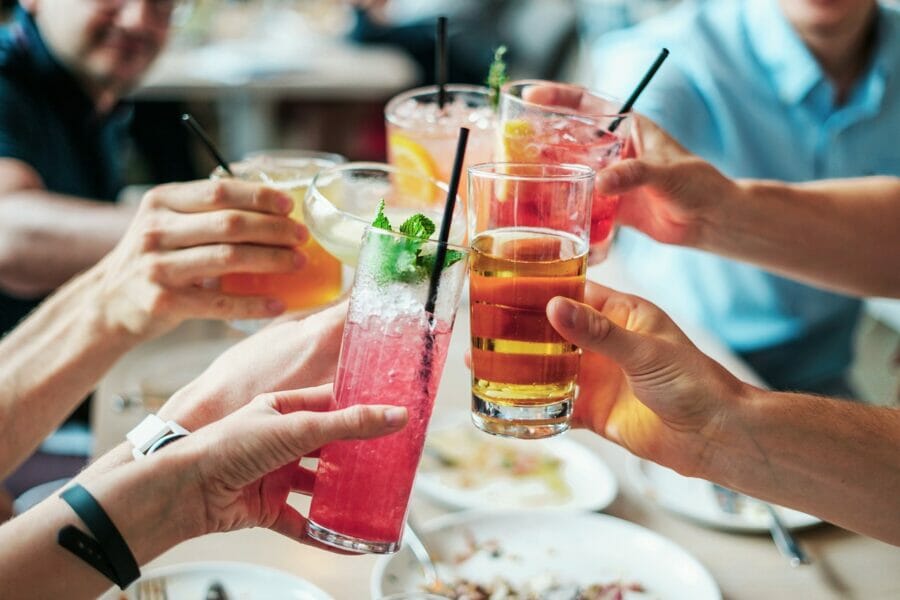 If you're serious about getting into shape but enjoy a tipple or two, then you should be aware that alcohol consumption can seriously hinder your weight loss.
Fancy an alcoholic beverage after working hard on your weight loss goals? Surely one refreshing cocktail isn't going to sabotage your efforts, is it?
Well, it depends on what you are consuming.
The good news is there are ways to manage your drink consumption so you don't hinder your weight loss plans.
10 alcoholic drinks to avoid on a night out
1. Alcopops
Alcopops such as Smirnoff Ice, Bacardi Breezers and Vodka Cruisers contain a lot of added sugars and can contain as many as 250 calories.
2. Mojito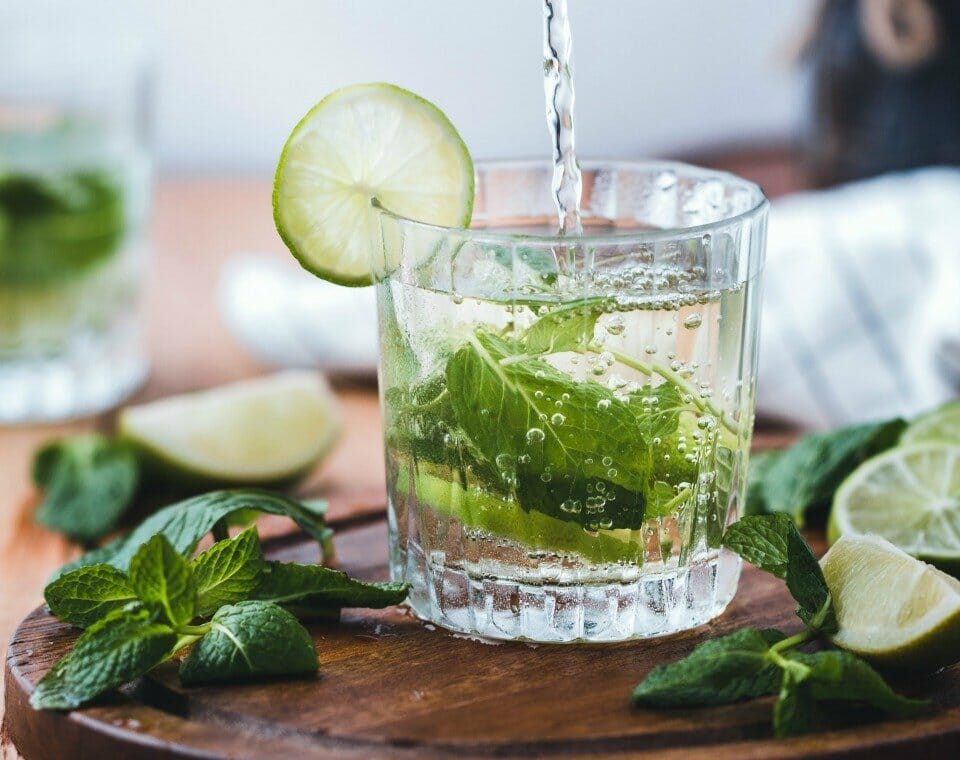 Mojitos may be refreshing on a hot day, but this syrupy drink has a whopping 242 calories. another delicious mojito recipe!
3. Long Island Iced Tea
According to MuscleFood.com, a Long Island Iced Tea contains a huge 424 calories.
Instead, opt for a Cosmopolitan, which is only 100 calories.
4. White wine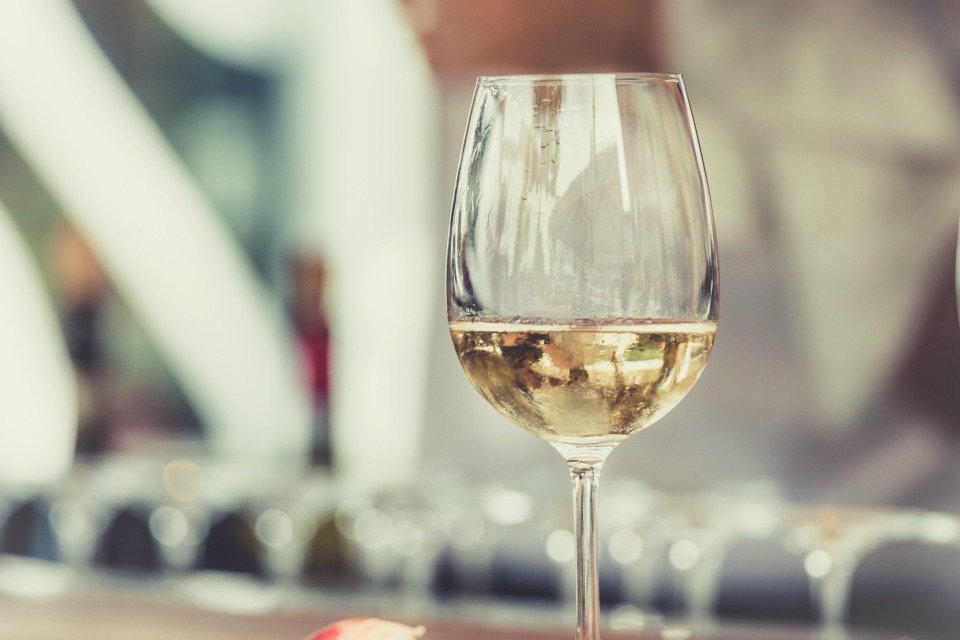 A glass of 175ml white wine can contain around 160 calories.
Whereas Champagne is a slightly healthier option, with a 120ml serving having only 90 calories.
5. Baileys
Anything creamy like a Baileys Irish cream should be avoided if you're on a health kick.
A 50ml glass contains 175 calories!
6. Margaritas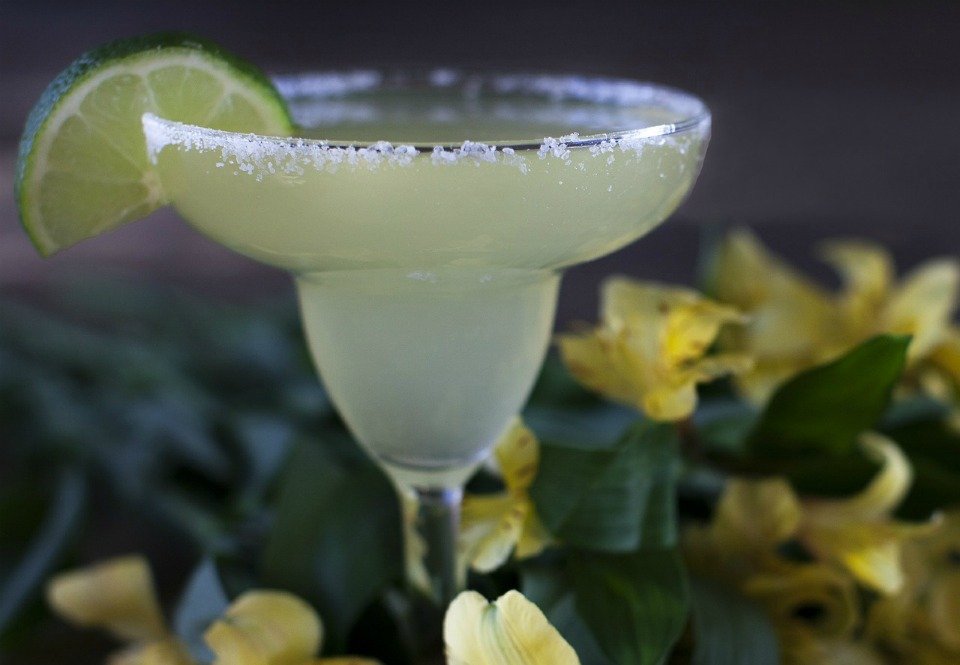 Often made from sugar-saturated Margarita mix, tequila or Triple Sec and poured into a salt-rimmed glass, Margaritas can contain as much as 280 calories per glass! if you want less than 280 calories we have a margarita recipe that can fit on your diet.
7. Cider
Some ciders could contain as much as 210 calories, especially if they are sweet tasting.
8. Beer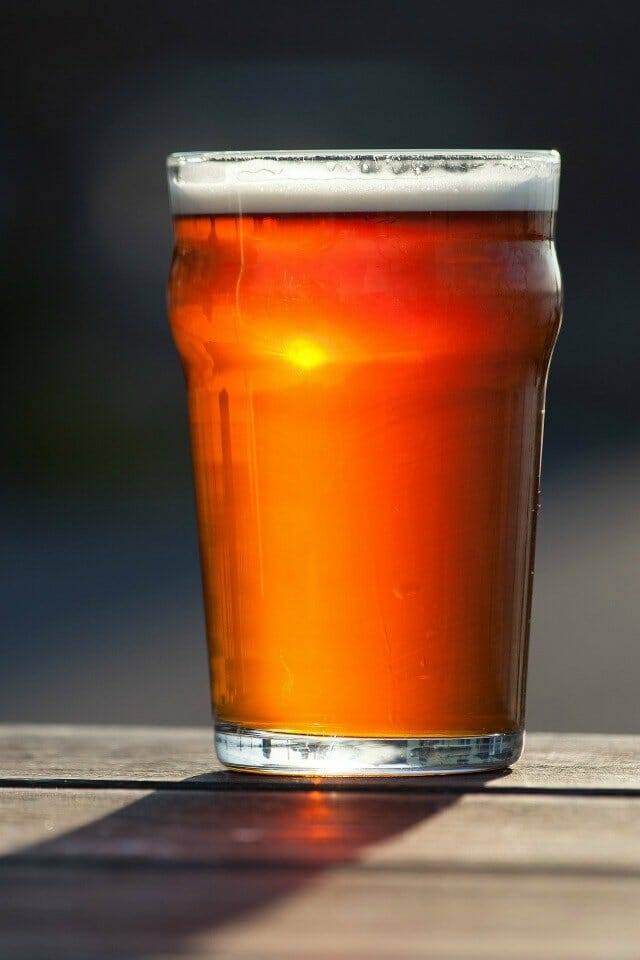 They call it a beer belly for a reason! A pint of beer can have as many as 208 calories per schooner and leave you feeling bloated.
9. Pina Colada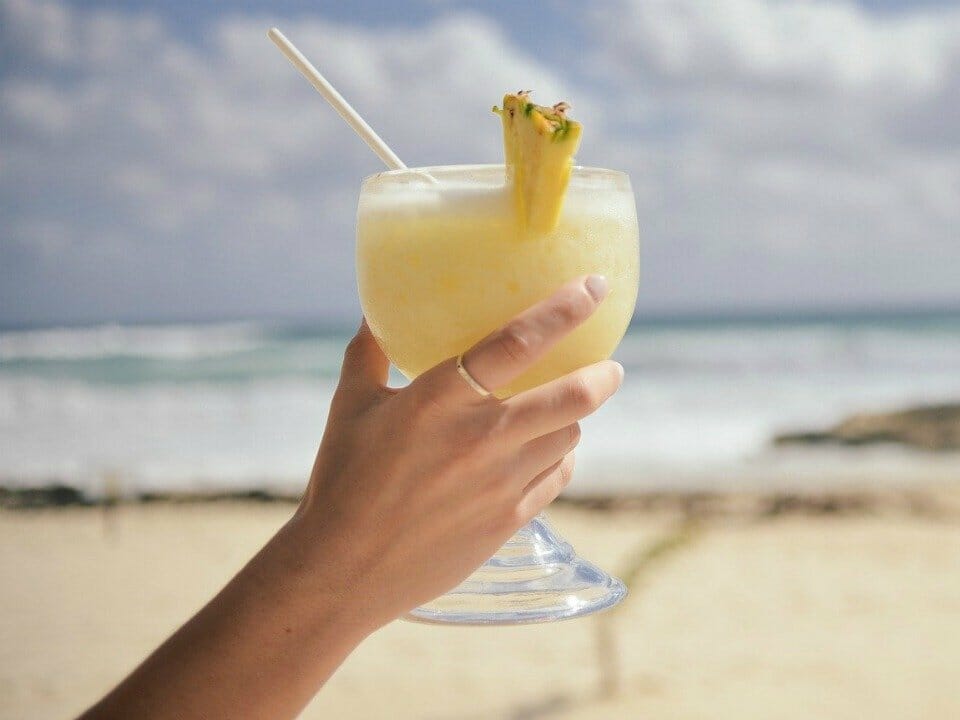 Sweet and full of coconut cream and pineapple juice – this cocktail can have more calories than a Big Mac! Pina Coladas contain 245 calories.
10. White Russian
A creamy cocktail that also contains vodka and coffee liqueur. White Russians are calorific and can pack up to 500 calories per drink!
How is alcohol processed in the body?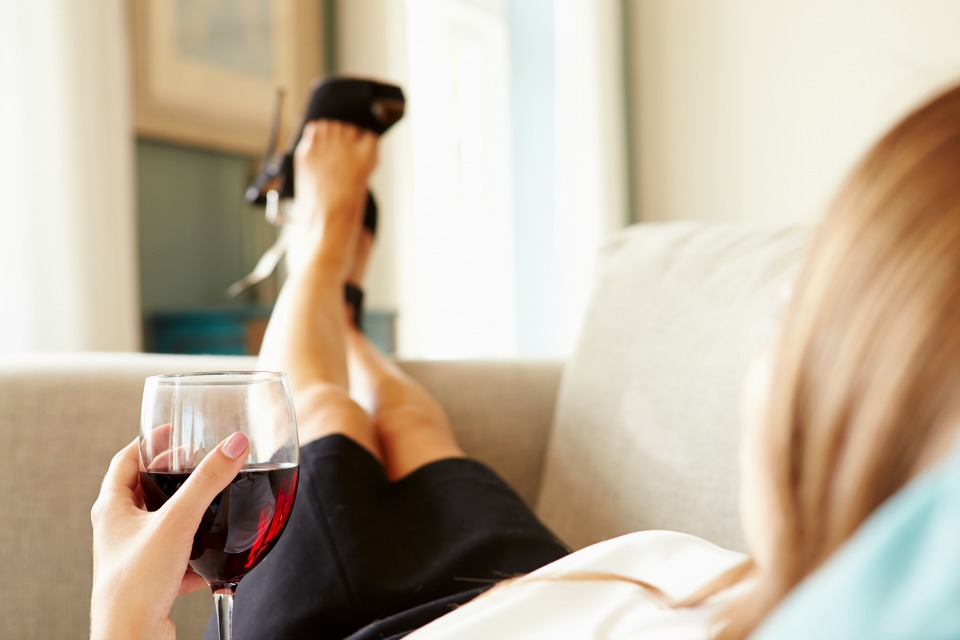 The effects of alcohol on the brain are felt within about five minutes of alcohol being swallowed. It's absorbed into the bloodstream and affects almost all cells and systems in the body.
The actual rate of absorption can vary; it's slowed down by food in the gut and by drinking low-alcohol beverages. Higher levels of gas molecules in alcohol, such as fizzy drinks, increase the rate of absorption. In the bloodstream, alcohol is carried throughout the body and distributed in the body fluids – but not in body fat.
After drinking has stopped, the blood alcohol levels fall slowly over time, as the liver gradually breaks down the alcohol in the blood.
Other things that alcohol can also affect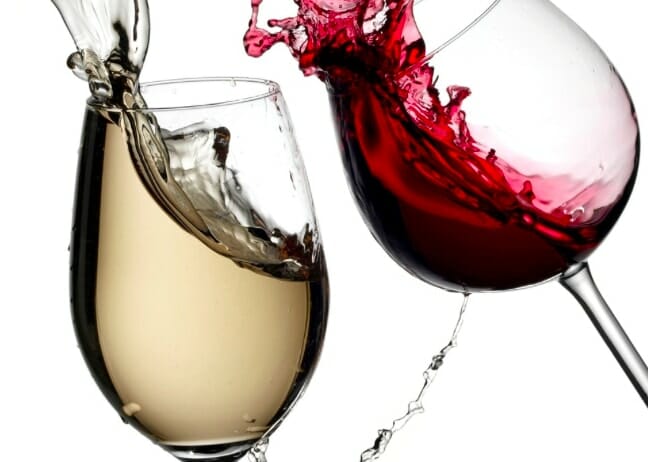 1. The pituitary gland
Found at the base of the brain, this controls the body's fluid balance, and alcohol can leave the person dehydrated and with a headache.
2. The gut
Increased levels of alcohol irritate the lining of the gut, with diarrhoea as a possible outcome.
3. The pancreas
This may become inflamed, sometimes chronically. This can cause severe pain and a highly unpleasant reaction to booze in the future.
4. The heart and circulation 
Where one or two standard drinks can affect the heart rate, blood pressure, the contraction of heart muscle and its efficiency in pumping blood, and blood flow throughout the body; higher levels of alcohol may result in irregular heart rhythms, raised blood pressure, shortness of breath, and cardiac failure.
5. The sleep function 
Even if a few drinks might help people to go to sleep in the short term, it can result in reduced sleep quality, and disrupt the later part of the sleep cycle, sometimes leading to early morning waking. Disruption of sleep can be a trigger for a variety of mental health problems.
We're not saying you have to ditch booze forever, but perhaps consider why you are drinking. Consider if you are emotional drinking similar to emotional eating.
As always moderation is the key!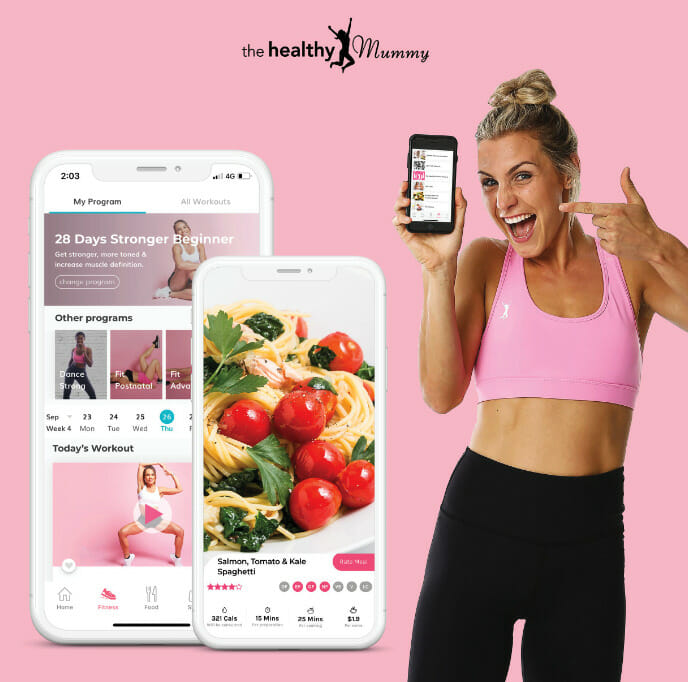 Are you ready to become a Healthy Mummy?