6 CARBS that help you lose weight NATURALLY
The preconceived misconception is that if you want to lose weight then you need to axe the carbs out of your diet.
The truth is, carbs AREN'T the bad guys.
Eaten correctly, they can actually help us shred,  help give us energy and also keep us fuller for longer.
In fact, carbohydrates in a moderate and balanced way is the key to maintaining and adopting a healthy meal plan and life!
6 of the best carbs to help you lose weight naturally
1. Brown rice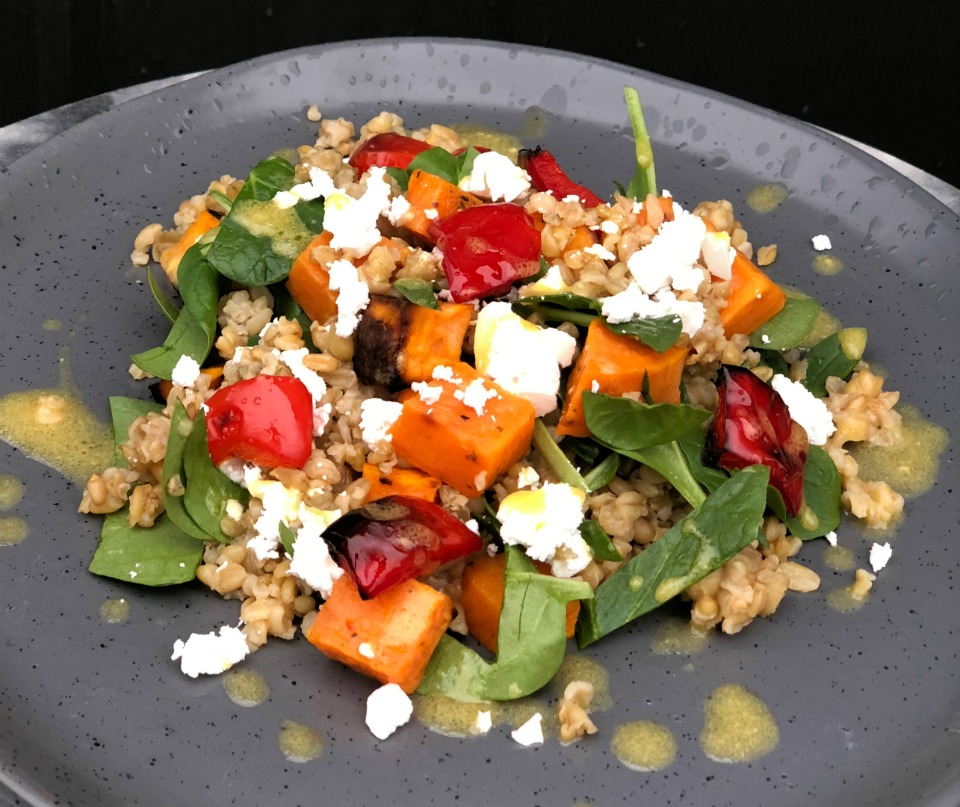 Brown rice is a better alternative to white rice. This is because it is a wholegrain and contains more fibre, which helps you go to the bathroom if you're constipated and feeling bloated.
Brown rice can also help expel toxins from the body.
Check out our roasted sweet potato, feta and freekeh salad with brown rice recipe here.
2. Rolled oats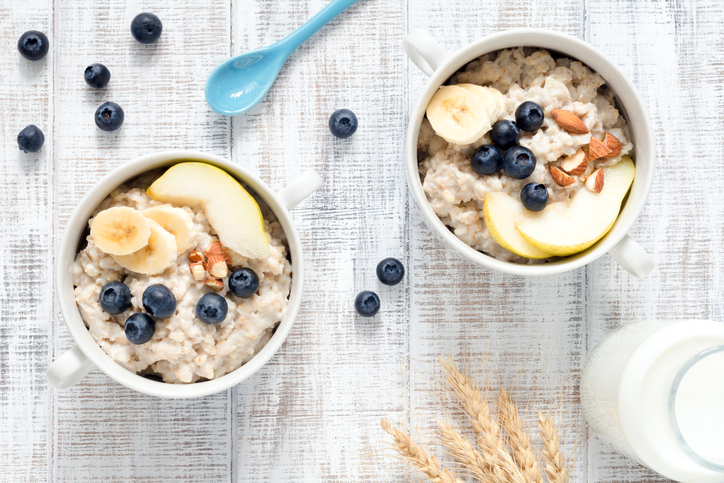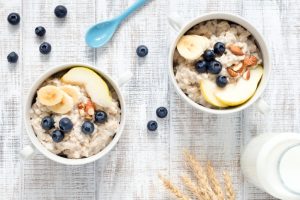 Oats are digested slowly, which helps make you feel full longer and gives you energy throughout the day. They're also packed with fibre and have little impact on your blood sugar.
Oats, thanks to their high fibre profile, are also great for clearing the junk from your digestive system,  including cholesterol, that would otherwise end up in the bloodstream.
3. Quinoa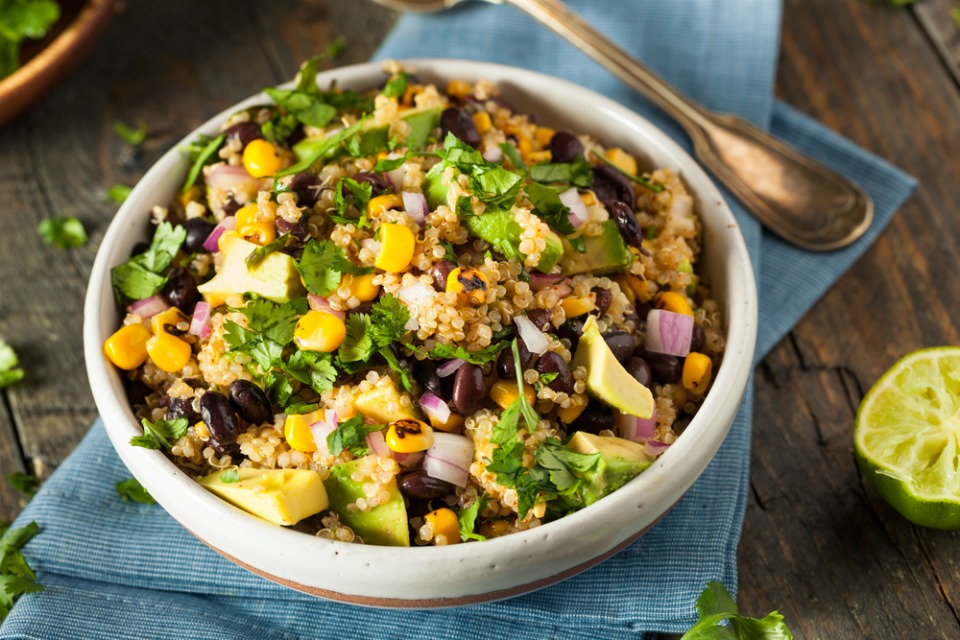 Quinoa is a seed and is considered a complete protein, because it contains all eight essential amino acids.
Most grains are lacking in at least one amino acid, therefore this makes it a great protein source for vegans or vegetarians.
Quinoa is also being tested in research laboratories as a possible way to curb hunger and alleviate protein malnutrition in underdeveloped countries.
Check out our yummy Thermomix warm Mexican quinoa salad recipe here.
4. Broccoli
Yep, broccoli is a carb!
Its a great non-starchy carb and contains many nutrients such as folate, soluble and insoluble fibre, vitamins C and A, and calcium.
Our delicious broccoli, chicken and cashew recipe is here.
5. Barley
Barley is a great source of potassium as well as other healthy nutrients and it can also help you slim down your waistline and lose fat.
People report of their cholesterol being reduced after including barley into their diet.
6. Popcorn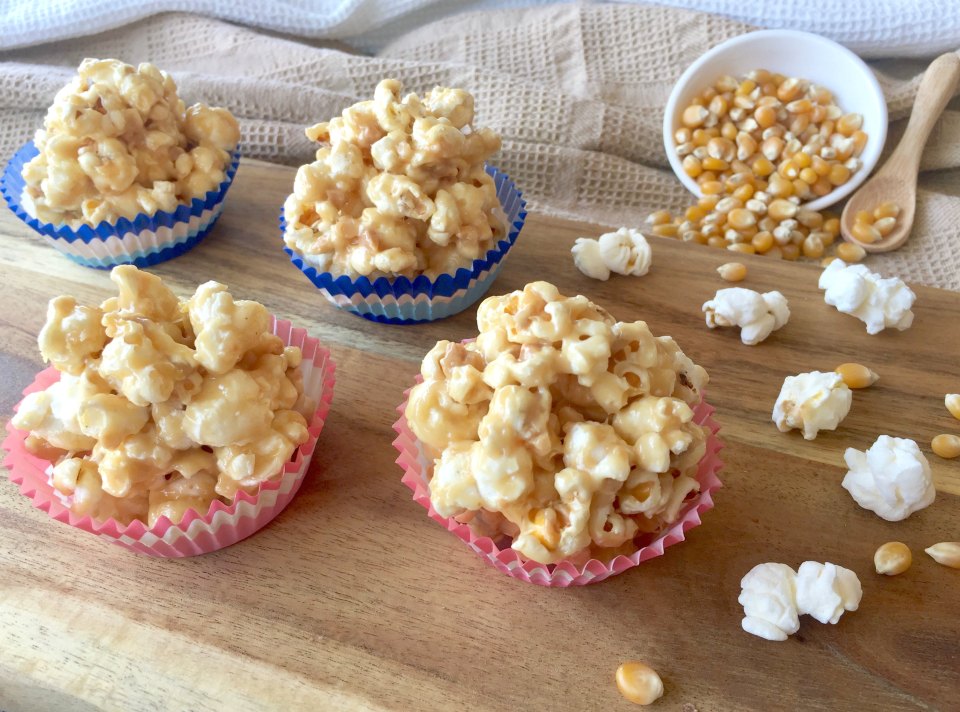 Popcorn can either be good or bad, depending on what you put in it. Without a heap of salt or sugar, it's actually a very healthy snack.
Popcorn is high in fibre and contains no cholesterol. If homemade, it can contain no additives and can help you feel fuller for longer.
These salted caramel popcorn slices are under 100 calories each.
Are you part of the 28 Day Weight Loss Challenge?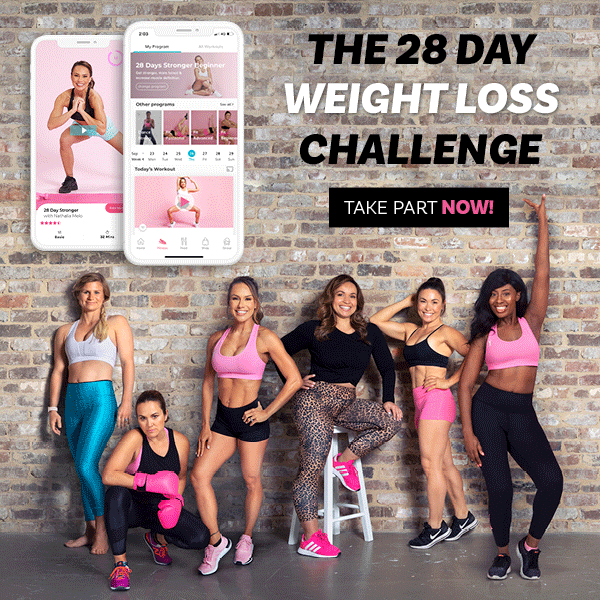 Don't miss out. Join millions of mums and take control of your body and life.
You'll see results in 28 days while saving money and eating delicious family-friendly food. Find out more HERE!
Results from mums using The Healthy Mummy Plans
Cicily Goodwin
Cicily has lost over 53kg and is an inspiration and role model to 100,000's of mums all over the world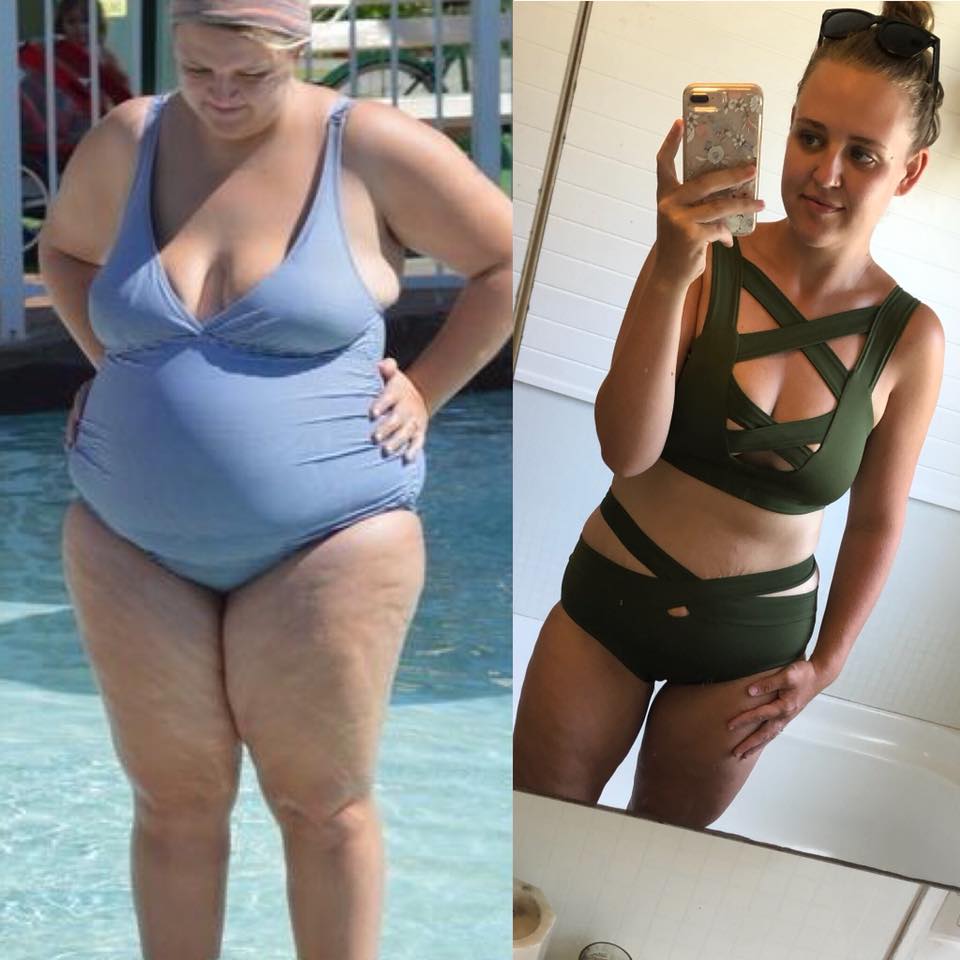 Amy Sims
Amy has gone on to lose 33.7kg! Starting at 94kg, she now weighs 60.3kg, something she hasn't weighed since she was 10 years old she says.
"If you're consistent the result will come. It won't be overnight, you'll have to be patient, but consistency will get you there in the end," Amy says.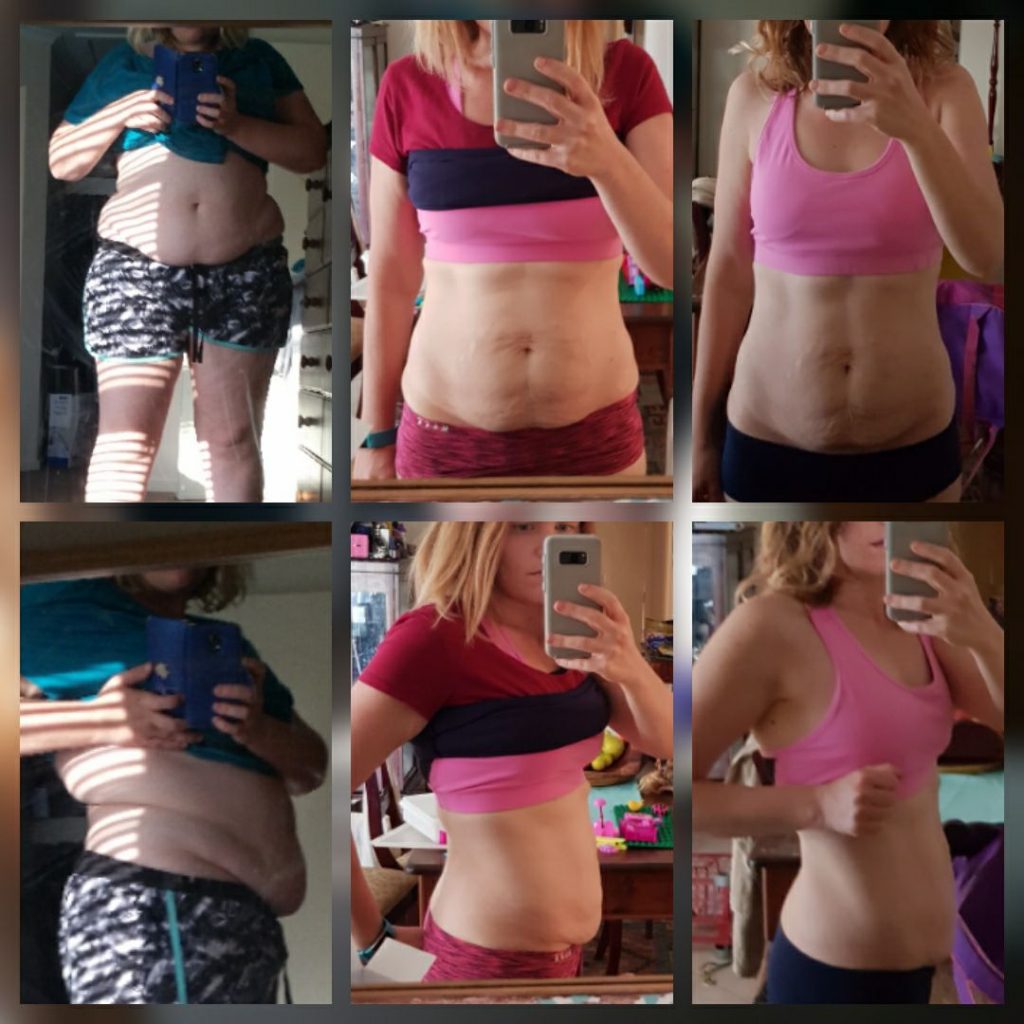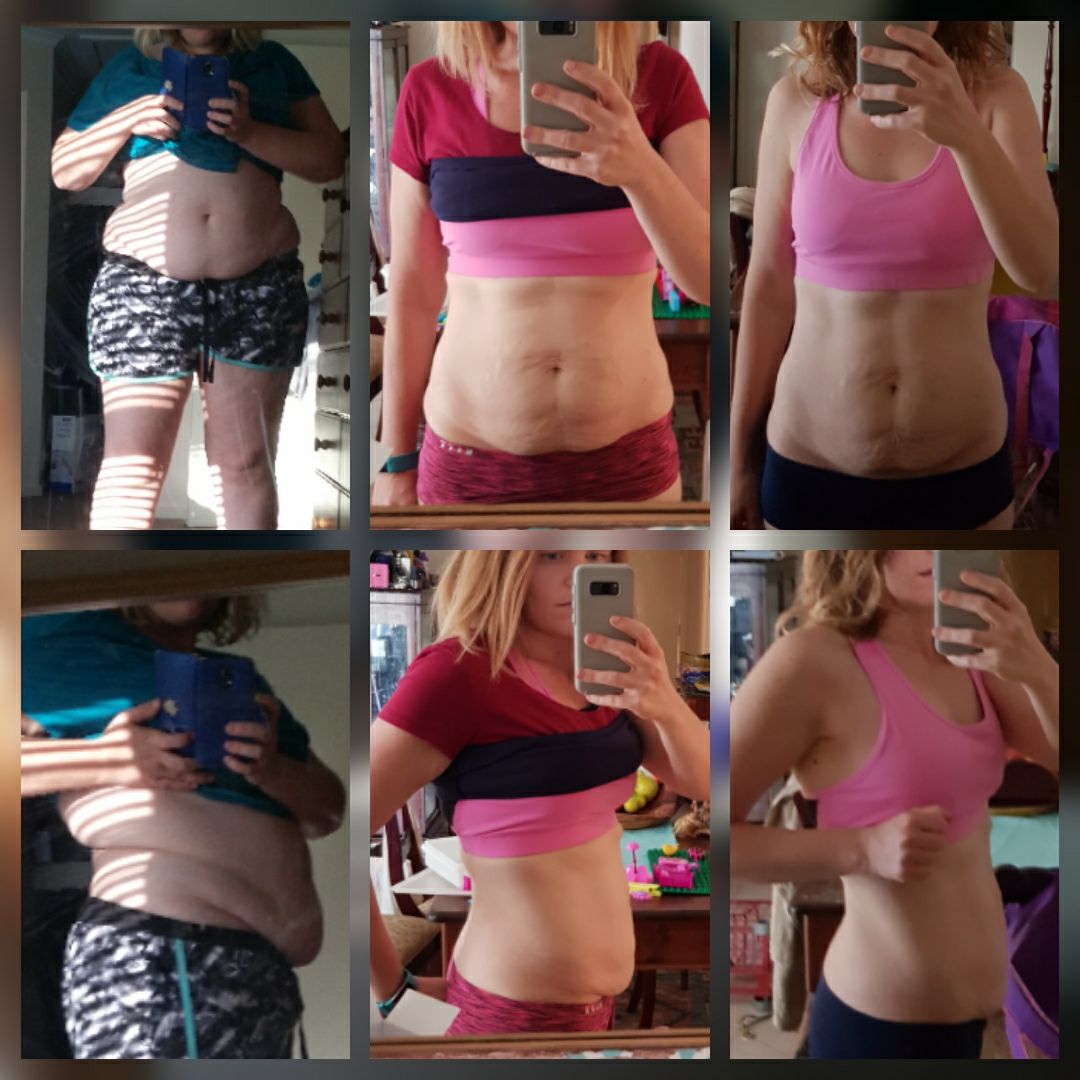 Sascha Farley
Sascha has lost over 30kg with The Healthy Mummy and has regained her health and body confidence

Kerrie O'Brien
Kerrie has lost 17kg* and dropped 3 dress sizes (from 14-16 to 8) by following The Healthy Mummy 28 Day Weight Loss Challenges and exercises on the App as well as including The Healthy Mummy Smoothies and supplements in her diet.
"I am now lighter, smaller, healthier and fitter than I was in my 20's and 30's," says 48-year-old old mum of two, Kerrie O'Brien.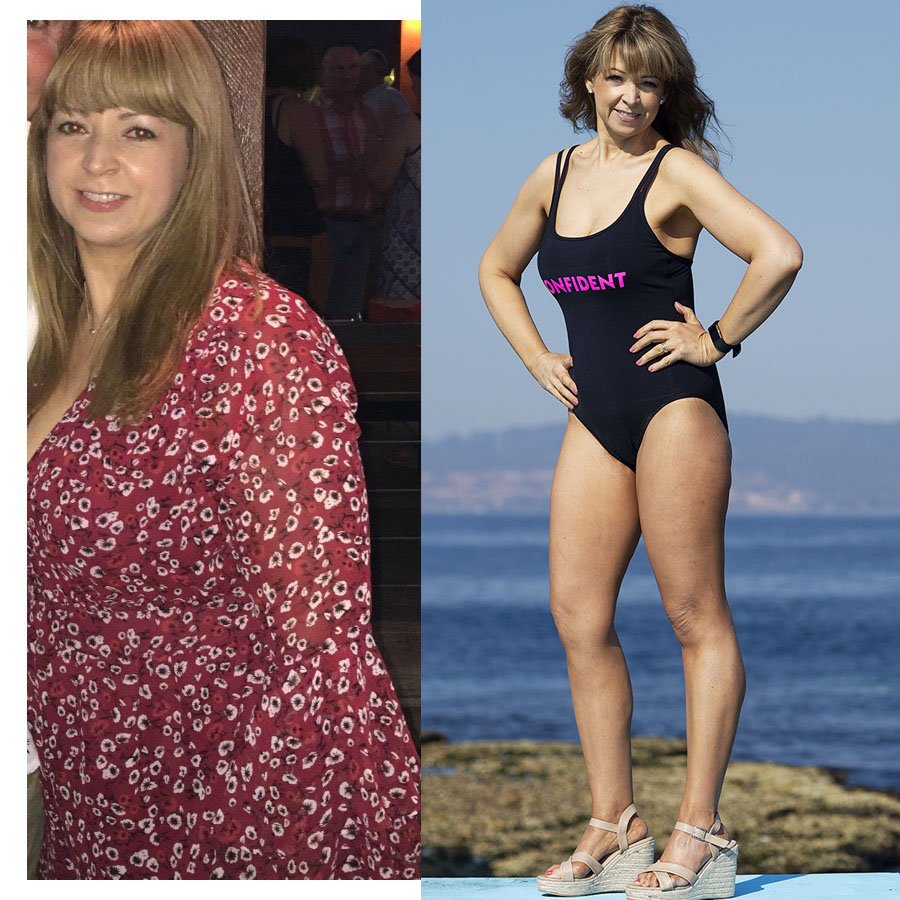 Feeling fabulous at 48, Kerrie says she is looking forward to confidently wearing a swimsuit this summer for the first time in 10 years. Something she admits she never thought she would say!
"I always used to sit on the sidelines in summer, even though I live in Queensland because I didn't feel confident enough to wear bathers in public. Now I definitely do!"
Ashleigh Linssen
In two years, Ashleigh has lost her goal of 22 kilograms* and entered maintenance mode. Once again, this mum credits the Healthy Mummy's 28 Day Weight Loss Challenge for helping her drop the excess weight.
Ashleigh says, "It's so easy and I love the sense of community. The Facebook Support Groups are second to none and the food [on the Challenge] is actually family-friendly."