My 6 easy dinners for when I'm too tired to cook
To celebrate the 6th birthday of The 28 Day Weight Loss Challenge, I am revealing 6 easy dinners I whip up when I'm too tired to cook!
Hi I'm Rhian and I am the founder of the Healthy Mummy, the mums-only weight loss company that has helped thousands of mums all over the world lose weight.
As a busy working mum with two little boys, I am often exhausted by the end of the day. But that doesn't stop my kids asking 'what's for dinner, Mum?' – so I always plan ahead, using recipes from the 28 Day Weight Loss Challenge.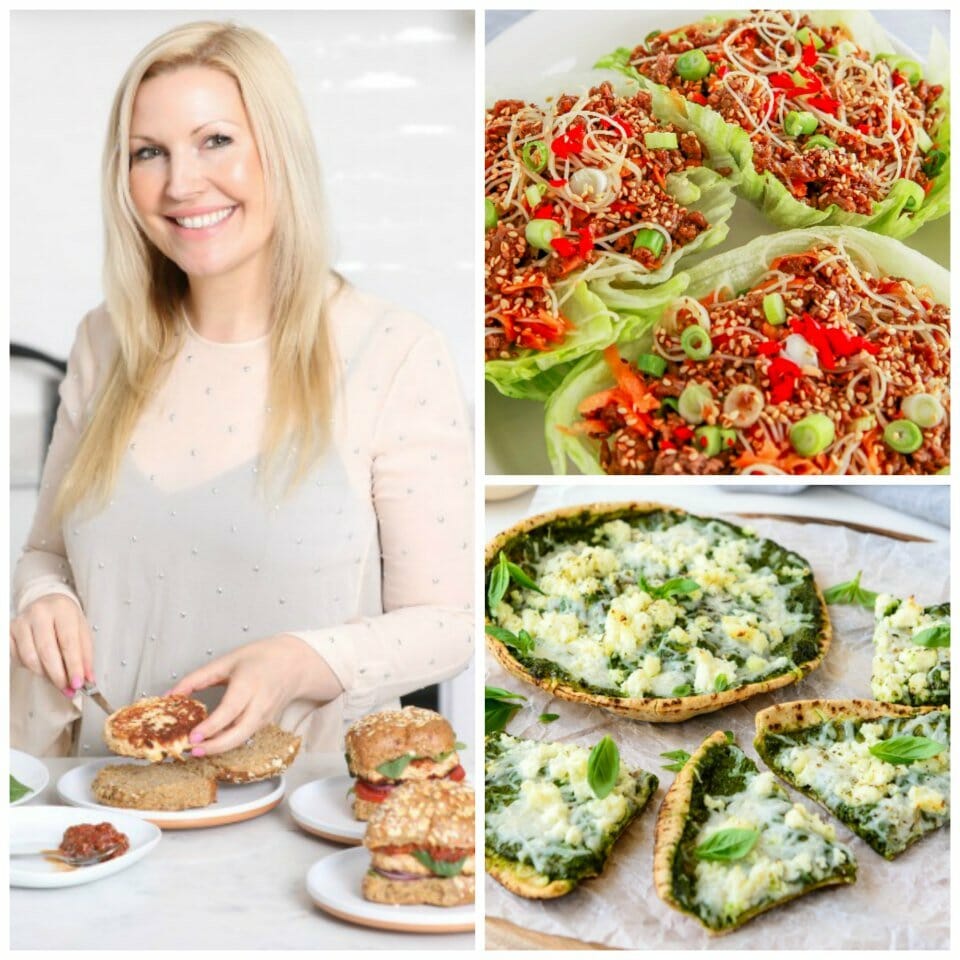 These are 6 of my go-to recipes for those nights when I'm just too tired to cook:
When I'm tired I don't want to be standing in the kitchen stirring/mixing/grating/sautéing. I want something quick and easy that the whole family can enjoy together. These recipes from the 28 Day Weight Loss Challenge fit the bill perfectly!
1. Pita pizza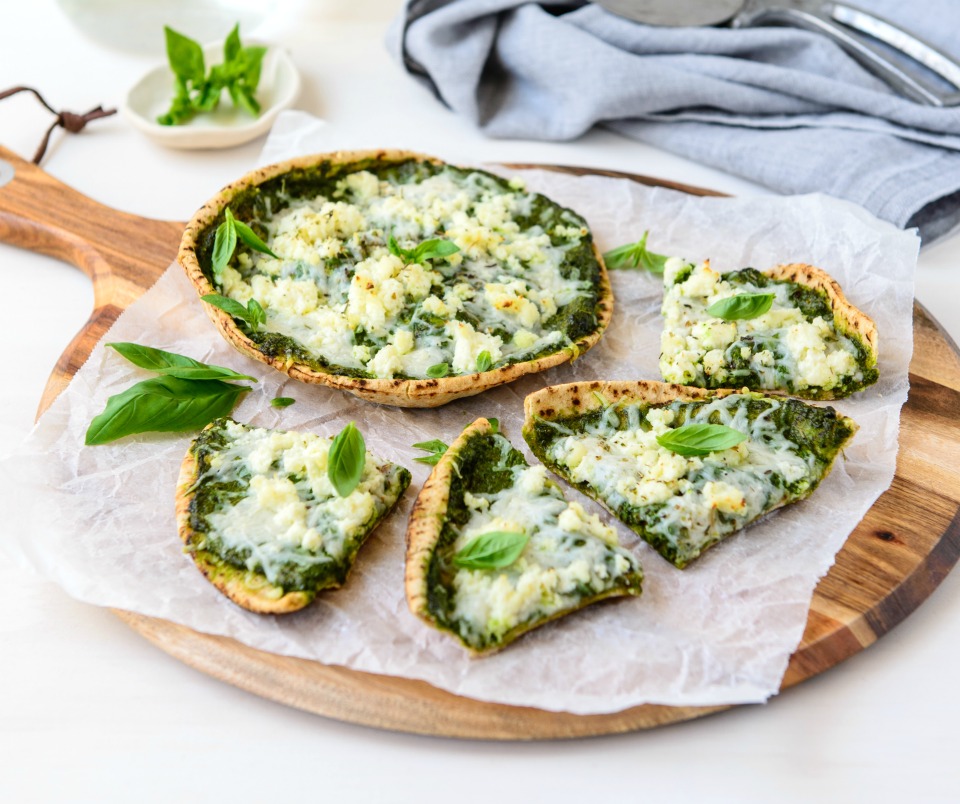 I always keep pita bread in the freezer to make a quick pizza for dinner. The boys love helping me with this, and we all just add our own toppings. There are loads of pita pizza recipes in the 28 Day Weight Loss Challenge recipe hub.
2. Picnic Plate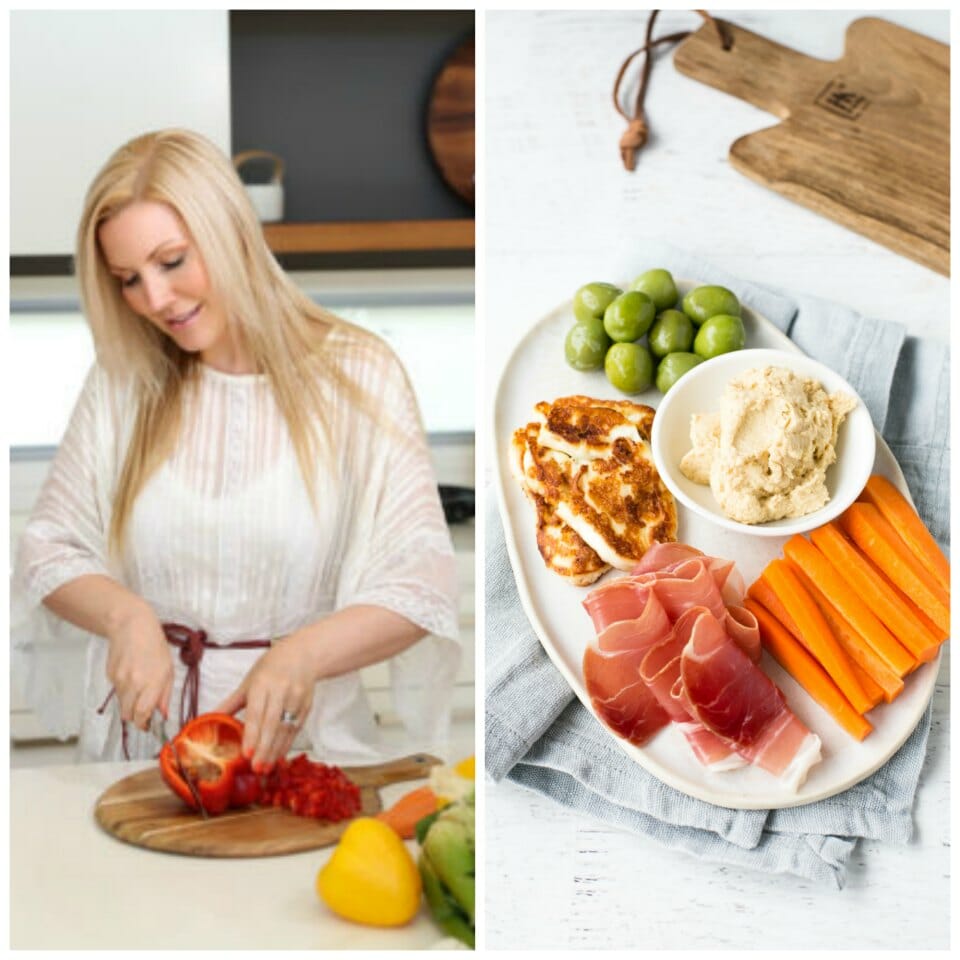 My family and I often like just making a big platter of tasty nibbles to eat for dinner. Sometimes we even pull out the picnic rug and eat it in the garden!
Just grab some hummus, carrot and capsicum sticks, olives, fried haloumi and some nice prosciutto or ham. I was inspired by the Mediterranean Tasting Plate, which you can find in the 28 Day Weight Loss Challenge.
3. Chicken Pesto Pasta Salad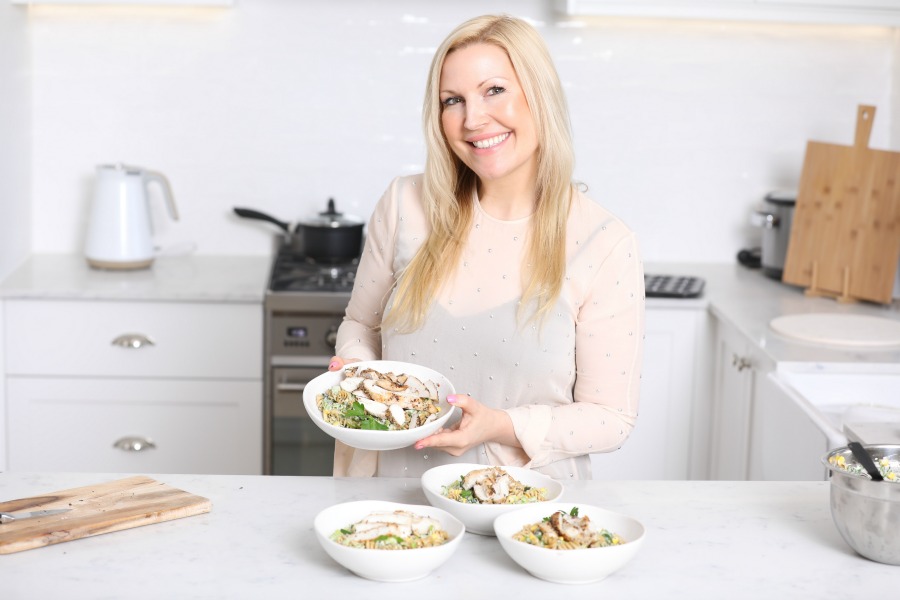 Now I cheat a little bit with this recipe and use leftover cooked chicken to make this pasta salad EVEN FASTER. I often use whatever veg I have on hand (chopped up super small) to bulk it out.
Chicken Pesto Pasta Salad recipe here
4. Homemade Burgers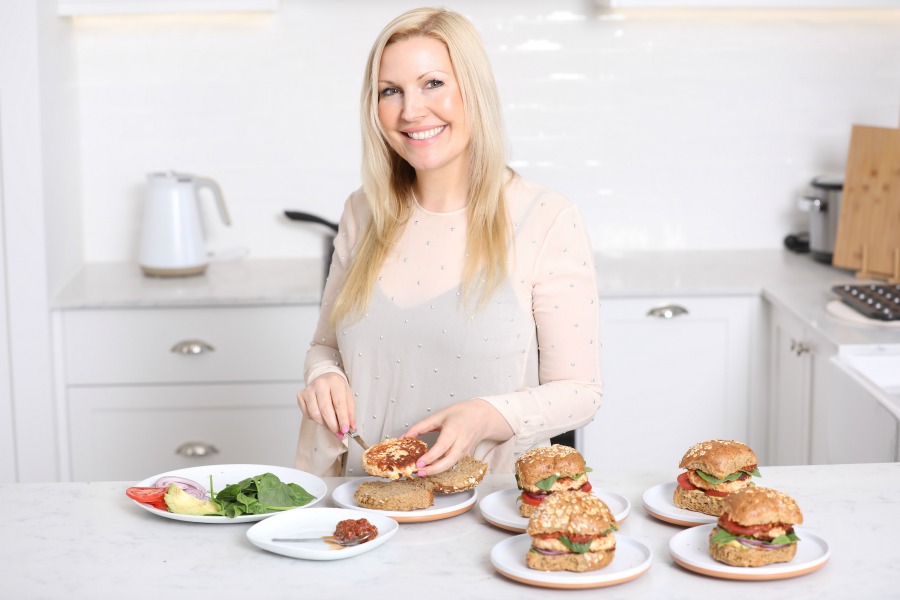 When I bring home turkey mince (or chicken, beef or lamb!) I turn it into burger patties and then freeze them (with baking paper between each one) as we are MASSIVE burger fans.
Then I can whip them out in the morning to defrost in the fridge, pick up some fresh rolls and serve homemade burgers for dinner. Better than any take-away and SO MUCH better for you.
Dragon Sauce Turkey Burger recipe here
5. Slow cooker ragu for pasta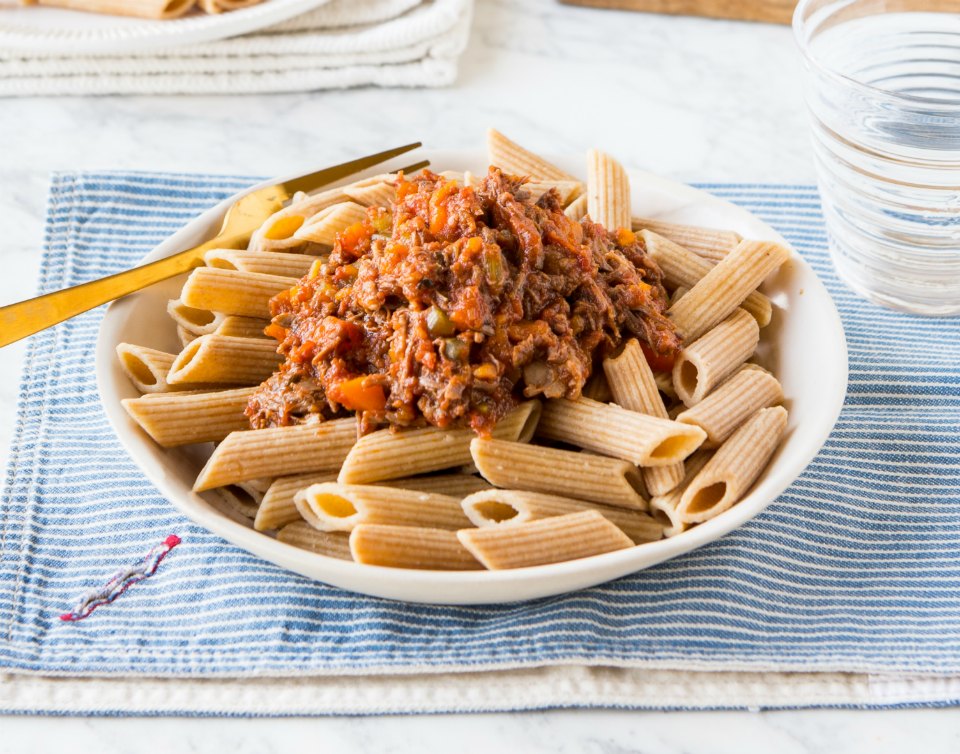 This amazing recipe allows you to just throw all the ingredients in the slow cooker and come home to a lovely dinner. All you need to do then is cook some pasta.
Slow cooker ragu for pasta recipe here
6. Lamb Tagine with Pistachios and Chickpeas

We all love lamb, so I'll often make this using lamb shoulder in the slow cooker (so I'm not stuck in the kitchen!). The slow cooker is the best thing to use when you are tired and busy!
Recipe available to members of the 28 Day Weight Loss Challenge.
Get your FREE copy of my Meal Prep Recipe eBook here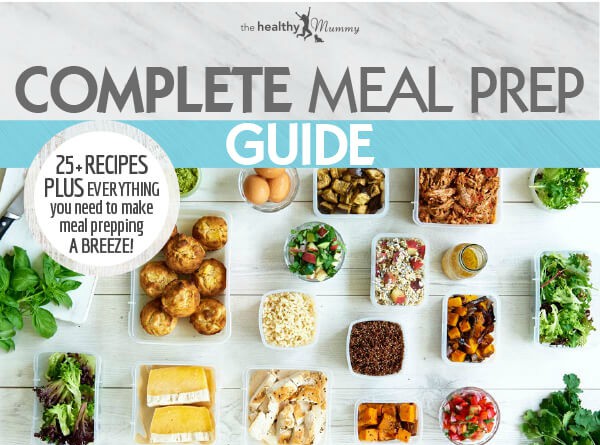 Results from mums using The Healthy Mummy Plans
Sascha Farley
Sascha says, "Over 30kg* gone from using The Healthy Mummy 28 Day Weight Loss Challenges and maintaining it couldn't be more enjoyable"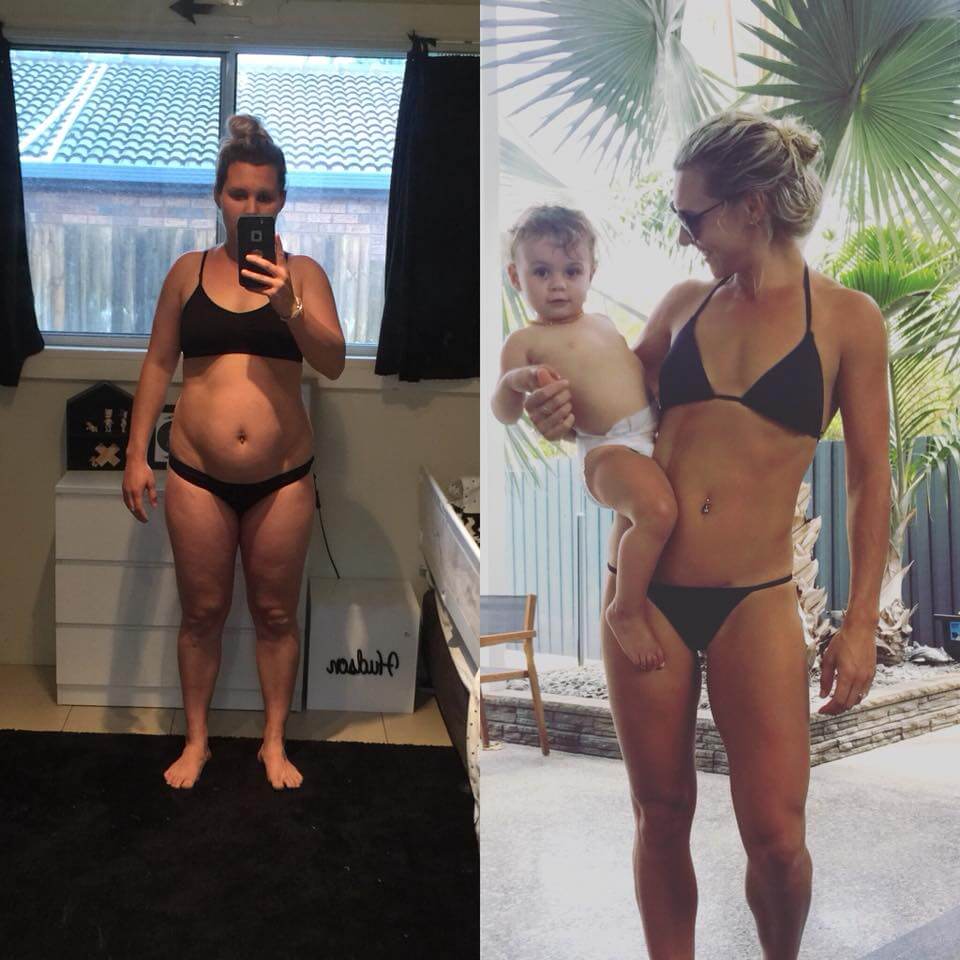 Amy Sims
Amy has gone on to lose 33.7kg! Starting at 94kg, she now weighs 60.3kg, something she hasn't weighed since she was 10 years old she says.
"If you're consistent the result will come. It won't be overnight, you'll have to be patient, but consistency will get you there in the end," Amy says.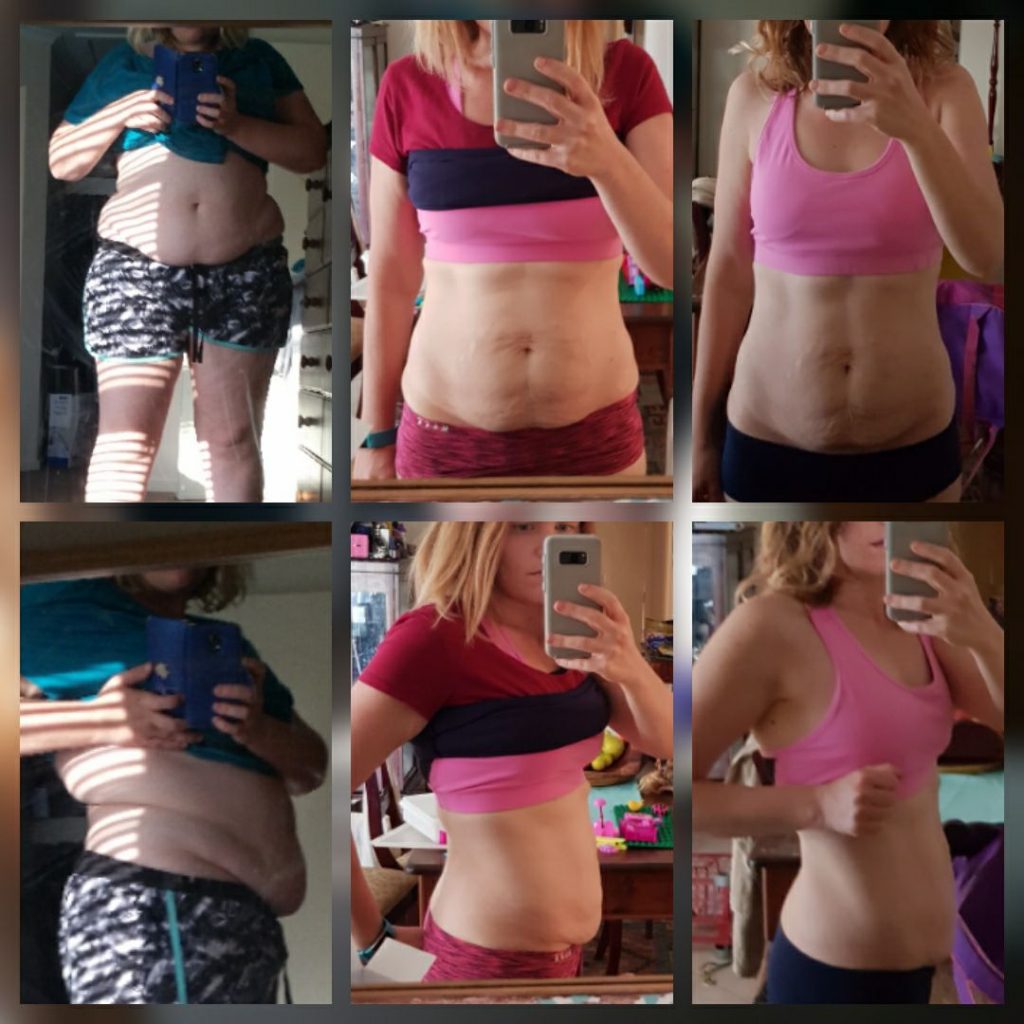 Charlotte Leorke
Charlotte has gone from 110.5kg to 80kg, losing 30.5kg!
She says, "Since joining #teamhealthymummy my biggest achievement would have to be how far I've come in my presence of mind. I now have next to no worries on what people think of me."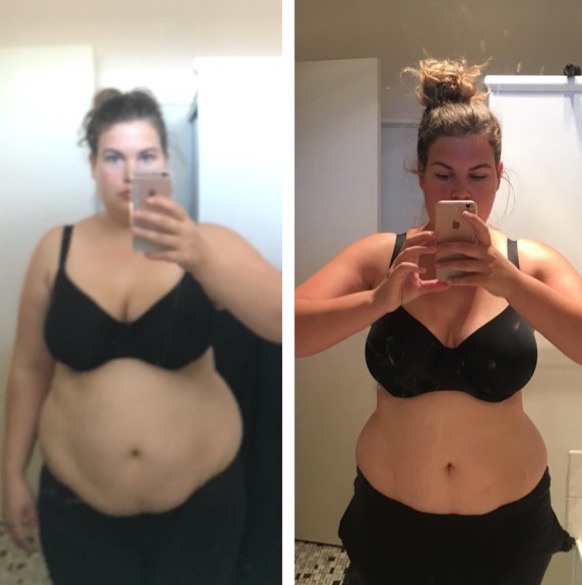 Renee Harrison
Mum Renee from Central Queensland has overcome depression and anxiety stemming from an abusive relationship and transformed her body losing 51kgs.
She says "previously I lived day by day, but now I embrace life as it were my last day on the earth!".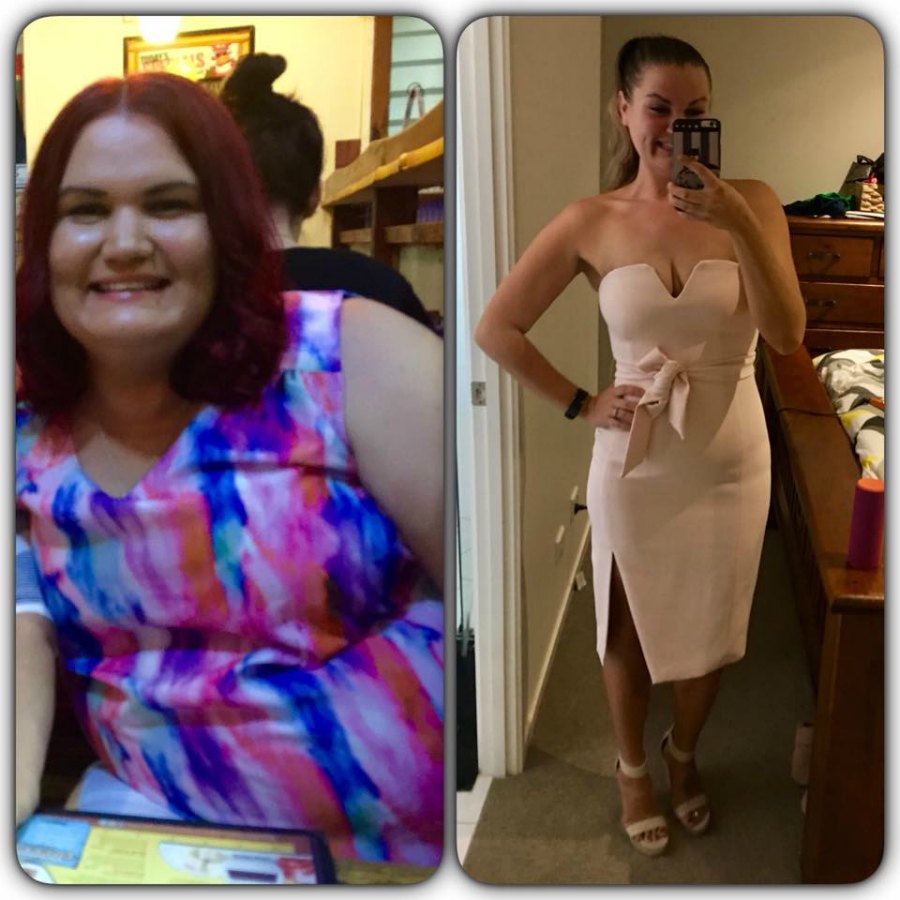 Tired of wondering what to cook?
Now you can easily meal plan with our personalised plans & over 6,000 family & budget friendly recipes catering to a wide range of dietary requirements.
The Healthy Mummy is a holistic program to nourish your body with nutritious food and help you stay active in your busy, everyday life. Yours and your families well being should be a priority so let us take the hassle out of it.
Unlock the key to sustainable life changes that will leave you feeling your absolute best.