So effective! How to get rid of cellulite in 6 EASY steps
Do you want to find out how to get rid of cellulite? Read here for all tips and tricks, including causes and treatments.
Cellulite is a perfectly natural and normal occurrence. Nonetheless, many women still want to know how to reduce cellulite. Below we explore how you get cellulite and how to get rid of cellulite.
Cellulite is a common condition that causes a dimpled appearance and makes the skin look lumpy. It's normally found around a woman's thighs, hips, tummy and bottom, and the causes aren't completely understood.
However, some experts believe it is formed after a muscle breaks or is stretched and pulled down causing fat cells to push up and give that horrible blotchy bumpy complexion under your skin.
People of all sizes can suffer from cellulite, in fact between 80-90% of women have it, but if you're overweight it may be more noticeable.
The good news is, cellulite doesn't have to be forever! Here are 6 easy ways of reducing cellulite and helping it stay away and bring back your beautiful, smooth, flawless skin…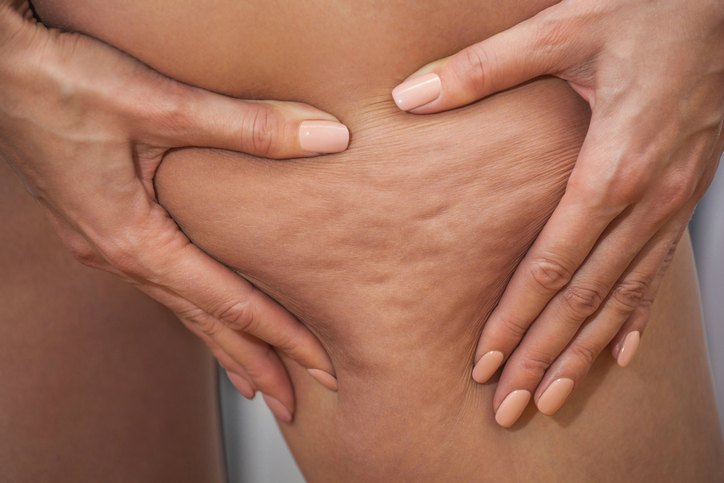 6 top tips for reducing cellulite
1. Drink more water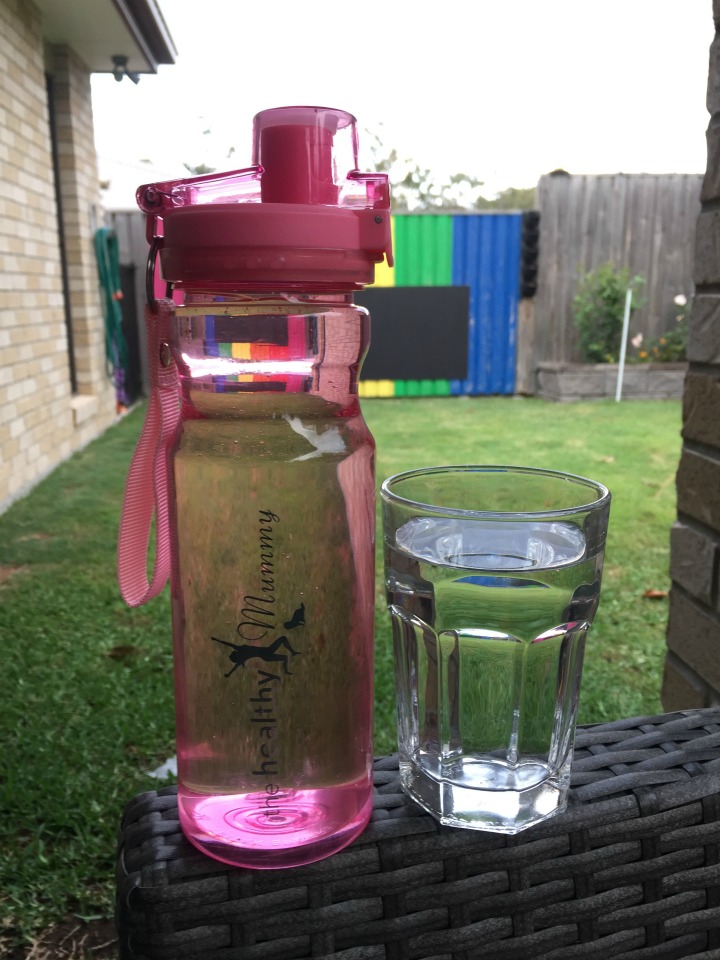 Water has so many benefits. It can help boost your metabolism but it also keeps you hydrated and this is important when it comes to cellulite because it helps make your skin look smoother.
Think of a balloon. When it's half empty, it can appear shrivelled and blotchy but when it's blown up the surface is smooth. This is also how your skin works.
2. Cut out salt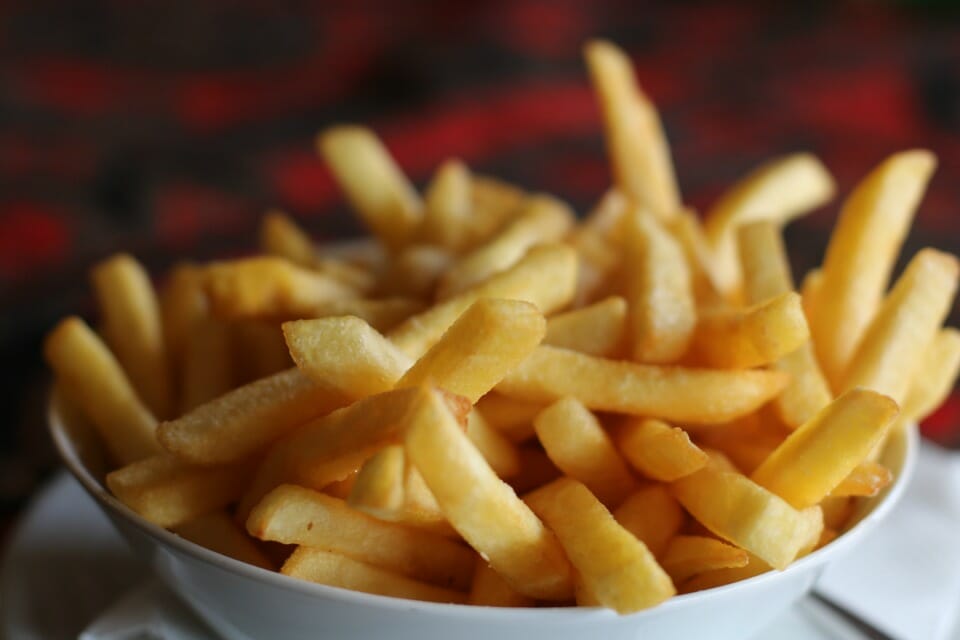 Fast food and junk food have a high salt intake, that's what makes them so addictive. Salt can cause fat cells to swell and also cause your skin to shrivel – think of the balloon!
If you have a healthy diet that's packed with fruits and veggies then you're less likely to have too much sodium in your diet and this can massively help reduce the appearance of orange-peel dimpled skin.
3. Use a body brush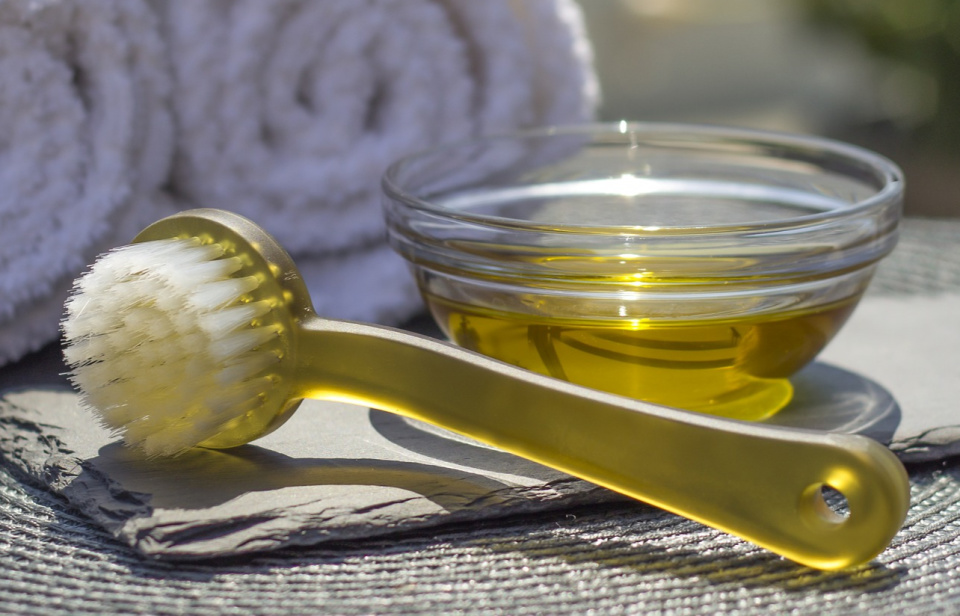 Body brushes are a great way of improving the circulation of your body and breaking down cellulite to help give it a smoother appearance.
The easiest way to remember to brush your body is to do it in the shower or before you get dressed each morning.
4. Increase collagen intake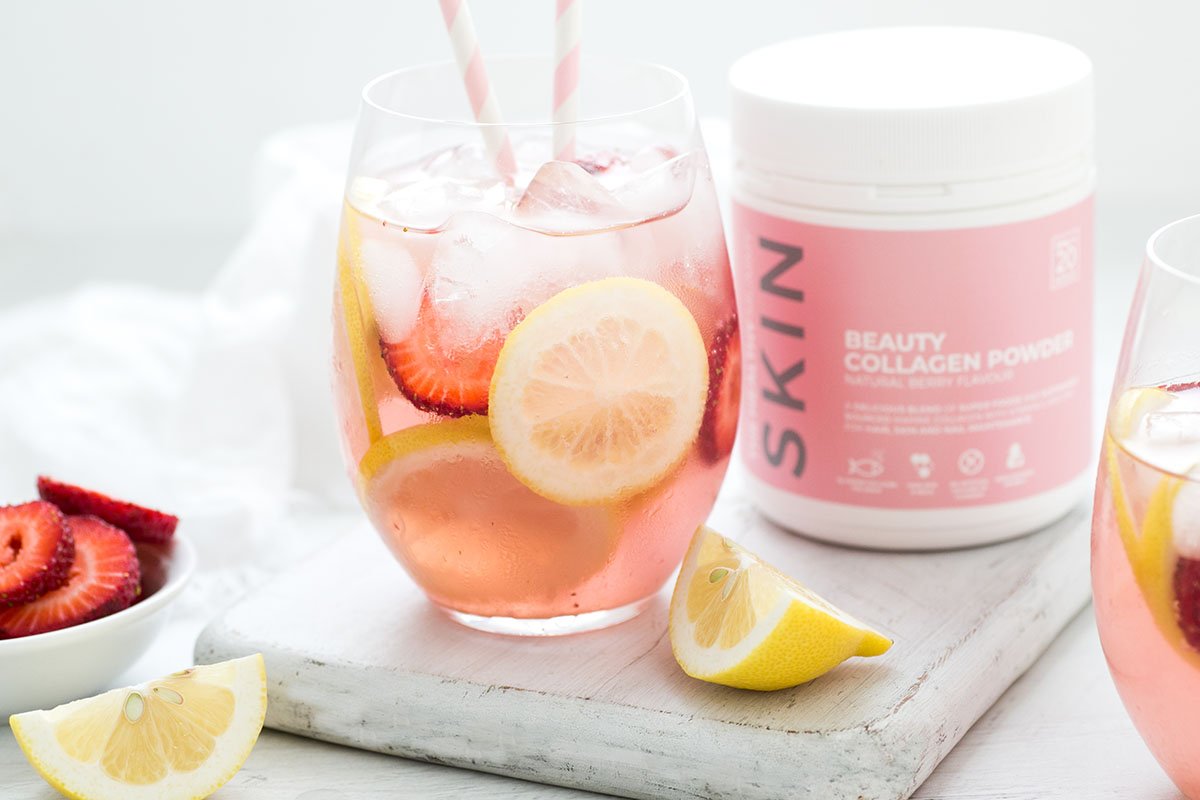 Besides keeping your skin healthy and glowing, collagen improves skin elasticity, skin moisture, water loss (dryness), firmness and skin roughness. Improving your skin's elasticity through collagen helps reduce that dimpled skin appearance on your skin known as cellulite.
At The Healthy Mummy, we love the benefits of collagen so much that we have created Beauty Collagen Powder in natural berry flavour.
The powder contains Marine Collagen, Vitamin C and Zinc PLUS superfood ingredients clinically proven to protect cells from free radical damage as well as maintain normal hair and nails. Read Understanding Collagen: What is it and how can it help me?
5. Limit alcohol, coffee and tobacco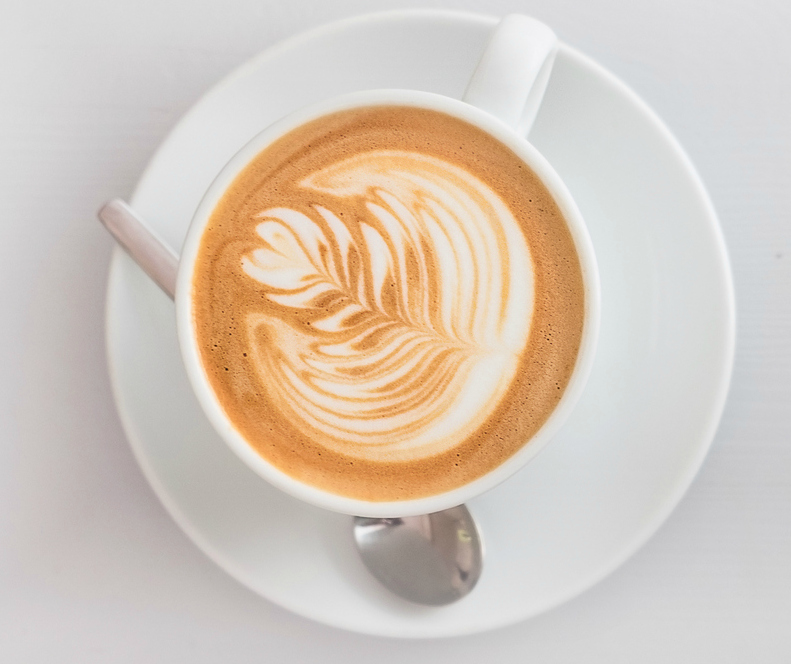 Lifestyle factors such as too much processed foods, coffee, alcohol and tobacco can also cause your body to feel dehydrated and make your skin's texture seem dry and shrivelled.
6. Use our SKIN: Body Sculpting Lotion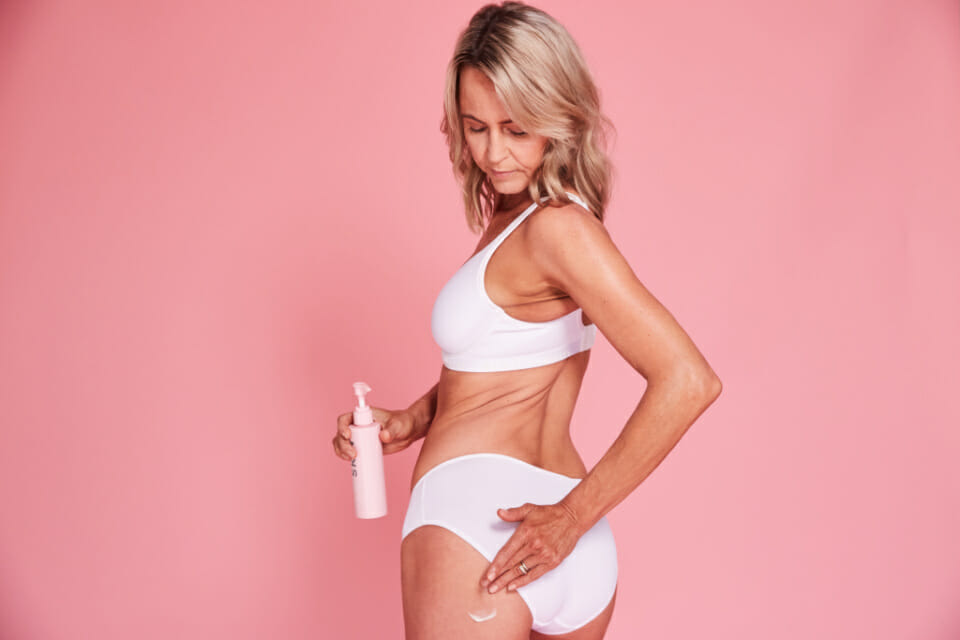 It's clinically proven to reduce the appearance of visible cellulite, with 82% of women who use the lotion for treating cellulite re a reduction in their cellulite after using it for 28 days.
What's more, 29% of women noted an improved firmness in their neck and abdomen and felt visibly slimmer after using the lotion.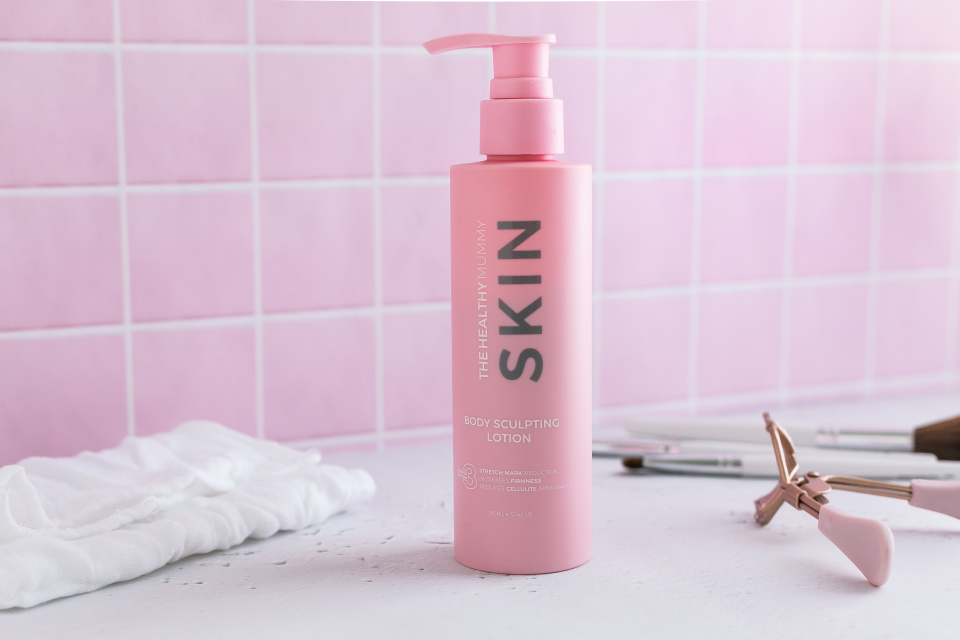 Other incredible uses for the cream include:
Reducing puffiness under the eyes
Keeps your skin hydrated for 24 hours
It's easily absorbed
It smells amazing – the scent of orange and blossom
Promotes production of collagen
It can be used all over the body, not just on your thighs and butt! It can be used on the face and all other areas of the body
Best of all, there are no nasty chemicals in this product so you can safely use it while pregnant or breastfeeding!
Results can be seen in 2-3 weeks if you apply twice a day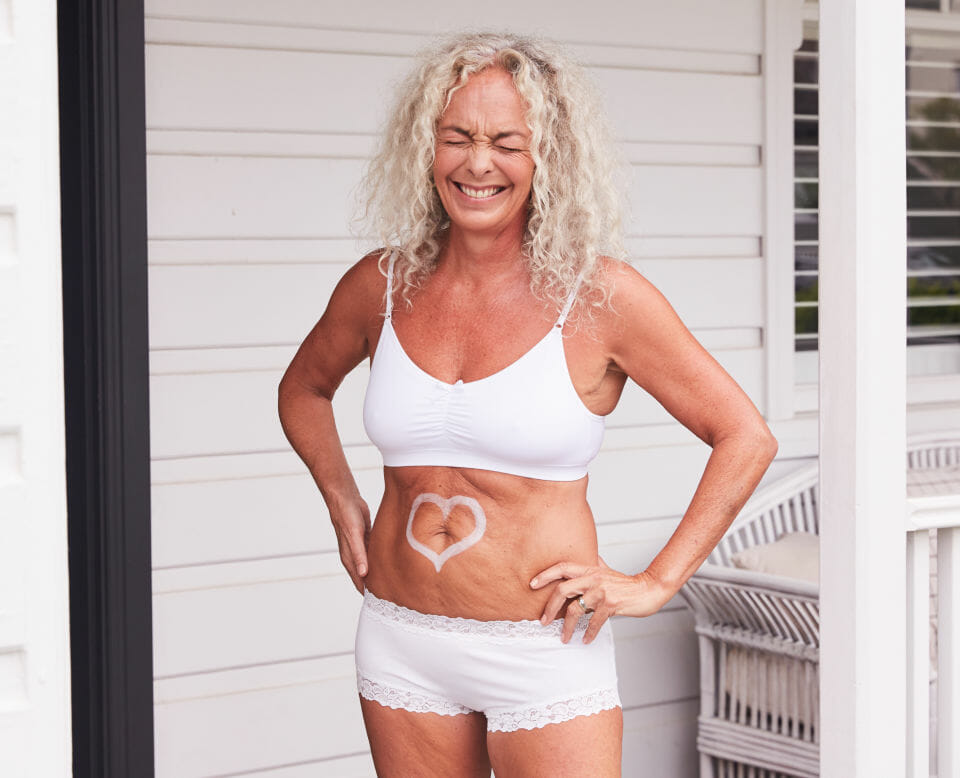 Order NOW!
You're not going to want to miss out on the Body Sculpting Lotion from our new SKIN beauty range!
Let us take care of your skin so you can take care of yourself and everyone else.