This mum's top 6 tips for losing weight through meal prep
This mummy has lost 15kg and her number one piece of advice for a successful weight loss journey is MEAL PREP.
Caren has lost and maintained 15kg (with a second child in the middle) by following the 28 Day Weight Loss Challenge and meal prepping on a Sunday, keeping simple snacks on hand, and online shopping.
"You don't have to have a different meal and snack every day of the week," she says. "I don't know about you but as a mum of two boys under four and running my own small business from home, ain't no body got time for that!"
Here's how Caren makes the plan work for her…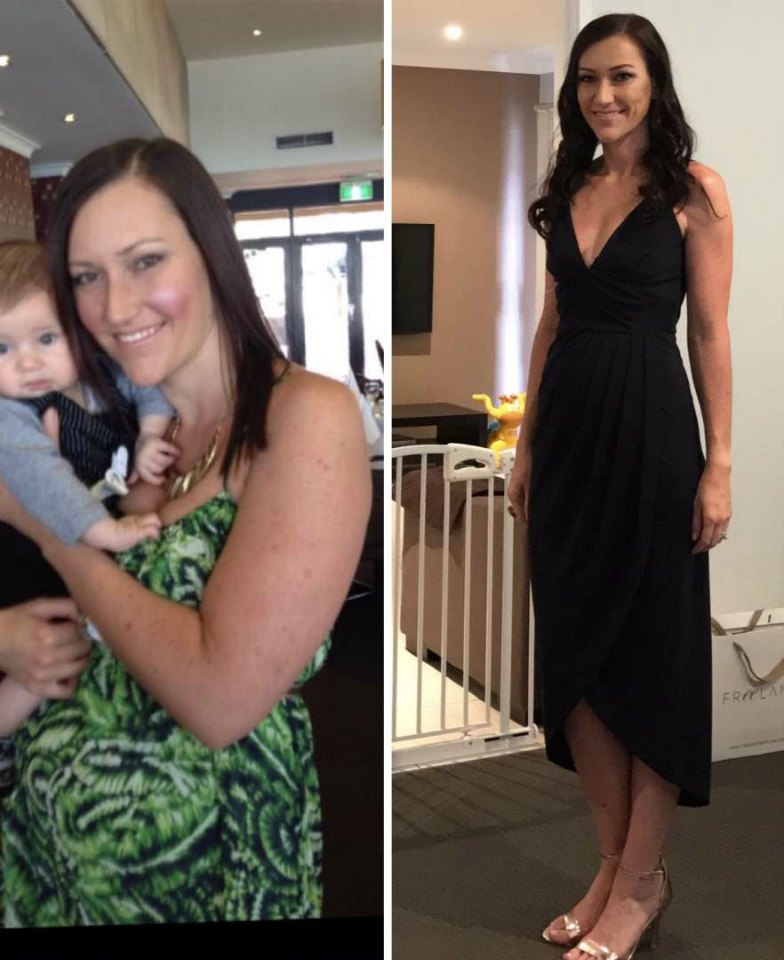 Caren customises the meal plan on the 28 Day Weight Loss Challenge App to suit her and her family's needs. She also swears by online shopping for her groceries, "This saves me from purchasing any items I don't really need or be tempted by the sweet isle thus saving my budget and my hips!".
1. Sit down on Friday
Sitting down on a Friday or Saturday makes meal planning a little easier.
"I go through the meal plan on the App and customise it to suit my and my family's needs."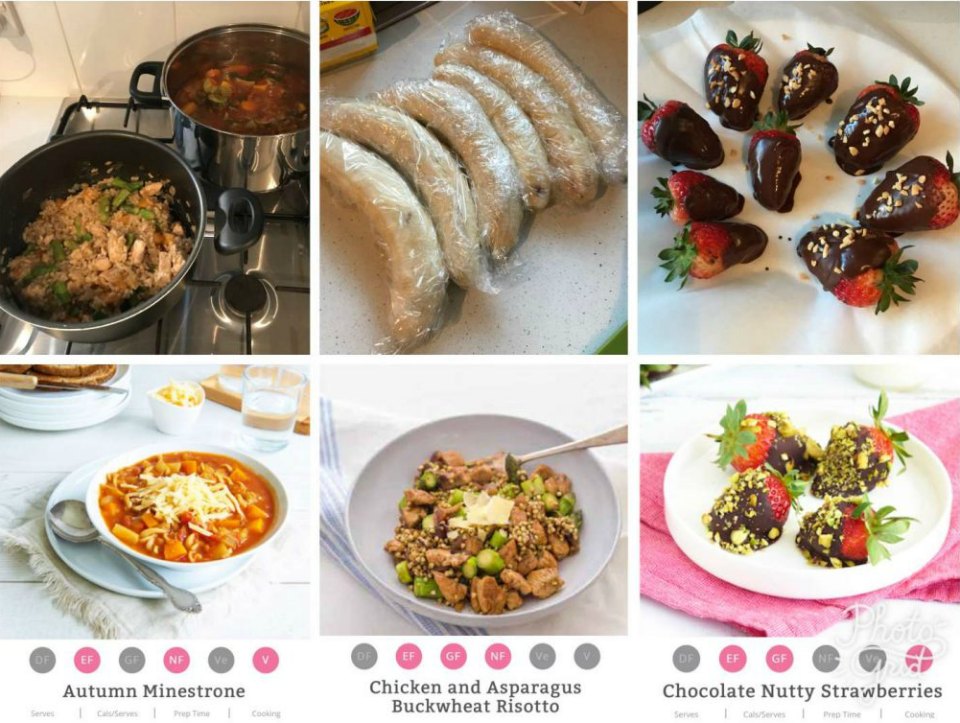 2. Choose 4-5 new recipes get kids try
Caren chooses 4-5 brand new recipes a week so her kids get the chance to try new foods. She then likes to do 2-3 family favourite dinners (old meals saved in 'favourites' tab of the App) that she know will be a hit with the kids (such as Devilled Sausages and the Sausage and Vegetable Pasta Bake).
"I make a large batch and freeze in portions so on the nights we are home late, or the kids are overtired and cranky or just refuse to eat, I know I have a backup in the freezer. Trust me, this removes a LOT of stress when meal planning."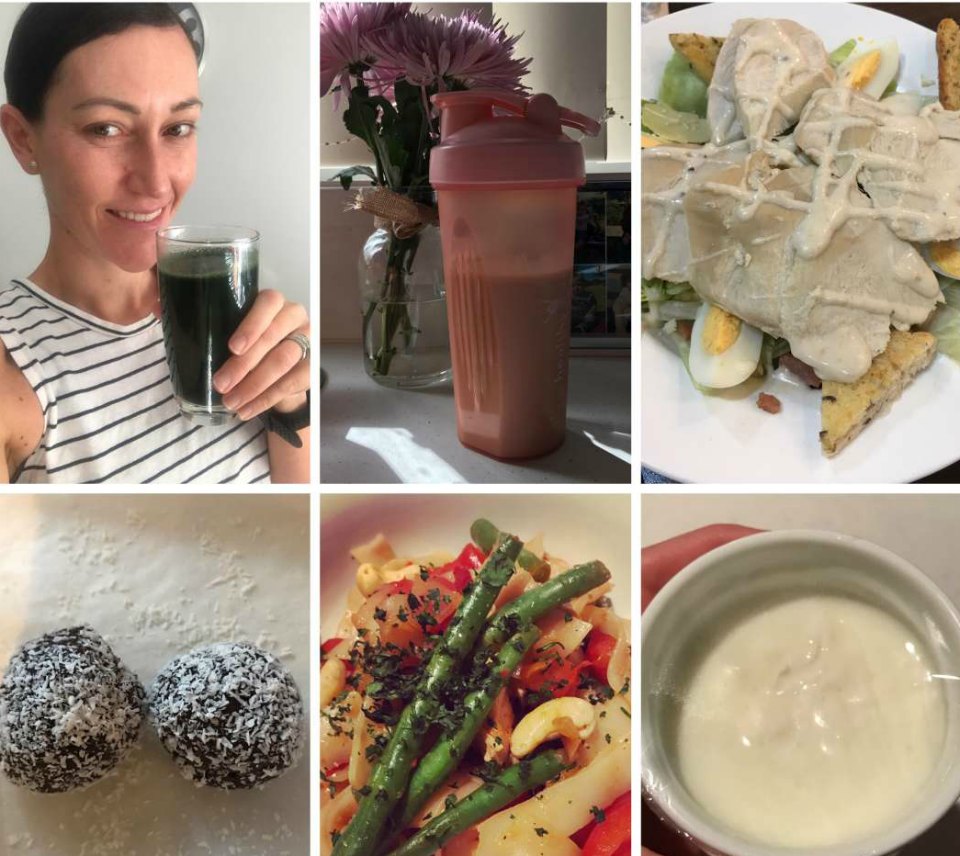 3. Pick lunches as soups
"I like to pick 2-3 lunches such as soups, salads or wraps, and 2-3 snacks that I can prepare quickly and easily on a Sunday and have ready to go for during the week."
4. Meal plan
Making a 'Sunday prep-list' is something many of the mummies in The Healthy Mummy community like to do as its a way of portion control, it's stress free and also keeps you on target.
"I also jot down the snacks I'm making on the prep-list then on a Sunday afternoon I pick up the online order."
"For example, this week I am having the Egg and Feta Salad, and a Chicken and Pomegranate Salad for lunches, so I jot down on my prep-list, boil eggs for salads, poach chicken for salads, hull pomegranate".
These are all quick simple tasks that Caren can do on a Sunday afternoon which will make being organised all the more easy during the week.
5. Make easy snacks
Snacks don't have to be time consuming either! If you're very short for time, like Caren, buying pre-cut veggie sticks and light humus is a great healthy option for a nutritious snack.
"I know I have something quick and nutritious in the fridge to grab on the run."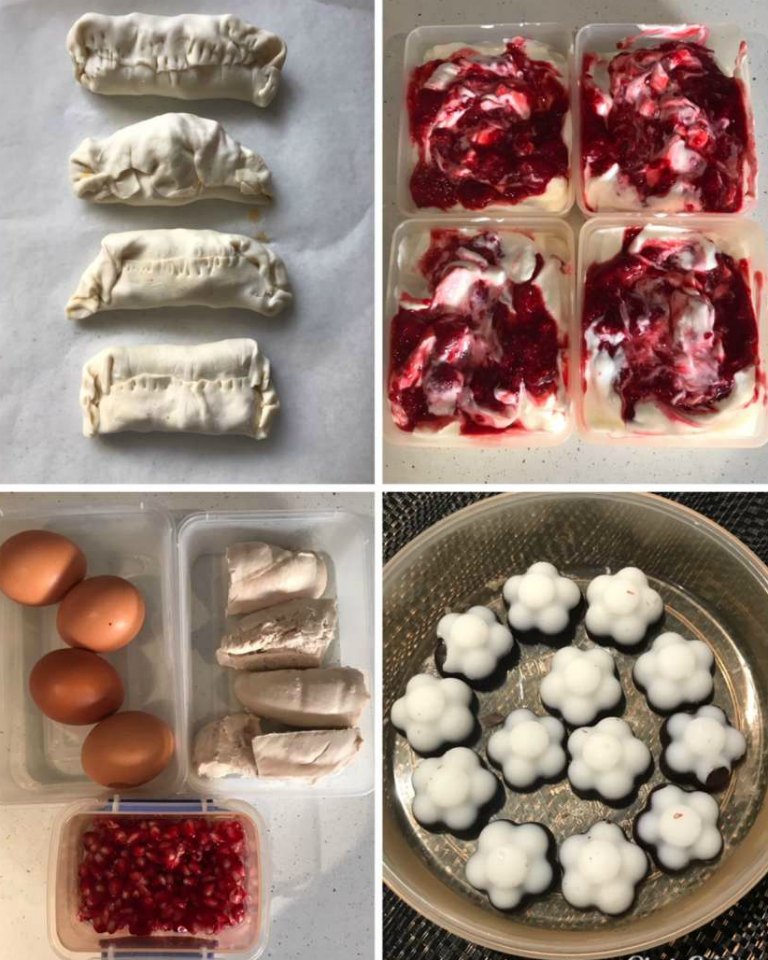 6. Keep it simple
Keep it simple, experiment with new foods, keep old favourites handy and you will be on your way to making you and your family the healthiest versions of yourselves yet!
You can find all of the above recipes on the 28 Day Weight Loss Challenge.
Caren's 15kg weight loss story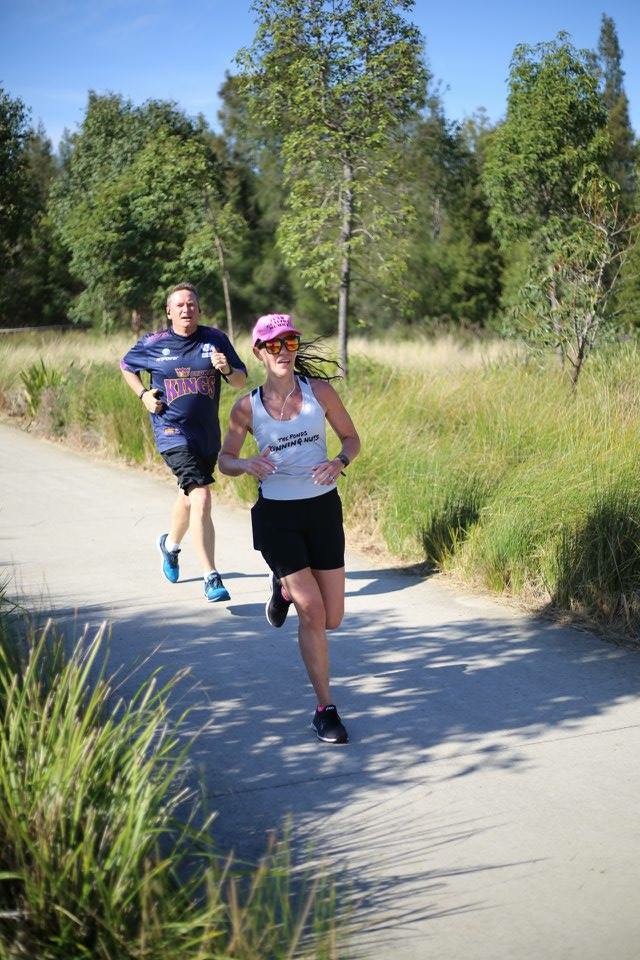 Caren has been a 28 Day Weight Loss Challenge member for over three years and has been using The Healthy Mummy products and recipes for 4 years.
Having lost and maintained 15kg during this time, Caren is now an expert at keeping her life balanced.
"My Healthy Mummy journey has been a slow and steady one. I put on double the weekly recommended weight throughout my pregnancy and ended up putting on 26kg! I was often in tears, miserable, and completely unmotivated".
Once Caren's son was born she had a really difficult time losing the weight and was feeling lost until she saw an advertisement for The Healthy Mummy.
"It took me 15 months but with The Healthy Mummy's education, recipes, Smoothies and exercise challenges, I got back down to pre-baby weight in January 2015."
Caren says she no longer obsesses over the scales and leads an active, happy and healthy life.
"The Healthy Mummy Pregnancy team have taught me to love exercise and healthy eating, and I really believe it helps stress, anxiety and getting through daily life as a mum".
Pay only $1 for 7 days on the 28 Day Weight Loss Challenge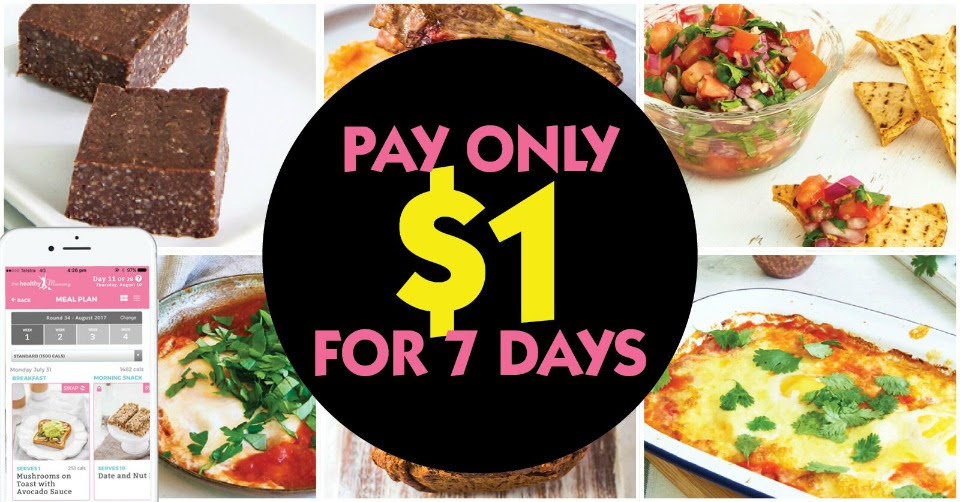 If you are inspired by Caren's before and after pics and want to take charge of your own health and weight – then join our 28 Day Weight Loss Challenge TODAY.
With more than 3,500 delicious (and healthy) recipes, 350 exercises & 24/7 support – the 28 Day Weight Loss Challenge is designed (and proven) to help busy mums like you lose weight!
WHAT'S MORE, we are offering a 7 day trial for ONLY $1 for first time users!
For more information on the 7 day trial, click here.