7 things to consider when your scales have STOPPED moving
Despite losing 35 kilos and over 156cm from her body measurements by following the 28 Day Weight Loss Challenges and drinking The Healthy Mummy Smoothies, Terri Fulton says there have been a few times on her journey where the scales stopped moving.
In this article, Terri shares how she 'handles' those situations…and in turn, how you can TOO!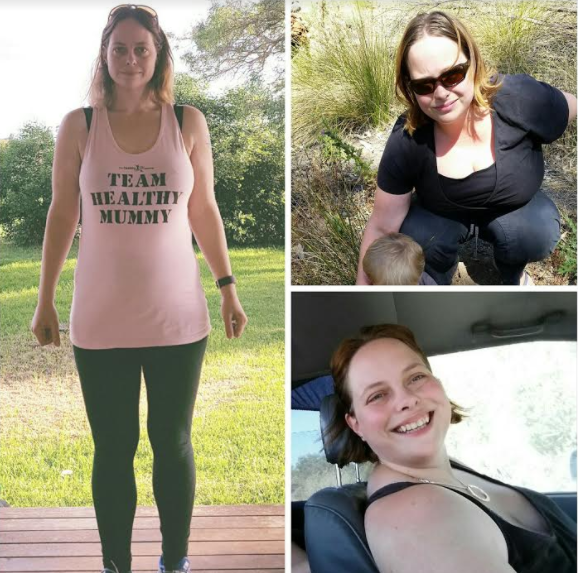 Terri's 7 tips on how do 'deal' when scales stop moving
1.Reset your BMR
Your BMR is an important number to know, firstly so you're aware of how much you can eat and still lose weight, and secondly, so you know how much you must eat to stay healthy – you must never eat below your BMR calories, as this can send your body into energy-conserving starvation mode (and store fat).
Terri encourages mums – who feel the scales have stopped moving for them – to hop onto the 28 Day Weight Loss Challenge App and reset their BMR.
"Jump on the 28 Day Weight Loss Challenge App and reset your BMI," she says. "Play around with the activity levels, increase it for a week and see if it makes a difference."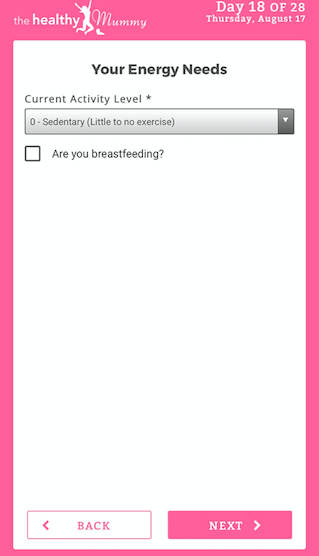 You can edit your BMR under the 'ME' tab on your 28 Day Weight Loss Challenge.
For more information on BMR click here.
2.Increase your water intake
Drinking water is KEY to successful weight loss. There is no doubt about that. It prevents dehydration – which can cause you to overeat. It also helps burn calories and can keep you feeling fuller for longer (among other things). If you feel as though your scales have stopped moving – try upping your water intake.
Terri says, "It's an important part of weight loss making sure you are hydrated.
"If you get bored of just water, try adding The Healthy Mummy Super Greens to your bottle of water. It's incredibly healthy and beneficial for you as well."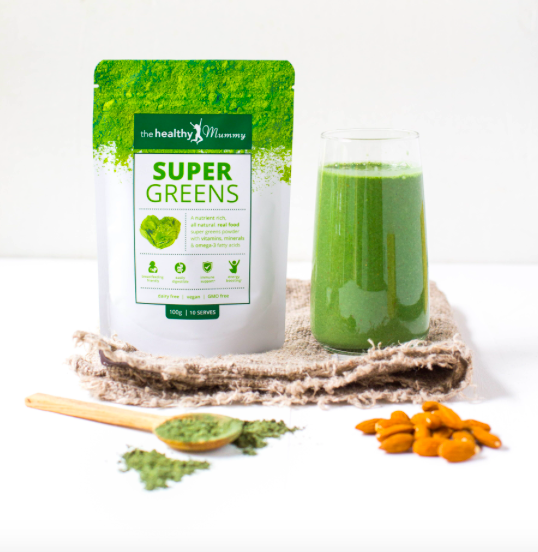 You can learn more about the Super Greens HERE.
3.Change what you're eating
Nutrition is key. It's important to consume from each of the food groups each day. If you are sticking to just one 'type' of food – this may be contributing to your slower weight loss and why your scales have stopped moving.
Terri says, "If you're sticking to say, eating pasta or carbs for every meal then maybe change up what you are eating." Squeeze in more veggies, healthy fats and try new recipes.
"There are over 3,500 recipes on the 28 Day Weight Loss Challenge Hub," Terri says, "All available at your fingertips via the Challenge App."
4.Replace a meal with a smoothie
Did you know our Healthy Mummy Smoothies are loaded with essential vitamins and minerals to compliment your healthy eating plan while following the 28 Day Weight Loss Challenge? Our smoothies are full of fibre, high in protein and 96 per cent sugar free – which is why they make an excellent meal replacement.
Terri adds, "I have one of The Healthy Mummy Smoothies instead of a meal, once or twice a day. These are an amazing weight loss tool, and may be what your body needs."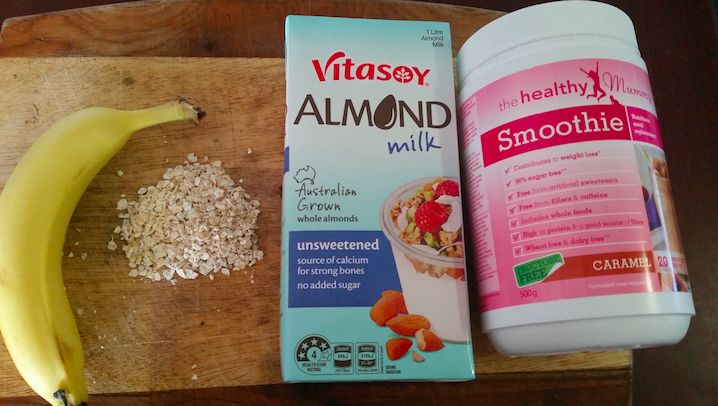 You can learn more about our Healthy Mummy Smoothies HERE.
5.Stick to your meal plan
The 28 Day Weight Loss Challenge Weekly Meal Plan is nutritionist approved – which means you never need to fret about NOT eating healthy, delicious food to help you reach your goal weight.
While a little 'treat' or a not-so-healthy meal here and there is okay – it's important not to stray too far from your meal every day.
"The extra milk coffee each day added onto your meal plan alongside that sneaky biscuit will add up," says Terri. "Be true to yourself and accurately record your food. Reflect on this. Have you stuck 100 percent to your meal plan?"
6.Reduce your sugar intake
Sugar. sugar. sugar. There are so many reasons how and why too much free sugar can negatively impact your health. What makes it worse, is that free sugar is hidden in a lot of so-called 'healthy' food.
So if you feel your scales haven't moved in a while – reevaluate your sugar intake.
"Try leaving sugar out of your tea or coffee for a few days, and see if it makes a difference. Sugar plays a huge role in weight gain."
7.Continue your exercise regime
"Change up your exercises," suggests Terri. "You may find that you've not lost weight, because you've gained muscle. Try taking body measurements instead, as the scales are not always a true reflection of weight loss."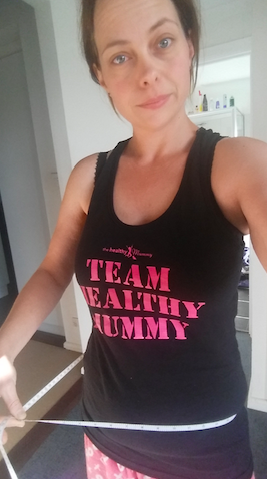 8. Weigh yourself less
Terri's final piece of advice for mum is to weigh yourself at the same time you did it last time.
"I've moved my weigh in out to monthly, as my weight changes so much over the weeks. The tape measure is my new bestie."
However, Terri says, "Remember the scales are not everything. Keep your chin up, you will get there."
Inspired to hit your goal weight faster and follow a healthy, affordable meal plan? Join our Challenge!
Have your scales stopped moving? Well, there are over 1 million mums within our Healthy Mummy community who have seen incredible results with our plans, products and services.
Our 28 Day Weight Loss Challenge in particular has been able to help mums lose their baby weight, tackle their health and HIT their weight loss goals!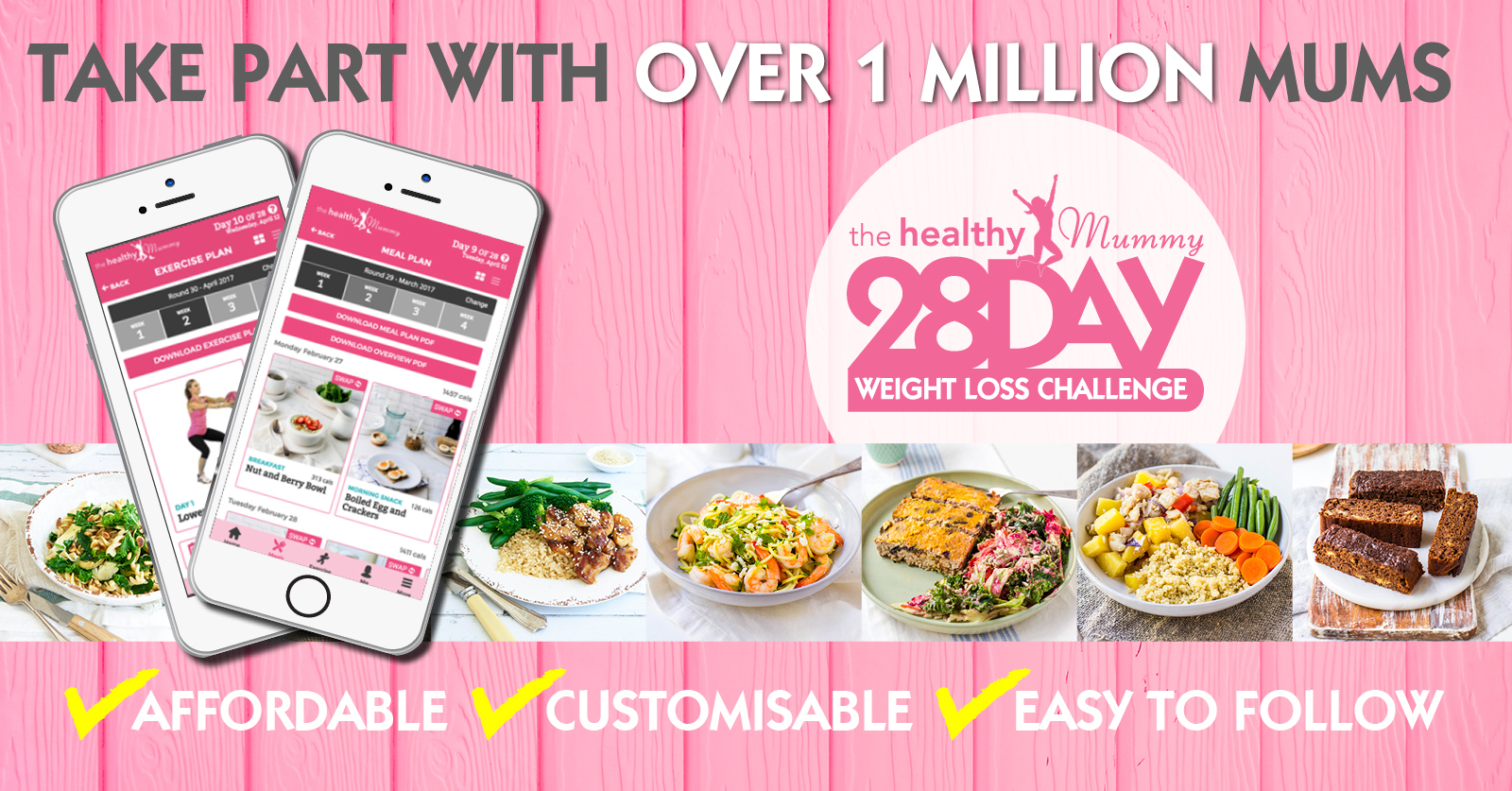 Our Challenge includes:
28 days of at home exercise routines (no gym needed) – with video instruction
Customisable and breastfeeding friendly meal plans
Time-efficient exercises for busy mums – under 30 mins
Challenge combines Pilates exercises with interval and circuit training (HIIT)
Suitable for basic to advanced fitness levels
Home to thousands of EASY-TO-MAKE recipes!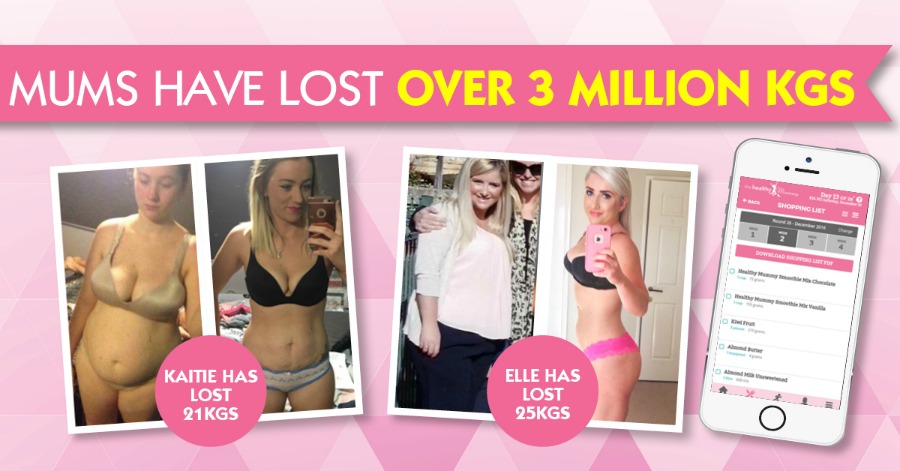 To learn more about our 28 DAY WEIGHT LOSS CHALLENGE CLICK HERE.
And we can't forget to mention our meal replacement, Healthy Mummy Smoothies!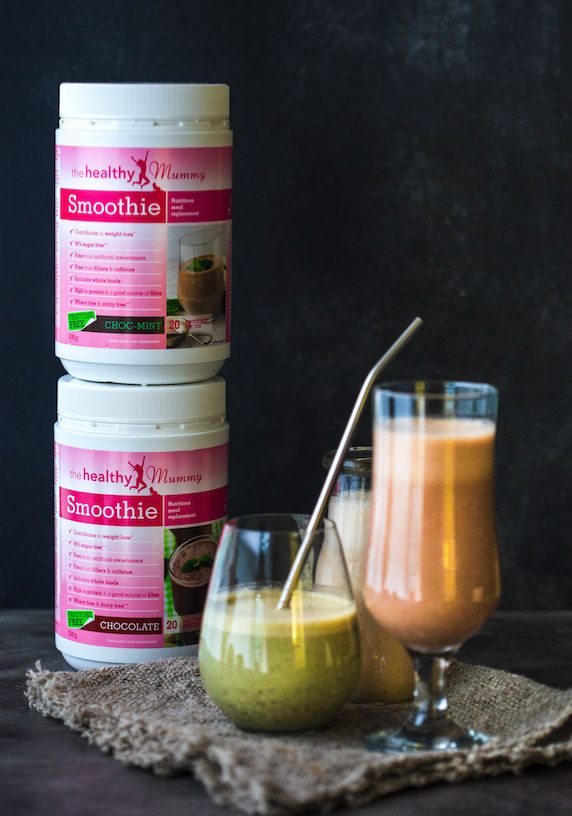 To support your weight loss, The Healthy Mummy also has a range of delicious and good-for-you smoothies!
Our smoothie range offers an excellent source of essential vitamins, minerals, nutrients & important antioxidants. It does not contain any weight loss accelerants, caffeine, gluten and is dairy free. It is also a non Genetically Modified product!
To learn more about our smoothies – click here.
To purchase one of our smoothies – click here.