8 AMAZING benefits of BANANAS for kids!
We're going BANANAS for bananas right now at Healthy Mummy HQ!
Our banana flavoured smoothie is a crowd favourite, and now we have the banana flavoured kids smoothie too! Woohoo!
But before we say anymore on it, here's why we should all CELEBRATE the popular yellow fruit and it's amazing benefits for children.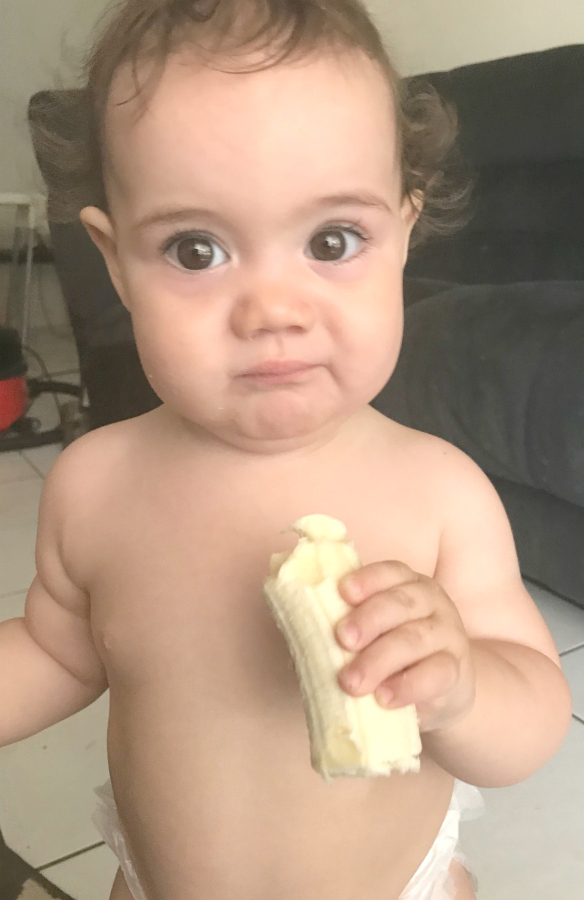 8 AMAZING benefits of bananas for kids
Many mums choose bananas as the first food they introduce their baby when weaning them onto solid foods. The soft, mushy texture is a sure bet for mums worried about their little one choking.
1. High in fibre
Bananas are rich in fibre, which helps keep you feeling fuller for longer.
2. Easy to digest
Little tummies are still getting used to using their digestive system, which is why bananas are great as they are easy to digest.
3. Good for your heart
Studies show that fibre-rich foods, like bananas, can lower the risk of those consuming developing cardiovascular disease and coronary heart disease.
4. Full of nutrients
Bananas are loaded with nutrients! They include potassium, calcium, magnesium, iron, folate, niacin, B6, manganese plus many more!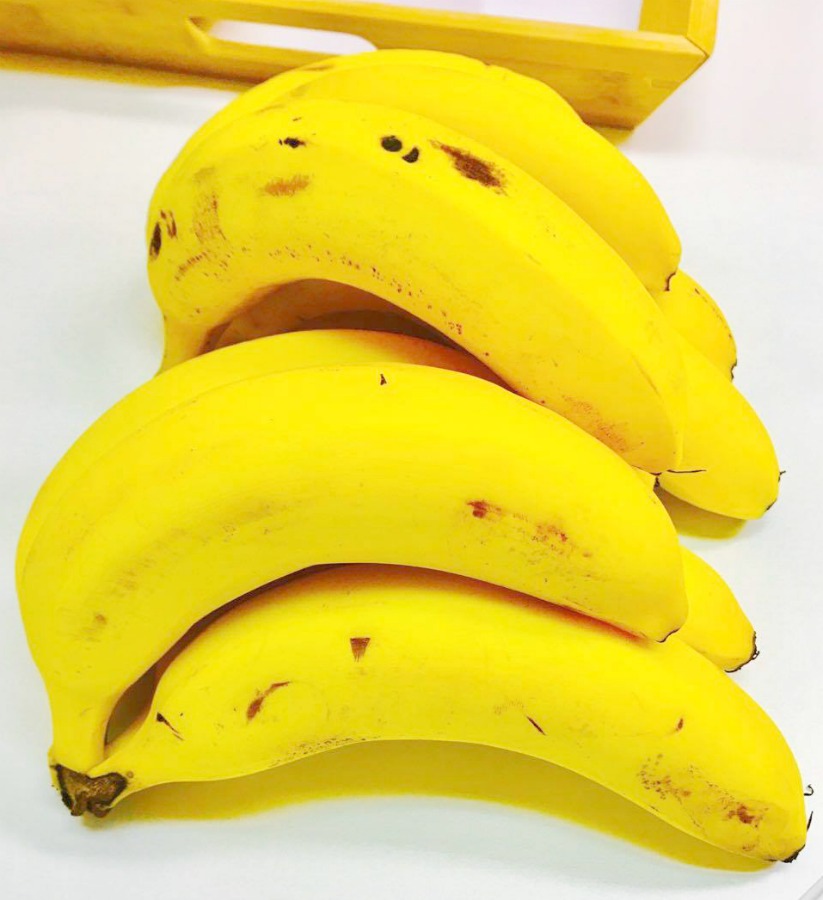 5. Regulate blood pressure
Bananas contain a low salt content and high potassium content, which is a great combination when it comes to blood pressure.
6. Good for growing bones and improving eyesight
Carrots aren't the only food to help improve eyesight! Bananas contain vitamin A and this is beneficial for your child's vision. Plus, the potassium in them helps grow strong bones.
7. Prevent anaemia
Bananas are rich in iron, and this is essential for helping producing enough haemoglobin in the blood and the formation of red blood cells. Iron rich foods are a good way to help prevent your child from getting anaemia.
8. Increase brain power
Bananas are great fuel for you child's brain – and they are help increase your little one's concentration power too.
Order our Kids BANANA Smoothie
The Healthy Kids Smoothies have been specially made as a healthy snack for kids and is ideal if you have fussy eaters or want to ensure your children have a nutritious and healthy smoothie snack. It also has a 4.5 Health Star Rating when made with skim milk. It contains NO added sugars
The sugar content in The Healthy Kids Smoothie is from NATURAL sugars from the lactose in the milk and is FREE from added sugars. WHO recommend aiming for 5% added sugars in the diet and this product provides NO added sugar.
The Healthy Mummy Kids Smoothie is rich in carbohydrates and protein and is a natural energy packed smoothie made for kids.

It contains 16 essential vitamins and minerals and when combined with milk, provides children with 50% of their Calcium RDI.

It also contains probiotics needed for healthy guts.
What do you need to know about The Healthy Kids Smoothie
It is a nutritious snack made for kids

It contains probiotics

It contains 16 Vitamins and minerals

It contains NO artificial colours, sweeteners, flavours, preservatives or MSG in the product

It is rich in protein

It contains NO added sugar

It contains 16 Vitamins and minerals – when combined with milk
Allergy information
The product contains dairy (the base of the smoothie) and a small amount of soy (within d-alpha-tocopheryl).
The product does not contain any ingredients derived from gluten, fish, eggs, nuts or sulphites. However the factory in which the product is made does store and manufacture these products but they are not produced on the same line.
PRE-ORDER the Kids Banana Smoothie here. 
Tired of wondering what to cook?
Now you can easily meal plan with our personalised plans & over 6,000 family & budget friendly recipes catering to a wide range of dietary requirements.
The Healthy Mummy is a holistic program to nourish your body with nutritious food and help you stay active in your busy, everyday life. Yours and your families well being should be a priority so let us take the hassle out of it.
Unlock the key to sustainable life changes that will leave you feeling your absolute best.