Special activewear for pregnant women can reduce bump bounce by 50%
A new study reveals that specialist activewear for pregnant women can reduce baby bounce by 50% when measured against regular activewear, even when running. Wow!
A new study reveals that a specialist range of activewear designed for pregnant women can reduce 'bump bounce' by half; even when running. Wow!
While the study run by Portsmouth University was relatively small-scale this is huge news for both the activewear industry and pregnant mums alike. Read more below.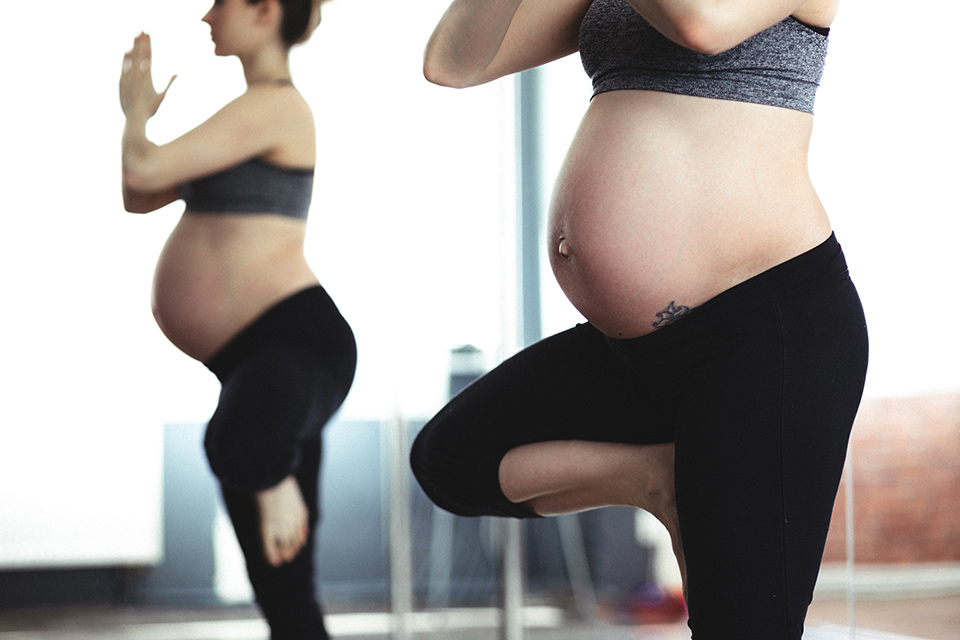 If you have ever tried to exercise while heavily pregnant you will know that it is not EASY! And the 'baby bump bounce' is REAL.
The associated discomfort that mums-to-be experience with 'baby bump bounce' can often lead them to giving up exercise or reducing their exercise more than needed. But maybe this is set to change?
Reducing bump bounce by half
According to new research from Portsmouth University, the average bump movement in pregnant women wearing generic activewear was 6.2cm.
Whereas pregnant mums wearing 'specialist' activewear (eg FittaMamma activewear) had movements of just 3.8cm.
The study is the first to test specialised pregnancy sportswear against standard fitness clothing sold in mainstream stores.
These statistics definitely have us excited.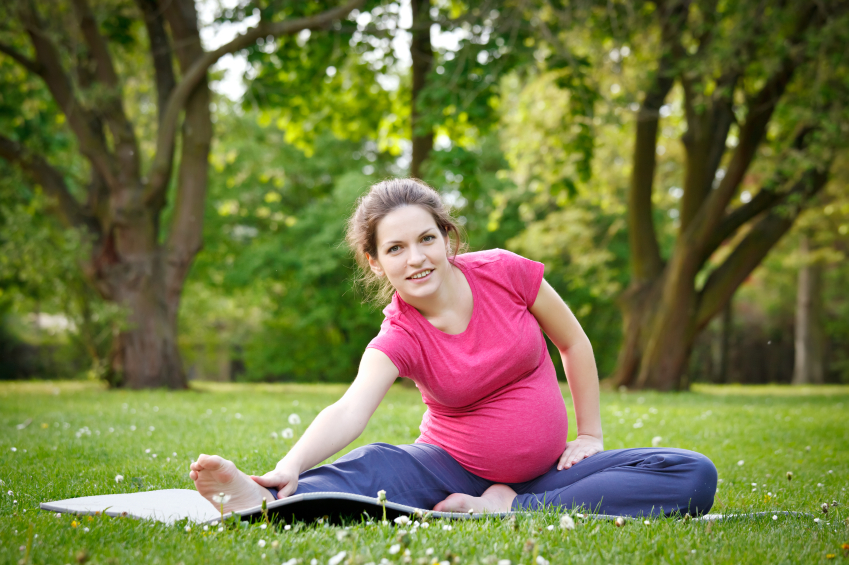 A new evolution of maternity activewear
Sophie Rej, who carried out the tests, said "Fitness wear is an evolving market and new maternity fitness wear brands are emerging to meet the changing needs of a woman's body during pregnancy. 
Our tests on FittaMamma specialist maternity fitness wear reduced bounce of the bump in all directions by 48%.
This research shows this clothing provides measurable support for pregnant women, making a significant improvement to comfort and security, enabling them to carry on exercising right throughout their pregnancies."
The Healthy Mummy team are excited to know that pregnant women everywhere could be experiencing more comfort while exercising in the future!
Have you checked out The Healthy Mummy activewear range? Check it out here.
Pregnant? Make your pregnancy a healthy experience!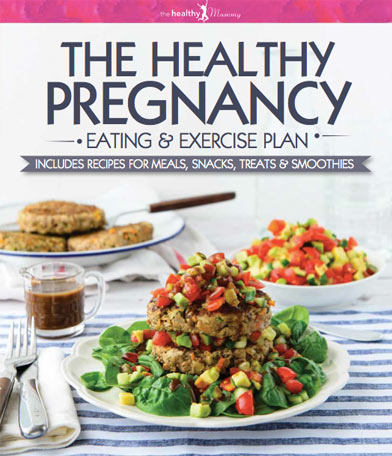 The Healthy Pregnancy Eating & Exercise Plan provides an easy how-to guide for your healthiest pregnancy, with diet and exercise advice, and tips on what and how much to eat, and how to deal with some of the potential challenges of pregnancy.
Our nutritionist-designed meal plan includes recipes for delicious breakfasts, lunches and dinners, all carefully formulated to ensure a diet rich in the nutrients needed for your baby's growth and development and your own well-being. Get yours here!
Nourish your brain during pregnancy with our Healthy Mummy Pregnancy Smoothie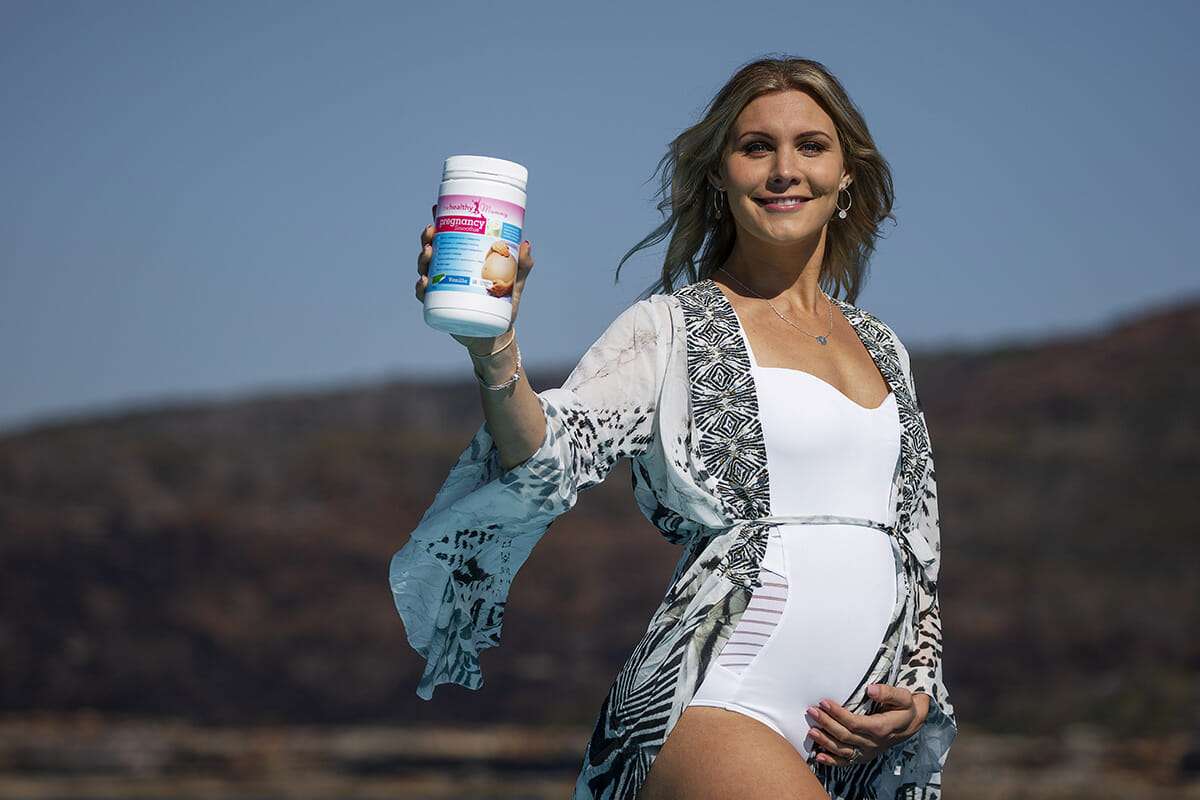 The Healthy Mummy Pregnancy Smoothie is designed to complement, not replace, your prenatal vitamin intake. Our nutritionists ensured that the vitamins and minerals in the smoothie are at a low level so there is no risk of doubling up on any pregnancy vitamins.
It is ideal as a high-protein, high-calcium snack in pregnancy. You can download the Pregnancy Smoothie Label here.
To purchase yours, click here.
*Please note that The Healthy Mummy Pregnancy range promotes healthy weight gain in pregnancy*