Robyn is a mum to three gorgeous kids, two girls and a boy. When she is not sourcing fabulous content for you to read, she is juggling mum life, and enjoying life on Sydney's Northern Beaches.
Joined: June 9, 2016
Articles: 2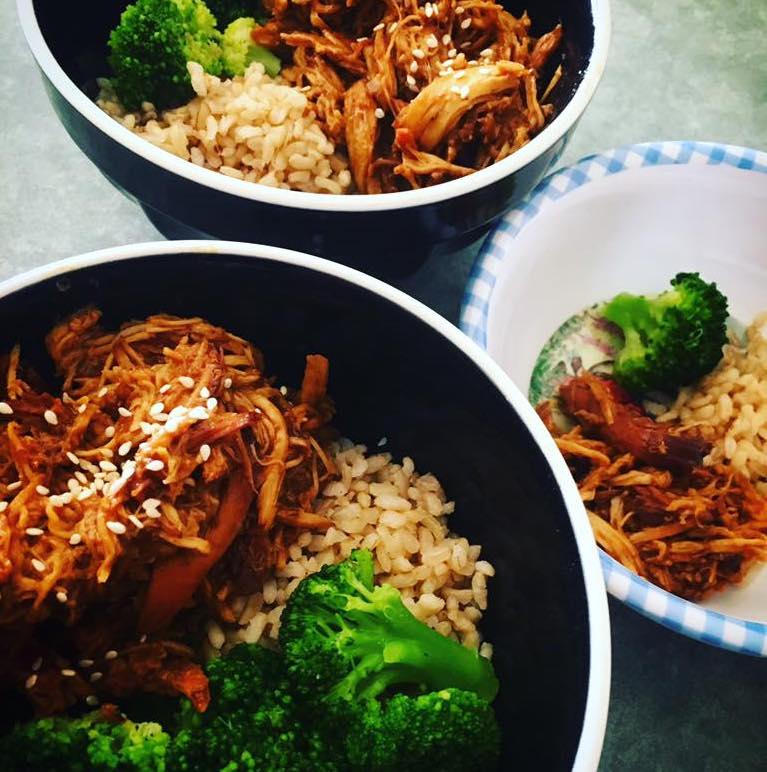 Are you looking for delicious Asian chicken slow cooker recipes? This is one delicious and healthy slow-cooker Asian chicken recipe that the whole family will love!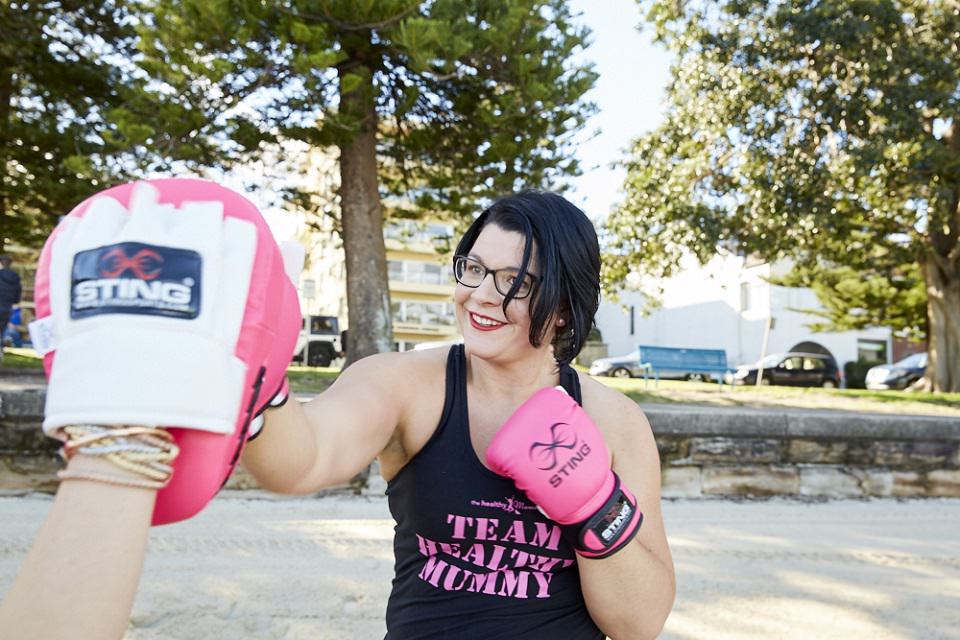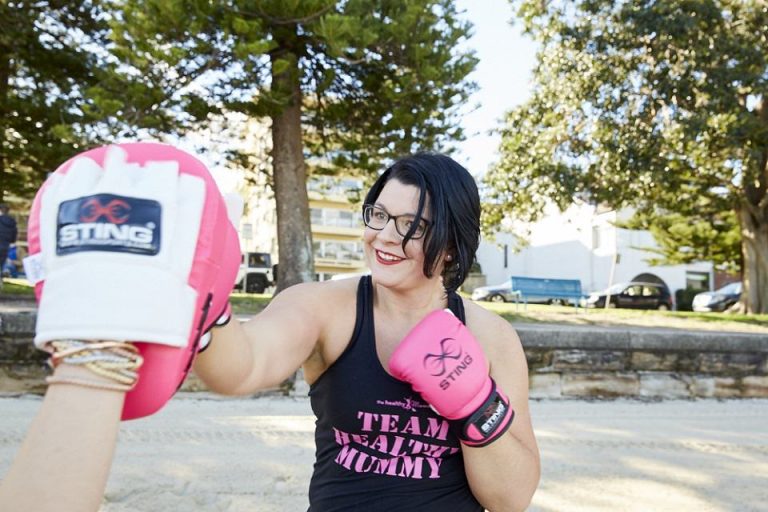 If you have ever wondered how fitness can shift your metabolism, move you through a plateau and speed up your fat burning potential you are going to enjoy these simple…