Mums share their health and fitness goals and tips for September!
Spring is finally here and this September, the 28 Day Weight Loss Challenge is all about toning and tightening your booty, woohoo!
These six ladies are your September Squad Mums- and they have goals they want to smash this month, just like you! Check them out here as well as some of their top health and fitness tips!

Mums share their health and fitness goals and tips for September!
Stephanie Marriott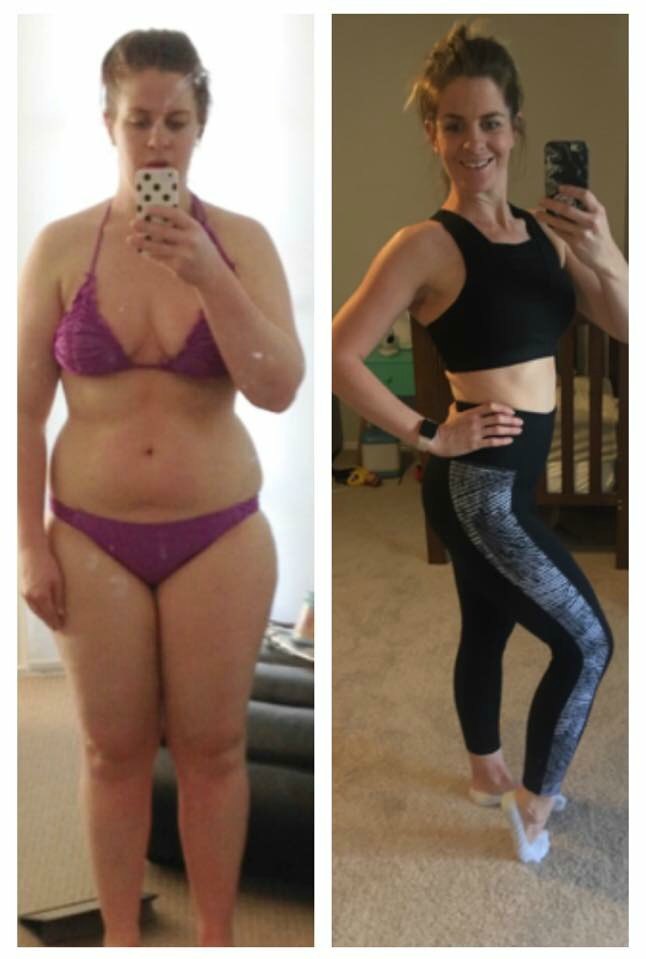 Mum of three Stephanie has lost 19kgs with the 28 Day Weight Loss Challenge and her goals for September are to reduce cellulite, tone her booty and perfect her weighted squat technique.
Here are her top three tips!
1. Increase water intake
2. Be consistent with your diet and exercise
3. Don't be unrealistic – you can't go from a before to an after overnight
You've got this Stephanie, you'll be looking bootylicious in no time!
Christie Plumridge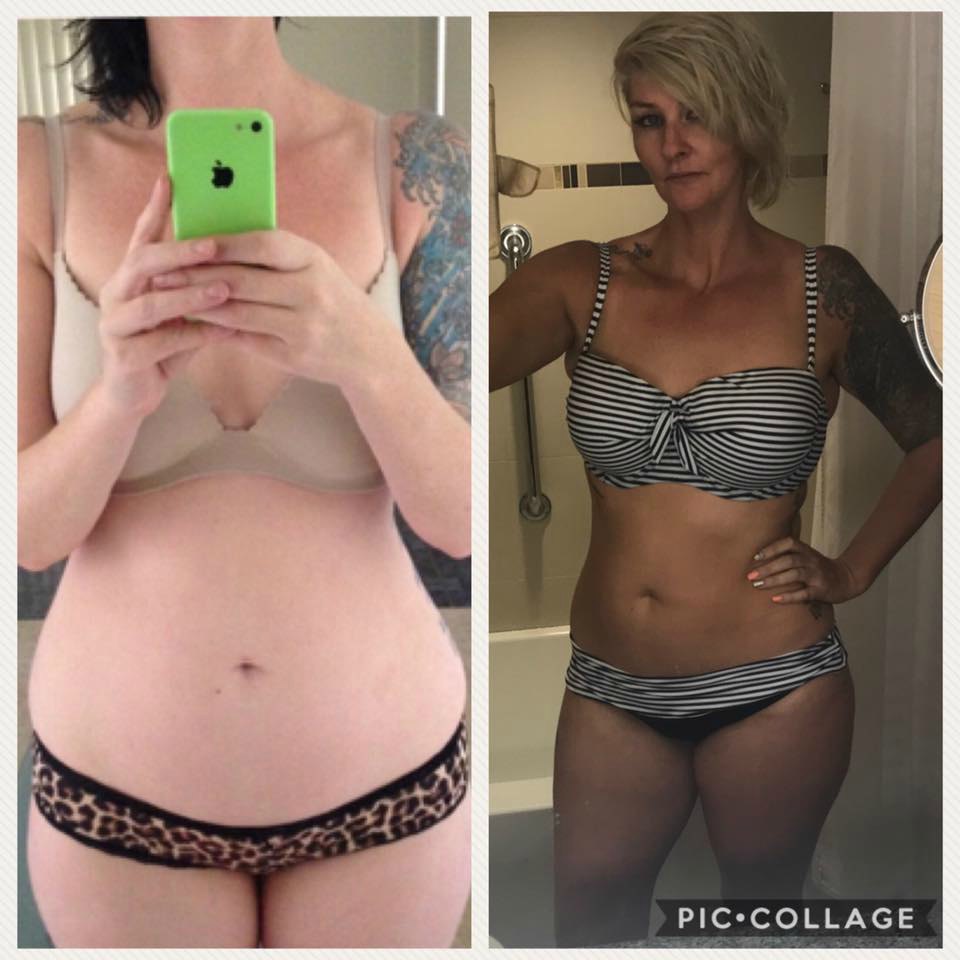 Not only has Christie lost 17kgs following the 28 Day Weight Loss Challenge, but she's also learned to love herself!
For Christie, this September is about toning up and reducing cellulite, especially on her butt and thighs. And her top tips?
1. Make sure you meal plan!
2. Find exercises that you love so you're more likely to stick to it e.g. DanceFit or Tabata (both extensions are available on the 28 Day Weight Loss Challenge App).
3. Have a workout buddy and motivate each other.
Awesome advice Christie, this is your month!
Rae Willingham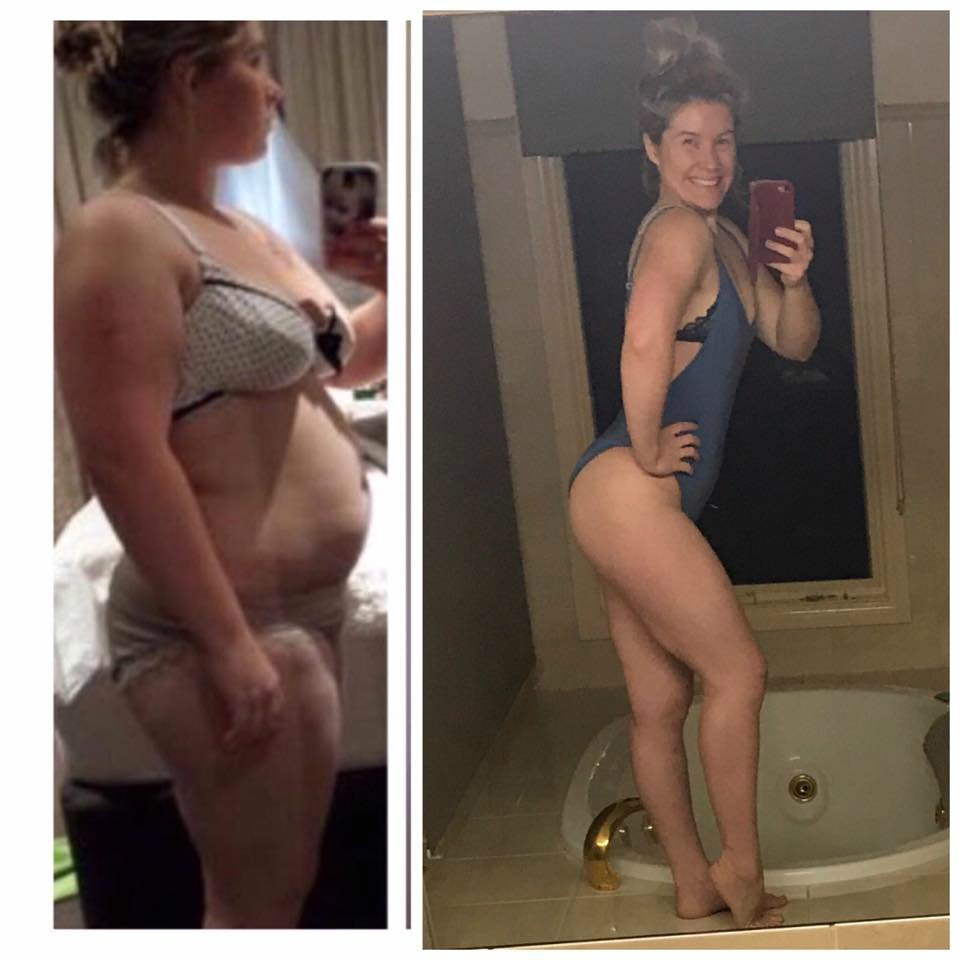 Melbourne mama Rae has lost 25kgs with the 28 Day Weight Loss Challenge and wants to tone up her inner thighs and get some back butt definition happening! So what are her top tips for those on the Challenge?
1. Book in your exercise times, make it an appointment that you refuse to break.
2. Get involved in the support groups and scream about your achievements to others- your story may inspire them to take action.
3. Know that you can if you want it. Then want it a little bit more!
We have no doubt you'll get that peach booty Rae!
Lauren da Silva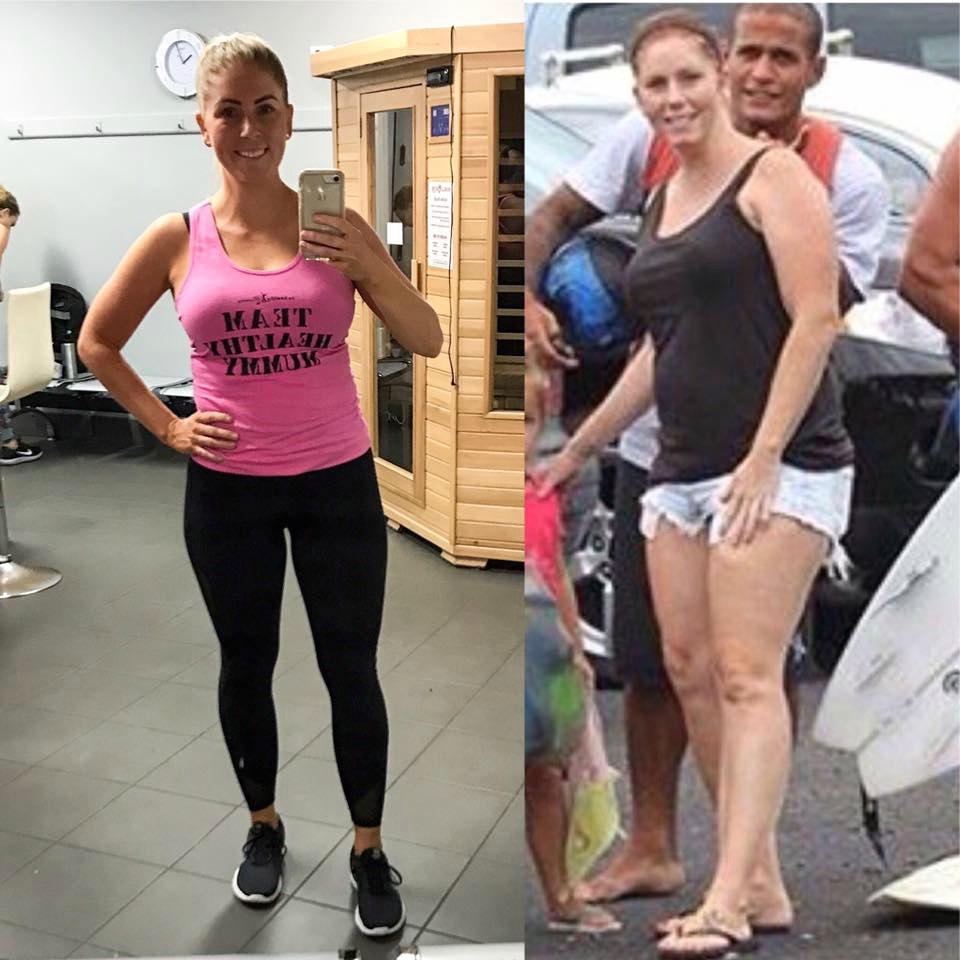 This September will be all about exercise for mum of two Lauren and she won't be looking at those scales!
"An exercise routine has always been my downfall, but I've got my mojo back and I plan on stepping outside my comfort zone and getting my booty tighter and firmer than ever before!" says Lauren.
And what are her tips?
1. Plan ahead – snack prep, meal prep as much as possible!
2. Ask questions! No question is a silly question, so use the Private Support Group and ask away.
3. Inspire and be inspired! Post your sweaty selfies, your food, your NSVs- your pics can actually help others. And take inspo from those around you. Never stop supporting others on their journey, it will also help you immensely to stay focused and positive.
You're going to smash September Lauren, go for it!
Megan Vanderwaal
This September Megan aims to get back on track and stay there!
"I have a pair of pants I literally can not (even with extreme force) clip up. I would love to be able to clip them up by the end of the September 28 Day Weight Loss Challenge," says Megan.
Here are her top three tips to help you out!
1. Always set little goals. The big goal always seems so far away. Break it down and celebrate the small victories.
 2. Reward yourself when you reach your goals. A haircut, a massage, new runners, new active wear, new underwear etc.
3. Never feel like you have to hide away because you're slipping. When you're slipping you need us the most. Be accountable and tell us so we can support you.
We can't wait to see what you'll achieve this month Megan!
Leah Romiti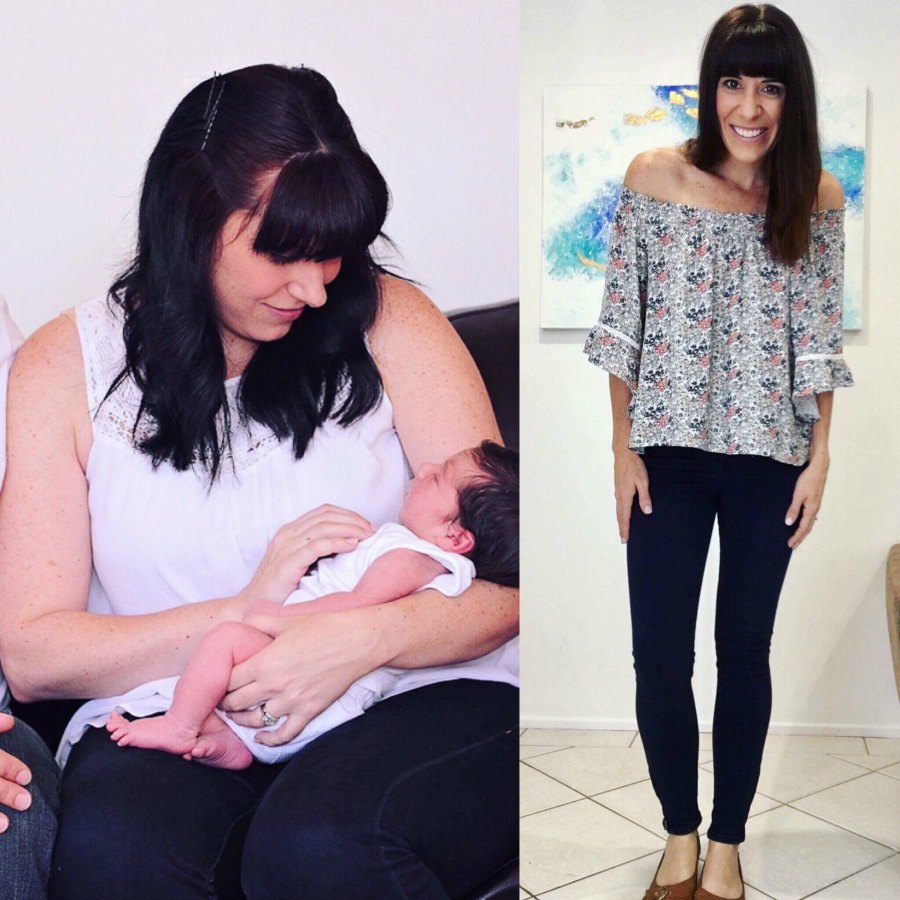 With the 28 Day Weight Loss Challenge, Leah has said goodbye to 15kgs and is fitter than ever! Her goal this month is to tone her core, butt and thighs, and the September Challenge is designed to do just that!
Check out her awesome tips here:
1. Meal prep every week. Even a little bit will help keep you on track and reduce stress during your week.
2. Never leave the house without healthy snacks. Pop a ziplock bag with almonds, popcorn, bliss balls or similar into your handbag so when you're out, you won't be tempted by bad choices.
3. Be consistent and realistic. Change doesn't happen overnight but if you stay consistent, eat well every day and move your body every day, results will come.
Great tips Leah, you're such an inspiration!
So there you have it, your 28 Day Weight Loss Challenge Squad Mums! We can't wait to get started!
If you want to see how these mums plus thousands of others are going, be sure to join our Private Support Facebook Group.
Join 100,000's of women on the MUMS ONLY Challenge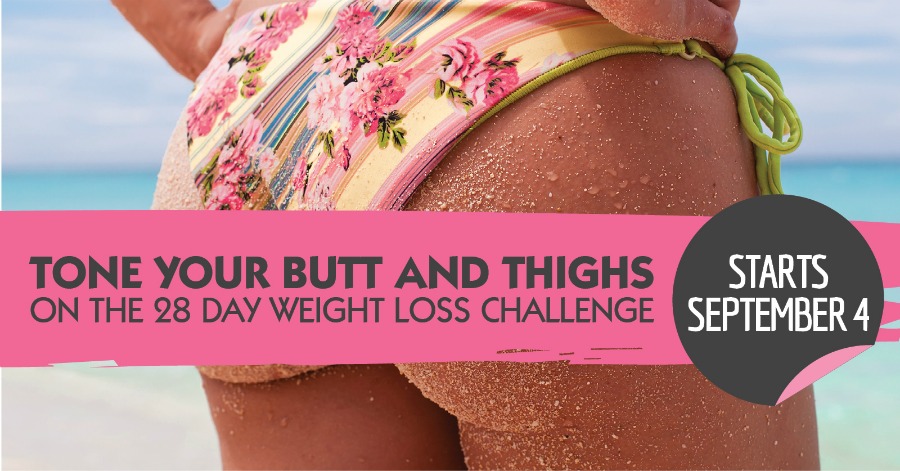 Join us on the 28 Day Weight Loss Challenge and tackle and ACHIEVE your weight loss goals.
Whether you have 5 kilograms to lose or 35 kilograms to lose – The Healthy Mummy is here to SUPPORT YOU and your PERSONAL WEIGHT LOSS JOURNEY.
To find out more on the 28 Day Weight Loss Challenge click here.