Baby Weight Be Gone – 4 Mums Share Their Secrets To Success Losing Almost 100kg*
What does it take to lose the weight you've gained from having a baby and transform your body and mind?
Four lovely mums from our Healthy Mummy community speak up about their weight loss success – what inspired them to make the change, what drove them to keep going and what worked to get them to where they are now?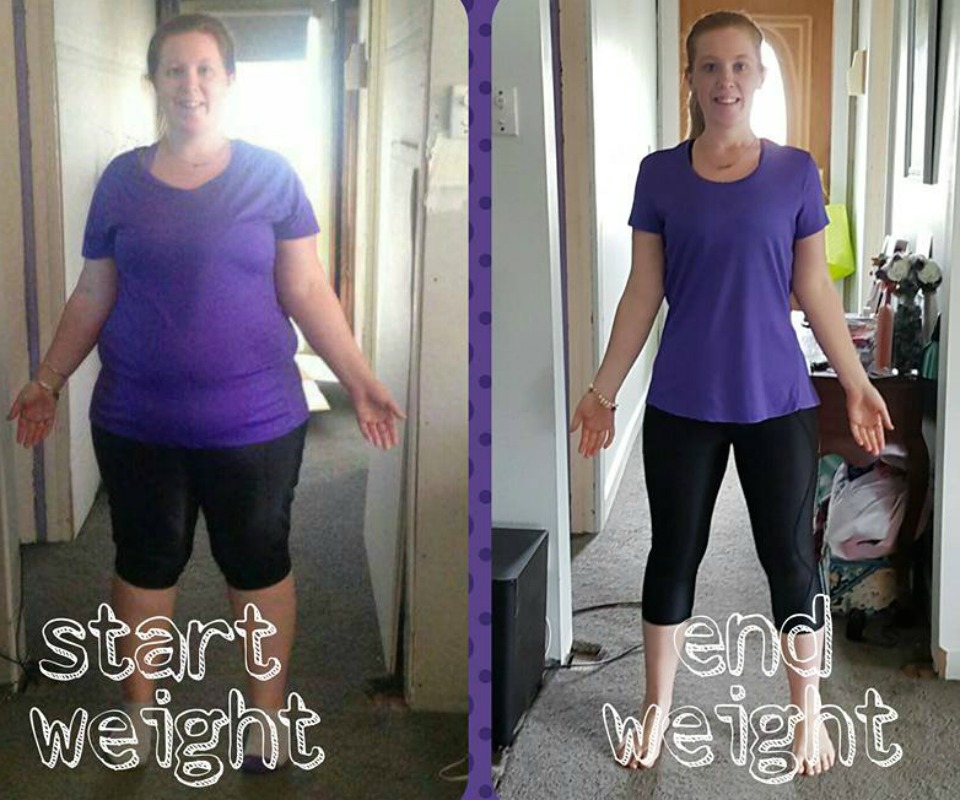 We all have a different reason for wanting to lose weight. You may have a wedding or special event coming up. You may want more energy to keep up with your kids. You may want to prove to yourself that you can do it. Or you may want to fit back into your pre-baby pants.
This week's Transformation Tuesday winners all have different motives for joining The Healthy Mummy. But the one thing they share? Amazing results that speak for themselves!
So who or what do these mums credit their success to?
1. Ebannie Daly – "The 28 Day Weight Loss Challenges"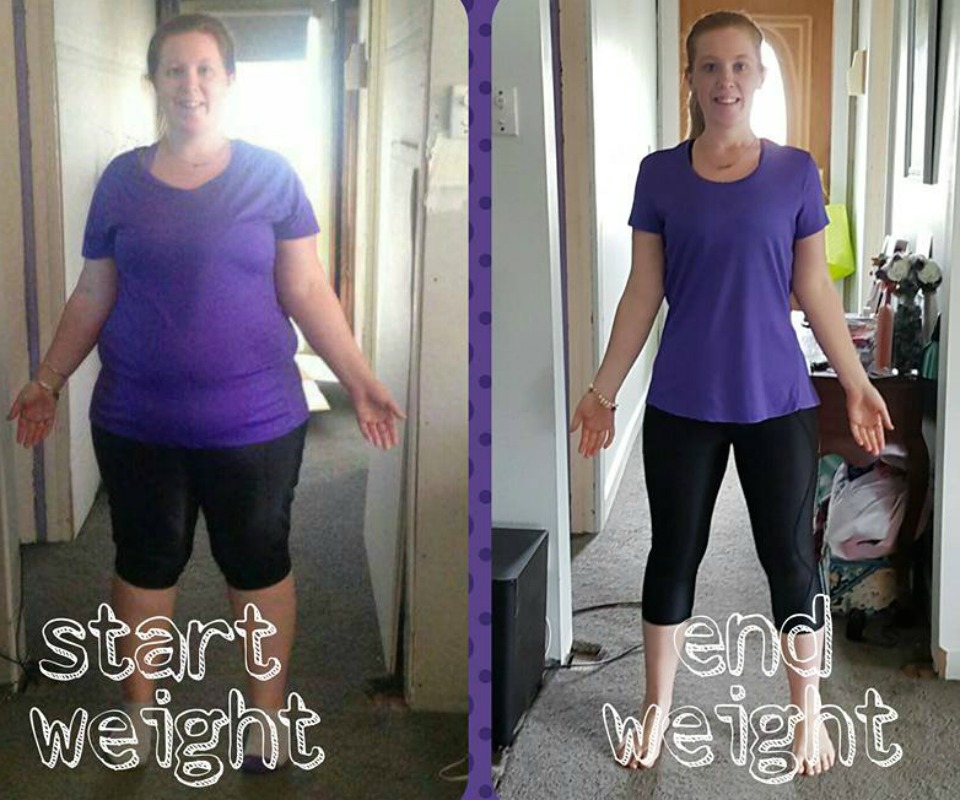 Rocking the purple shirt, Ebannie looks absolutely amazing and, best of all, is loving the path to healthy living!
Ebannie says, "I joined the 28 Day Weight Loss Challenge and enjoy doing the exercises. I'm finding the food in the challenge super yummy and I love that the smoothies are yummy, convenient and safe to have while breastfeeding!"
2. Brooke Bregg – "My supportive husband" 
Brooke credits both her own and her husband's awesome results to "finding The Healthy Mummy". And her before and after shots are certainly inspiring!
Brooke says, "We have totally changed our eating habits from a road of destruction to a pathway of longer life. We couldn't be happier and healthier in our skin and have ensured that our son will grow up with great role models.
Having a supportive husband by my side has really made this journey easy. He doesn't exactly get up and go for a run with me on those early mornings… but I'm working on it."
3. Ashleigh Dunkley – "Wanting to enjoy the summer with my two gorgeous humans"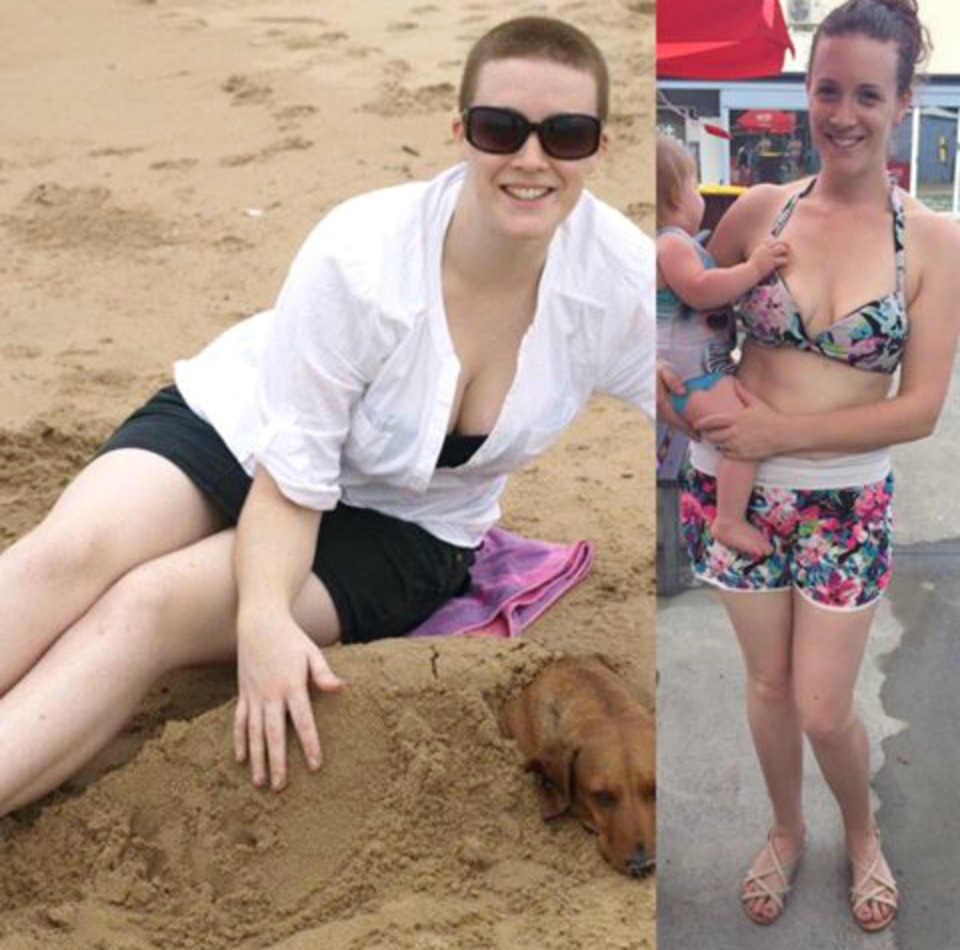 Wanting to feel comfortable and confident when playing with our kids is one of the biggest motivators out there. And I think all mums will relate to Ashleigh who has gained more confidence through her baby weight loss.
Ashleigh says, "The shy, self conscious 81kg girl on the left went to the beach in clothes (layers even!) because she "didn't feel like swimming". I used to wrap myself in a towel until the second before I entered the water, then immediately wrap myself in a towel as soon as I got out. I wore boardies and a shirt – and a one piece. Even with clothes on top, I couldn't bring myself to wear a bikini.
That has all changed now. The happy 68kg woman on the right had a ball with her kids at the water park in a bikini top and short boardies."
But Ashleigh admits that the biggest transformation for her wasn't the physical change, but the mental one.
"I have worked damn hard to get to where I am, and I won't let anything stop me from enjoying this summer with my two gorgeous humans!"
4.  Michelle Thomson – "A lifestyle change"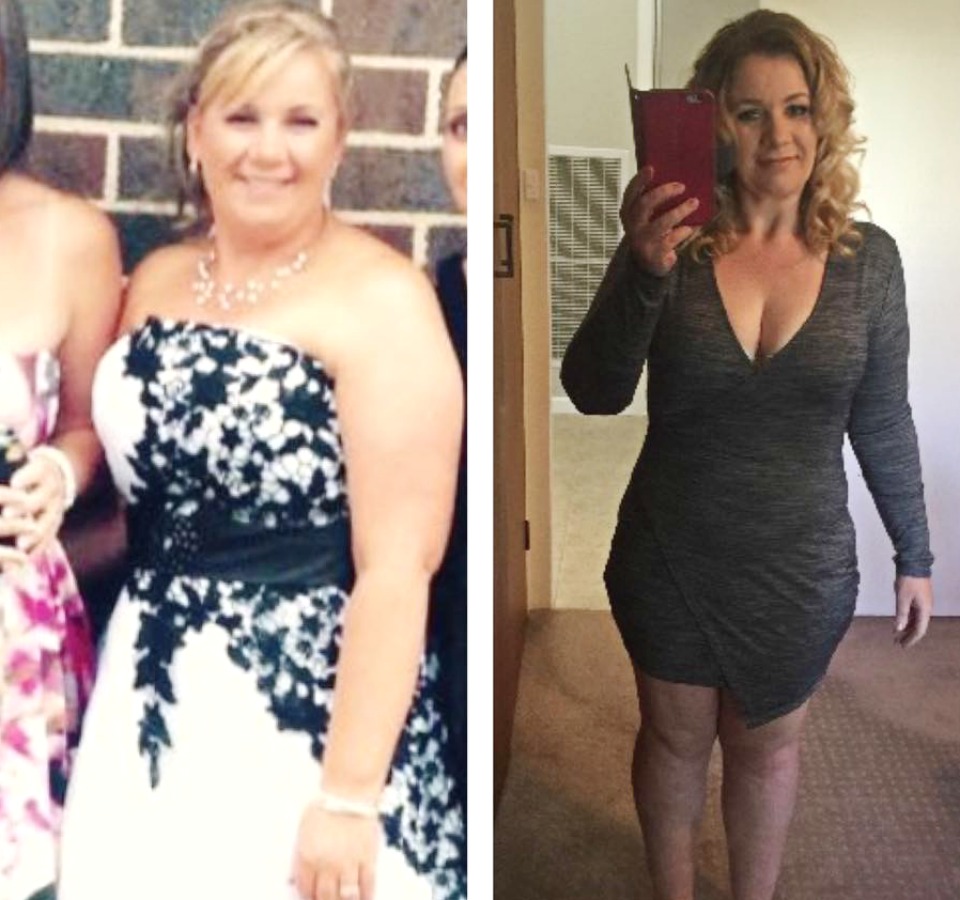 12 months ago Michelle made the decision to change her life. She started following 28 Day Weight Loss Challenge and doing the exercises four months ago.
20 kg* down and Michelle is well on her way!
Michelle says, "I don't do the underwear pics as I'm not comfortable in doing so but I think my changes from 104.7kgs to now at 84.3 speak for themselves! Bit over 20kgs* down and still a long way to go but feel so much better in myself! I'm starting to feel alive again!!"
Congratulations to Ebannie, Brooke, Ashleigh and Michelle! You ladies are looking amazing and we thank you so much for sharing your stories and photos with us.
Are You Ready To Become A Healthy Mummy?
If you are inspired by these before and after pics and want to take charge of your own health and weight – then join our 28 Day Weight Loss Challenge TODAY.
With more than 2,500 delicious (and healthy) recipes, 350 exercises & 24/7 support – the 28 Day Weight Loss Challenge  is designed (and proven) to help busy mums like you lose weight!
To learn more about our challenge OR to join – click here.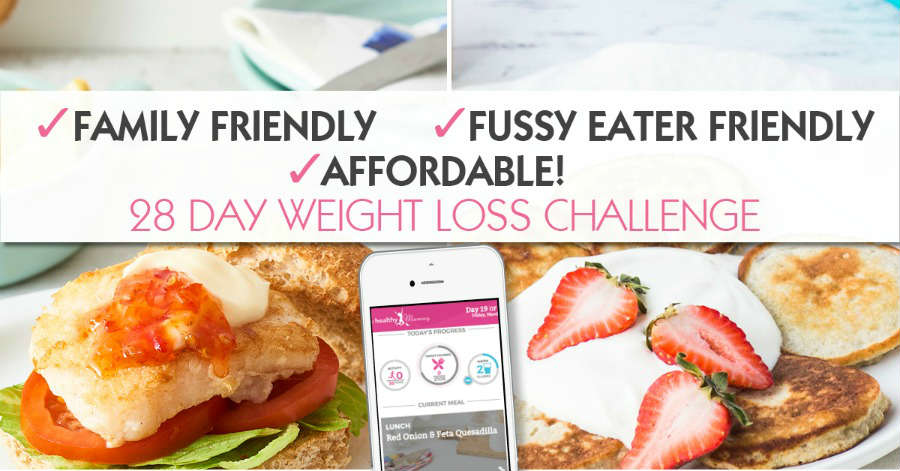 To support your weight loss, The Healthy Mummy also has a range of delicious and good-for-you smoothies!
Our smoothie range offers an excellent source of essential vitamins, minerals, nutrients & important antioxidants. It does not contain any weight loss accelerants, caffeine, gluten and is dairy free. It is also a non Genetically Modified product!
To learn more about our smoothies – click here.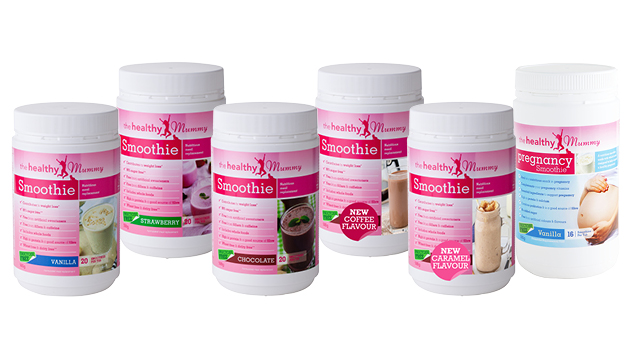 To purchase one of our smoothies – click here.