How this amazing mum has lost 43kg in JUST 6 months!!!!
Belinda Tonkin has lost 43kg and 125cm in just six months by following the 28 Day Weight Loss Challenge and is loving her progress.
Belinda Tonkin has lost 43kg and 125cm in just six months by following the 28 Day Weight Loss Challenge.
"On average, I have gone from a size 28/26 to a size 22. I feel like for the first time I am a role model to my daughter about why its important to look after ourselves for our well-being," she says.
"I am happier, confident and have new found energy. I sleep better, have less anxiety and feel more resilient  to daily stresses.
"I also have better concentration, my blood pressure has reduced, I am more organised in my daily life. I prioritise my own health and am more social than ever before."

Belinda has lost 43kg in JUST six months
In fact, Belinda says she drinks The Healthy Mummy smoothies six days a week, she also uses the Collagen Beauty Powder in her smoothies as well as the Protein Powder.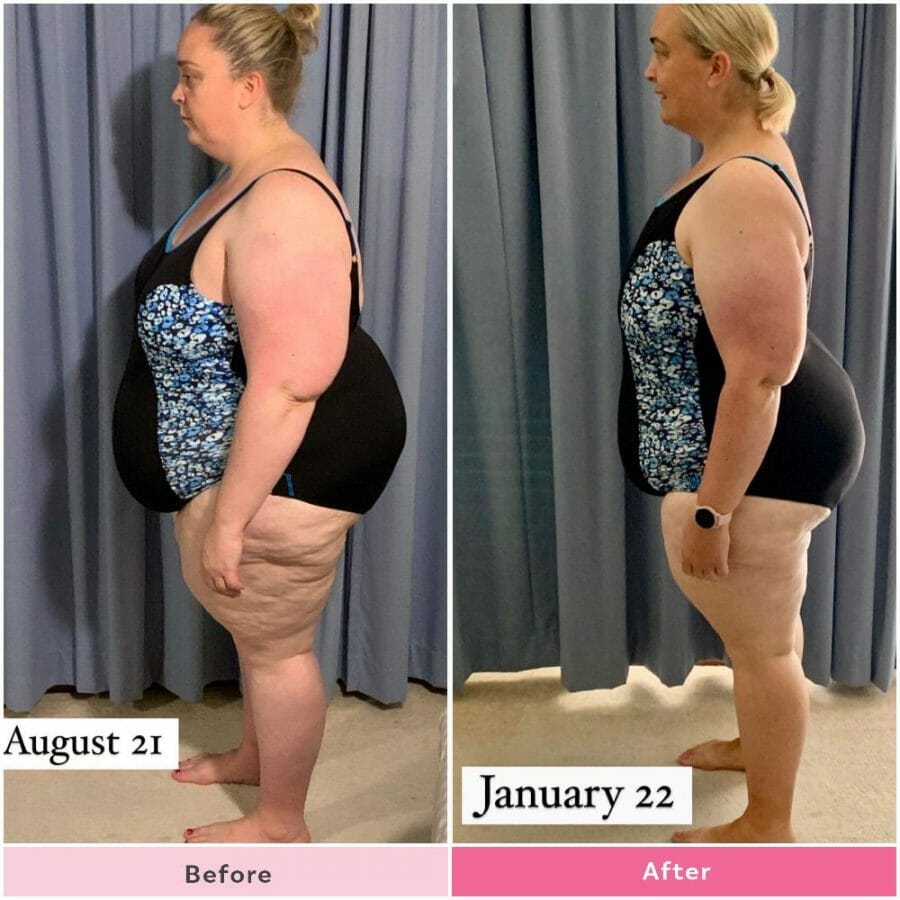 "Half the battle for me was just starting. Weighing 168 kilos I felt like any kind of weight loss would be near impossible," she says.
"I started small and aimed for one goal at a time. I had a terrible soft drink addiction so my first goal was to replace the soft drink with water. Then using The Healthy Mummy app, I started to meal plan and focused on food choices. 
"After a couple weeks of this, I started to loose some weight I was able to add in gentle exercise. So these changes were not all at once but yet I still saw and felt the results that little changes can turn into big changes."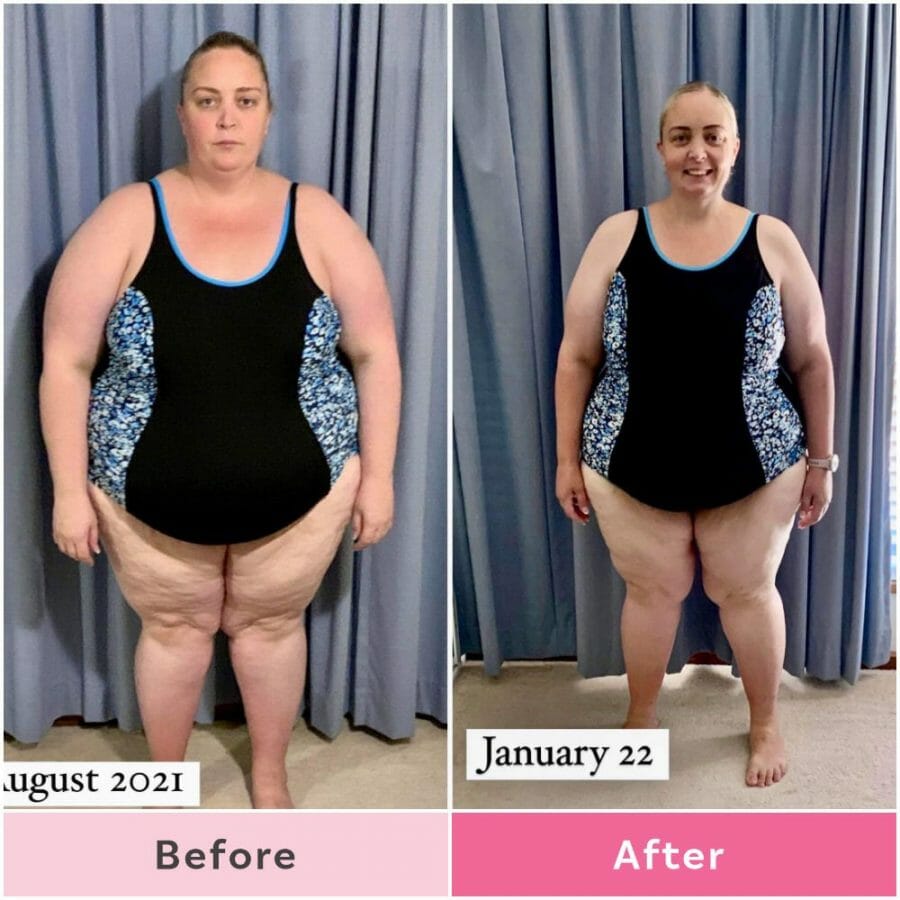 What Belinda eats on a typical day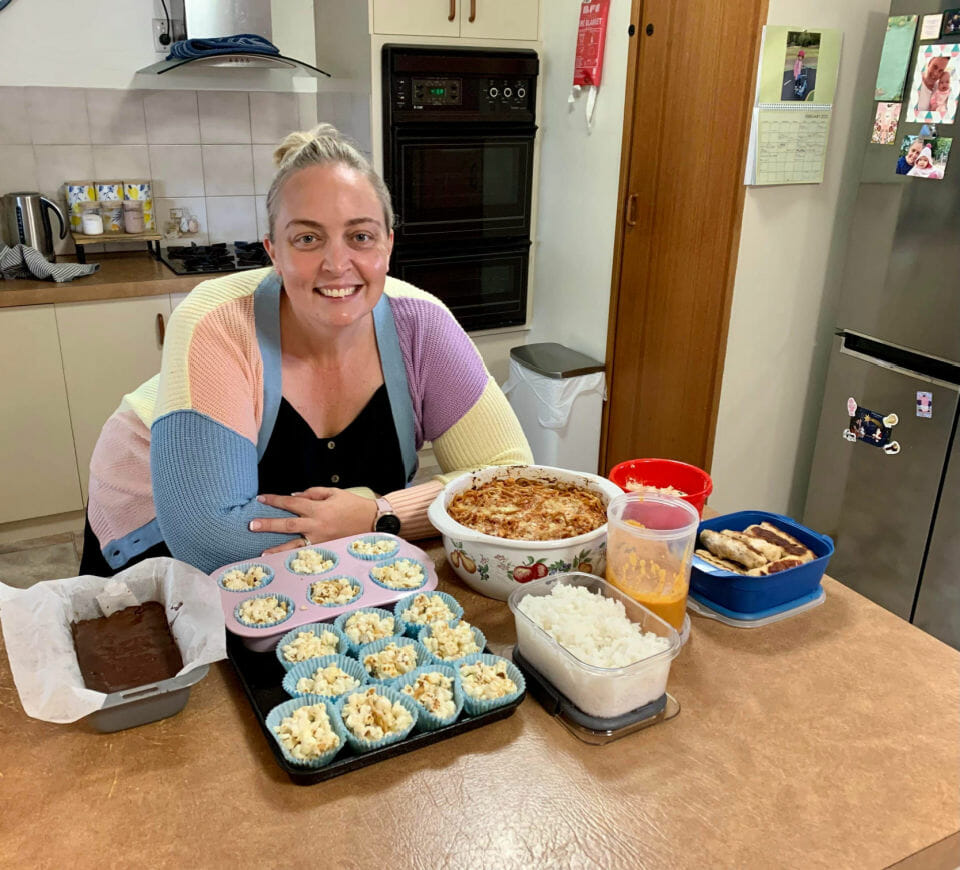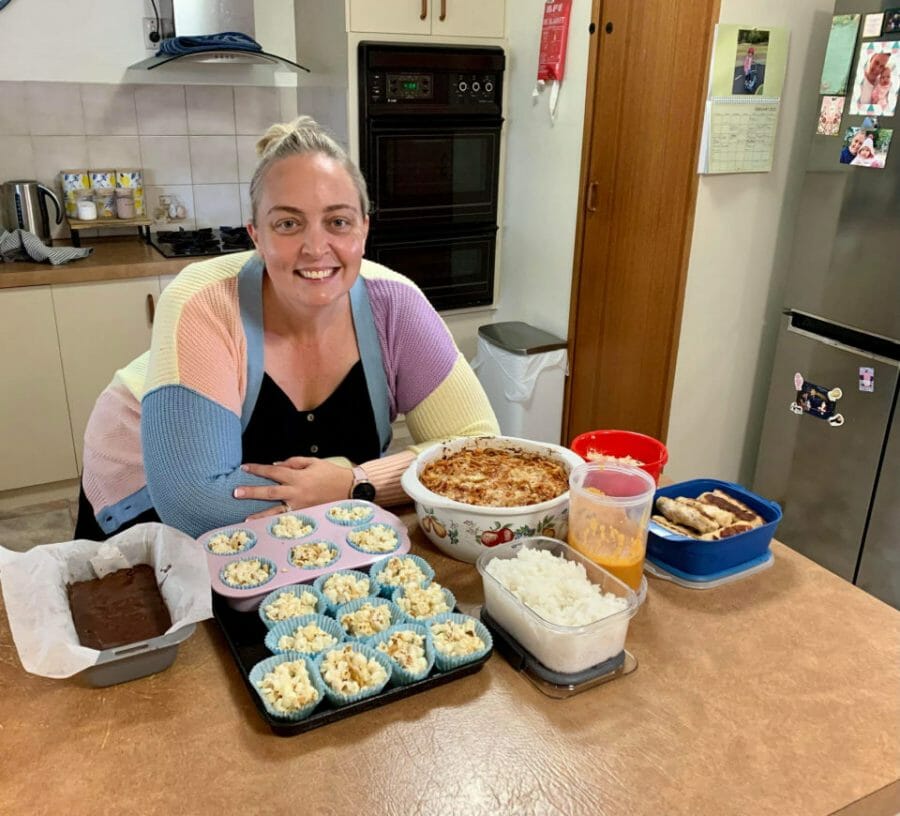 Breakfast: Healthy Mummy Smoothie
For morning and afternoon  snacks: I might have veggies sticks & dips or cut up a piece of fruit and cheese or have a baked slice from the Healthy Mummy app like the Healthy Chocolate Weet-bix slice
Lunch: I will have a salad for lunch or chicken and salad on a multigrain roll . I also really love meals like the Zuccini, bacon and Parmesan slice for lunch from the Healthy Mummy app
Dinner: We have a lot of the family meals like lasagne, spaghetti , nachos  & ham burgers , fish and veg.  I use the Healthy Mummy recipes from the app to make these meals because they are healthier versions of traditional family favourites.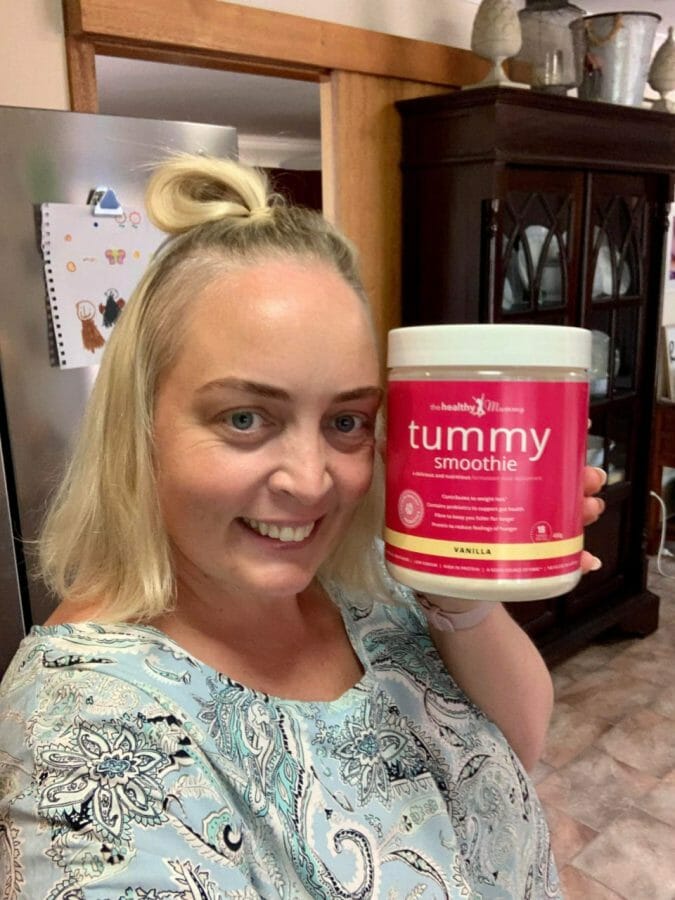 Belinda's meal prep tips would be …
Keep it simple and be organised. 
So I always do my food shop the day before and make sure my fridge and pantry are organised before I start cooking. 
I recommend prepping at least a couple of snacks for the week and a couple of meals. That tends to get you through the first few days and then you can always do another little prep mid – week if you don't fancy doing your whole week in one go.
Also have fun! I put the music on and allow myself a couple of hours. You can also get the kids and family involved. I know my daughter loves to eat the food she helps cook. So it's a win/win.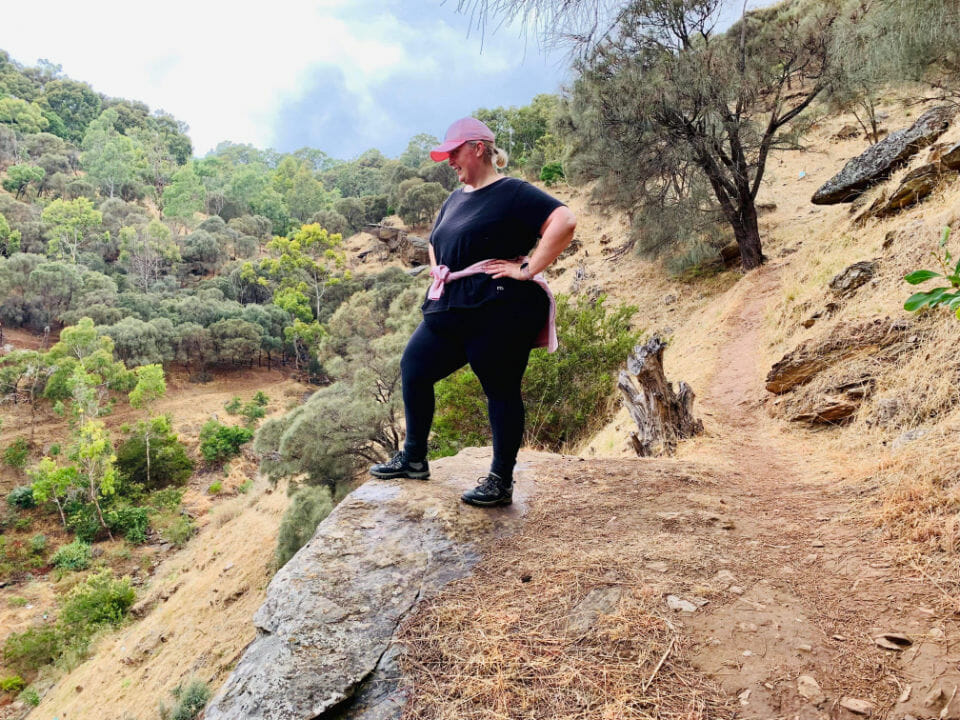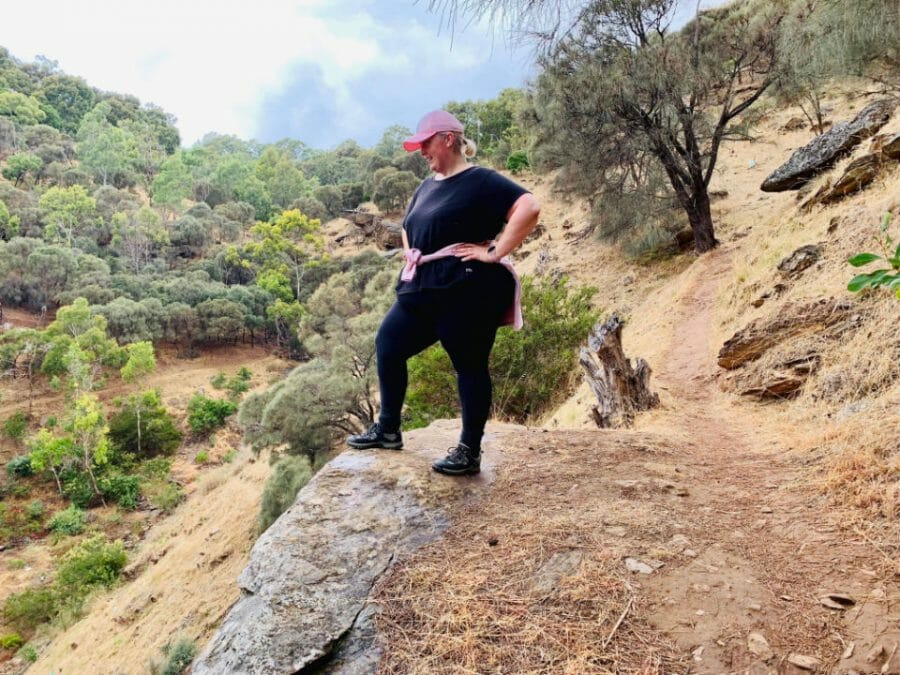 Belinda's tips for success
1. Find an exercise you enjoy
It doesn't have to be running or going to a gym. You might discover you love bushwalking , playing a sport. See where your interests might take you , if you enjoy the exercise you choose it will be easier to get up and do it.
2. Have fun on this journey and really embrace it
You never know what you might discover about yourself or maybe even re-discover. 
3. Allow your mind to come on the journey too
I say this because this journey is not just about the physical transformation you hope to see… it's a mindset. Its about making new lifestyle habits and remaining consistent. 
4. Believe you can and you will
Allow your self the success of setting goals and achieving them. You deserve to be your most happy and healthy self. Self-love and care is important and know you are truly worthy of being your best you.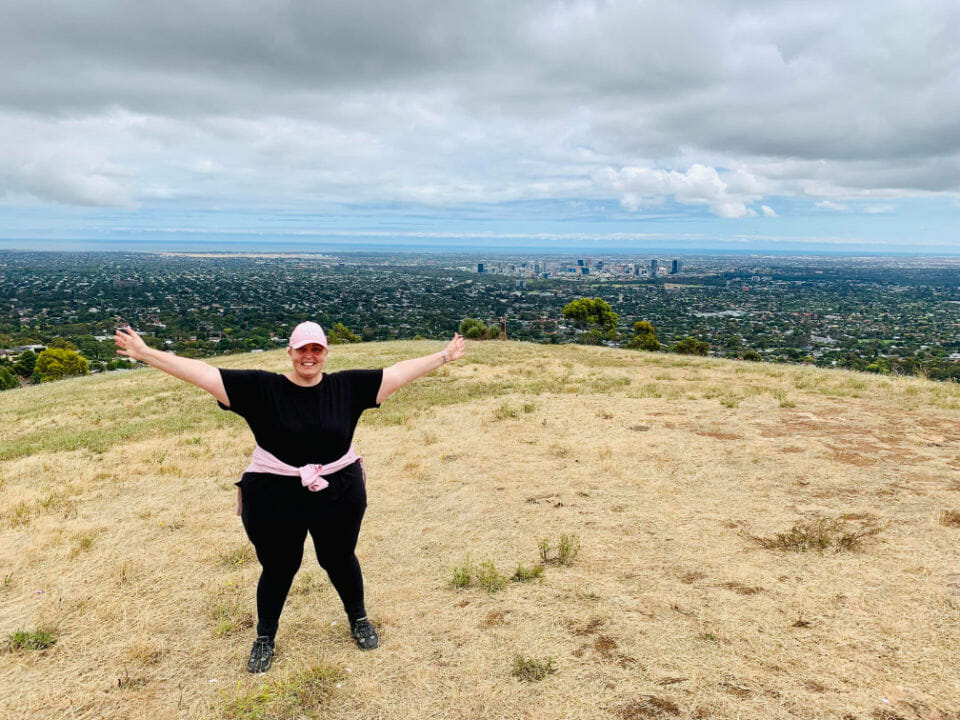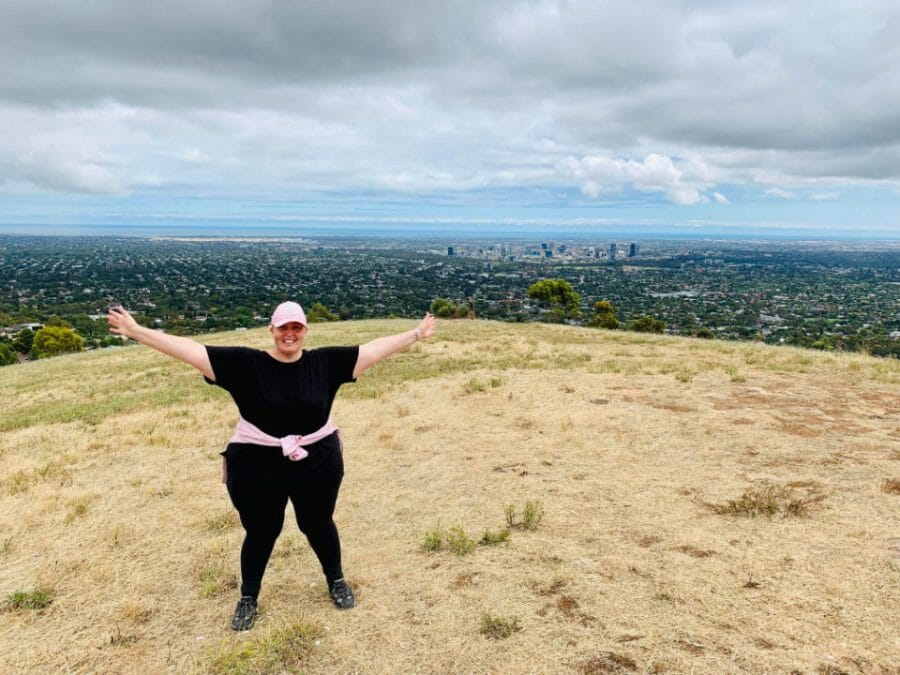 Are you ready to become a Healthy Mummy?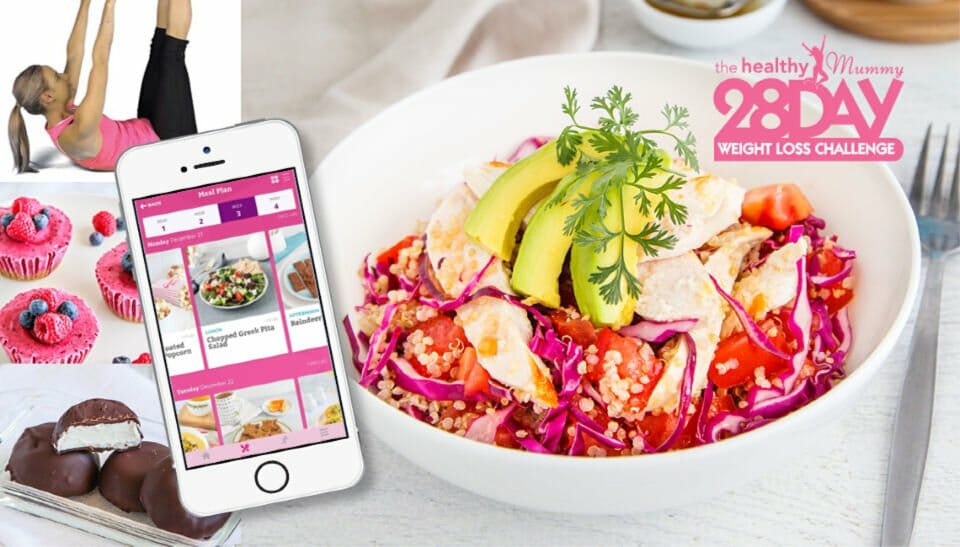 If you are wanting to lose weight and improve your energy – not to mention – help improve your overall health and wellbeing – our 28 Day Weight Loss Challenge is an awesome program to check out.

The 28 Day Weight Loss Challenge is the mums only 5 star rated app with over 1.6k reviews in 8 weeks!!

You get unrestricted access to :
● Nutritionist & chef designed weekly meal plans
● Over 500 different Personal Trainer crafted at-home workouts
● Daily Motivation from My Coach
● Personalised Shopping lists to make life easy
● Over 6000 healthy and delicious recipes at your fingertips
● REAL TIME support from The Healthy Mummy Team and OVER 300,000 other mums