Experts search for the best diet for mental health
A new paper published in Psychosomatic Medicine has revealed what diet to eat in order to improve your mental health.
Did you know there's a connection between the foods we eat and how we feel?
Yep, that's right food doesn't just affect our waistline but it also affects our emotions and is even linked to depression.
It makes sense, as our brains are fuelled by food and they control how we are feeling. A poor diet can be detrimental to mental health. 
A new paper published in Psychosomatic Medicine has revealed what diet to eat in order to improve your mental health….
New study looks to find the best diet for mental health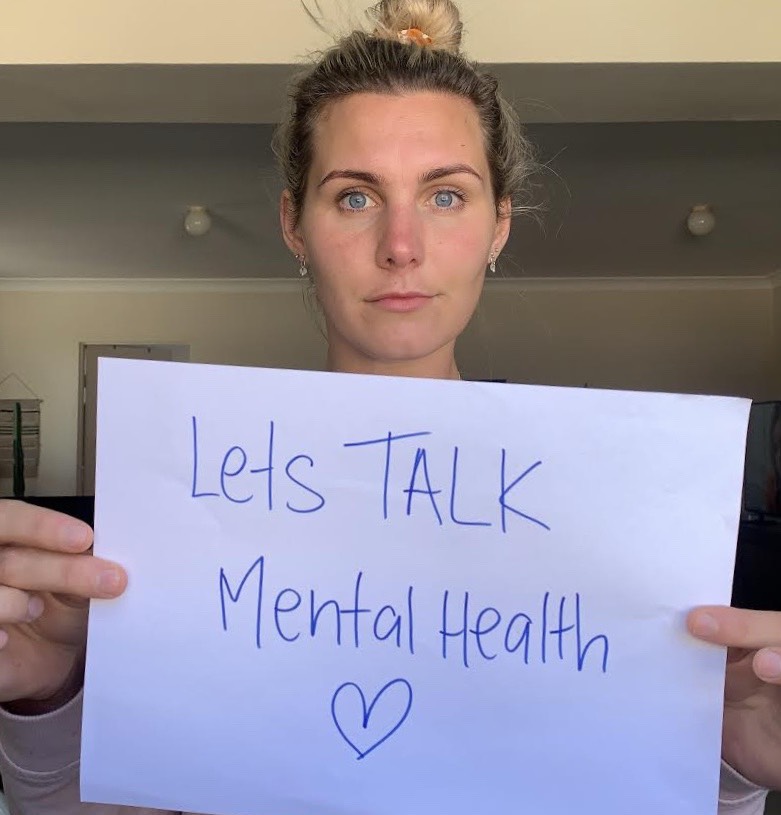 Experts analysed findings from 16 studies with nearly 46,000 participants from the United States, Australia, and Europe, ranging from ages 21 to 85.
The experiments were diverse and varied. Some asked participants to boost nutrient intake, follow a vegan diet or reduce fat intake. Other studies restricted calories, some asked people attended nutrition classes together, some asked participants to attend counselling while some just took home a set of guidelines. These diets were followed from a couple weeks to a few years.
The results?
The good news is, overall, adopting a healthier diet did lead to reduced symptoms of depression.
"Including more non-processed foods, more whole foods—fruits, vegetables—is very beneficial in terms of your psychological well-being, particularly mood," says Joseph Firth, the lead author of the paper and a research fellow at Western Sydney University.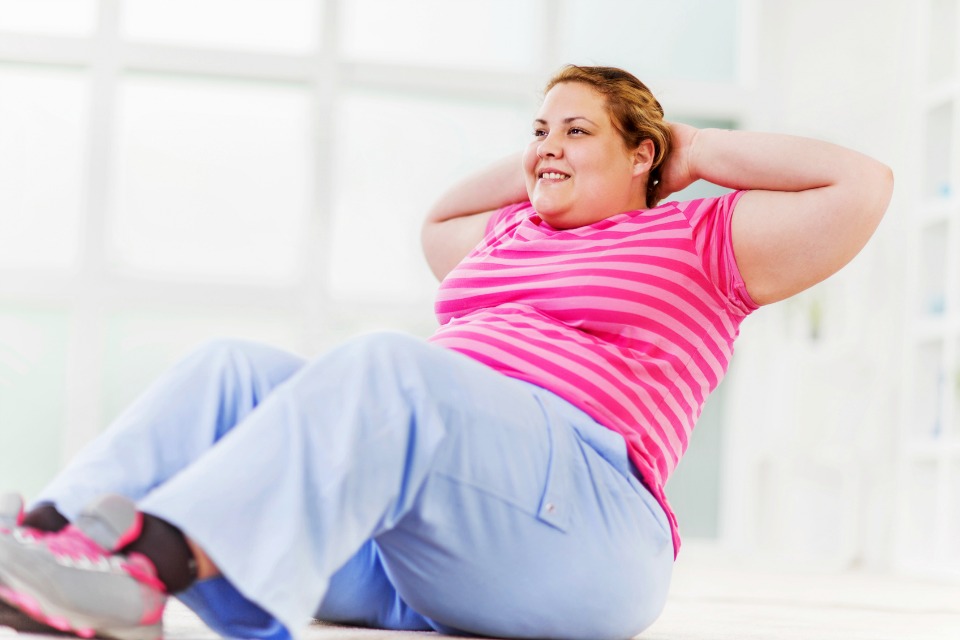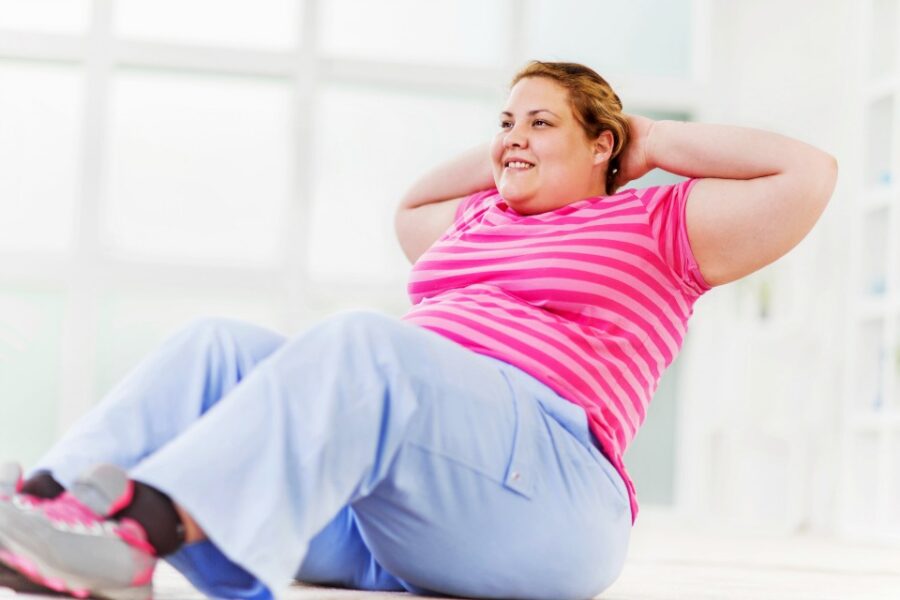 Dieters respond better to experts
It seems diet programs tended to work better for women. Firth suggests this is because women tend to be more likely to be depressed, and, he says, they might have more discipline at following diets than men.
What's more, diet programs worked better if a dietary professional administered them—participants were more apt to follow them if they believed somebody in authority was guiding them.
Counselling helps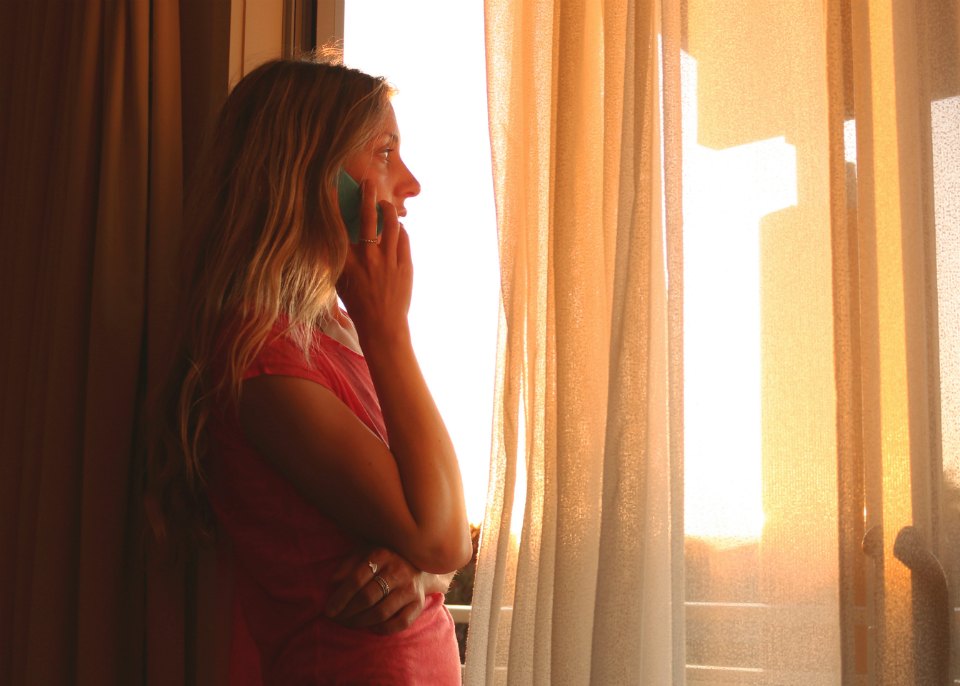 Another interesting find was that those who were getting advice and counselling, tended to benefit more.
On average, across all 16 studies, healthier diets didn't seem to make people less anxious after changing what they were eating.

There's not one diet for a better mental health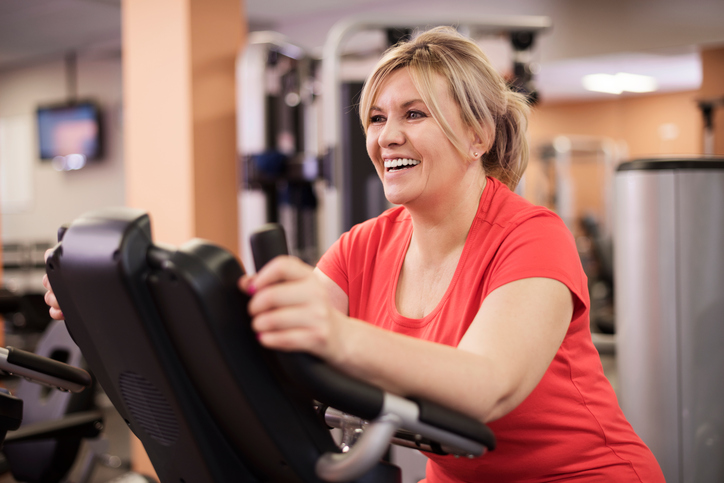 When it comes to having one in particular diet to help improve mental health though, there isn't one.
This is because certain diets may increase inflammation or disrupt our mitochondrial function and neuron production, as well as our gut microbiome differently.
"There's no real evidence to suggest that one diet works better than another," says Firth.
"It's more important to actually stick to any healthy diet than it is to try and go for some aspirational perfect one that's ultimately unfeasible or disgusting for you to stick to." 
When being overweight becomes a mental health problem
Information, tips and advice for postnatal depression and mental health. Get support and expert advice in our Healthy Mummy mental health blog.
Hear words of advice and healthy living inspiration from our Healthy Mummy community. Be inspired to get your mental health and happiness back on track today.
Join our 28 Day Weight Loss Challenge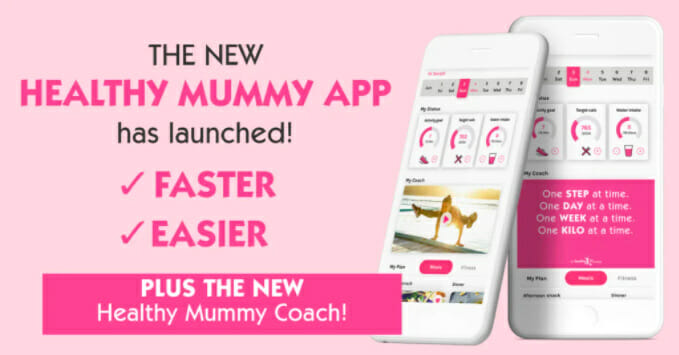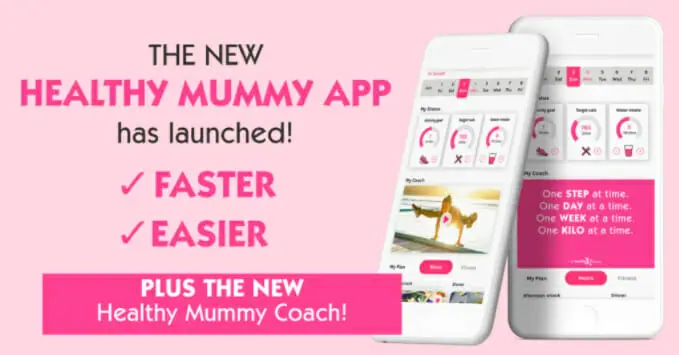 Want to shift your baby weight but feel like you have NO TIME in your day to exercise and eat healthily? That's where the Healthy Mummy's 28 Day Weight Loss Challenge can help.


Our Challenge entails: 
28 days of at home exercise routines (no gym needed) – with video instruction
Customisable and breastfeeding friendly meal plans
Time-efficient exercises for busy mums – under 30 mins
Challenge combines Pilates exercises with interval and circuit training (HIIT)
Suitable for basic to advanced fitness levels.
Home to thousands of EASY-TO-MAKE recipes.
To find out more on the 28 Day Weight Loss Challenge click here.