The Healthy Mummy Mindpower Program is here!
We are so excited to announce that our much anticipated 28 Day Weight Loss Challenge, Mindpower Program is here!
Supporting the mental well being of mums is something we are passionate about and we are so excited to be able to bring this to you within our Healthy Mummy app.
You will have FULL access to the Mindpower program as well as all our 28 Day Weight Loss Challenge program when you join The Healthy Mummy.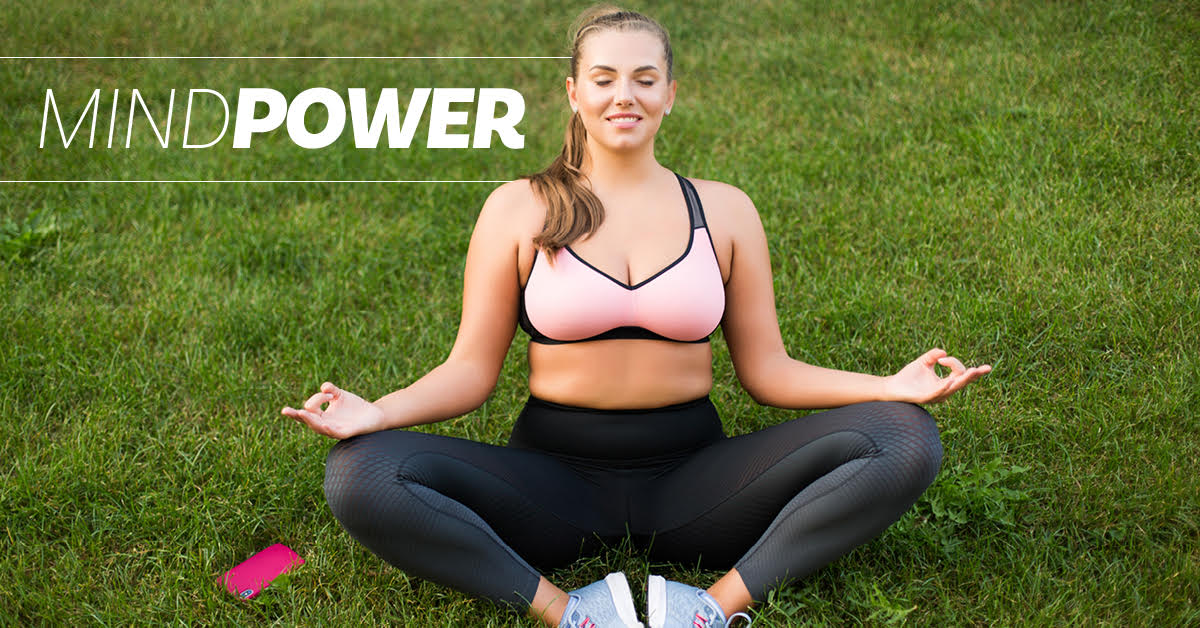 What is Mindpower and how will it benefit me?
Mindpower will help you reach your health and fitness goals faster and give you the power to make them long-lasting by helping to change your mindset.
It will help you with low motivation and teach you how to strengthen your willpower through daily tasks developed to make long term behaviour changes achievable.
It will also help you discover how to get past mental blocks, build motivation, and maintain momentum for amazing weight loss results!
Mindpower is a fitness program for your brain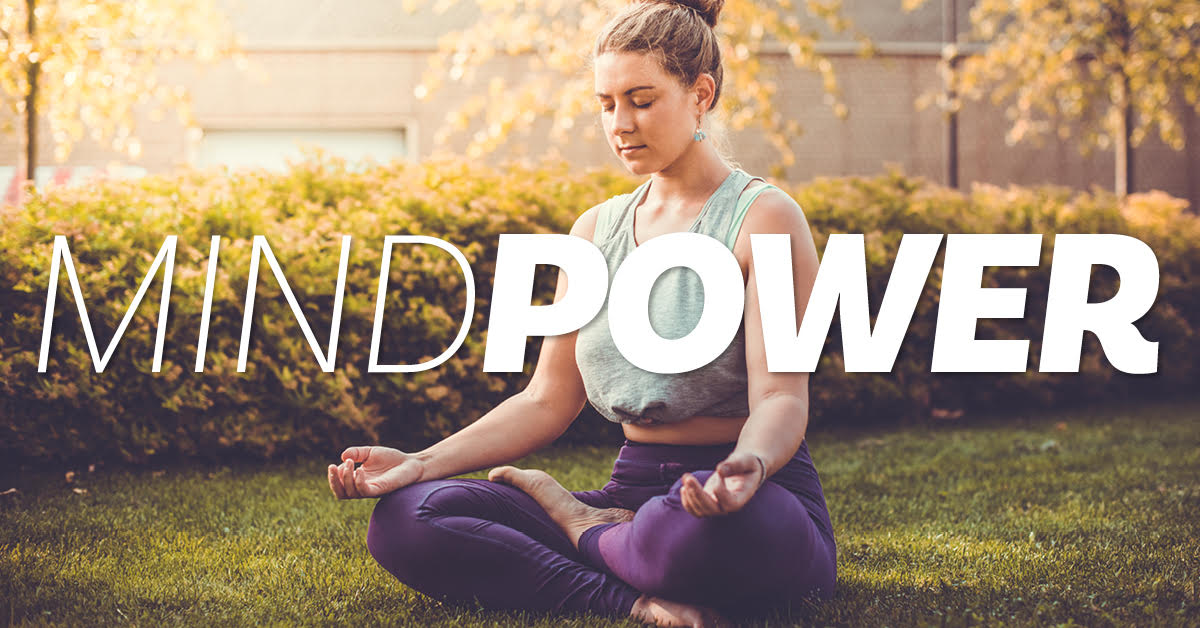 Mindpower will help strengthen the important 'motivation muscles' to bring all your hard work of healthy eating and increased exercise together for total weight loss success!
The program was developed by Dr. Nikki Boswell who has expert knowledge of eating behaviours and cues, triggers within the food environment and behaviour change.
Being a mum herself, Dr. Nikki understands a busy life and how changing behaviours to reach weight loss goals can be extremely difficult and overwhelming to fit in with everything else going on! Dr. Nikki has developed Mindpower to provide the right tools, support and strategies to make reaching weight loss goals and a healthy lifestyle possible for everyone.
Mindpower teaches you how to have self-compassion; being warm and understanding toward yourself. If you fail, face setbacks or struggles this kindness gives us permission to recognise that we are worthwhile of change and accept that setbacks are not defining.
What you will learn from the Mindpower program:
Mindset; what is it, why is it holding you back?
Goals and setting yourself up for success
How to practice self-compassion
Stopping the excuses and finding motivation
Why we overeat and how to combat this
Managing stress and simplifying life
How to stop comparing yourself to others
What to do when weight loss momentum slows
Dealing with the haters
Planning for long term success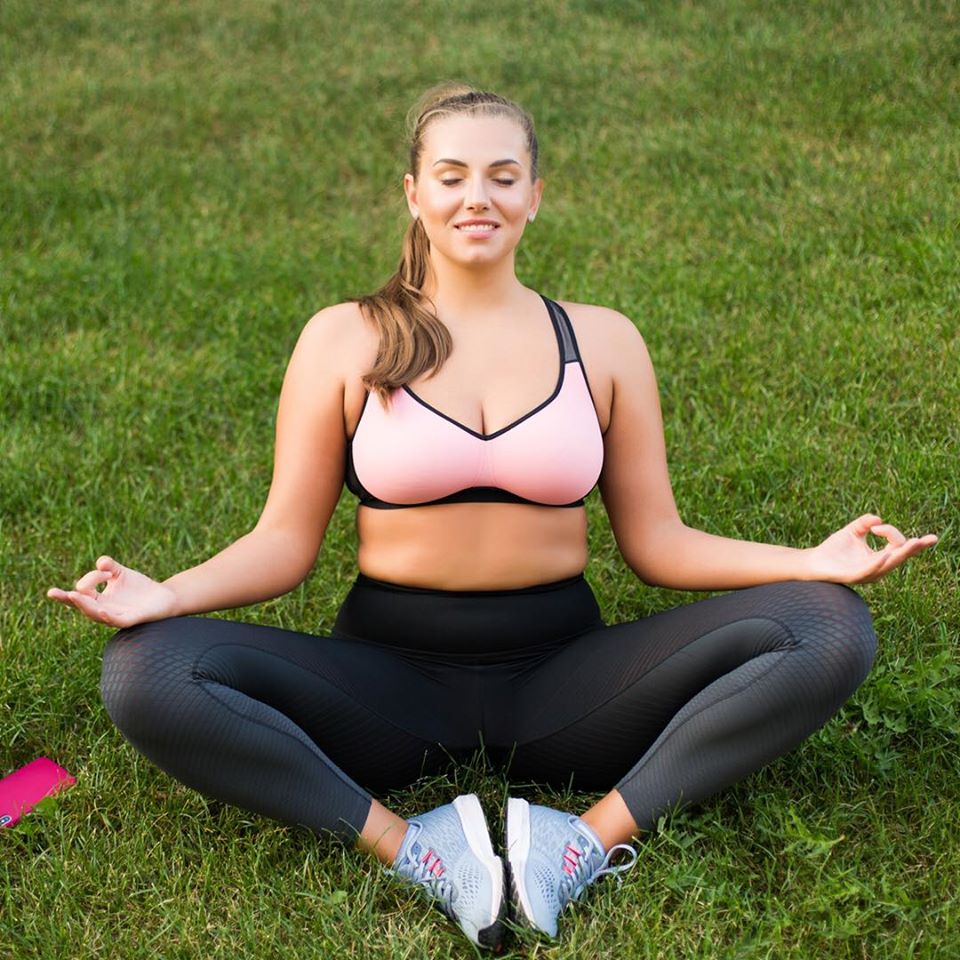 How the Mindpower program works
The Mindpower program is made up of daily tasks that cover 4 core topics to develop an understanding of your own behaviours and develop skills to find the motivation to keep going in spite of obstacles and setbacks.
The tasks are completed in The Healthy Mummy App and include readings, questionnaires, and goal plans.
Every task has "time to complete" information, so you know whether you can complete it right away or need to set aside sometime later in the day.
Log task completion every day, keep track of where you're at in the program and repeat tasks all in the Mindpower section of the App.
Take your time – if you can't complete a task every day, do them when suits you.
You won't receive the next task until the previous one is completed.
Read more – MIND.BODY.BREATH sessions are the app feature every busy mum needs
Join the 28 Day Weight Loss Challenge for access to Mindpower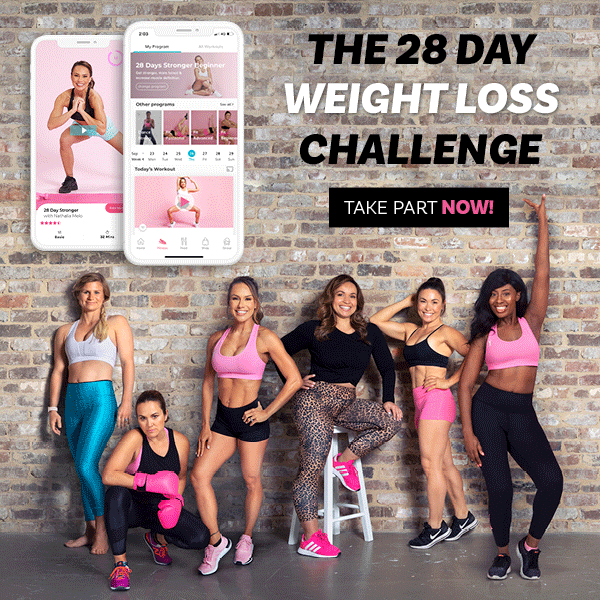 Our 28 Day Weight Loss Challenge, in particular, has been able to help mums lose their baby weight, tackle their health and HIT their weight loss goals.
Our Challenge includes:
28 days of at home exercise routines (no gym needed) – with video instruction
New CHALLENGE THEME each month – so you'll NEVER get bored
Customisable and breastfeeding friendly meal plans
Time-efficient exercises for busy mums – under 30 mins
Challenge combines Pilates exercises with interval and circuit training (HIIT)
Suitable for basic to advanced fitness levels
Home to thousands of EASY-TO-MAKE recipes!
You can learn MORE about our 28 Day Weight Loss Challenge here.