Blast belly fat with these four exercises
Blast that belly fat with these simple exercises that you can do in the comfort of your own home.
Hands up who would like to BLAST BELLY FAT? Um, yes that's right, everyone!
P.S – as well as the exercises below check out our NEW TUMMY Smoothie here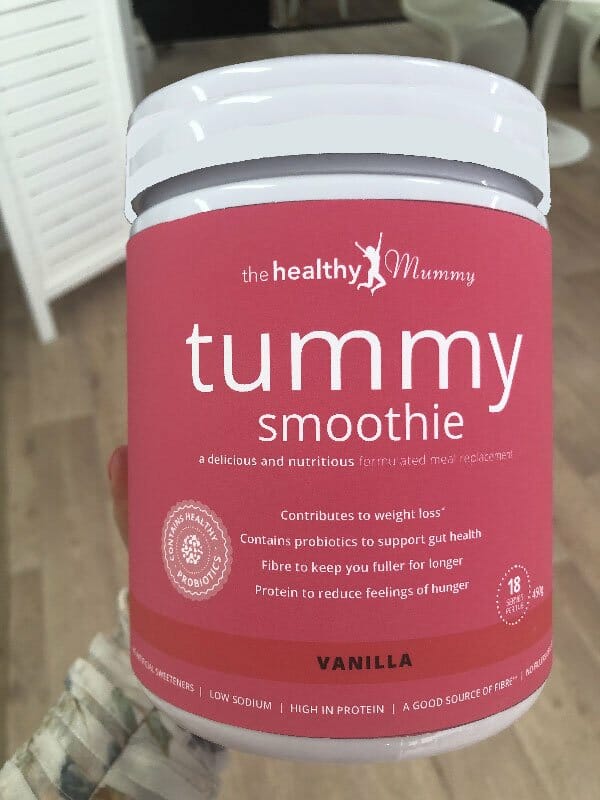 Mums from all over the globe have been writing to us and asking for simple, doable ideas for blasting belly fat.
And the Healthy Mummy has delivered through the 28 Day Weight Loss Challenge!
The belly area is often a cause for concern with many mums, and not just immediately after giving birth.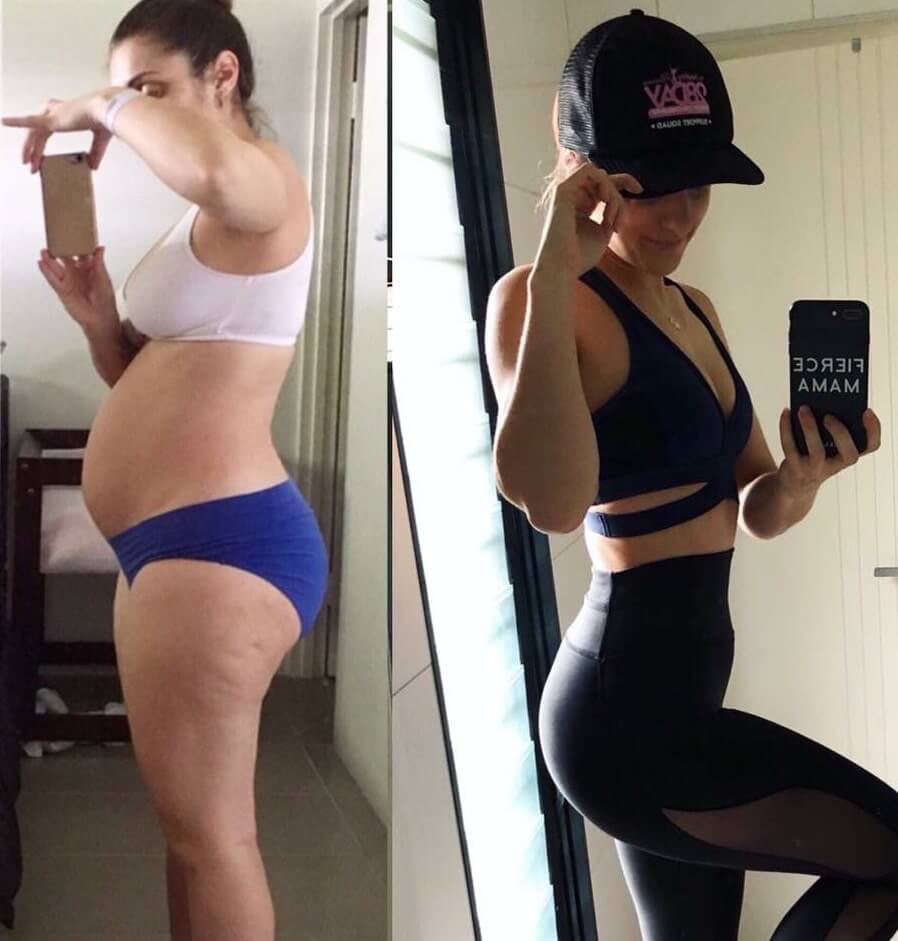 Blast belly fat with these four exercises
Our busy lives and the stress of being a mum can sometimes make it harder for us to focus on reducing fat from this area.
The 28 Day Weight Loss Challenge will provide you with everything you need to blast away the fat from your tummy.
The meal plans are loaded with recipes containing ingredients perfect to reduce belly fat as well as exercise plans and long-play workout videos focused on working on the key tummy areas.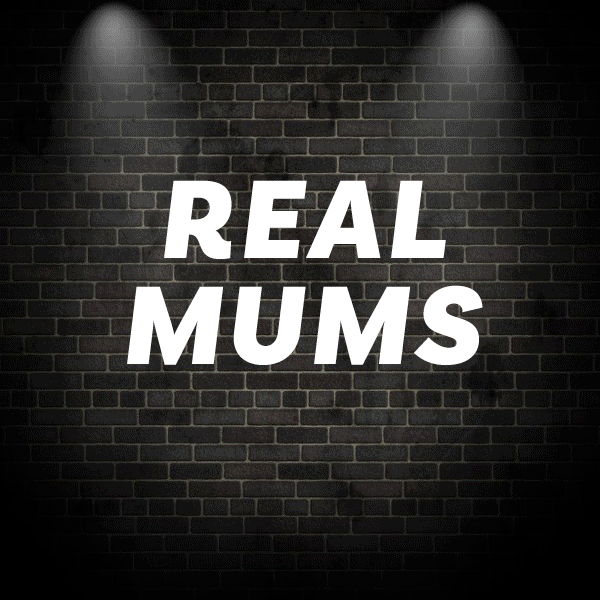 Want to see how easy it can be to get started?
Sneak peek at the exercises from the 28 Day Weight Loss Challenge
1. Plank with ball roll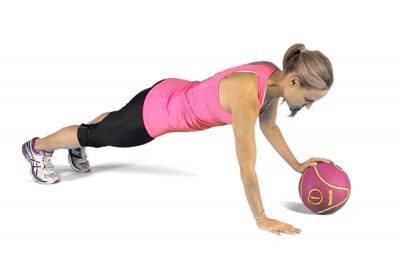 Starting position. Start in a plank position with feet spread wide apart and arms directly underneath shoulders. Place a ball under your right hand. Keep your upper body strong and engage your core, while keeping your back straight.
Execution. Engage your core by pulling your belly button toward your spine and roll the ball over to your left, cupping the ball with your left hand and placing your right hand down onto the mat. Next, roll the ball over to your right hand again, keeping your core and lower back strong and stable as you lower your left arm to the floor and return to starting position. Repeat exercise.
2. Dancing jacks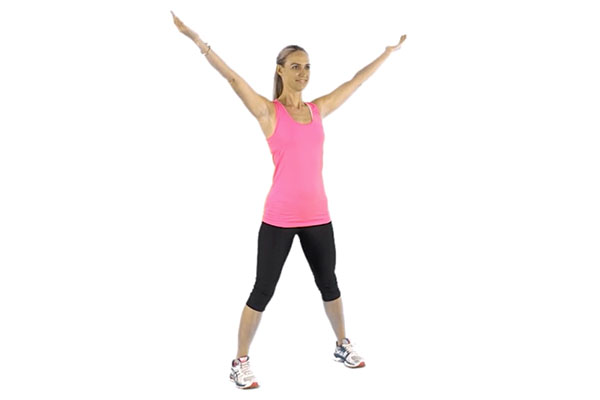 Starting position. Begin by standing tall with your feet together
and your arms beside you. Engage your core muscles to keep your upper body tall.
Execution. Breathe in, bend through your knees then exhale and jump your legs out to the side while simultaneously extending your arms out to your sides. Jump your feet and arms back to the centre and then bend your knees to a crouching position, placing your hands flat on the floor in front of you. Raise your hands off the floor and extend your legs to return back to the start position. Repeat this exercise and breathe continuously through the movement.
3. Full v lift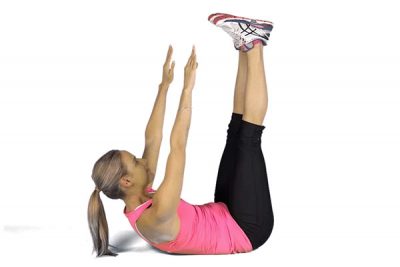 Starting position. Lie flat on your back with palms facing downward and fingers facing forward. Bend your knees and lift your legs straight up in the air, keeping your lower back firmly planted on the floor. Extend your knees and engage core muscles.
Execution. Exhale and gently lift your shoulders off the floor, reaching up toward the ceiling for 1-2 seconds. Inhale and slowly roll down through your spine to starting position, keeping your lower back flat on the floor. Repeat exercise, then bend knees and pull them in toward you as you return your feet to the floor.
4. Pilates knee stand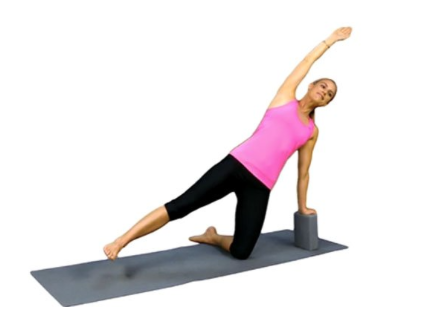 Starting position. Stand on your left knee and straighten your right leg to the right side of your body. Place your left hand on a block (or large book) beside you so that your upper body bends to the left side. Keep your elbow slightly bent. Push your hips forward so that your whole body is in alignment.
Execution. Inhale and lift your right leg up off the mat and at the same time lift your right arm up overhead. Bring your arm and leg back down and exhale. Repeat on other side.
With consistency, determination and motivation (not to mention following your healthy meal plan), YOU WILL BE ABLE to achieve that flatter tummy you have longed for.
Just remember, weight loss and muscle development isn't a race! Stick to your goals and believe in YOURSELF….You'll get there ladies! All you have to do…is START your journey.
NEW Flat Tummy Smoothie
Check out our NEW TUMMY Smoothie here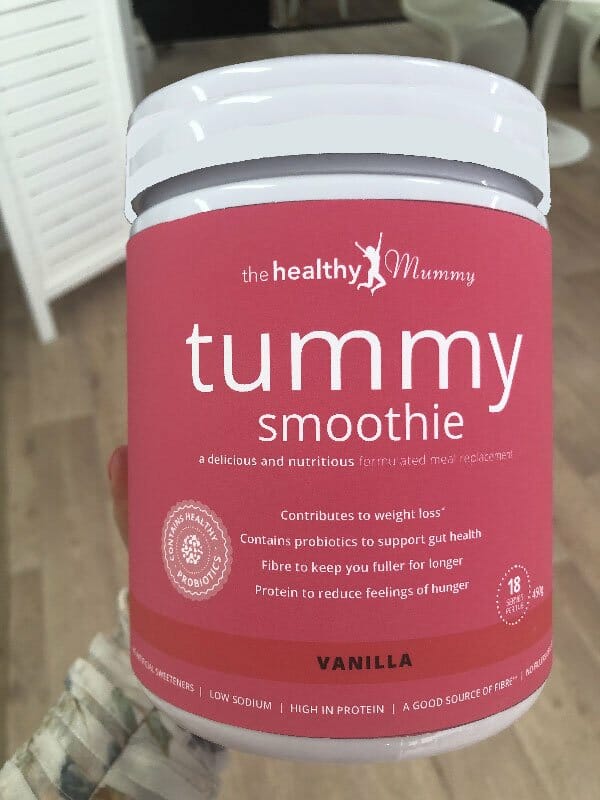 Join the 28 Day Weight Loss Challenge TODAY!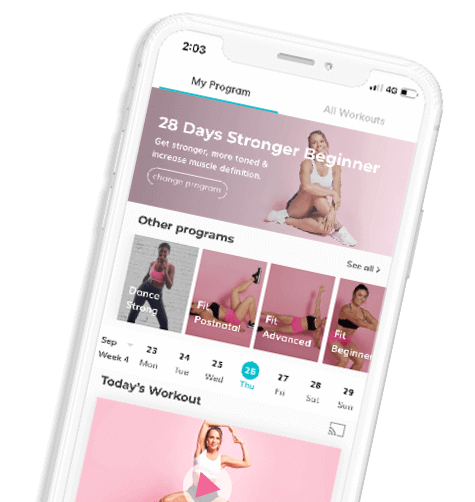 Be INSPIRED & MOTIVATED by MORE mums who have reached their goals
1.Rae Willingham

Mum of three children young children, Rae, has overcome negative self belief in the face of  some very big obstacles. After losing 25kgs* and maintaining her goal weight with The Healthy Mummy 28 Day Weight Loss challenges she says:
"I am no longer the girl who suffered debilitating anxiety and regular panic attacks. The one full of excuses not to go out and enjoy life. I am now this amazing butterfly who loves her life and lives it with no worries (well far fewer, I am still a woman after all!)".
2. Jo Hart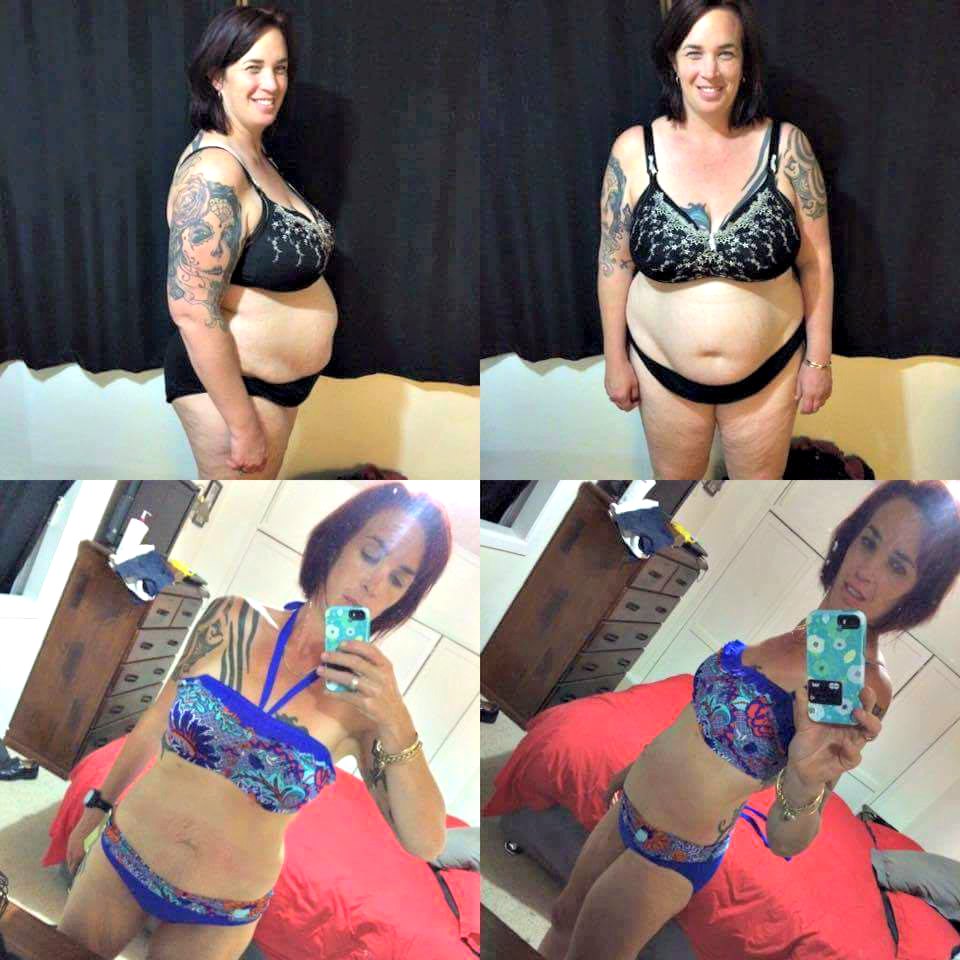 Jo Hart not only rocks her new bikini, she has lost 38kg* with The Healthy Mummy 28 Day Weight Loss Challenges.
She says:  "I am proud of the change I have made for not only me but for my family too".
3. Renee Harrison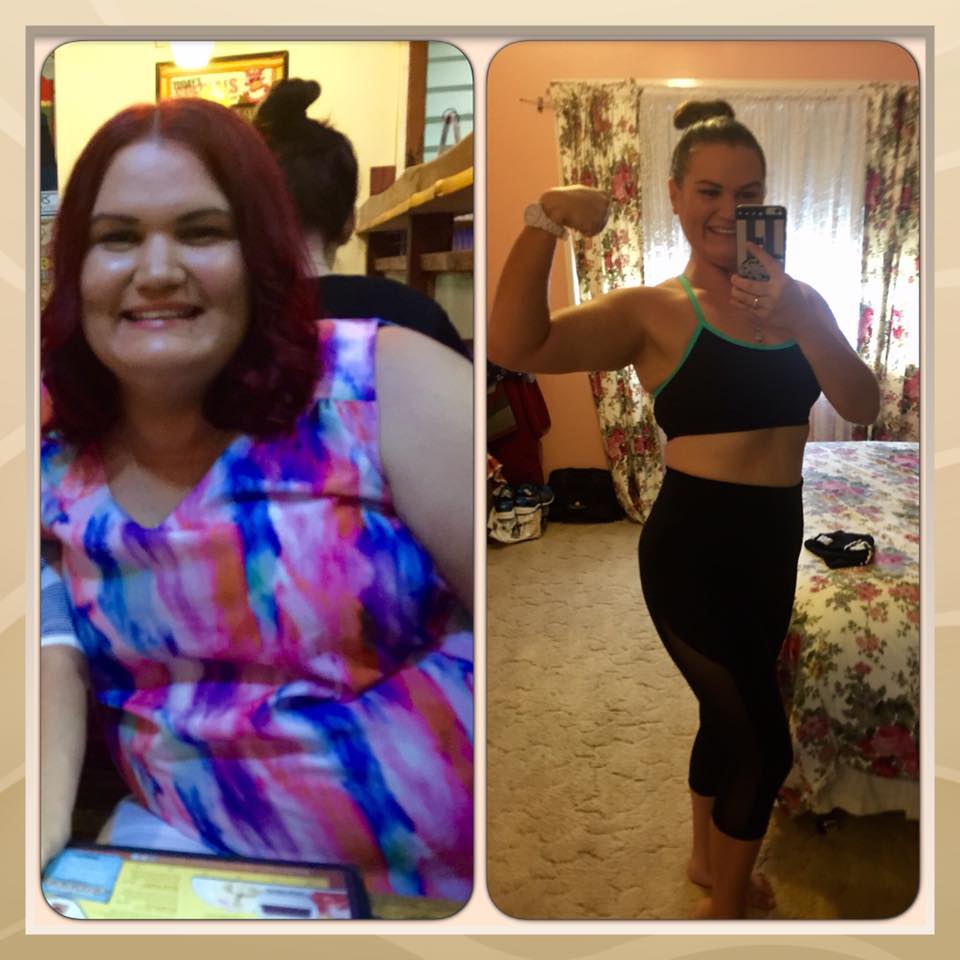 Mum Renee, from Central Queensland, has overcome depression and anxiety stemming from an abusive relationship and transformed her body losing 41kgs* (from 115kgs to 74kgs) with The Healthy Mummy Smoothies, free snack recipes and portion controlled high protein meals.
She says: "previously I lived day by day, but now I embrace life as it were my last day on the earth!".
4. Elle Temple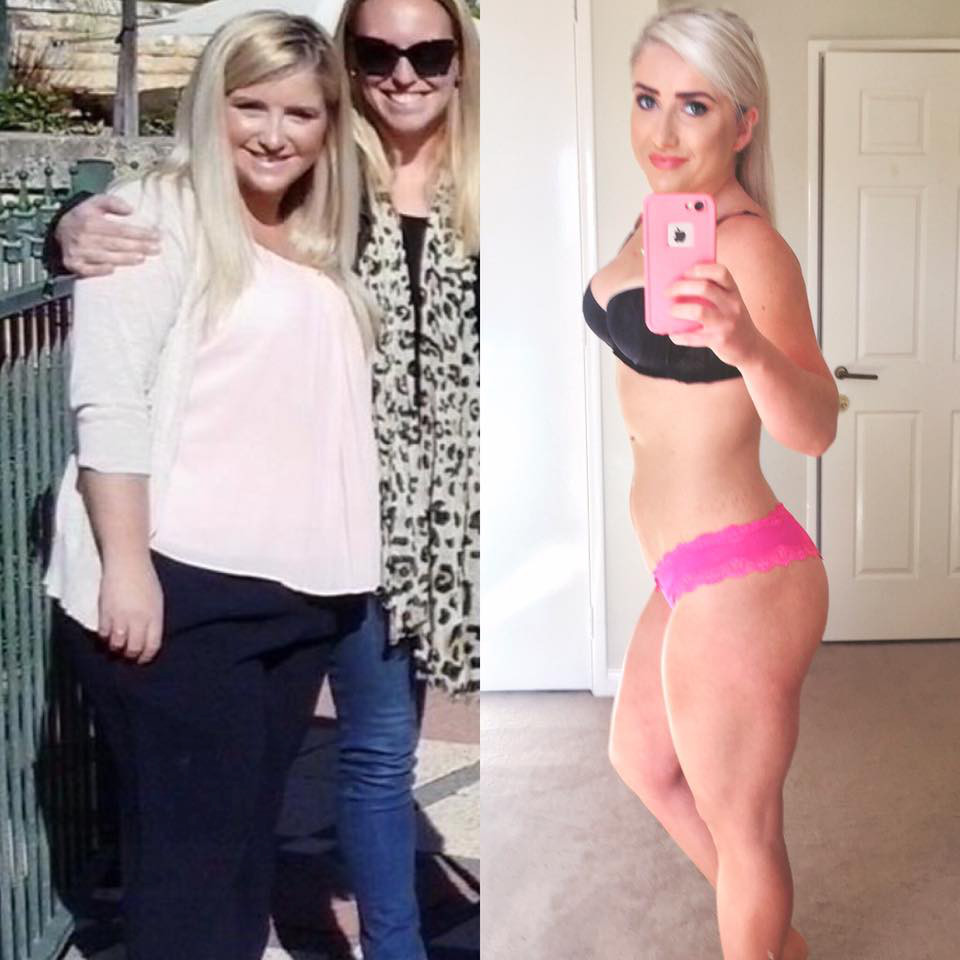 Smashing her weight loss goal of 25kgs* (from 83.6kg to 58.6kg) with The Healthy Mummy 28 Day Weight Loss Program, Elle now focuses on toning up.  Elle says
"today I am thankful that I am no longer afraid of having photos taken of me. I love that I have photos to look back on and am proud of how far I have come. From being 'obese' and having no energy to tackle my day, to being a healthy weight and being able to spring around with my crazy toddler".