This mum lost 23kg in 6 months after overcoming breastfeeding issues
Like many mums, Sophie felt exhausted all the time with a newborn. What's more, she didn't feel good within herself or her body.
She decided to become a 28 Day Weight Loss Challenge member and she says she hasn't looked back since.
"I think I've done a complete 180 on who I was before. I'm now confident, happy, I teach my children about food, and I show them anything is possible," she says.

Before joining up to The Healthy Mummy, Sophie says she battled breastfeeding issues such as low breastmilk. She found once she started on The Healthy Mummy those issues with her second child were non-existent, and she successfully breastfed until 18 months!
After breastfeeding
After finishing breastfeeding, Sophie did have some some health issues but she says, "I know I can battle them when I fuel my body correctly, and The Healthy Mummy has my back! The Challenge means my menu plans are done, and of course the food is absolutely delicious."
Sophie's lost 23kg in six months with The Healthy Mummy, starting at 85kg and now is 62kg.She no longer weighs herself, and is not too hung up on numbers.
"I went from a size 16-18 to now a size 8-10 and being strong and fit, and getting some tone is now my new goal," she says.
Having a supportive husband made Sophie keep going when times got tough. If she was having a bad day, she always knew that if he wasn't home, then the mummies in the support group would have some encouraging words to lift her back up.
Sophie says, "I now wear clothing I never thought I could. I'm no longer as shy as I was. I fit into the backseat of the car between the two carseats. I can keep up with the kids at the park and I even did a fun run with my daughter in a carrier!"

Food change
Using the 28 Day Weight Loss Challenge has changed shopping for Sophie's family as they would easily spend $150-$200 for a family of three and now spend between $120-$150 on average for a family of four!
"I'm not afraid to buy reduced meat, and quickly search in the app for a meal to be made in bulk," she says.
Not a huge meal prepper, Sophie always has some bliss balls on hand for her kids or grab on the go. Try this bliss ball recipe for a guilt-free sweet snack.

What Sophie loves most about The Healthy Mummy is the variety of food there is and she loves that there's such a variety. She says, "I NEED to change it up, and whatever I'm craving, I can practically have, because there are so many healthy alternatives."

Sophie thinks knowing your weaknesses is your biggest strength.
She says, "If you struggle with sweets, then make healthier alternatives and have them ready. If you're time poor, then do a prep day and have healthier meals at the ready so you're not tempted by takeaway or pre-prepared supermarket meals."
Discover our 28 Day Weight Loss Challenge NOW! There's no time like the present to start a new and healthy life!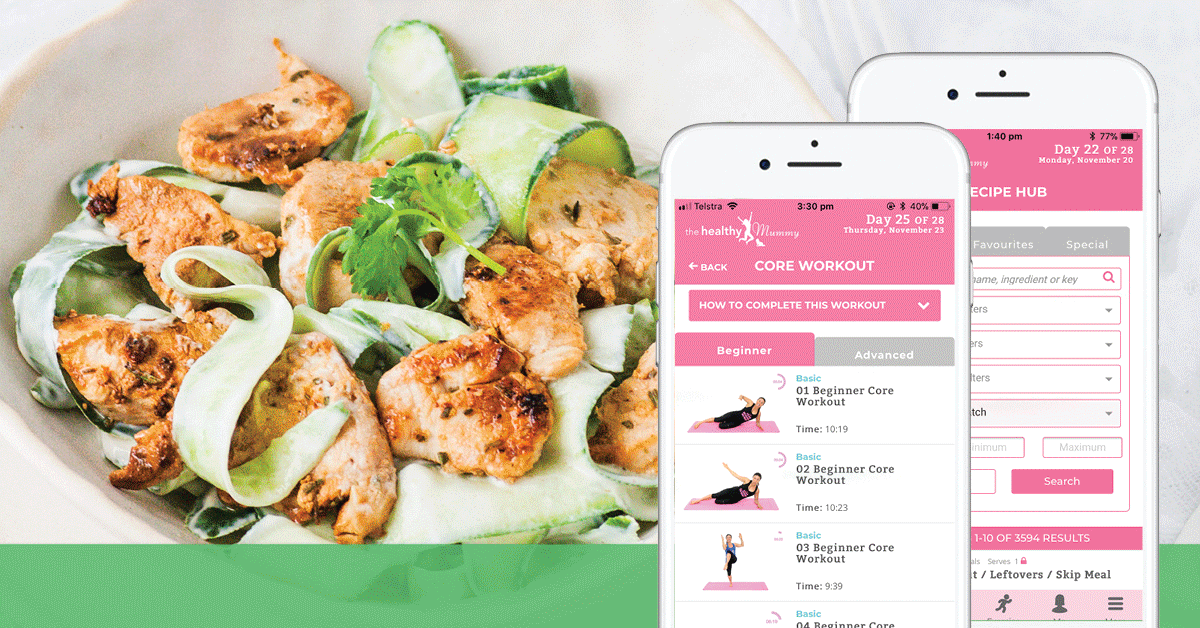 Meanwhile, don't forget The Healthy Mummy Smoothies ARE safe to consume while breastfeeding. Find out more info here. 
The smoothie range has been formulated by leading nutritionists, dieticians and with input from Monash University and it offers an excellent source of essential vitamins, minerals, nutrients and important antioxidants.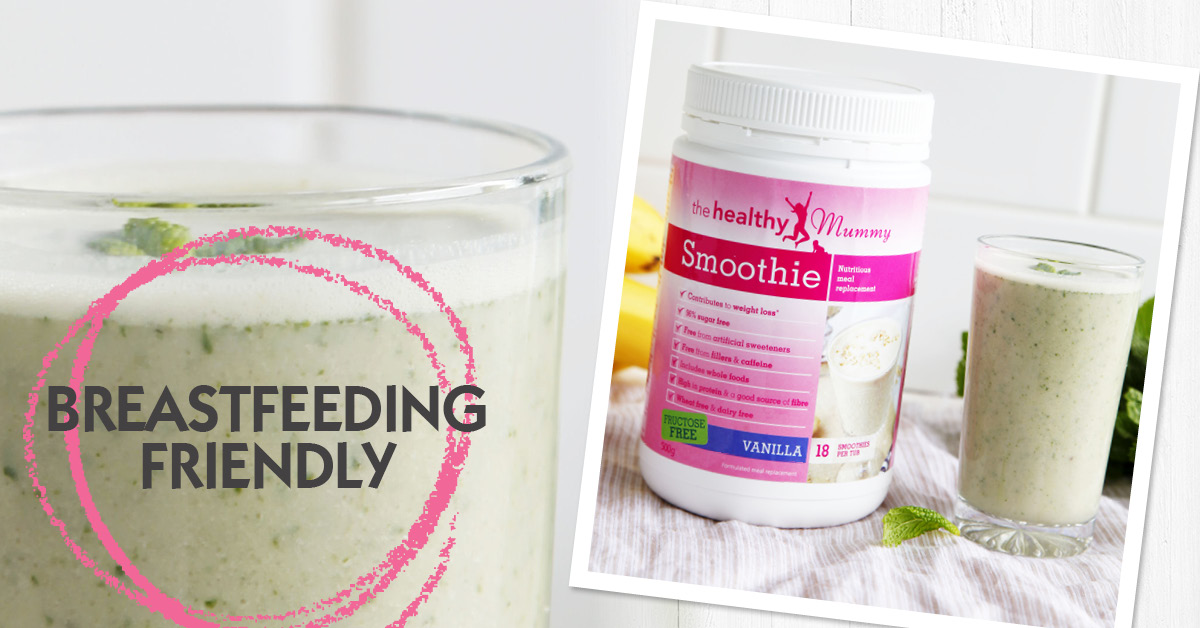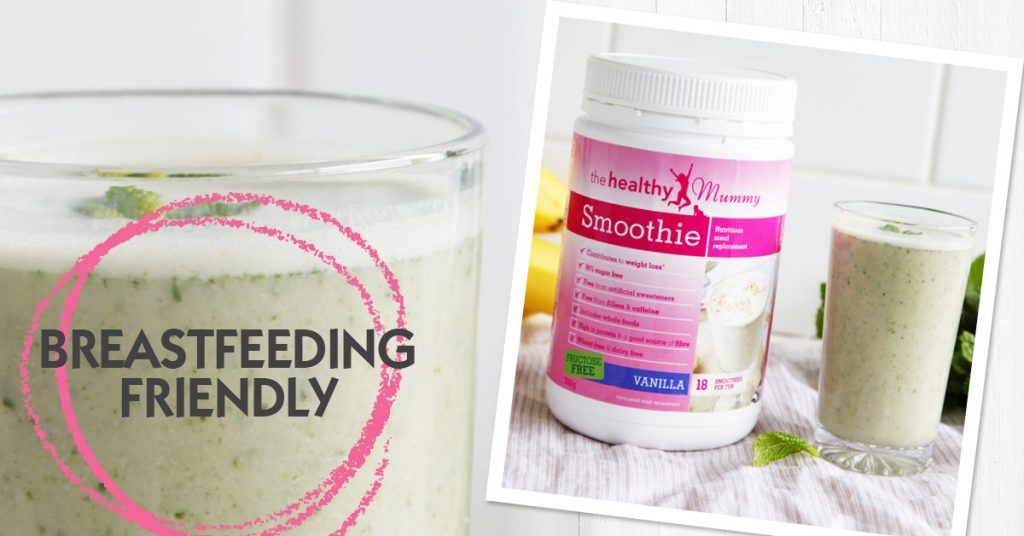 It's also free from any weight loss accelerants, caffeine, contains no wheat ingredients, no fructose, is 96 per cent sugar free and is dairy free.