STUNNING! This breastfeeding mum has lost nearly 15kg in 12 WEEKS
STUNNING! This breastfeeding mum has lost nearly 15kg in 12 WEEKS on the 12 Week Challenge.
WOW WOW WOW! Natalie Beaumont has proudly lost 14.7kg in JUST 12 weeks by following The Healthy Mummy's 12 Week Challenge! What an incredible achievement!
The 28-year-old mum-of-three first found The Healthy Mummy in 2016 and has been on and off the 28 Day Weight Week Challenge in between kids and she's currently breastfeeding her six month old.
"I've lost a total of 14.7kg and 46cm during this 12 Week Challenge. I joined because I knew I needed to change my diet and lifestyle for myself and my family," she says.
For more about the 12 Week Challenge, click here.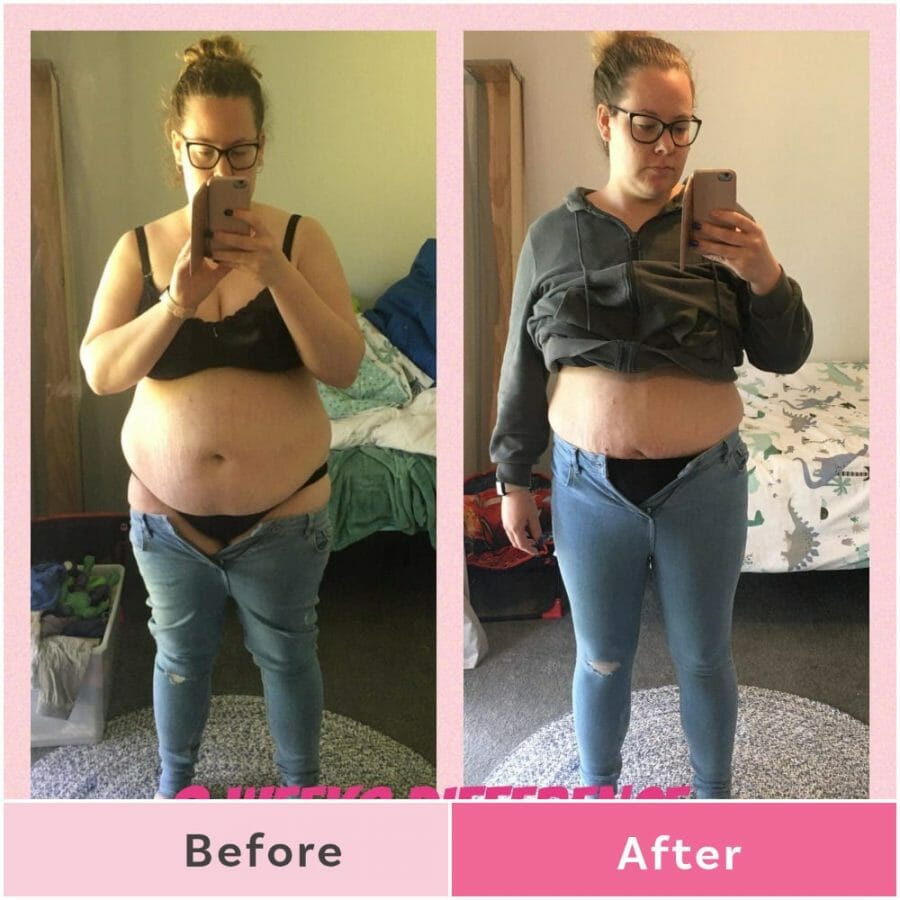 How Natalie lost nearly 15kg in 12 weeks
Natalie reveals, "Last year before I fell pregnant with my 3rd I managed to lose 11kg with The Healthy Mummy but that all derailed during my pregnancy and I gained all my weight back and then some."
"I stumbled across the 12 Week Challenge by accident but knew that I needed to start so the timing was perfect! I'm also maid of honour in my sisters wedding in February so that has helped give me the extra push I need to lose the weight."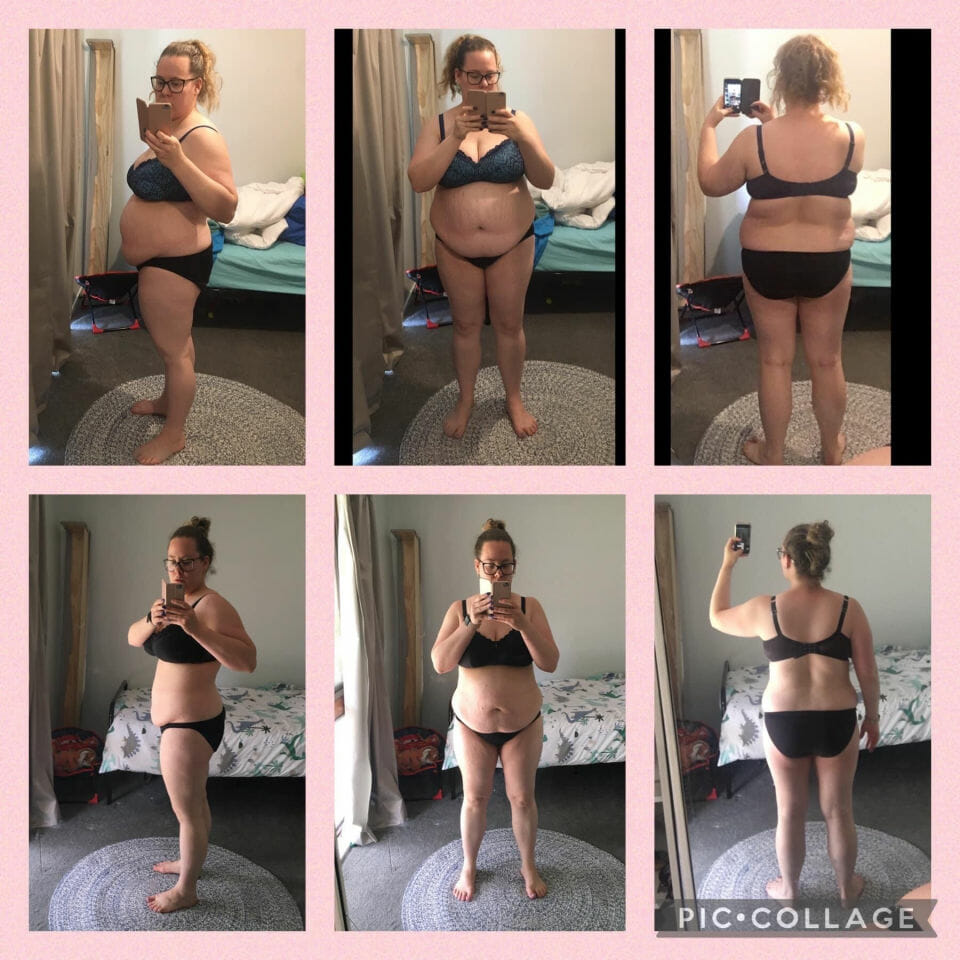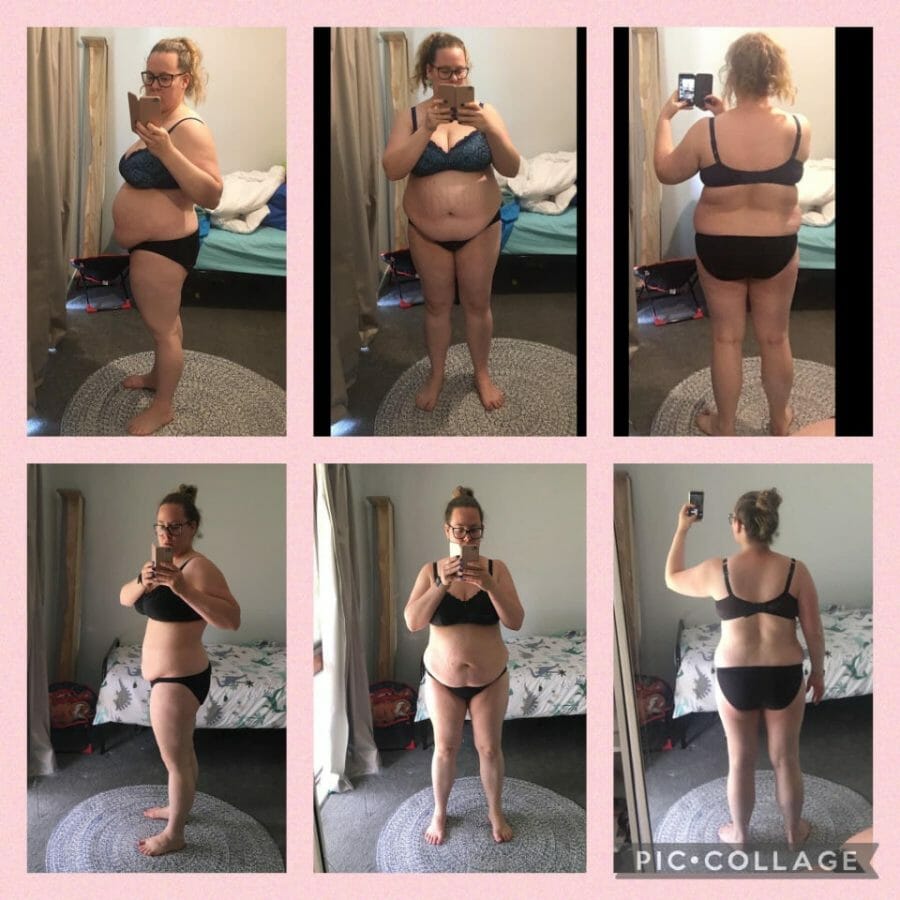 Amazingly, Natalie says she's seen so many benefits in her mood and her skin is so much clearer now she's adopted a healthier lifestyle and diet.
"I am so much happier and have more energy for my kids and definitely my skin. I have struggled with acne since I was a teenager but my skin is so much clearer since starting the challenge," she says.
Natalie's favourite recipes from the Challenge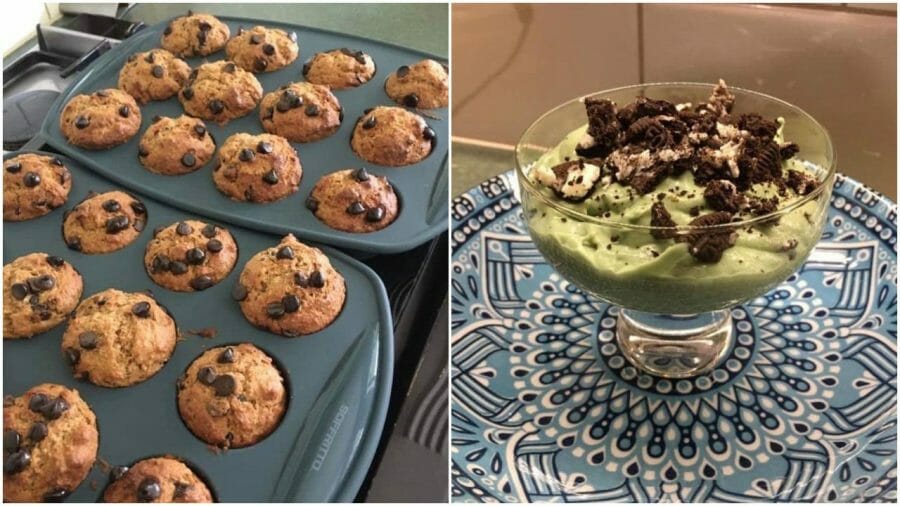 Sausage Pasta Bake
Flourless Choc-Mud Muffins
Apricot and Oat Bliss Balls.
"I am very fortunate that my kids are not overly fussy and will try anything and they love all the recipes.
"My husband enjoys the meals I cook for tea but his favourite is definitely the Sausage Pasta Bake and you can't go wrong when dishing up sausages and pasta to kids. My go to breakfast is the chai breakfast oats."
When it comes to smoothies, Natalie is a big fan of the premium smoothies.
"My favourite flavours are the choc mint and caramel. I have one everyday for lunch. Just in a shaker with lite milk. It's quick, easy and fills me up. And I know I'm fuelling my body correctly. 
"I also use the Tummy Smoothies for a snack, same again, just in a shaker with milk."
Exercise Natalie does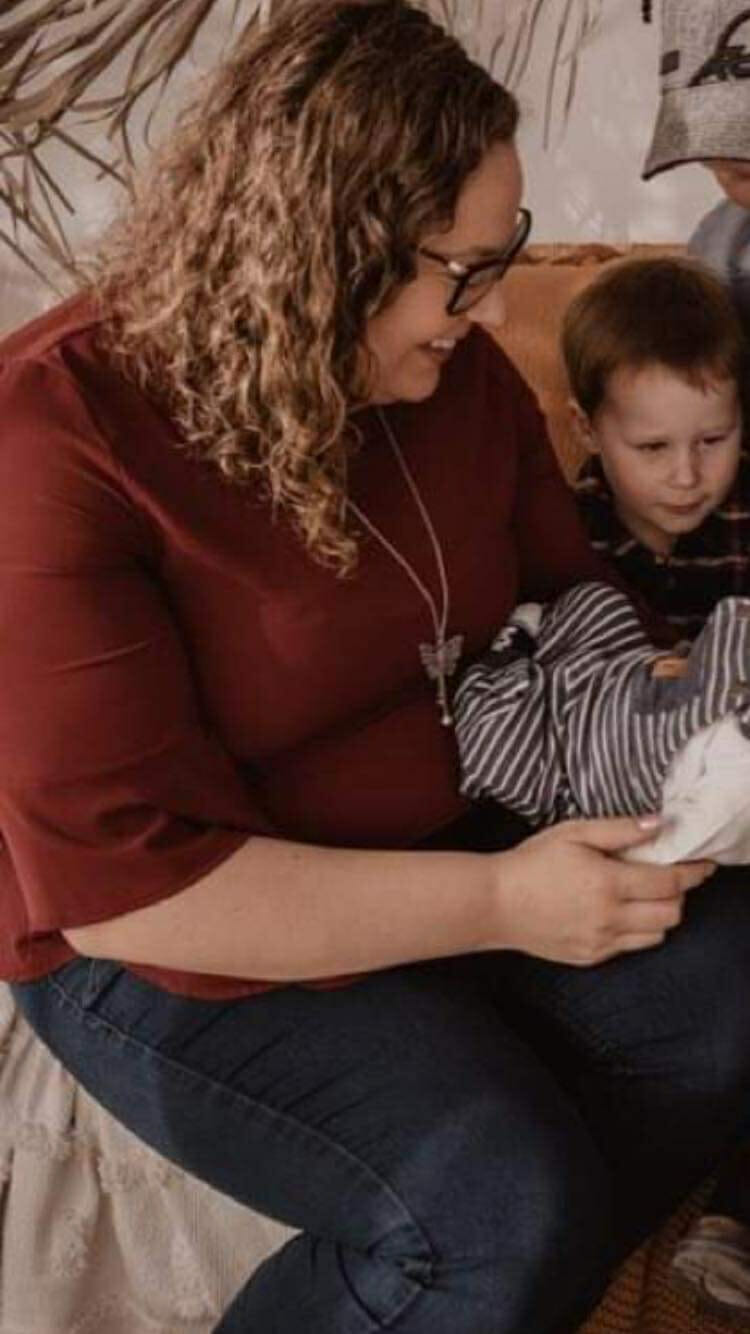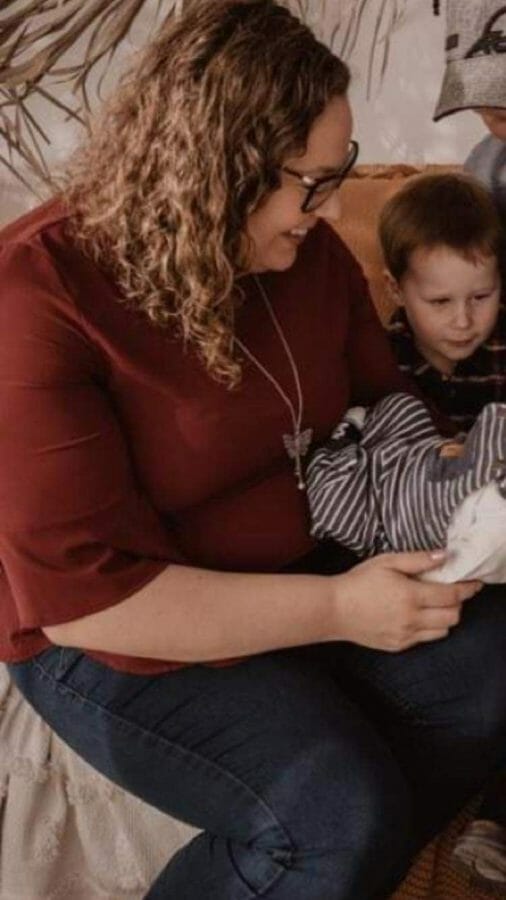 Walking
Boxing workouts on the App
28 Days Stronger
"I love walking as much as I can- I aim for daily. I love the boxing work outs and have recently started the 28 Days Stronger workouts which I am really enjoying.
"I started with the postnatal workouts as I had a longer than usual recovery post birth and needed to take things slowly."
Tips for success
Be organised. Even if you can't meal prep always have healthy snacks on hand.
Record all you calories and update your BMR regularly. You'd be surprised how quickly they can add up! It's okay to have that piece of chocolate or glass of wine. Just make sure you record all your calories and make a healthy choice for your next meal.
Customise your meal plan to suit you. I repeat the same breakfast, lunch and snacks for the entire week. It saves time, money and helps keep you on track.
"The 12 Week Challenge has been great and I wouldn't hesitate doing it again. The support you receive is amazing to help you stay on track and I think knowing that the program is 12 weeks long makes it a lot easier to stay on track and see that light at the end of the tunnel."