Six tips to SMASH your weight loss goals while sticking to a budget
For those doing the Healthy Mummy 28 Day Weight Loss Challenge we've put together a list of tips to help you budget for your shopping to ensure you can follow the healthy eating meal plans without breaking the bank.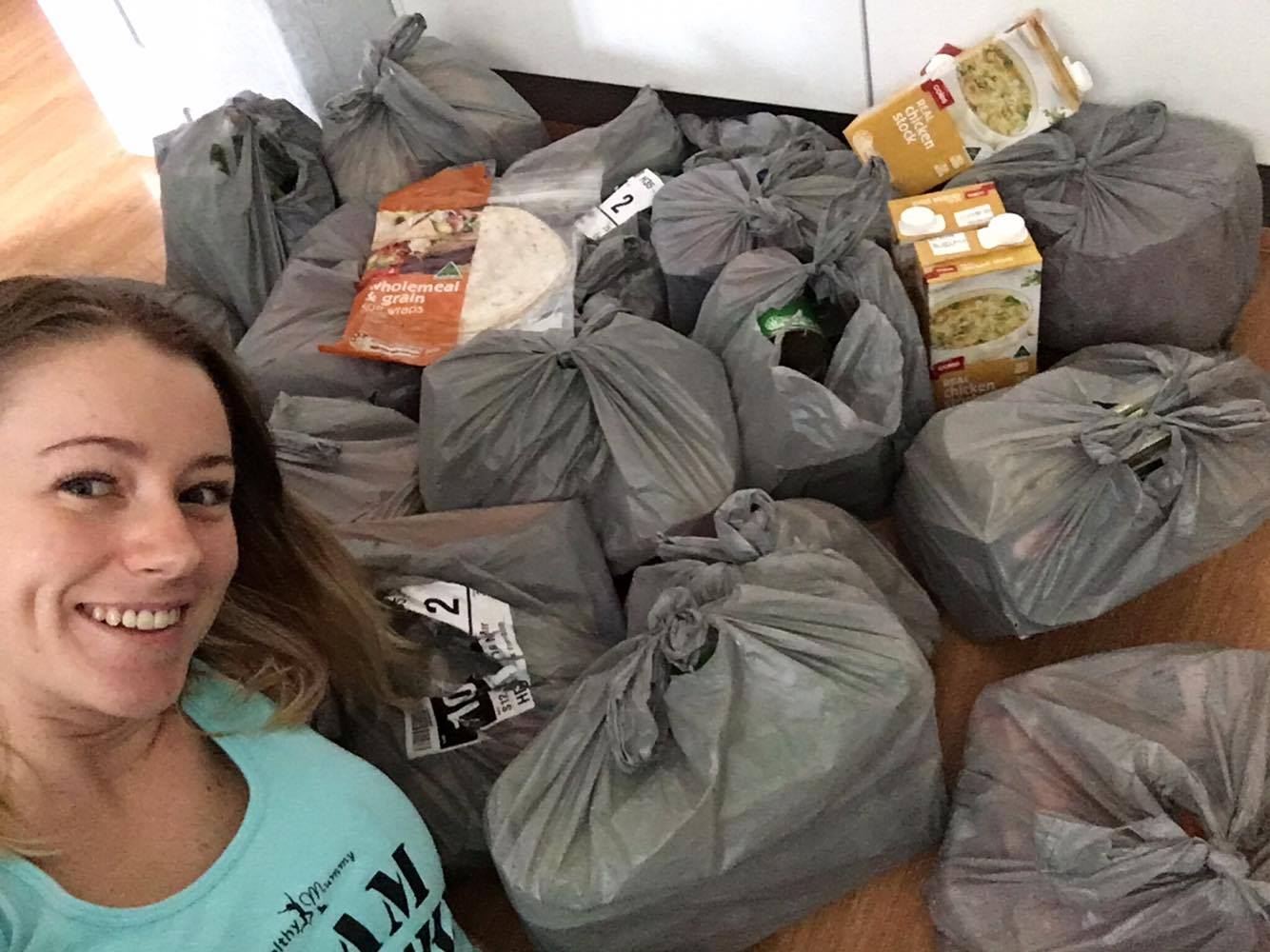 We understand that it can be hard to keep your spending down during your weekly shop. It can be especially difficult when you're trying out a new diet or lifestyle.
To help you save money and stick to The Healthy Mummy meal plan shopping lists, we've put together some tips to help you succeed.
Six budget & time saving tips for the 28 Day Weight Loss Challenge
1. Planning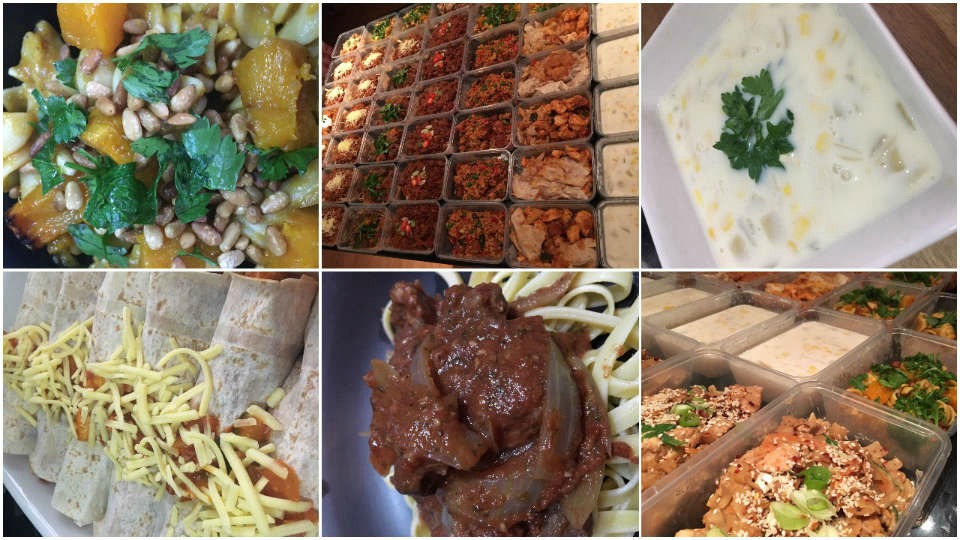 Plan, plan, plan – we can't say it enough! It really is the best way to ensure you get the most out of the 28 Day Weight Loss Challenge as well as ensuring you have everything you need.
If you know what you're going to eat each day and what's involved in preparing the meals, you'll be steps ahead when you get to the supermarket.
Go through your daily meal plan and choose whether you want to try the meals suggested or swap some for your favourites from previous Challenges (or even your own healthy recipes). Choose the serving sizes you want and then print out your customised shopping list.
Remember to add in any ingredients from recipes that you want to make that aren't in the Recipe Hub, for example if you're making one of your own.
Then go through your shopping list and see what you already have in the cupboard or freezer and cross those off. Then you'll just have a list of what you actually need.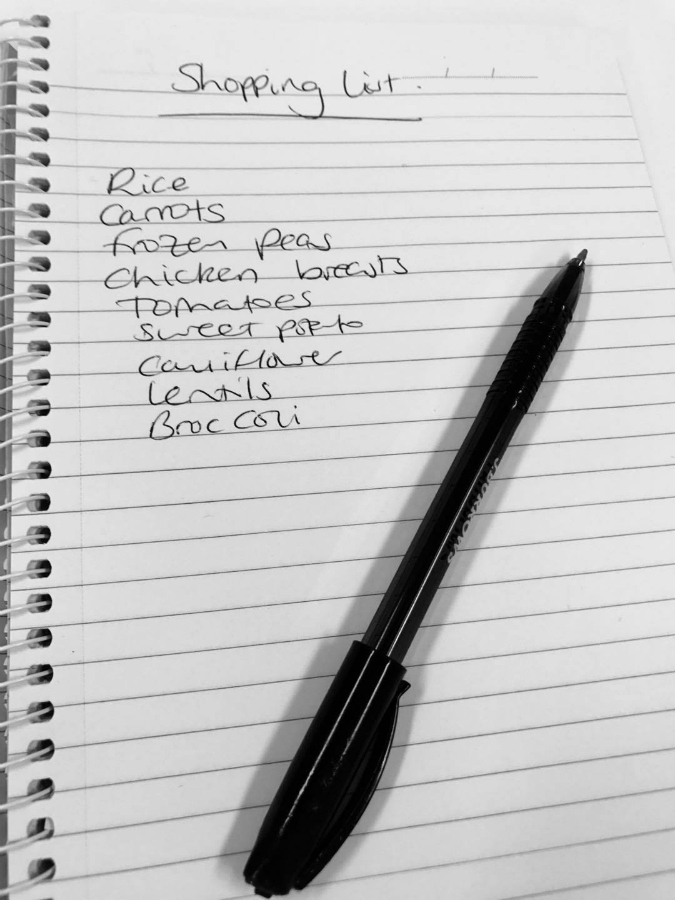 2. You're in control
You are in control of what you choose to eat so you can decide if you want certain meals or not. You don't have to follow the meal plans exactly as we've suggested.
If you want, choose recipes that contain ingredients you already have in the pantry, or recipes that don't contain a lot of ingredients so you can save on shopping costs. Try these 8 recipes to use up a random zucchini in your fridge for example.
You can also make ingredient swaps or choose recipes that contain less expensive ingredients, for example recipes containing mince instead of steak.
3. Make more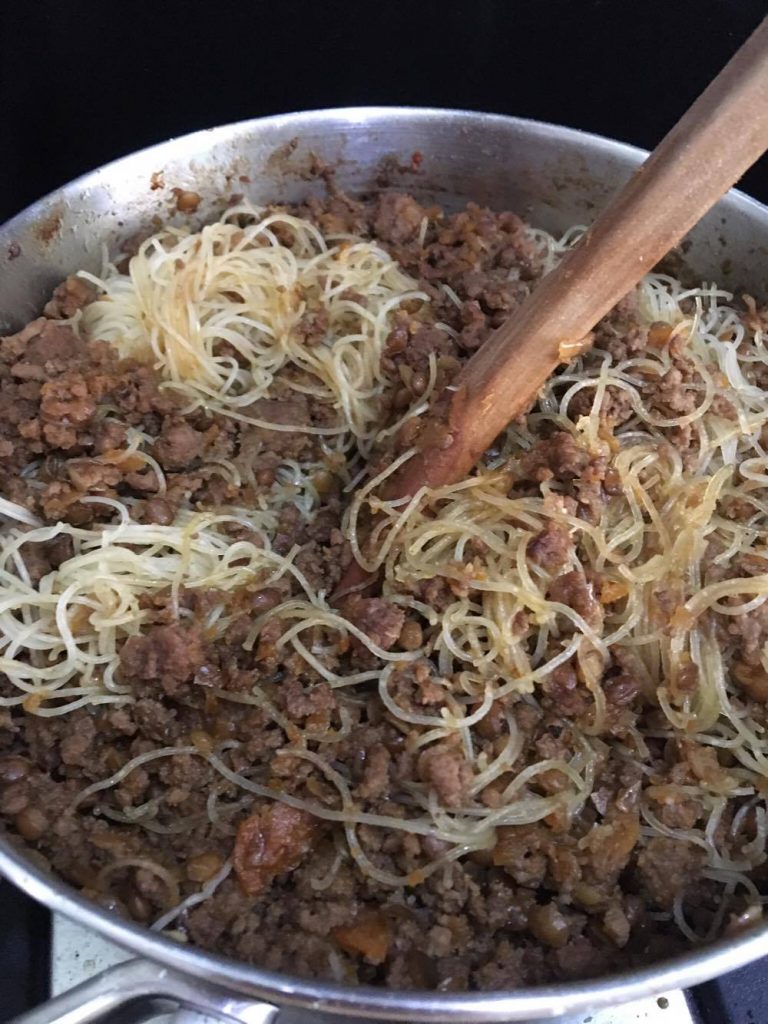 Save money by looking at your weekly meal plan and working out which recipes you can make more of, for example pasta sauces, curries, stews, soups, lasagnes.
Keep these items in the refrigerator and have them the following week and then your shopping list will stretch further.
Many meals can be made in larger quantities and frozen just make extras of the parts that don't contain fresh ingredients. Say if you're making tortillas, make extra of the filling and freeze it and then all you have to do is prepare the fresh salad vegetables when serving.
Hint: Doubling up on recipes allows you to buy ingredients in larger quantities so you can often save money by buying items in bulk.
4. Look at your options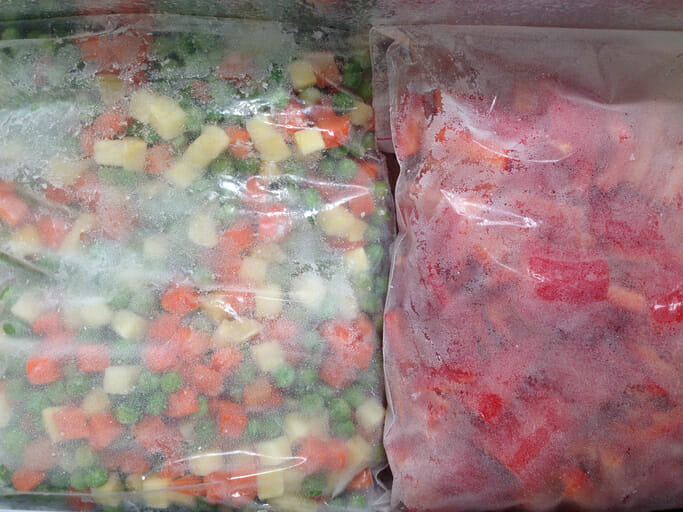 You don't have to buy every ingredient that's listed on your customised shopping list. If there are three different types of oil, just choose the one you'd normally cook with. The same can be done for sauces, vinegars, flours etc.
If there are loads of different herbs and spices, just choose a couple that you like and work with those as most of these types of ingredients are added for flavour so you can decide what flavours you like the best.
Make food swaps – if you can't budget for all the fresh herbs then choose dried ones or freeze fresh ones when they're on special.
Use frozen fruit and vegetables if they're cheaper, they're just as nutritious, sometimes even more so than some fresh options.
Our July 28 Day Weight Loss is Challenge is all about making delicious, healthy meals using minimal ingredients (5 or less to be exact). This will additionally help you save money and time (all while successfully shifting the baby weight).
If your not already a 28 Day Weight Loss Challenge member – become one HERE.
5. Feed everyone
Get the whole family involved with healthy eating and make the same meals for them as you're preparing for yourself and then you don't have to purchase separate ingredients.
If you need to bulk up meals for your partner, add some mash, extra carbs or a larger serve of meat.
If your children are fussy eaters – the more variety they have, the more likely they'll end up making the right food choices.
So just get them to try the meals and if they don't want to eat them then that's fine, don't make them another option, they won't let themselves go hungry!
6. Shop local
Shop at your local fruit and veggie markets or stores as prices are often a lot better than at the large supermarkets.
Alternatively, shop at stores or counters where you can specify how much of an item you need. This will save you on money and food waste as you're only buying the amounts you need.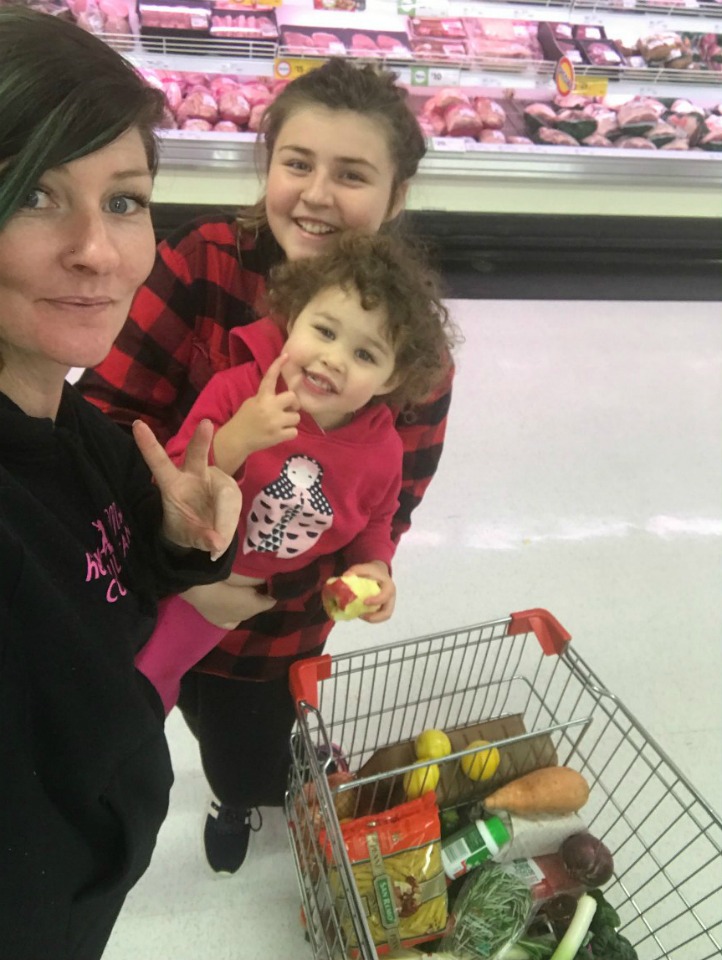 Remember that…
The first shop you do for the Challenge is often the most expensive. After that you'll be re-using many of the non-perishable items such as sauces.
So with a little planning and you making the choices that suit your budget and your lifestyle, you'll be able to ensure you can stick to your usual grocery budget and make healthy eating a cost-effective way of life.
Need to stock up on Healthy Mummy Smoothies? Then see our shop here. 
The NEXT 28 Day Weight Loss Challenge is all about BUDGET. Take part now!
Pay only $1 for 7 days on the 28 Day Weight Loss Challenge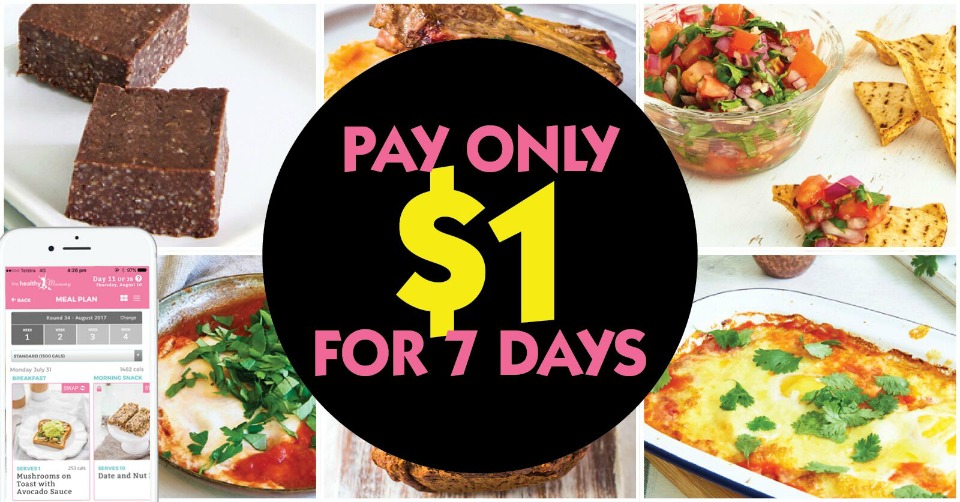 Take charge of your own health and weight – then join our 28 Day Weight Loss Challenge TODAY.
With more than 3,500 delicious (and healthy) recipes, 350 exercises & 24/7 support – the 28 Day Weight Loss Challenge is designed (and proven) to help busy mums like you lose weight!
WHAT'S MORE, we are offering a 7 day trial for ONLY $1 for first time users!