Competition Winners 21st June – 25th July 2021
See if you're a winner this month!
Every month The Healthy Mummy runs A HEAP of different competitions with LOADS of fabulous prizes to be won.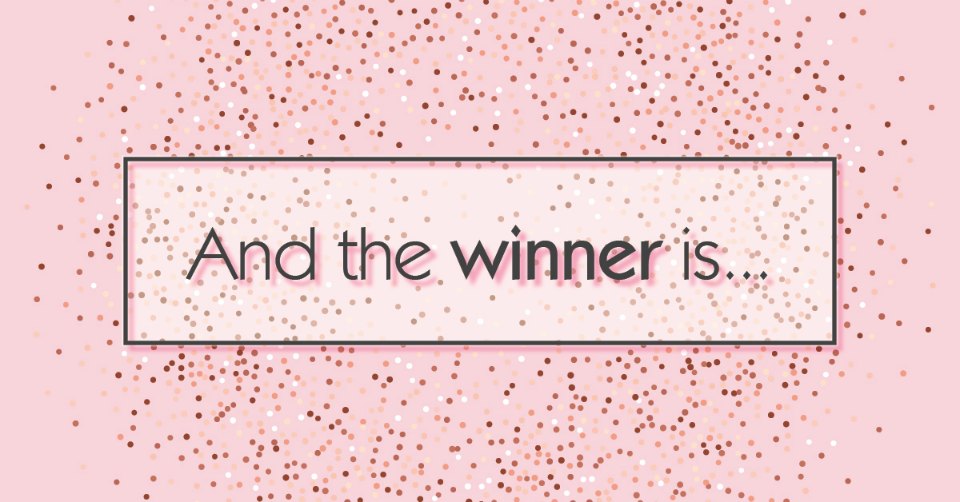 Prizes include smoothies, singlets, cookbooks and other goodies from our Healthy Mummy merchandise range as well as some special handpicked items that we think our members will love!
NOTE TO PRIZE WINNERS:
ALL PRIZES MUST BE CLAIMED WITHIN 14 DAYS. (By 8th August 2021)
Competition winners are chosen every few days. If you see your name in the list below, please scroll to the bottom of this page and click on the "CLAIM YOUR PRIZE " button to claim (within the 14 day claim period). Please ensure you take a screenshot of your name, as shown in the list below, and upload it with your details when you submit your claim.
NOTE TO LARGE PRIZE WINNERS:
If you see your name listed as a large prize winner, please check your email for details on how to claim your prize!
A BIG thank you to all of those who enter our competitions and GOOD LUCK!
Big Prize winners
The Exercise Survey & Win a Rebel Sports Voucher
April Bell, Vic
Win This AWESOME Skin Pack For You And Your Friend Worth OVER $220 Each
Cassandra Van Setten and her friend
Join 100,000's of mums TRANSFORMING their body & health on the 28 Day Weight Loss Challenge
The Healthy Mummy Private Support Group
25/7 Healthy Mummy Premium Smoothie Tracey Hay
23/7 Healthy Mummy Smoothie Keziah Warnes
21/7 Healthy Mummy Premium Smoothie Shannan Ahearn
21/7 Healthy Mummy Smoothie Alice Louise
8/7 Healthy Mummy Premium Smoothie Amanda Johnston
15/7 Healthy Mummy Smoothie Lisa-Jayne Macmichael
12/7 Skin pack 6 skin items Nicole Roser Tran
11/7 Healthy Mummy Premium Smoothie Mandy Feeney
7/7 Healthy Mummy Smoothie Jayy Mac
5/7 A  Self Care Pack Suey Lumsden
4/7 Healthy Mummy Tummy Smoothie Ronda N Kerry Walsh
3/7 Healthy Mummy Premium Smoothie Kate Marconi
2/7 Healthy Mummy Premium Smoothie Natalie PL
1/7 Healthy Mummy Smoothie Amanda Meyrick
29/6 Healthy Mummy Skin Revive Oil Debbie Bailey
25/6 Healthy Mummy Skin Pack 6 Items Ky Kondrajian
23/6 Healthy Mummy Premium Smoothie Jo Pickering
21/6 Healthy Mummy Smoothie Jinjamarda Blue
If you experience trouble when claiming your prize, please contact us here so we can help.
ALL PRIZES MUST BE CLAIMED WITHIN 14 DAYS (claim by 8th August 2021)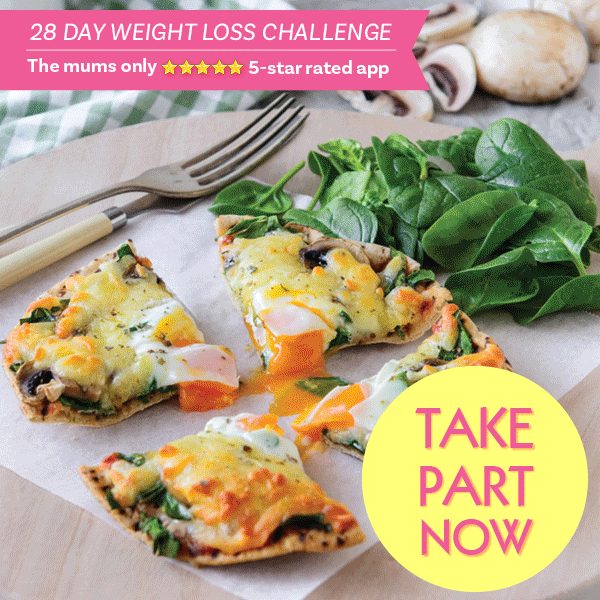 TAKE part in the 28 DAY WEIGHT LOSS CHALLENGE with 100,000's of mums
We have helped mums lose over 3 million kilos. In our AWESOME app, you will receive:
Instant access to 4,500+ recipes
Customisable meal plans
Budget and family-friendly
All 500+ workout videos
Daily support & all made for busy mums