Competition Closed. Congratulations to the winner, Melissa Kello!
To help you stay INSPIRED towards your HEALTH & WEIGHT LOSS goals in 2017 we are giving you the chance to WIN a Fitbit Alta
To WIN check out how these six mums from our PRIVATE SUPPORT GROUP (you can join the group here) lost more than 150kgs while using the 28 Day Weight Loss Challenges and The Healthy Mummy Smoothies and then tell us below 'which mum inspires you the most & why'.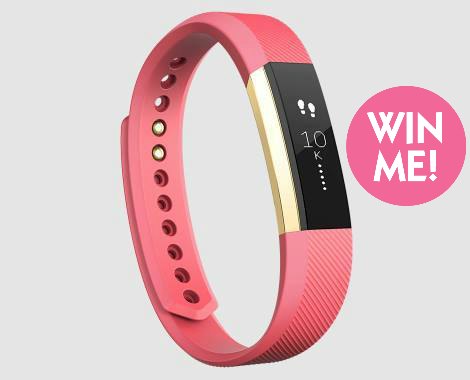 These Mums Lost More Than 150kg!!!
These fit and fabulous mums made the decision to make their health a priority, and just look at them now!
Together they have transformed their bodies using the 28 Day Weight Loss Challenges and The Healthy Mummy Smoothies
Who Inspires You the Most – Vote Below
If you need an injection of motivation to get you moving, these mums are just the shot you need!
Their incredible before and after images are inspirational.  Read how they use Healthy Mummy Smoothies to help them DROP KILOS and gain greater HEALTH & FITNESS.
1. Freya Evans (29kgs* weight loss)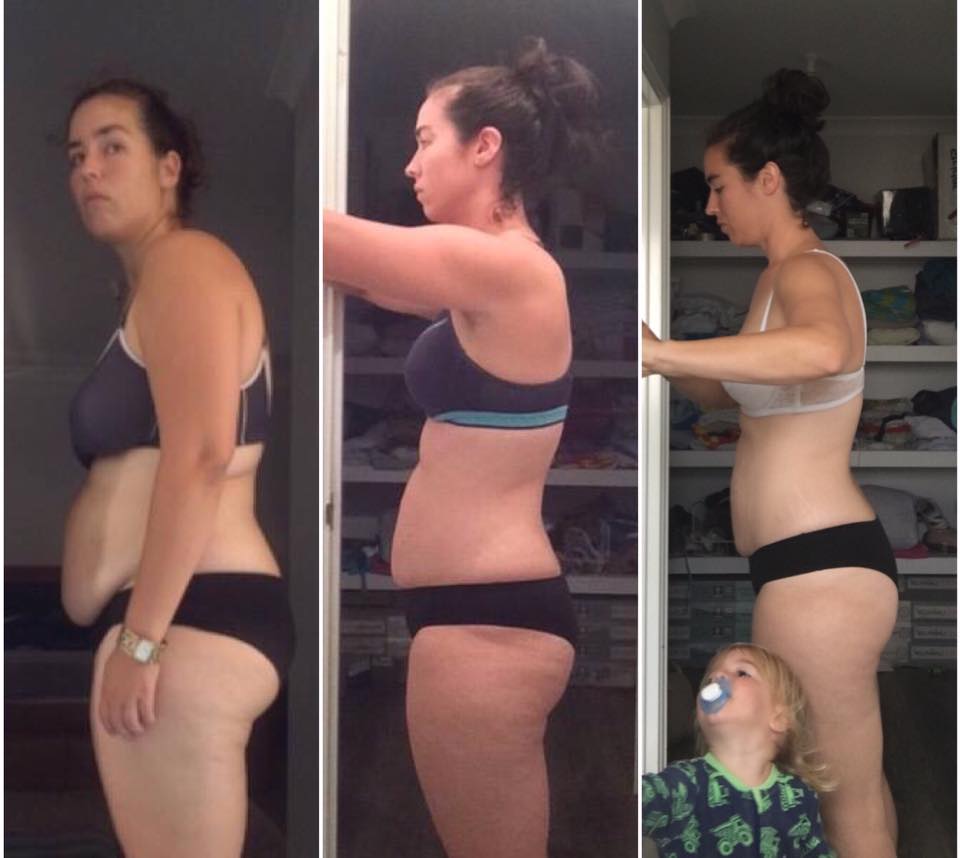 "I've lost 29kgs* (from 104kgs to 75kgs) with The Healthy Mummy smoothies before falling pregnant with my 3rd child – due May 2017. Each morning I have a Healthy Mummy smoothie for breakfast and sometimes for lunch too if I have a very busy day.
I was a serial skipper of breakfast so this made life much easier especially on busy work days and school mornings with 2 kiddo's!"
2. Rae Willingham (18.5kgs* weight loss) 
"I've lost 18.5kgs* (down from 72.5kgs to 55kgs) with The Healthy Mummy smoothies.
I have smoothies twice a day mostly, but as it suits when it suits! For me, as a busy mum of 3 kids, 5 and under, running a business and helping to run my husband's, the option without the smoothies would be hungry and I don't like hungry!"
3. Jo Hart (38kgs* weight loss)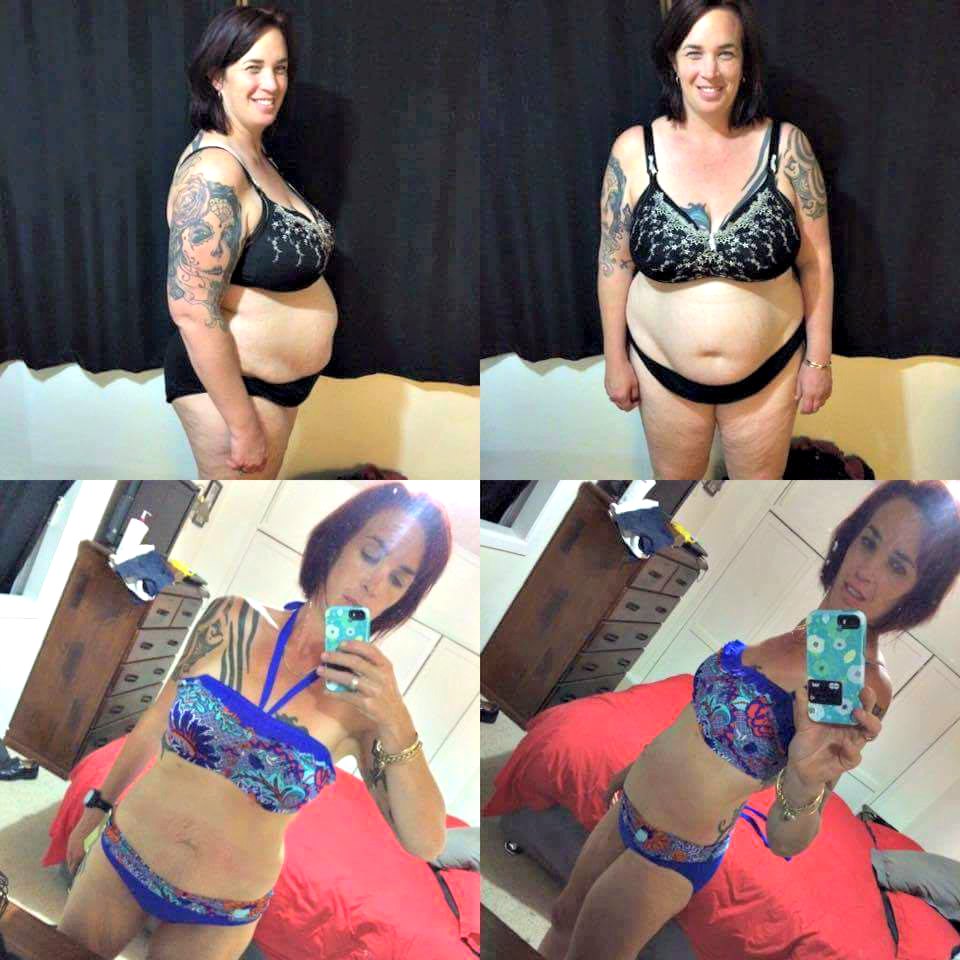 Jo Hart not only rocks her new bikini, she has lost 38kg* with The Healthy Mummy 28 Day Weight Loss Challenges.
She says:  "I am proud of the change I have made for not only me but for my family too".
"I've lost 33kgs* (down from 140kgs to 107kgs) with The Healthy Mummy smoothies.
My husband and I have a smoothie for dinner every night. I started using The Healthy Mummy smoothies as they are breastfeeding friendly, but although my breastfeeding journey has now finished, I still use the smoothies regularly out of convenience".
4. Tawhai Duffy (52kgs* weight loss)
When I found The Healthy Mummy in August 2014 I was desperate to lose weight for my wedding but was so overwhelmed with the amount I needed to lose. After years of losing and gaining weight I needed something I could easily follow, adapt for my family and be able to maintain. As soon as I looked at the 28 Day Weight Loss Challenges I signed up and ordered some Healthy Mummy Smoothie tubs, it has been one of the best decisions for myself and my family. I lost 52kgs in 15months and gained more energy, confidence and fitness. I've had some extremely hard days and weeks we all do, but what's important is to never give up.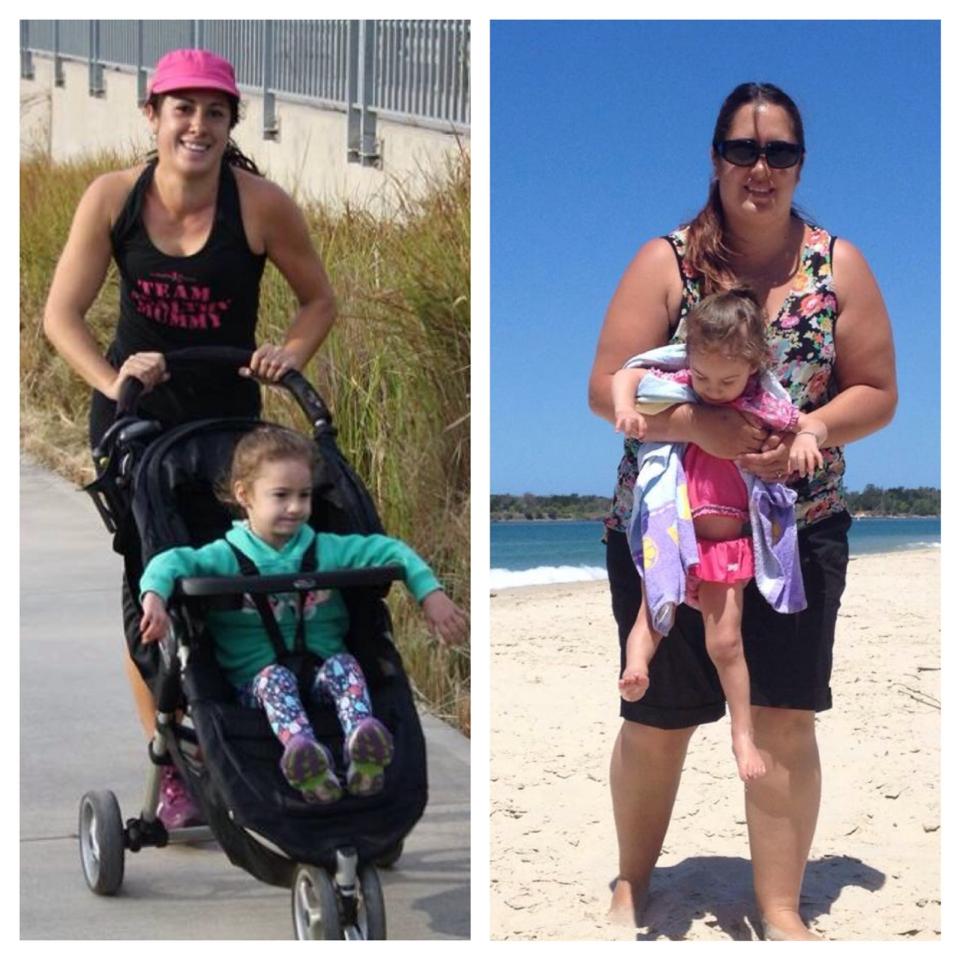 5. Andrea Dixon (30kgs* weight loss)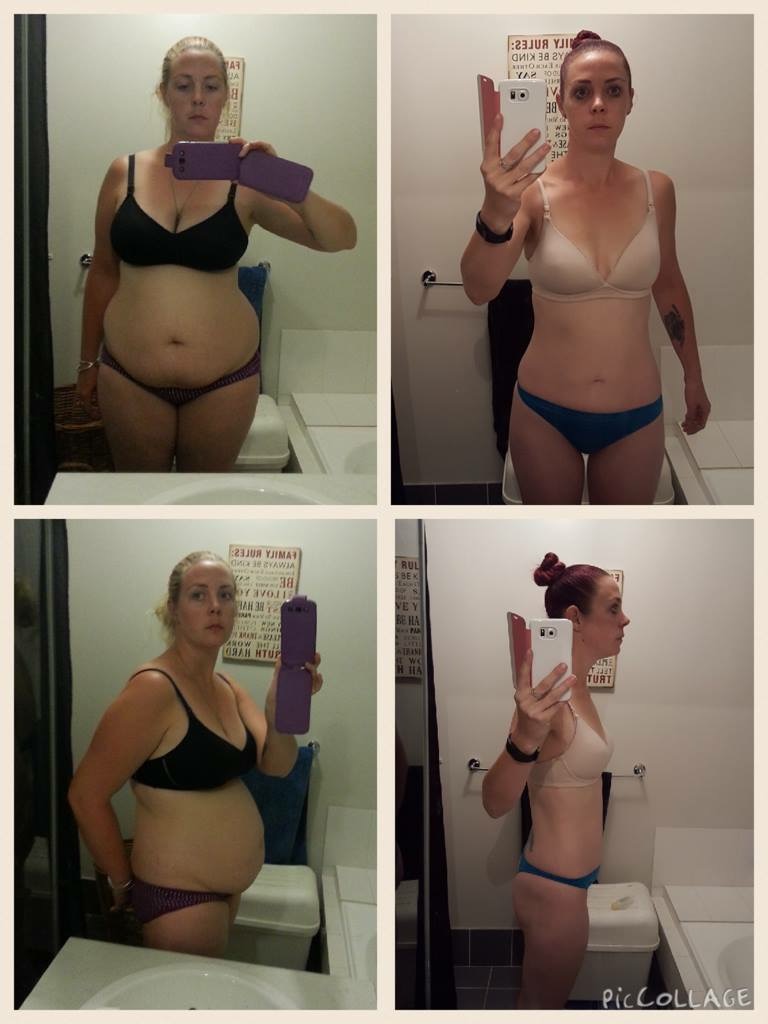 "I've lost 30kgs* (down from 93kgs to 63kgs) with The Healthy Mummy smoothies. These are my results before bub number 4, still in the process of getting back to this.
As a breastfeeding Mumma I use the smoothies twice a day as well as the 28 Day Challenge recipes. With 4 kids, running a business and studying they are a lifesaver as they are quick and easy and taste amazing. They also ensure that I am having something nutritious which is super important while I am breastfeeding. I have used the smoothies while breastfeeding my two youngest".
6. Virginia Middleton (lost 30kg)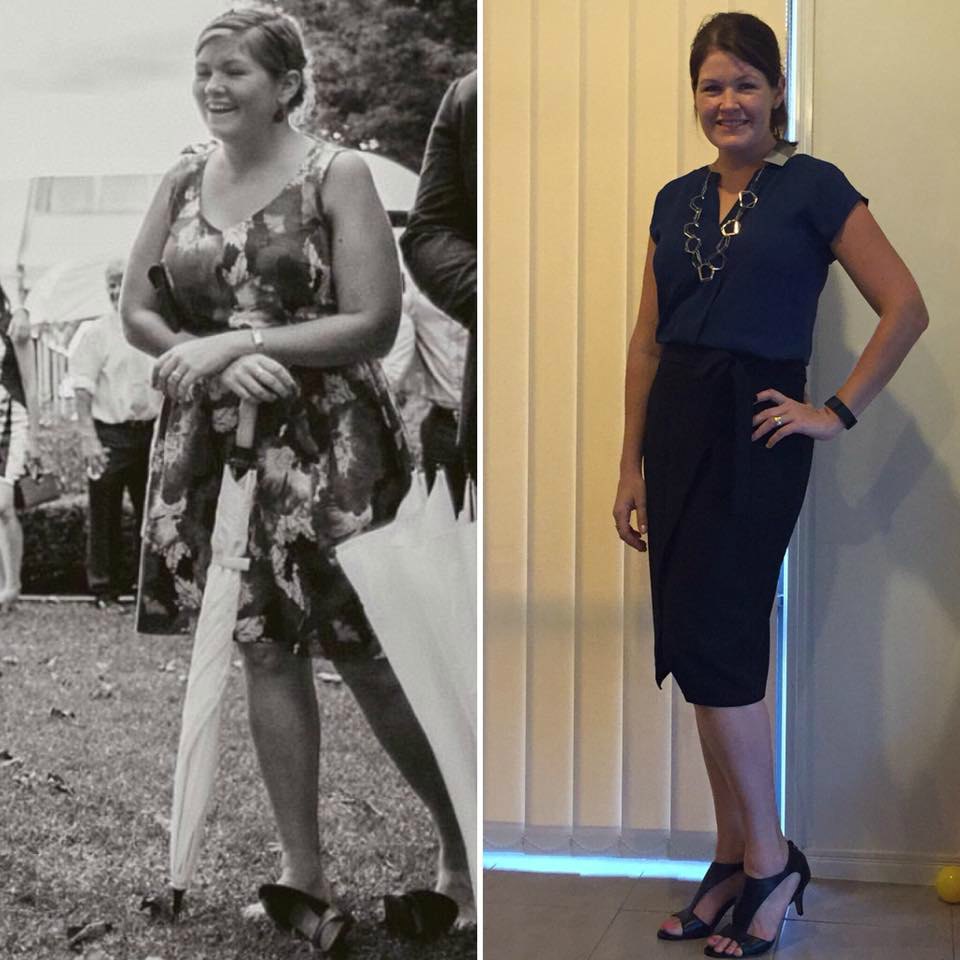 14kg and 3-4 dress sizes lost in the last 12 months following the Healthy Mummy 28 Day Challenges and Healthy Mummy smoothies!
I've loved every step of the journey and am the fittest, healthiest, most confident and most alive that I've ever felt!
I'm a busy working mum with 2 young kids but I've finally learnt that looking after me is really important and the whole family benefits!!
The Healthy Mummy challenges are so fantastic – the delicious food, fabulous variety, user-friendly app and adaptability of the program is why it's so each to sustain on a long-term basis, and why it's a lifestyle change that will last forever!!
Bring on 2017 – I can't wait to continue this journey
Tells us below which mum inspires you the most to Win The Fitbit 
Just enter your details below and tell us below, in 25 words or less, 'which mum inspires you the most & why'.
This competition closes Feb 14,2017 and will be drawn the Healthy Mummy Offices, Manly, NSW, 2095.
P.S – if you have trouble entering your email address – make sure you write your email – not copy and paste it – plus you can try leaving a space at the end.