Couple embark on health journey together and lose 16kg between them in 12 weeks!
This couple embarked on a health journey together with the Healthy Mummy and lose 16kg between them in a few months!
Couples who lose weight together, stay together!
MJ and Matt Byrne have lost a grand total of 16.2kg between them in JUST 12 weeks by following The Healthy Mummy's 12 Week Challenge. How amazing is that?!!!
Here's how they did it….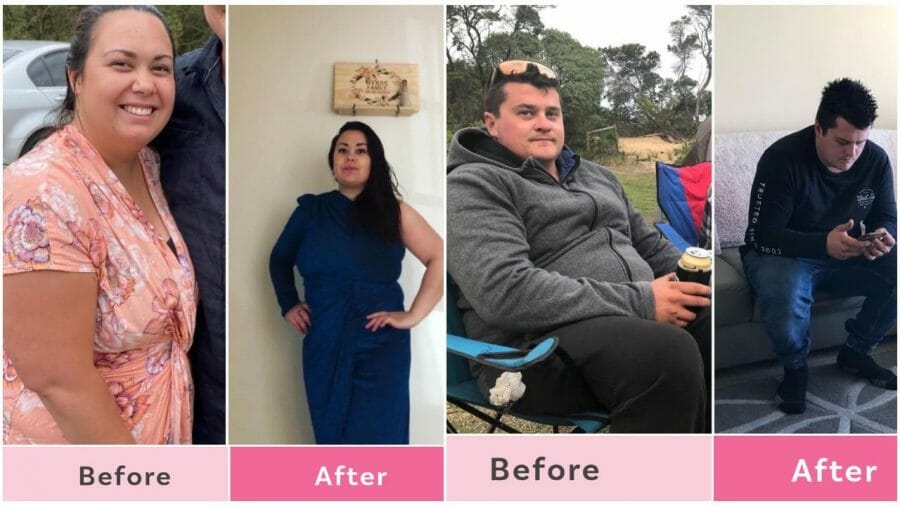 How this couple lost over 16kg together
28 Day Weight Loss Challenge member MJ says, "You never realise who's watching… All it takes is one of you to start…
"I started the 12 week challenge because I was getting heavier and was creating too many excuses… and who doesn't love as incentive to push you that little bit harder…
"Little did I know… my husband looking for his own reason to start… but was under the impression that Healthy Mummy was just for women! But it's not."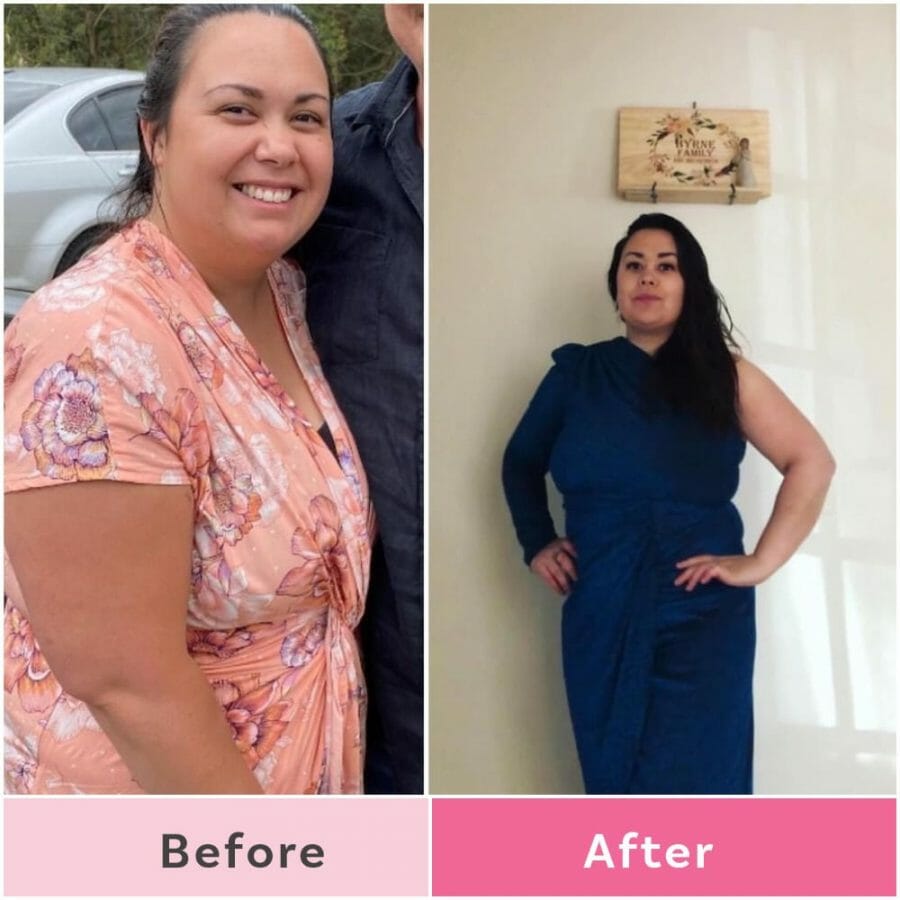 The lovely mamma says she would send her husband her progress pictures and two weeks in, he could already see a considerable difference in her – and he also wanted in!
"Beginning of week three, he decided to jump on board with me, and what an amazing journey it's been so far," says MJ.
"He has created new habits and changed his lifestyle… it's brought us closer together too. We've lost a total of 16.2kgs between us so far!
"The Healthy Mummy has provided the tools for us to succeed. Determination, commitment, an open mind and a willingness to keep learning about our bodies and the food that fuels us and breaking that cycle of self sabotage."
For the next 12 Week Challenge – find our budget offer to join here! 
Matt's story…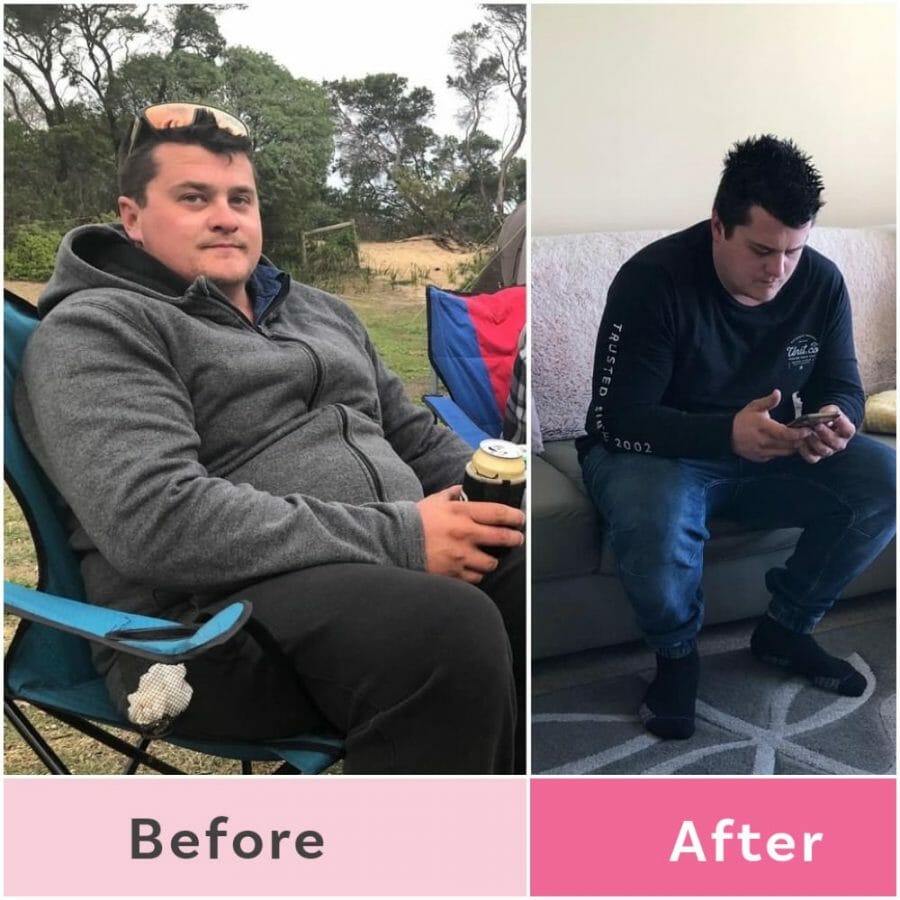 Matt Byrne reveals he wanted to lose weight as he had been feeling tired all the time and lacked the energy to even kick a football or run around with the kids.
"I decided to get serious about my weight after seeing that my wife was losing weight. I knew that she'd be my biggest supporter and we could keep each other on track. So far I have lost 7.6kgs in 11 weeks," he says.
"The health benefits have been huge. I have more energy, I've stopped drinking alcohol and given up smoking. I sleep better, and I'm not waking up in the middle of the night to snack…
"My tip on getting started is to want it bad enough. I knew this is what I needed to do for myself and for my family."
When it comes to his diet, Matt says he is a BIG fan of the recipes on The Healthy Mummy app.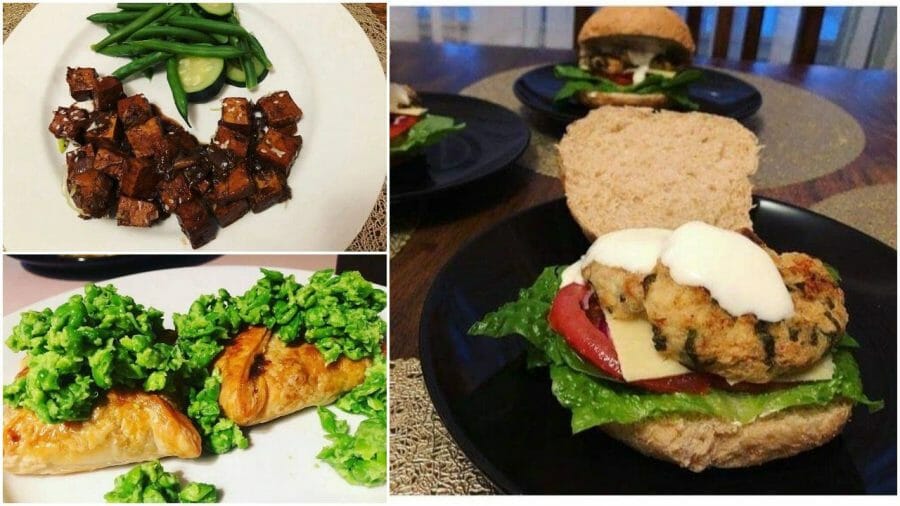 "Honestly, I just eat what my wife cooks! There hasn't been a Healthy Mummy meal I haven't enjoyed! If I had to pick a couple though, I really enjoy the Greek Chicken Burgers, Sticky Tofu and Greens and the Simple Beef Pies with mushy peas," he says.
"My goals are to gain self confidence, lose weight and build muscle and be a good role model to my children."
Congrats, guys! You both look AMAZING!
If you are inspired by the 12 Week Challenge – find our budget offer to join here! 
Join us on our 28 Day Weight Loss Challenge TODAY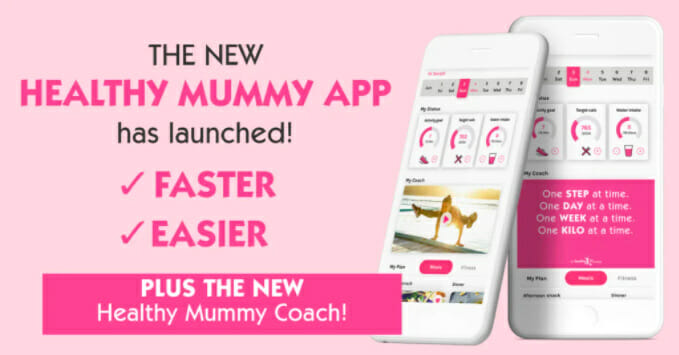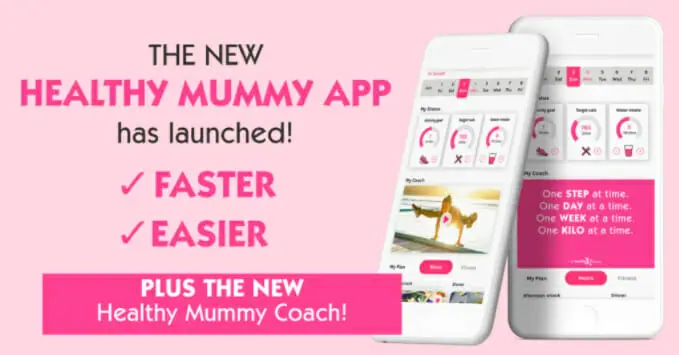 Want to shift your baby weight but feel like you have NO TIME in your day to exercise and eat healthily? That's where the Healthy Mummy's 28 Day Weight Loss Challenge can help.
Our Challenge entails: 
28 days of at home exercise routines (no gym needed) – with video instruction
Customisable and breastfeeding friendly meal plans
Time-efficient exercises for busy mums – under 30 mins
Challenge combines Pilates exercises with interval and circuit training (HIIT)
Suitable for basic to advanced fitness levels.
Home to thousands of EASY-TO-MAKE recipes.
To find out more on the 28 Day Weight Loss Challenge click here.