Talk about couple transformation goals, together they have lost 64kgs and feel more alive
The Healthy Mummy hasn't just transformed this mum but also this dad! Together they have lost 64kgs and become couple transformation goals for everyone else.
Healthy Mummy Vanessa Horwell has lost weight before when she discovered The Healthy Mummy that's when her and her hubby's lives changed and they became couple transformation goals.
Starting on the 28 Day Weight Loss Challenge but now just opting to use the free recipes and smoothies this mum and dad have lost a massive 64kgs combined.
But that is not all they now are healthy, happier and more active, their whole lives have transformed.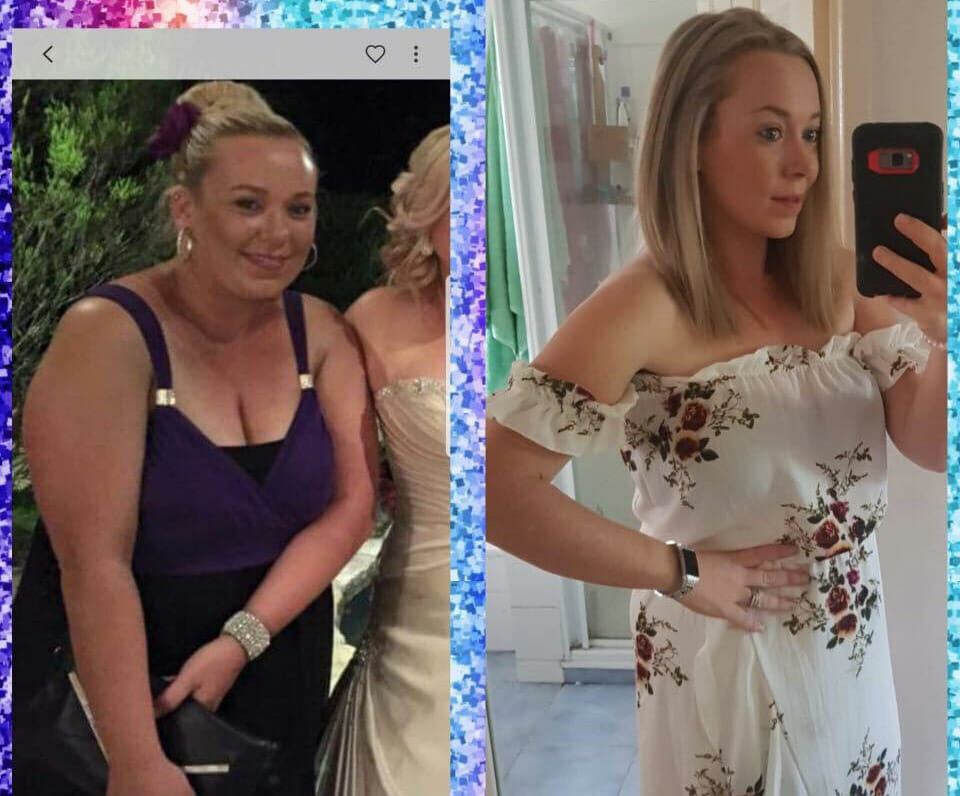 How The Healthy Mummy transformed the whole Howell family
"I started in January 2017 weighing 114kgs and I'm now currently 72kgs. Hubby Adam was 100kgs and is now 78 kgs so between us we have lost 64kgs. We have five kids between us (he has two and I have two from previous relationships and we have one together).
I started out just using the free Healthy Mummy recipes, counting calories and cutting down my portion sizes and just walking lots and lots. My hubby got back into his BMX racing and training.
But once I lost 15kgs I decided to join the gym now I go three days a week and then took up doing the park run.  I couldn't even run 500m in January this year, now I've done 15 park runs with a personal best of 26.27! I've completed a half marathon (21km), done three 10km runs, Stadium Stomp and The Bloody Long Walk (35kms)."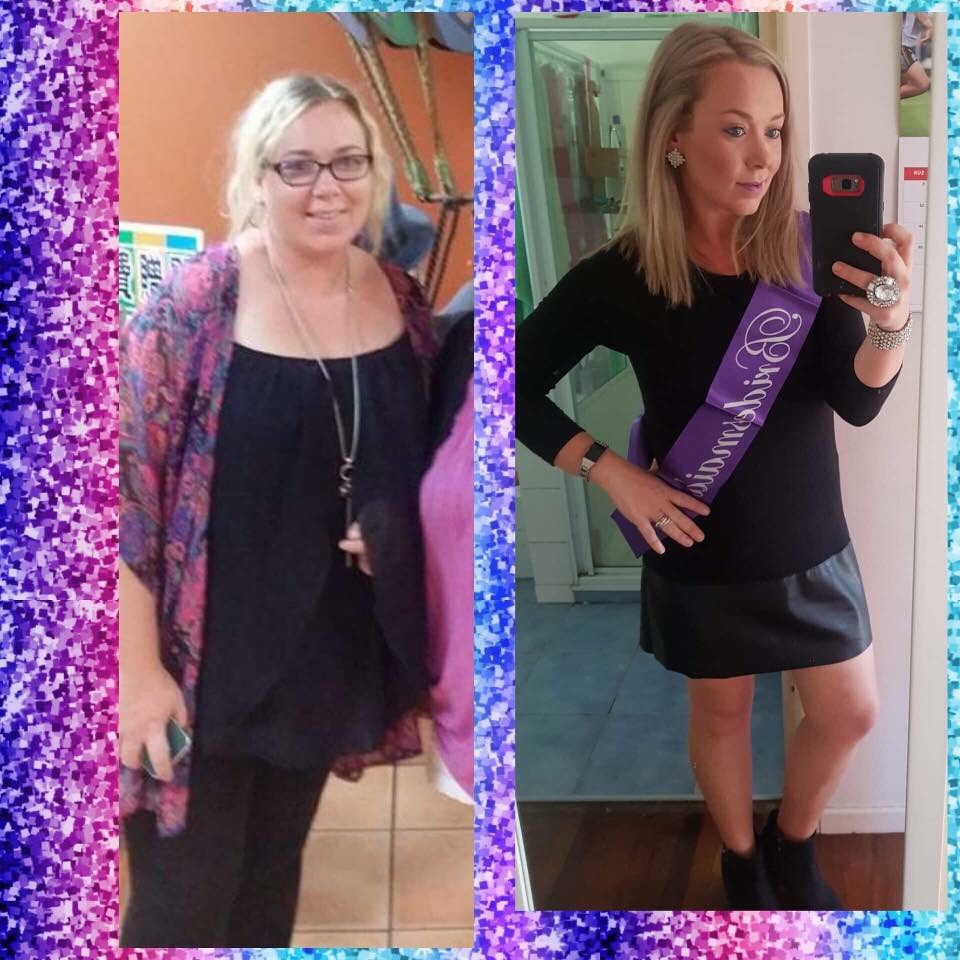 This wasn't Vanessa's first weight loss journey
"We were both very miserable people who wouldn't step out of our comfort zones now we are both smashing goals together as well as our own personal ones
I've always been a bigger girl and never had any confidence in myself. I've lost weight before too but never got fit, active or healthy but put it all back on straight away.
This time it's completely different, I have a whole different view on life now.
Kids are happier we are always out climbing mountains, bike riding and they also come along to park runs and love The Healthy Mummy recipes and snacks."
Vanessa and her hubby are couple transformation goals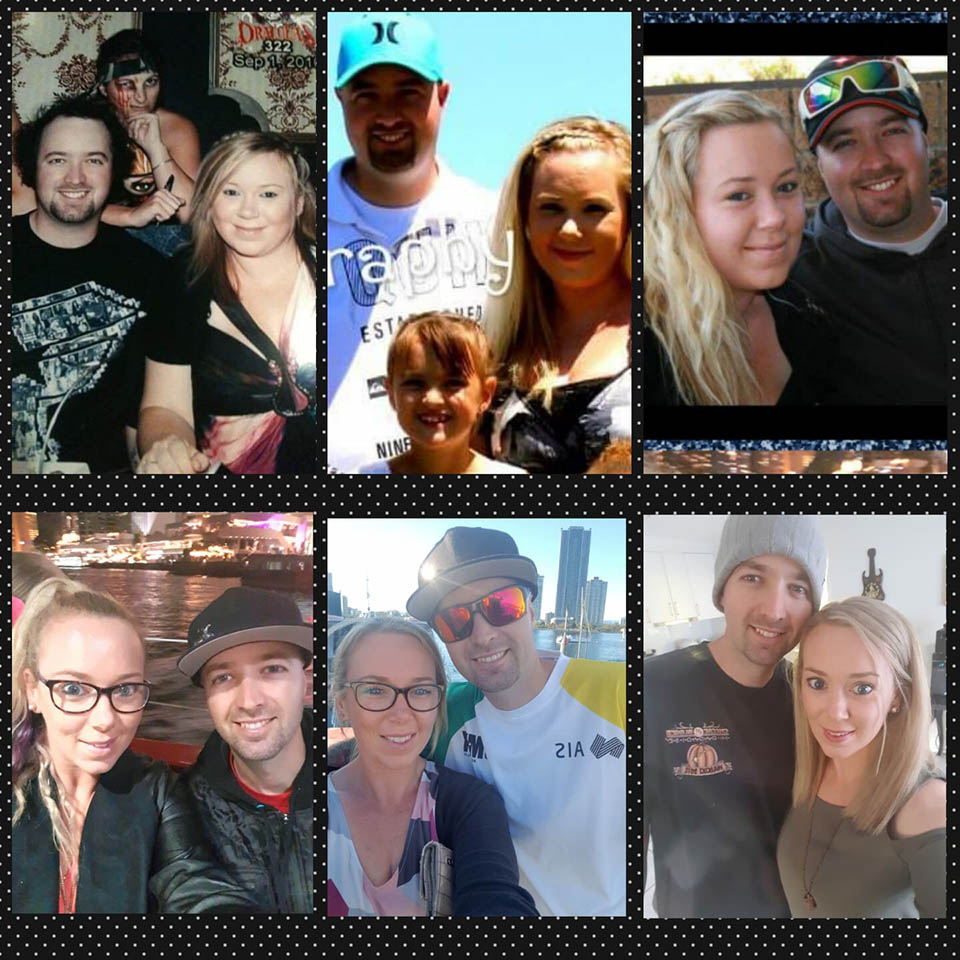 "First three pics were taken over last few years, bottom three pics were taken this year."
Vanessa's hubby asks "was there a healthy daddy website?"
"Hubby absolutely loves all The Healthy Mummy recipes there hasn't been one that he hasn't liked.
His few favourites are:
At first he was a bit like 'OMG you're making me eat healthy meals! They're going to be bland' but he soon changed his mind and would go through the app and pick what meals he wanted me to cook for the week.
He even loves the Cookies and Cream Smoothies!
He even jokingly said 'was there a healthy daddy website?'"
Maybe one day Adam, as we have seen a few dads, transformed along with their wives on The Healthy Mummy.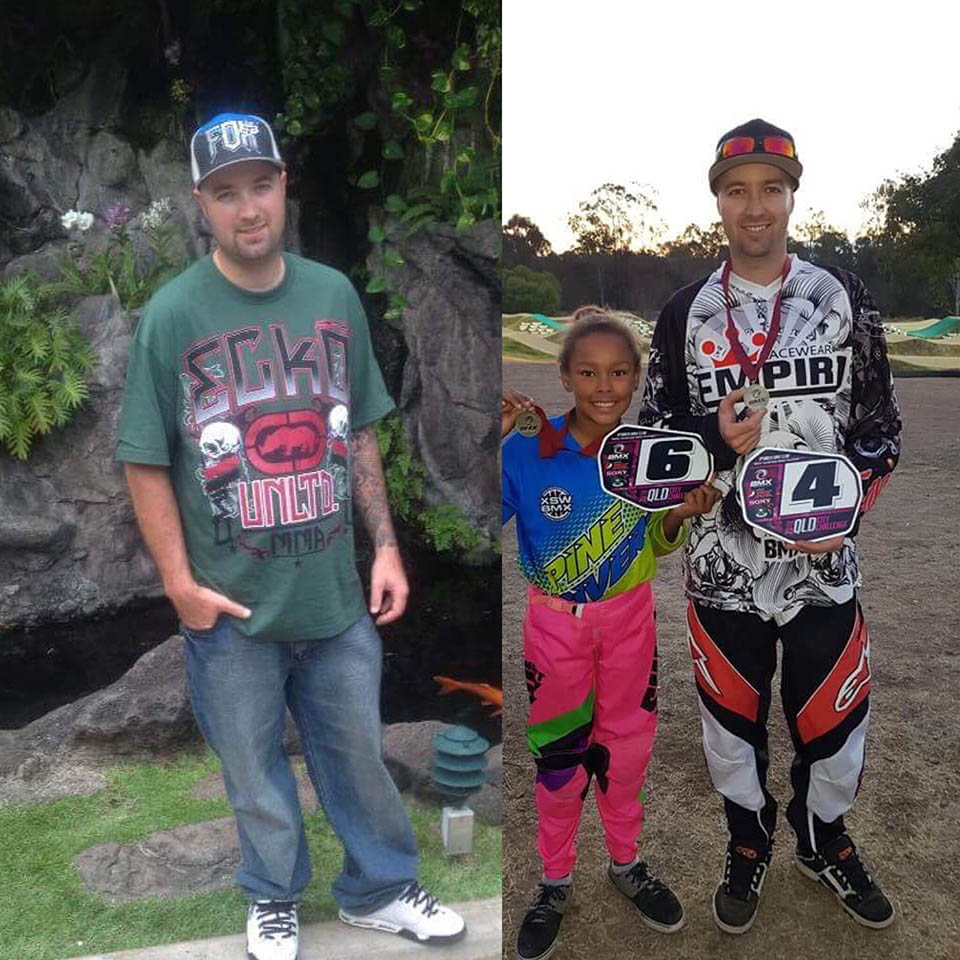 Vanessa's tips to stay motivated
Keep moving
Set yourself small goals
Calorie count
Lots of water
"Just remember no matter what that you are the only person who can make yourself truly happy. I was in a bad place and once I realised that I can be the only one who can change my life and I have to hold myself accountable, I snapped out of it and took control and made myself happier."
We love that The Healthy Mummy has changed not just your whole family's life Vanessa! You guys are couple transformation goals and we just want to say we love it.
Are You Ready To Become A Healthy Mummy (Or Daddy)?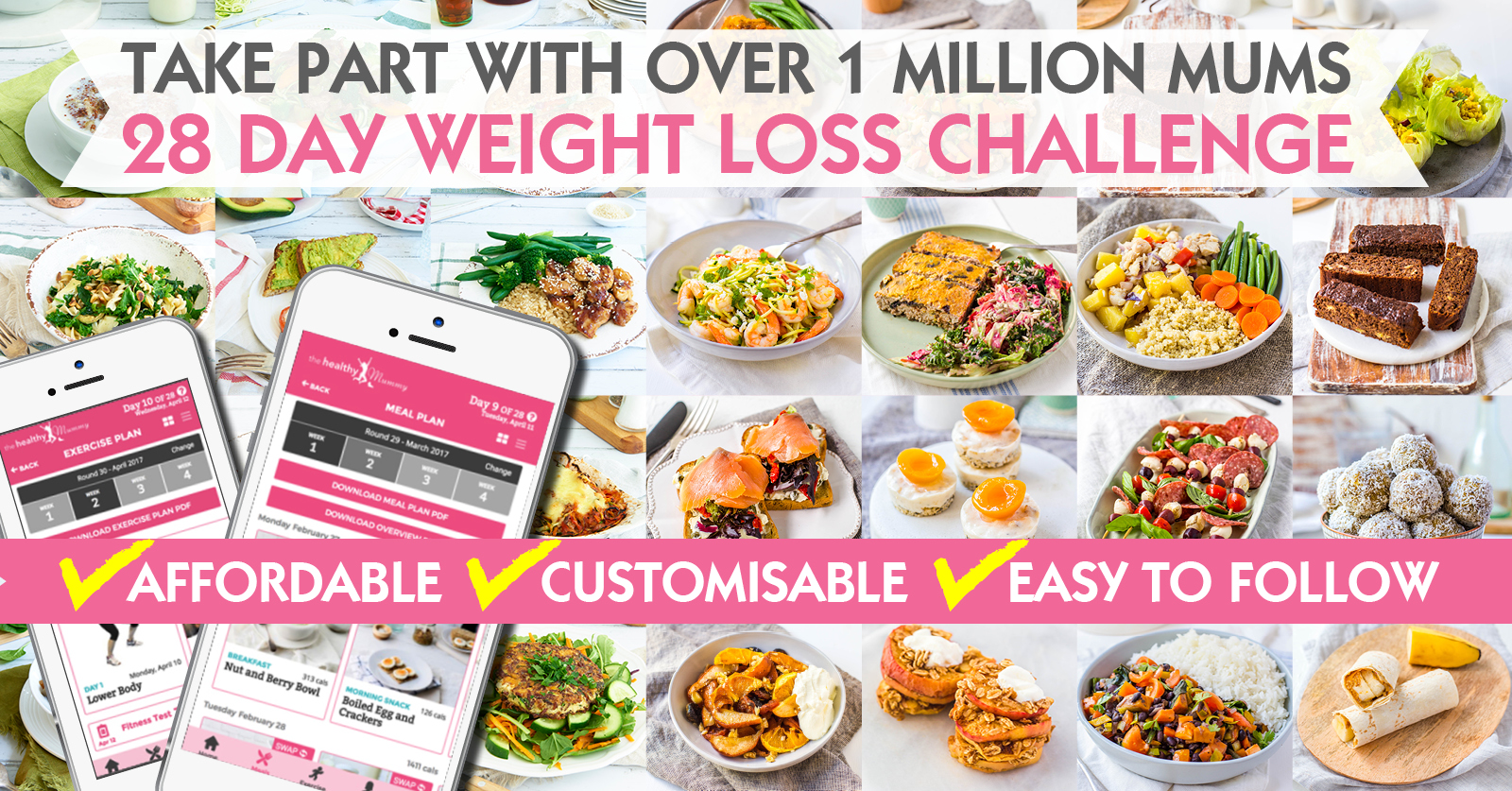 If you are inspired by Vanessa and her husband's story and want to take charge of your own health and weight – then join our 28 Day Weight Loss Challenge TODAY.