This couple has lost 45 kgs combined and are loving life!
When mums take on the 28 Day Weight Loss Challenge their partners also join them and reap the rewards. This mum's amazing results inspired her hubby to join in and the results speak for themselves.
For mums who decide to take on The Healthy Mummy 28 Day Weight Loss Challenge their partners tend to join them, the shared experience can mean twice the work, but twice the reward.
Take a peek into the success story of this amazing couple. You can see what they learned, what they loved, and what weight tips worked for them.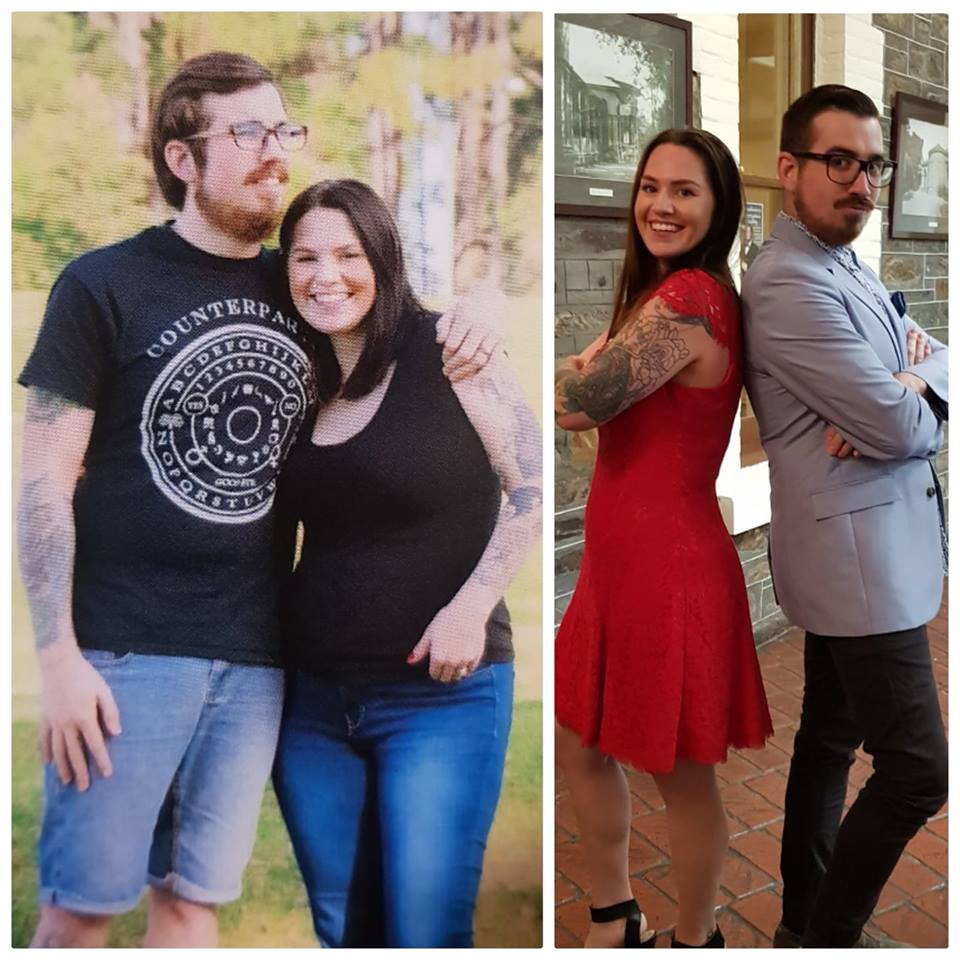 "45 kilos lost in total between us, eight dress sizes gone." – Alicia Whitbread
Alicia says that her husband was encouraged to make self-changes after he saw the amazing changes in her. "I found this photo yesterday of me and my husband. Not at our biggest but was amazing to still see the changes."
Making changes for the better
"I love that in adapting my lifestyle it has encouraged my husband to also make changes for the better. He is focused on being happy and healthy and in-turn is eating better and exercising."
The impact the weight loss has had on her children
Alicia is a mum of two and loves that she is setting such a great example to her children. "Seeing both of their parents live a healthier lifestyle has also significantly impacted our children in a way that we are both so proud of." 
What has been the secret to their success?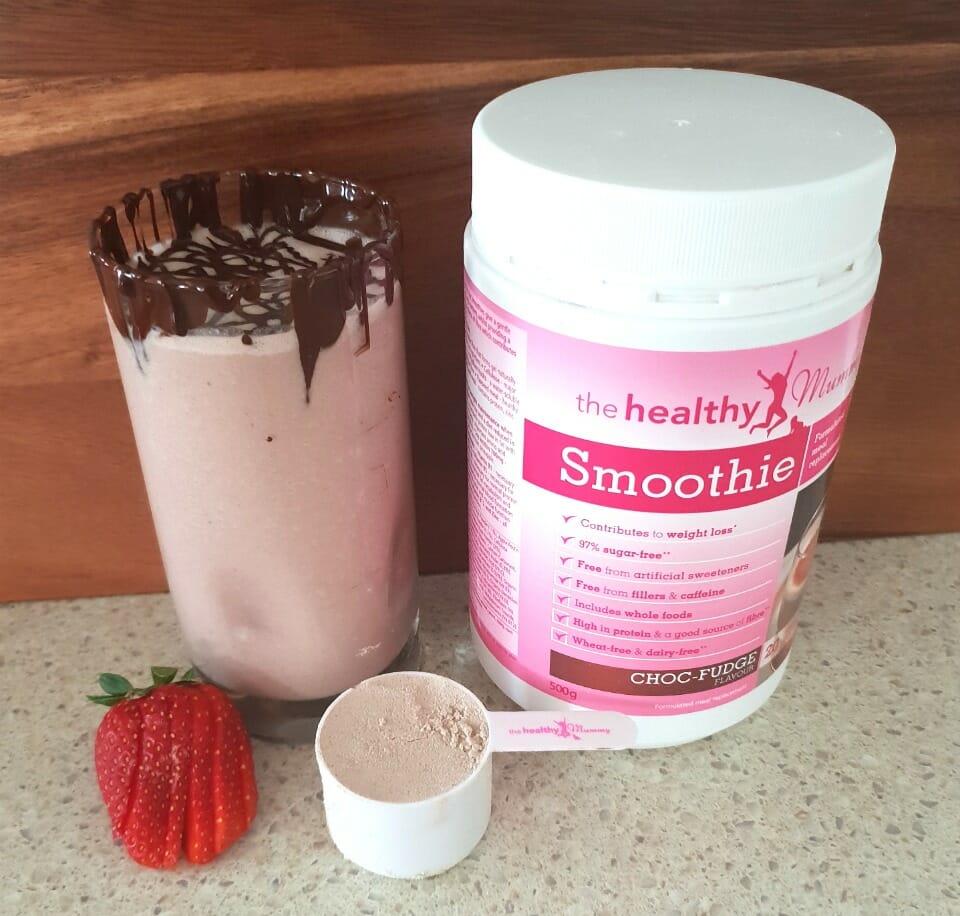 Alicia says, "I love the exercises, Healthy Mummy Smoothies and recipes. It's great to see everyone supporting and encouraging each other, it keeps me wanting to improve myself."
Read more of Alicia's weight loss journey here.
Thank you Alicia for sharing your story with us and well done to you both on your achievements!
Join thousands of mums on the MUMS ONLY Challenge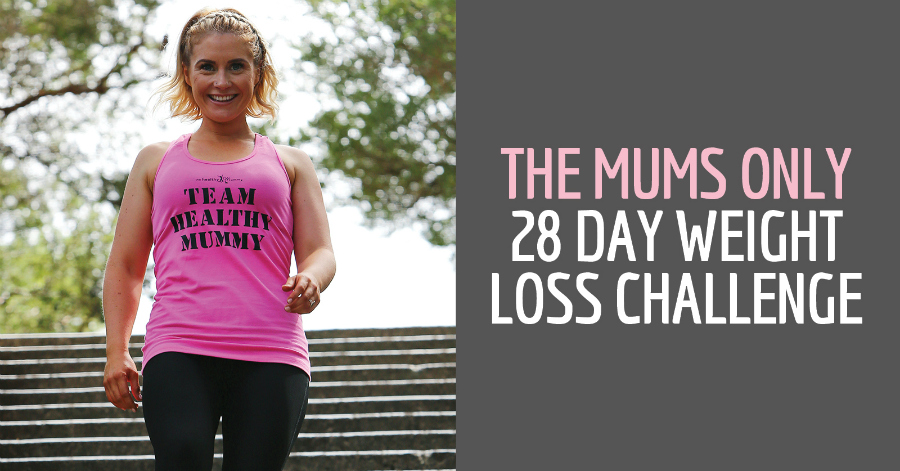 Whether you have five kilograms to lose or 35 kilograms to lose – The Healthy Mummy is here to SUPPORT YOU and your PERSONAL WEIGHT LOSS JOURNEY.
To find out more on the 28 Day Weight Loss Challenge click here.