How The Healthy Mummy Community helps this mum stay positive
Healthy Mumy Alicia has experienced body shaming both for being too big and too small but appreciates The Healthy Mummy Community for being supportive without being judgemental.
Working towards a weight loss goal is tough both physically and mentally. When you hit goals and start feeling good you can easily get knocked back by a random thoughtless comment made about the body you have started to feel so good about.
Healthy Mummy Alicia Whitbread recently shared her experience of being body shamed with The Healthy Mummy Community and how this same community helps her fight moments like these.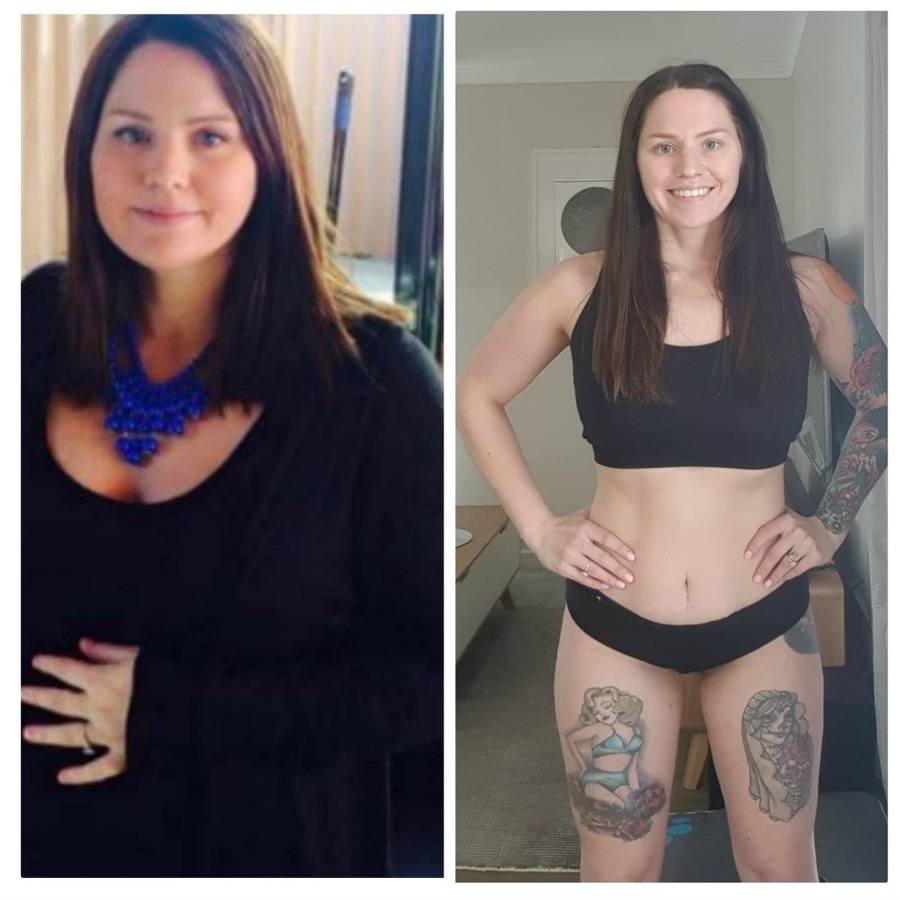 Alicia shares her experience of being body shamed
"I've been body shamed for being too big and gaining too much weight in pregnancy and I've recently been body shamed for being too thin.
I'm clearly not stick thin, I'm curvy. I've gone from 92kgs to 63kgs and from a size 16 to a size 8/10.
I've gone from unhealthy and unhappy to healthy and happy.
Being skinny shamed sticks with me the most and has really hurt my confidence.
I've always struggled with body image and being told recently that 'I look ridiculous and like a lollypop stick' after starting to make progress and feeling healthy has completely pushed me back.
I look in the mirror and see someone still closer to 100kgs than someone closer to 60kgs.
It's never ok to body shame or shame anybody in any way for that matter.
That's why I love The Healthy Mummy Private Support Group because I can be open and honest without fear. 
We all have different goals and we all have different body shapes or are different heights etc, it's so important to remember how words can affect people and show love to others instead of judgement."
The Healthy Mummy team thinks Alicia looks amazing and couldn't be prouder of her journey so far!
Read how Alicia stays on track and motivated HERE. 
Join the 28 Day Weight Loss Challenge!

With more than 4,500 delicious (and healthy) recipes, 350 exercises & 24/7 support – the 28 Day Weight Loss Challenge is designed (and proven) to help busy mums like you lose weight!