'My daughter is my workout partner': How this mum lost over 18kg and stays active with her little girl
Jacoby has lost an incredible 18.8kg following the 28 Day Weight Loss Challenges and drinking the Healthy Mummy smoothies. 
The mum-of-one says she was "petrified of working out" when she was bigger, and because her partner is fly-in fly-out, she often made excuses for not going to the gym. 
Here's how Jacoby turned it around…
A big change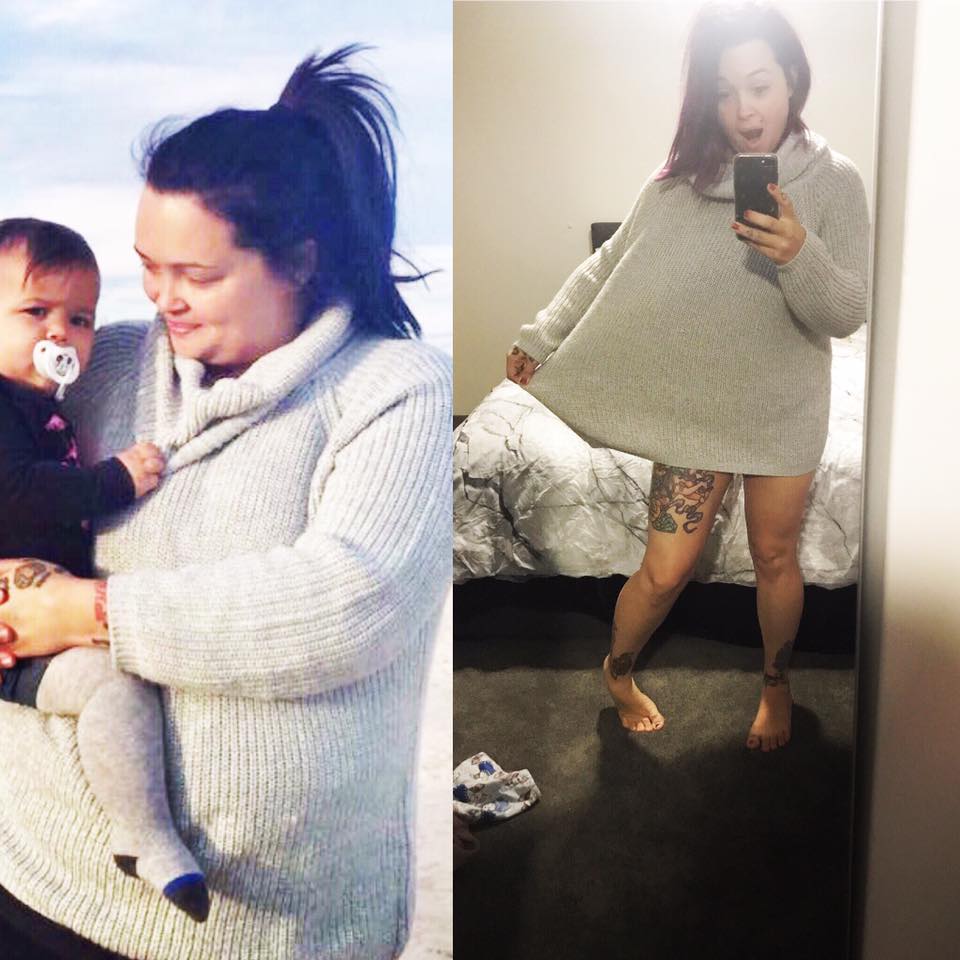 Jacoby is the sole carer for her daughter for a lot of the time, but she says that doesn't stop her from working out!
"I always made excuses as to why I couldn't exercise, until I realised that I can almost always spare time for myself," Jacoby says. 
"But I got to the point where I HAD TO do something about my weight, so I joined the 28 Day Weight Loss Challenge. 
"I've worked exercise into my days, and now I do it four to five times a week, sometimes twice a day!" 
Jacoby says she now looks forward to exercise – and best of all, her daughter is her workout partner!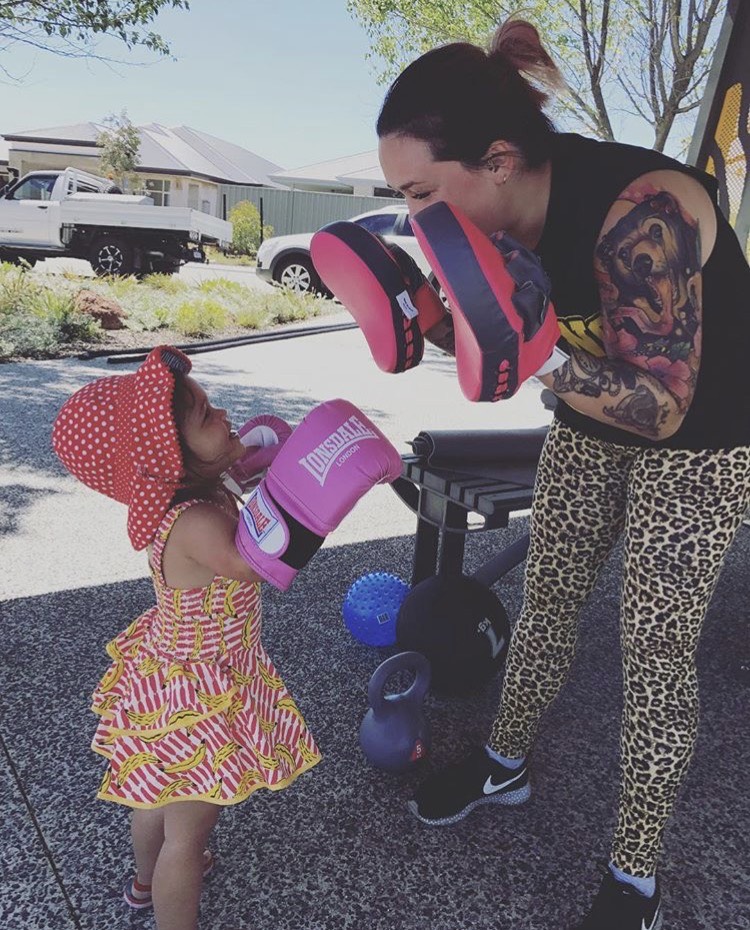 "My daughter is really chilled out and loves being out and about and doing whatever I'm into," she says.
"We do boxing together – obviously, I don't go too hard or spar with her or anything like that, but I get her involved in what I'm doing and it keeps me moving.
"And my daughter loves it! I think it's great that she can do these things with me and learn about exercise and the importance of staying fit and healthy."
Jacoby's 6 top tips for staying active with your kids
1. Bring them with you!
"Find a class where you can bring them along! If not, workout in the back garden and get them to join in. Maybe your kids can also be your 'weight'.
"My daughter finds this hilarious when I use her as a weight, but we have fun and I get to work out at the same time."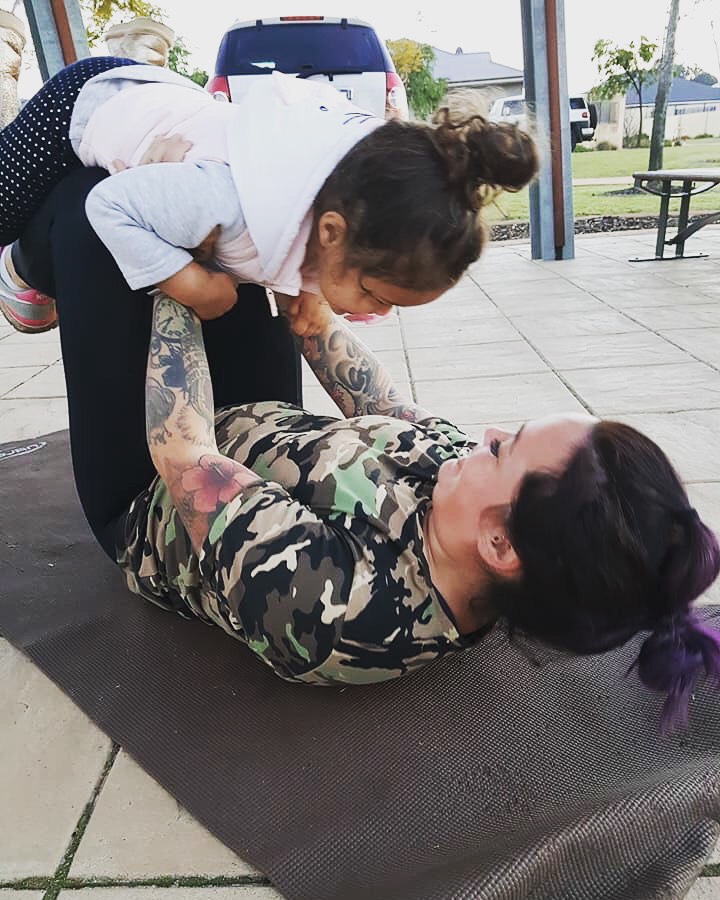 2. Get them involved
"Get onto the trampoline and run with them and chase them. Take them for a walk with you, bring their bike or trike, so when they get tired, you can just push them along."
3. Set fun goals together
"I say to my daughter, 'If we exercise three times this week then we can go to the park and see the ducks'! My daughter loves that, and she actually encourages me to work out because she wants the reward more than I do most of the time!"
4. Use DanceFit
"Most kids love to dance and The Healthy Mummy's DanceFit is the perfect way to get your little ones moving with you. Plus, you both have fun."
DanceFit has both beginner and advanced workouts. It's fun and easy to follow. You can even get the kids to boogie away with you. You can find DanceFit under 28 Day Weight Loss Challenge App exercise tab.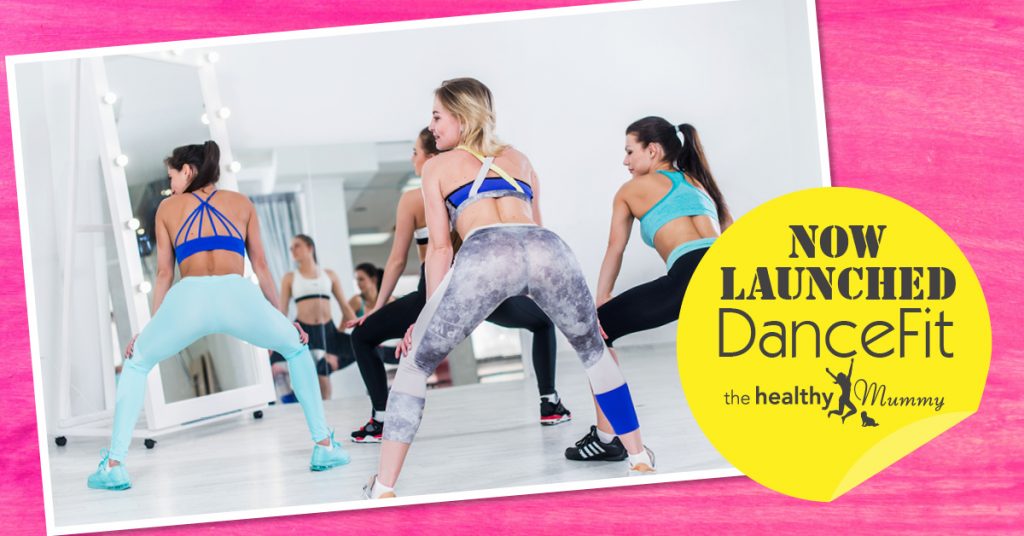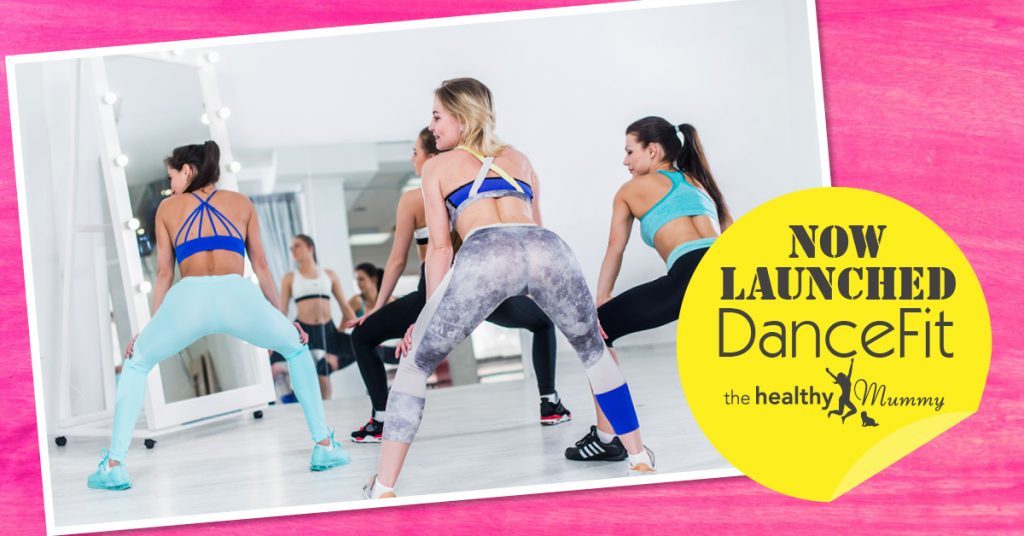 5. Don't feel guilty
"Sometimes you just have to leave your child with dad or a family member and go for a run or go to the gym. Prioritising time in your day to do this is important."
6. Exercise when they are asleep
"If they are still napping in the day, the best way to stay active is to do some exercises at home when they are sleeping, I find."
The ultimate workout buddy!
"Even when my partner is home, my daughter still wants to workout with me," says Jacoby.
"My daughter loves coming to my boxing class because all the ladies include her and play with her. She knows the times we go, and if I forget she reminds me!
"She'll often say, 'It's gym day today, Mummy' and she makes me go. I don't need to keep a diary sometimes!"
What a cute story! Thanks so much for sharing, Jacoby!
Join Jacoby on the 28 Day Weight Loss Challenge!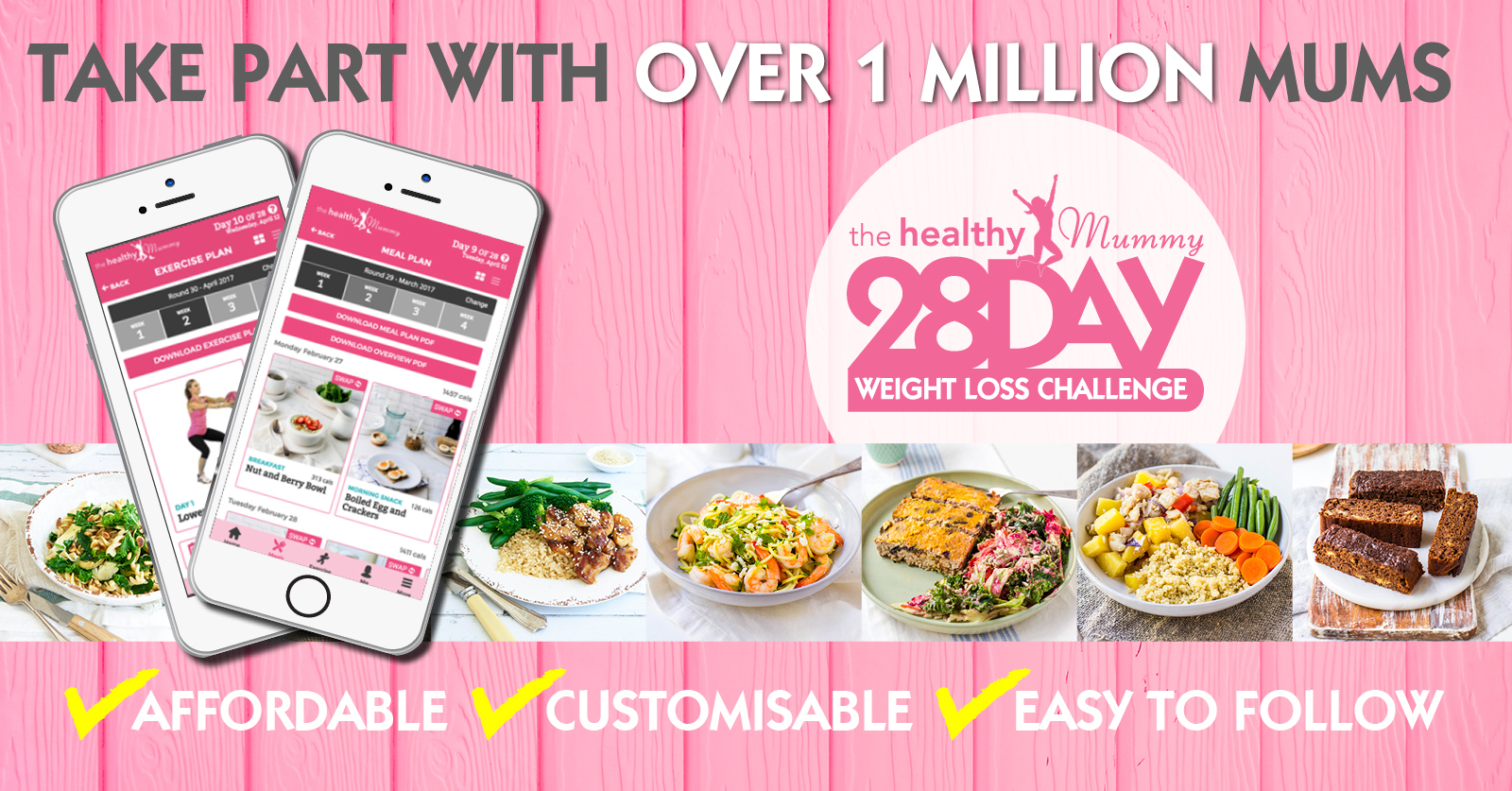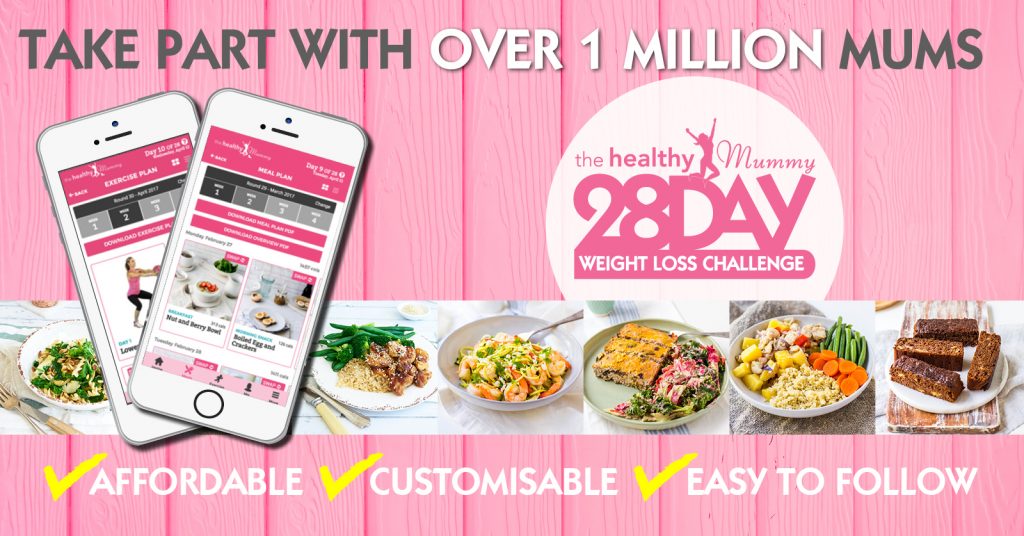 If you are inspired by Jacoby's before and after pics and want to take charge of your own health and weight – then join our 28 Day Weight Loss Challenge TODAY.
With more than 3,500 delicious (and healthy) recipes, 350 exercises & 24/7 support – the 28 Day Weight Loss Challenge  is designed (and proven) to help busy mums like you lose weight!
To learn more about our challenge OR to join – click here.
To support your weight loss, The Healthy Mummy also has a range of delicious and good-for-you smoothies!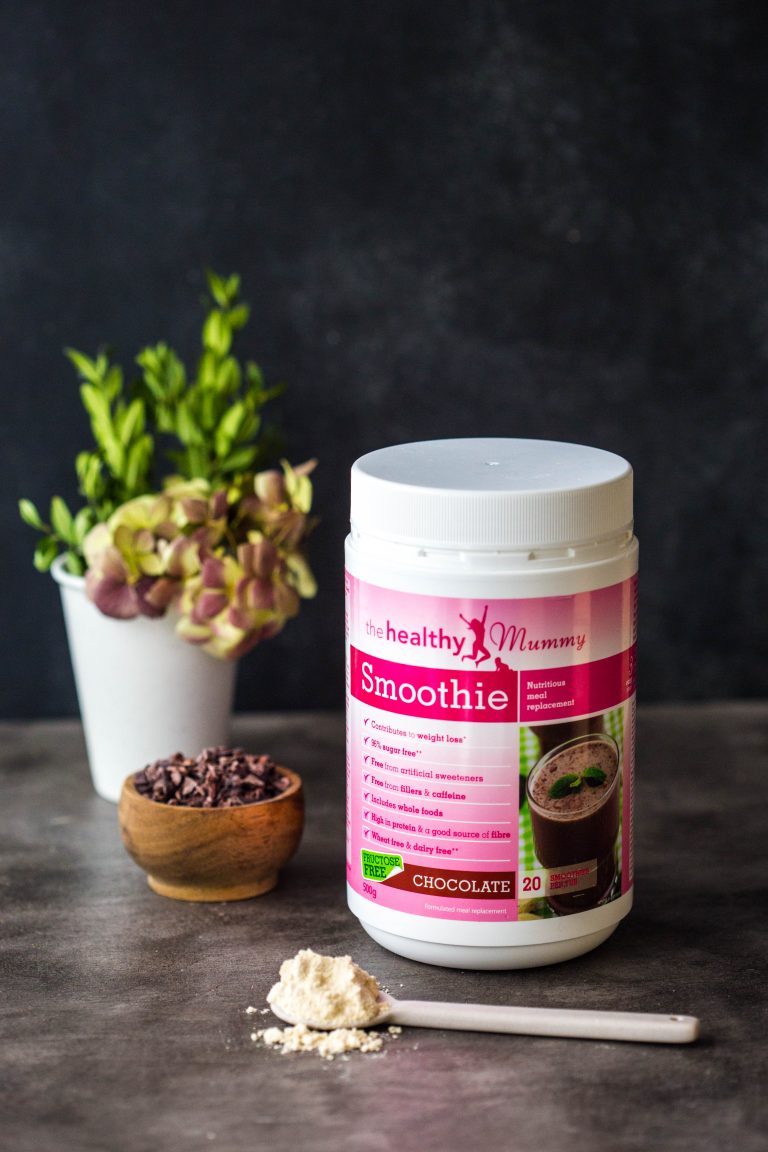 Our smoothie range offers an excellent source of essential vitamins, minerals, nutrients & important antioxidants. It does not contain any weight loss accelerants, caffeine, gluten and is dairy free. It is also a non Genetically Modified product!
To learn more about our smoothies – click here.
To purchase one of our smoothies – click here.