How this family travelling around Australia kept on top of their HEALTHY eating regime for CHEAP!
This family have been on the road around Australia for a whole year! And instead of snacking on food from the servo while they are passing through remote towns, they've been making and taking a WHOLE HEAP of Healthy Mummy meals and snacks!
Mum Jayde Mealing has been following the 28 Day Weight Loss Challenge and just because she's on the go with two young kids, she still makes sure she's eating right!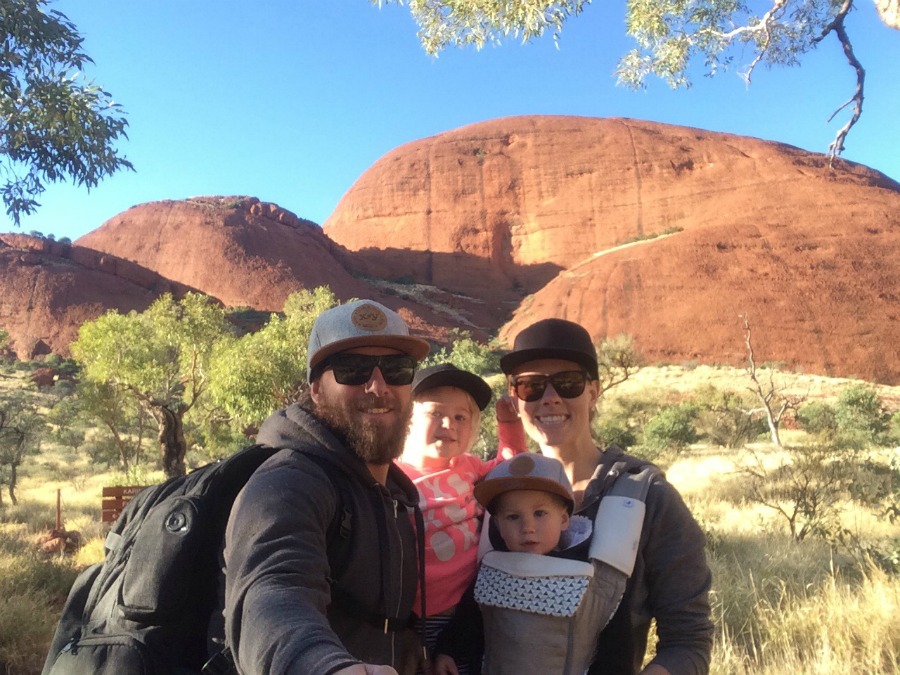 Life on the open road
Jayde reveals the decision to drive around Australia came after a friend's party.
"Everyone was talking about Uluru and popular tourist attractions, but my husband Luke and I were sitting there in silence," she says.
"We hadn't been anywhere beside a few cities. Then not long after that event we decided 'let's just go away.' We owned two houses on the Sunshine Coast, so decided to sell one, that would fund our caravan and the start of our travels."
At this stage, Jayde and Luke had their two year-old daughter but decided they would try for baby number two while on the road.
"For three months we drove around seeing lots of cities, but when I was 36 weeks pregnant, we came home had our son and then left again when he was seven weeks old," she says.
"We have just hit our one year on the road and we have no plan to stop anytime soon."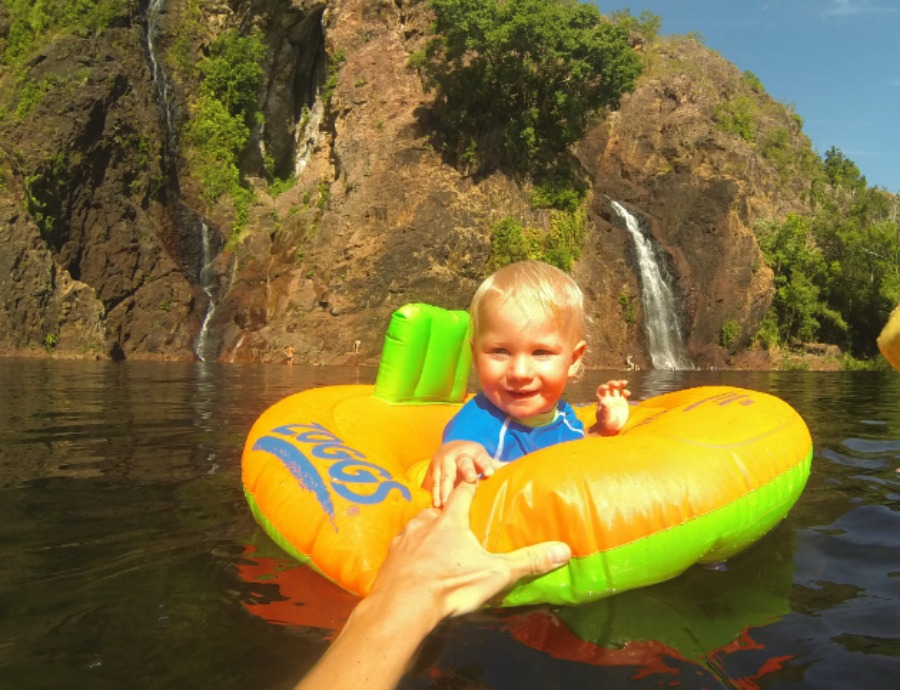 Eating healthily while on the go
Jayne reveals she has been following the 28 Day Weight Loss Challenge and she says she loves the thousands of recipes she has access to.
"The main reason I signed up to the 28 Day Weight Loss Challenge was to learn about portion control and proper meal planning with filling, healthy, delicious recipes to make sure we were eating the right amount of food," she says.
"I love that the Challenge App does the meal plan for you and that you can move things around to suit your own tastes."
Jayde say she and Luke were quite fussy eaters, but it's not like that anymore!
"So far, The Healthy Mummy has really made us explore our tastebuds," says Jayde.
"Everything I have cooked, the whole family has enjoyed."
Jayde reveals her food bills come to around $431, which lasts 5 days for four of them.
"For a month that equates to around 76 cents a meal per person," she says.
"You can't buy something that cheap that is also healthy and filling. I always make a heap of Challenge snacks that I freeze and take with us, so as they thaw I always have some on hand."
Healthy meals and snacks Jayde takes on the road with her:
Weetbix Slice
This recipe is totally yummy and full of guilt-free chocolatey goodness. And it's only 170 calories per serve. You may even have to make a double batch!
Wholemeal Choc Chip Muffins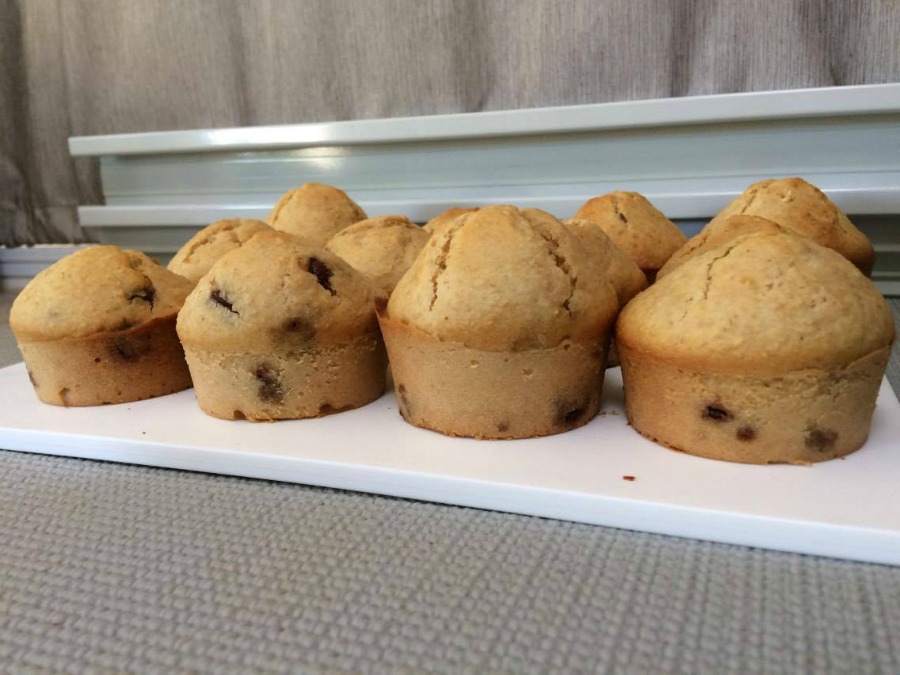 With dark chocolate bits, these healthy muffins are a great snack or lunch box treat.
These muffins work out at 183 calories per serve.
Mexican Lasagne
This healthy and delicious version of a Mexican style lasagne tastes great with light sour cream, or a simple guacamole of avocado mashed up with lemon/lime juice and salt and pepper.
This lasagne is 575 calories per serve and you can get this recipe here.
Chicken and Chorizo Enchiladas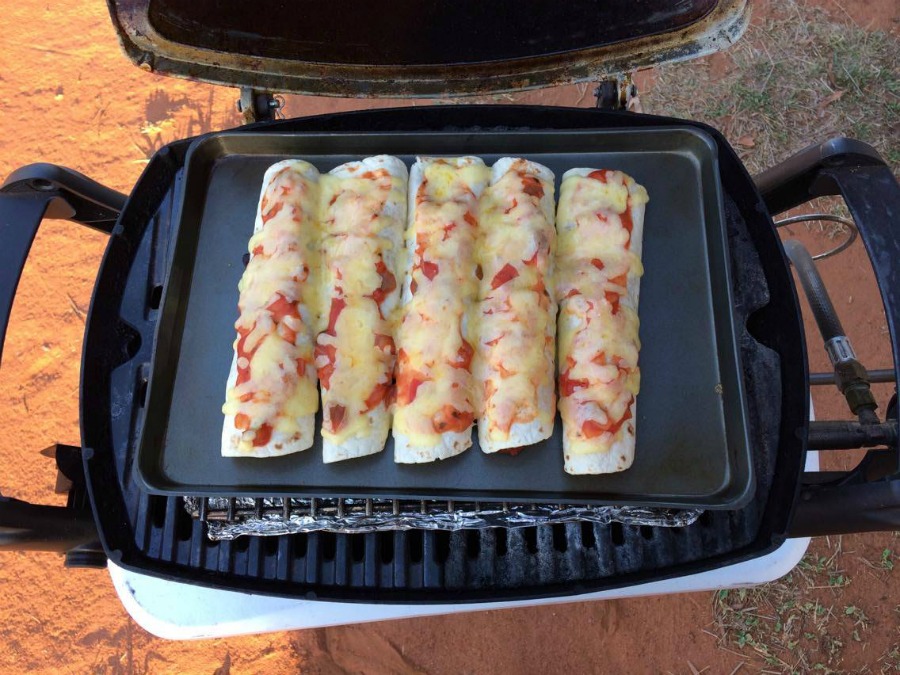 Looking for a recipe that you just know the whole family will love? These Healthy Chicken & Chorizo Enchiladas are ideal.
At only 260 calories per serve, these enchiladas from the 28 Day Weight Loss Challenge are perfect if you're trying to lose weight!
Wow, this is fantastic! Thanks Jayde for sharing your amazing story with us!
Are you ready to become a Healthy Mummy?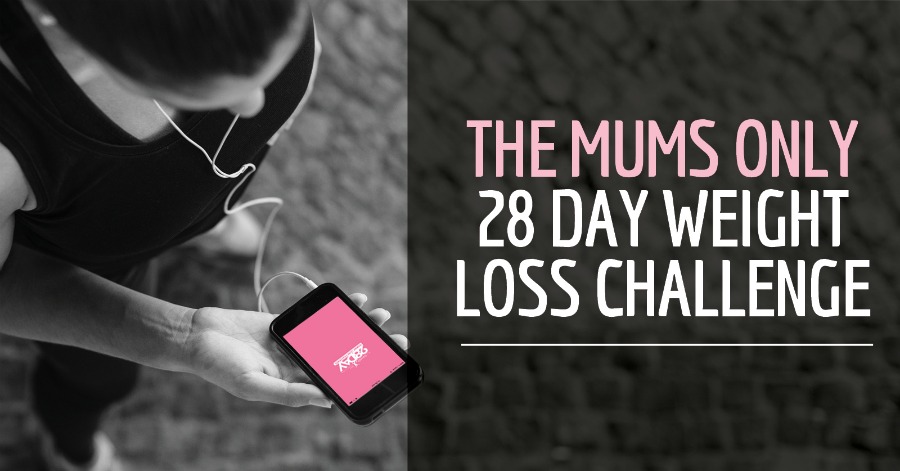 If you want to improve your meal prep skills, plus your overall health and wellbeing – our 28 Day Weight Loss Challenge is an awesome program to check out. 
Our 28 Day Weight Loss Challenge includes:
28 days of at home exercise routines (no gym needed) – with video instruction
Customisable and breastfeeding friendly meal plans
Time-efficient exercises for busy mums – under 30 mins
Challenge combines Pilates exercises with interval and circuit training (HIIT)
Suitable for basic to advanced fitness levels
Home to thousands of EASY-TO-MAKE recipes!
To learn more about our 28 DAY WEIGHT LOSS CHALLENGE CLICK HERE.