The Healthy Mummy Gets Chatty with Dr Andrew Orr plus tips from nutritionist Cheree Sheldon
On this episode of The Healthy Mummy Gets Chatty our founder Rhian Allen chats to Dr Andrew Orr about how men with weight problems can lead to infertility issues.
Males tend to get missed with infertility issues; and may be a bigger part of the reproductive issues now rather than females. Dr. Orr, with over 20 years of experience in assisting reproductive issues, explains how the healthier a man is, the healthier sperm is. Healthier, fertile sperm comes from decreased body fat, decreased alcohol intake, and increased exercise.
After Rhian's chat with Dr Orr our nutritionist Cheree Sheldon (9mins 28secs), talks about her top tips to get hubby on board with a healthier lifestyle.
Her top tips:
Get your partner involved and invested in the change,
Share the alarming statistics of how 75% of men are overweight,
Get him emotionally attached to wanting to be healthy: for fertility, or for your family.
More about the guest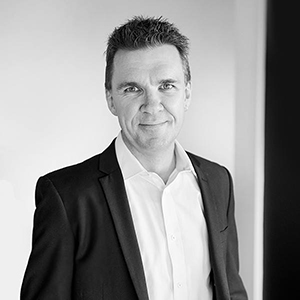 Also known as the Brisbane Baby Maker, Dr Andrew Orr (DOAM, MRMed, MWHMed, Ba.Sc, Ba.HSc, AdvDipNut) is one of Australia's leading healthcare practitioners. He has over 20 years of experience in assisting reproductive issues, women's health issues, pregnancy and many other health complaints.
Dr Orr is also the owner/director of his own practitioner only herbal medicine and nutritional supplement company – ConceptShen Nutritional Medicine PTY LTD.
He also runs a successful clinic practice in Brisbane and helps women and couples locally, interstate and from overseas.
Check out Dr Orr's website or follow him on Facebook.
Podcast: Play in new window | Download (Duration: 13:33 — 18.6MB)
Subscribe: Google Podcasts | RSS