Podcasts
Have you listened to The Healthy Mummy Podcasts yet? The Healthy Mummy Gets Chatty is all about help mums just like you live a healthier, happier life with tips and advice from real mums and experts.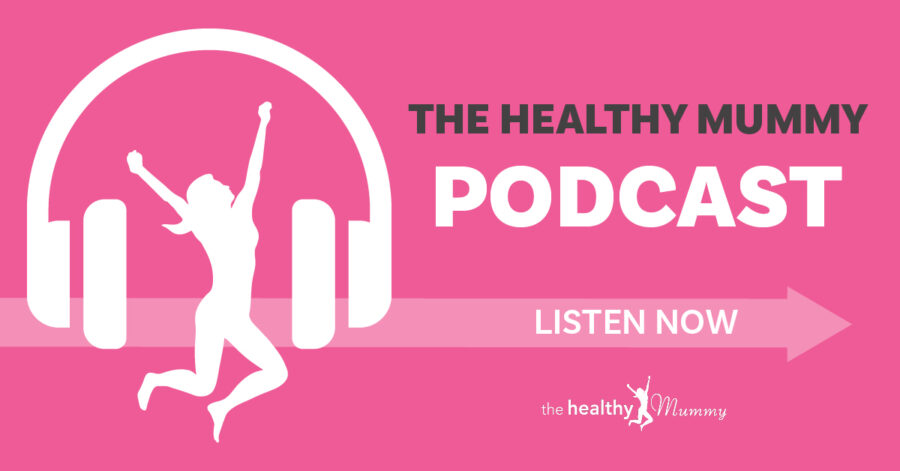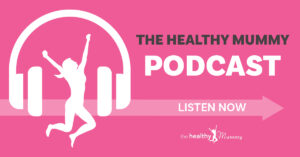 We are super excited to announce that our new Healthy Mummy Gets Chatty Podcasts are now available!! The podcasts will cover all areas around Mums health, well being and weight loss. You'll hear advice and discussion from Nutritionists, Doctors, Fitness Trainers and Mental Health Professionals, as well as real life stories from mums in our community.
Read More

Healthy Mummy Gets Chatty Podcasts!