No more picky eaters: Top tips to help kids learn to eat with Valerie Gent
The Healthy Mummy Gets Chatty with Valerie Gent
On this episode of The Healthy Mummy Gets Chatty our nutritionist Cheree Sheldon asks Valerie Gent, a paediatric feeding specialist,  her top 3 tips to teach kids how to love to eat.
Valerie's top tips:
Avoid children grazing (did you know: kids eat more by waiting for mealtimes),
Don't pressure your kids to eat (it's okay to be hungry and wait till the next meal) and lastly,
Set a good example (practice what you preach: don't be a fussy eater yourself!)
More about the guest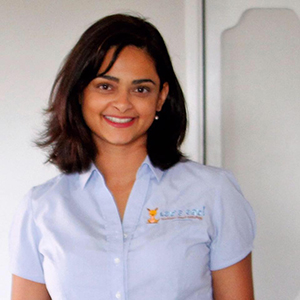 Valerie Kent has worked as a Speech Pathologist for 14 years, this experience has included 4 years in private practice and prior to this in specialist Paediatric Hospitals. She has worked in a range of facilities including The Sydney Children's Hospital, Randwick, John Hunter Children's Hospital, Kaleidoscope Rehab team (Children with Cerebral Palsy in a specialist saliva management clinic team), in a special needs centre (Sylvanvale) and in Acute hospitals in England.
She is the founder of 'Let's Eat! Paediatric Speech Pathology' which is a Newcastle based Private Paediatric Feeding intervention service for babies and children from birth to adolescence. The goal of Let's Eat! is to empower the family to be able to understand and respond to the feeding difficulties their child may present with.
Check out Let's Eat! Speech's website or follow them on Facebook.
Podcast: Play in new window | Download (Duration: 12:01 — 16.5MB)
Subscribe: Google Podcasts | RSS