The Healthy Mummy Gets Chatty with Lucy Ellis
On  this episode of The Healthy Mummy Gets Chatty our nutritionist Cheree Sheldon chats to Lucy Ellis, a womens-only hypnotherapist, about how to tap into motivation, which we know is the key driver of change.
So what do they say is the key to motivation? The key is visualisation. What would change look like? What would be different in your life? Natural motivation occurs when you can visualise and manifest the life you'd like to live.
More about the guest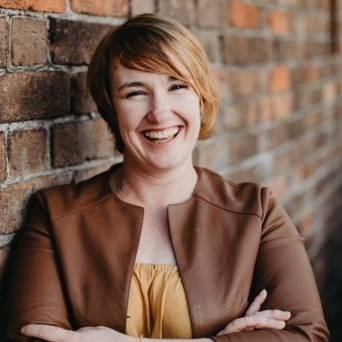 Lucy Ellis is a hypnotherapist with many years of experience and she is on a mission to wake women up to their awesomeness. Which just means she wants to connect women with their truest self.
She has been a hypnotherapist since 2008 but according to her website she believes her true learning about how to be a hypnotherapist only began 5 years ago. This was when she moved away from focusing on treating someones symptoms, which is something that was predominately taught to her in her previous learnings, and treating people through Centric therapy.
This is why she wants to help The Healthy Mummy community get and stay motivated to reach their goals.
Check our Lucy's website or follow her on Facebook.
Podcast: Play in new window | Download (Duration: 11:59 — 16.5MB)
Subscribe: Google Podcasts | RSS