Nikola meal prepped FIFTY meals in one afternoon
Oh Nikola Green, you've done it again! This 28 Day Weight Loss Challenges member has absolutely NAILED her meal prep, creating fifty delicious meals in just one afternoon.
Nikola shares, 'Today's meal prep took 4.5 hours and in that time I made 50 28 Day Weight Loss Challenges meals!
These will be dinners and easy lunches!'
Nikola's kitchen bench showcases her amazing collection of healthy meals.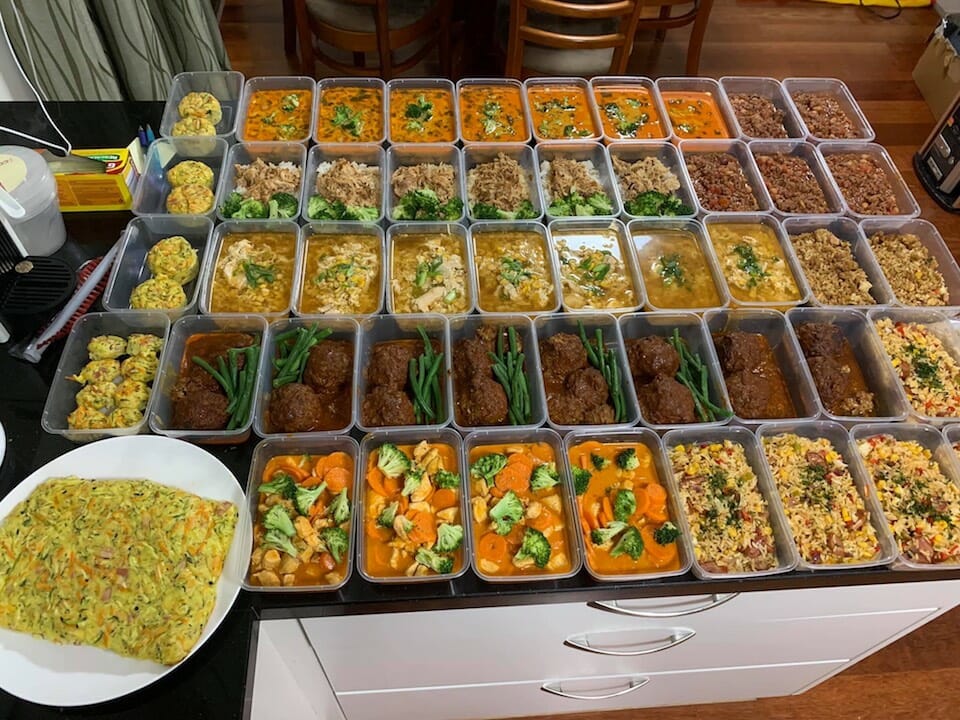 Nikola has lost an impressive 17kg since beginning her 28 Day Weight Loss Challenges journey. You can read more of her personal story here.
And this isn't the first time that Nikola has shared her tips. Read her story and tips on how to start the challenge here.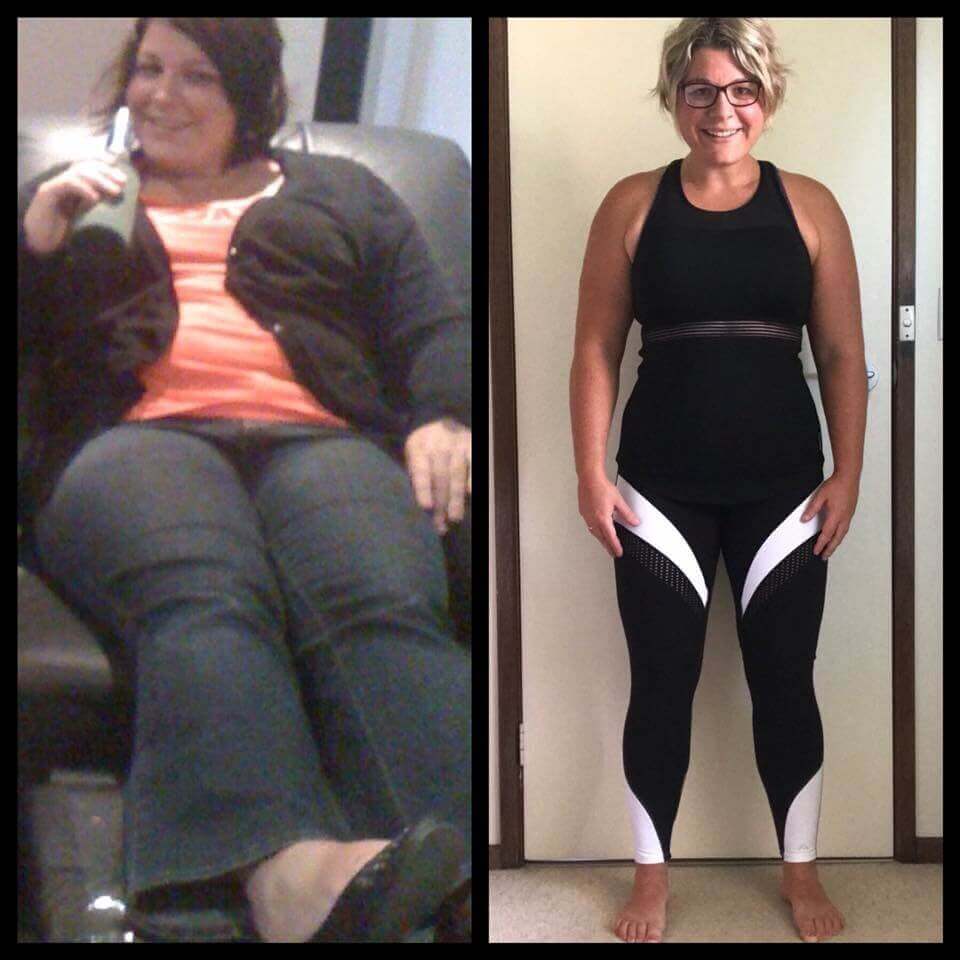 Why Nikola swears by meal prep for getting results
Nikola knows that planning ahead means she is less likely to grab a take away or less-than-healthy snack on the go. The single mum of twins shares,'I love to meal prep as it saves time, money and keeps me on track with my eating!'
Check out this well stocked freezer!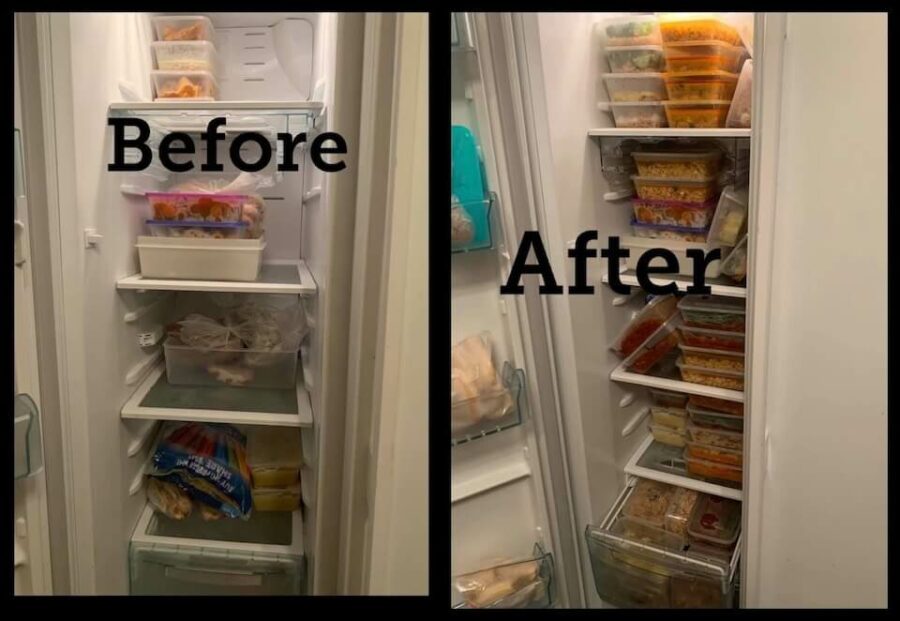 This mama knows a thing or two about shopping for the 28 Day Weight Loss Challenges on a budget. You can read her 10 tips to save money on groceries here.
She's also a fan of fitting in some exercise wherever possible – even fitting some squats in at the supermarket!
Here's what Nikola made:
These recipes are all on our website, check them out by clicking on the link below.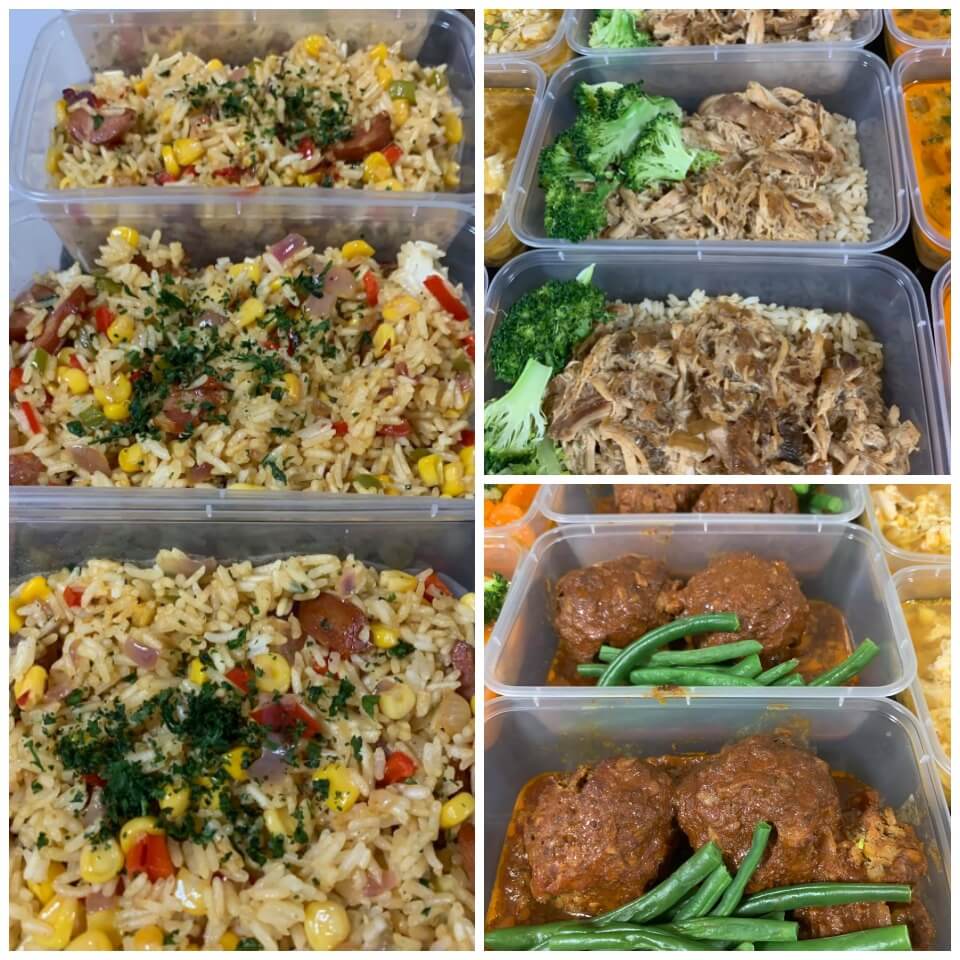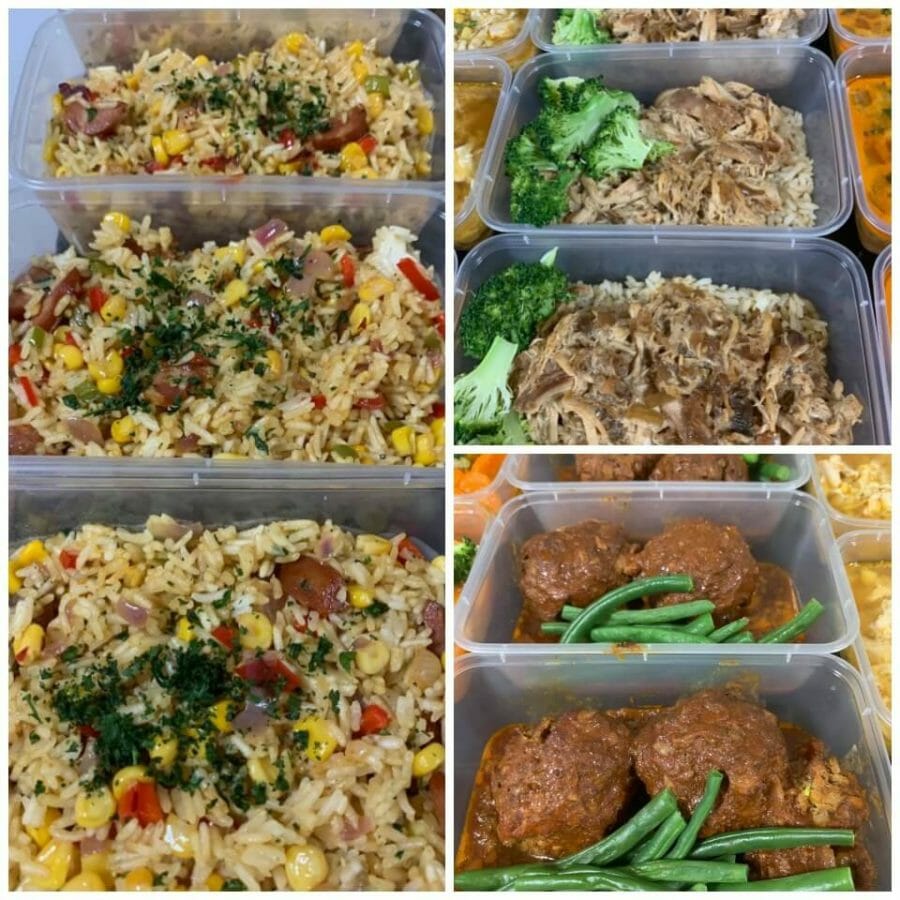 These recipes can all be found in the recipe hub for members of the 28 Day Weight Loss Challenges.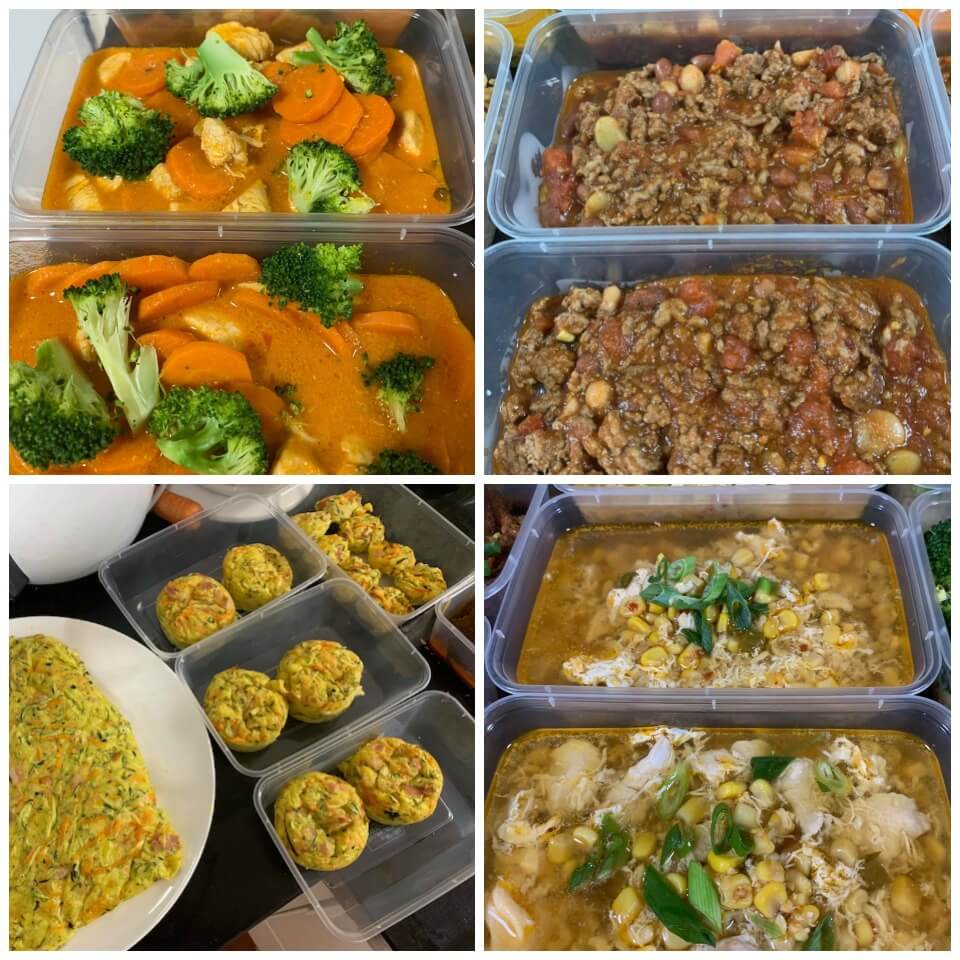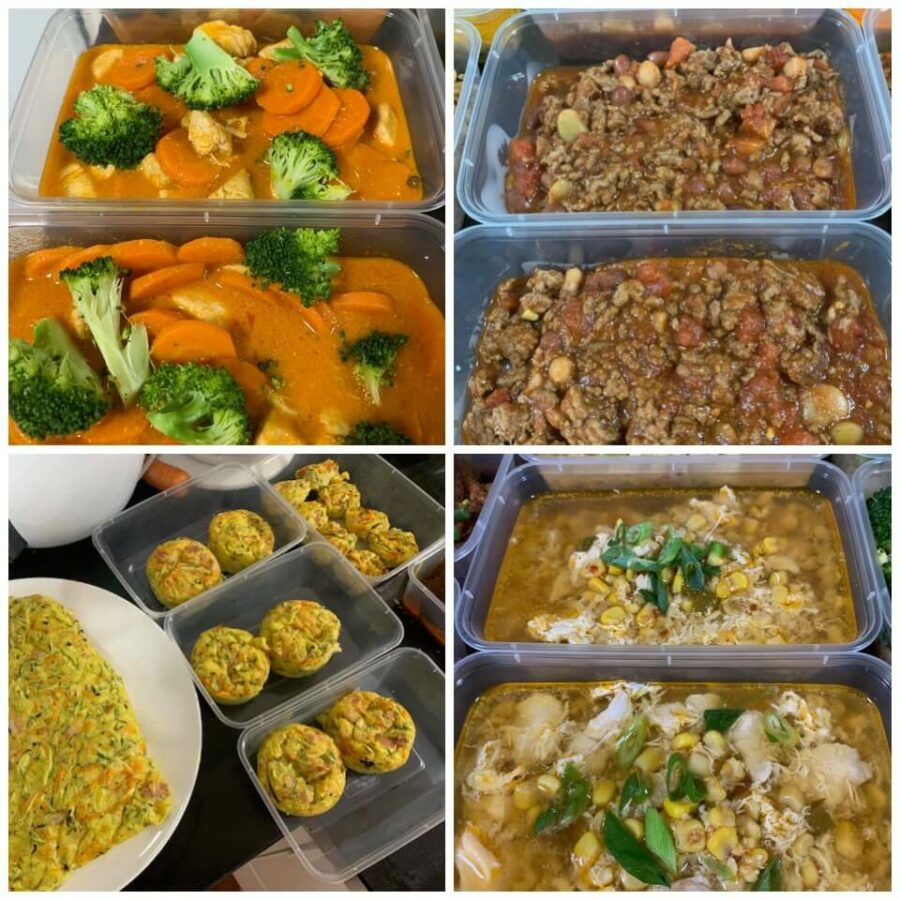 Cowboy Chilli
Spicy Chicken and Corn Soup
Zucchini and Bacon Slice
Satay Fried Rice
Ready to kick start your weight loss? Join the 28 Day Weight Loss Challenge TODAY!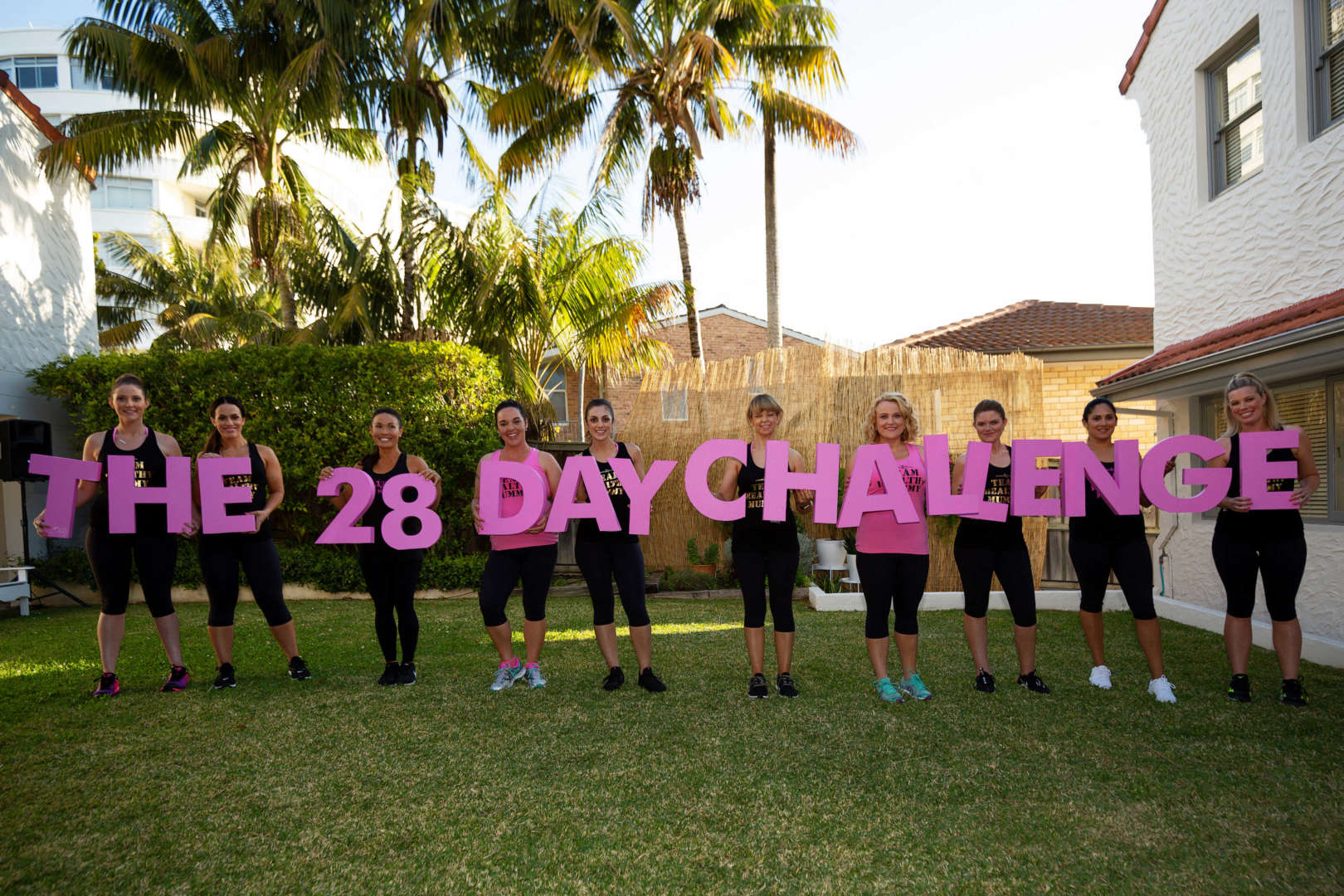 With more than 4,500 delicious (and healthy) recipes, over 350 exercises & 24/7 support – the 28 Day Weight Loss Challenge is designed (and proven) to help busy mums like you lose weight!
To learn more and join the Challenge, click here!