This incredible mum has lost 17kgs* and over 110cms using The Healthy Mummy's 28 Day Weight Loss Challenges and  Smoothies.
"Hi I'm Nikola and I'm one of your motivating mums! I'm really looking forward to motivating you all and motivating myself even more too. I have been so inspired and motivated by other Mums in the Healthy Mummy Community, that I feel honored to have been chosen as someone to help motivate you!," says Nikola.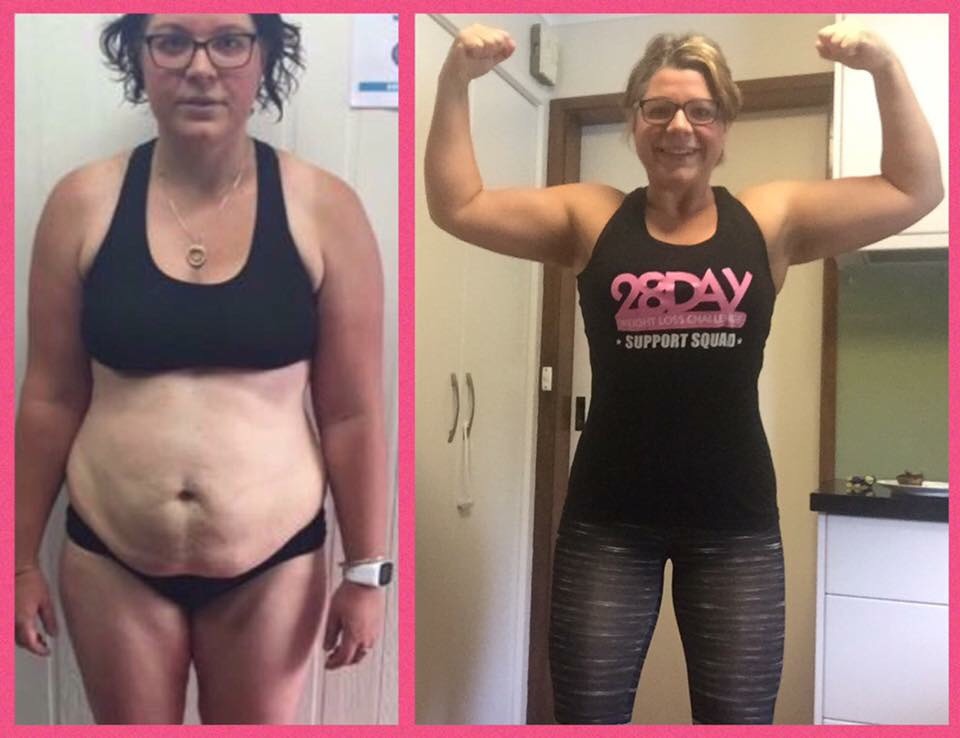 Image Source: Supplied
Nikola's Story
"I'm a single mum to 4 year old twins and they are a huge support of mine and one of my biggest motivators," says Nikola.
"I'm changing my lifestyle for myself, but also so that I can be a better mum to them. I want to join in with them, not sit on the sidelines and watch."
Doing It Like A Pro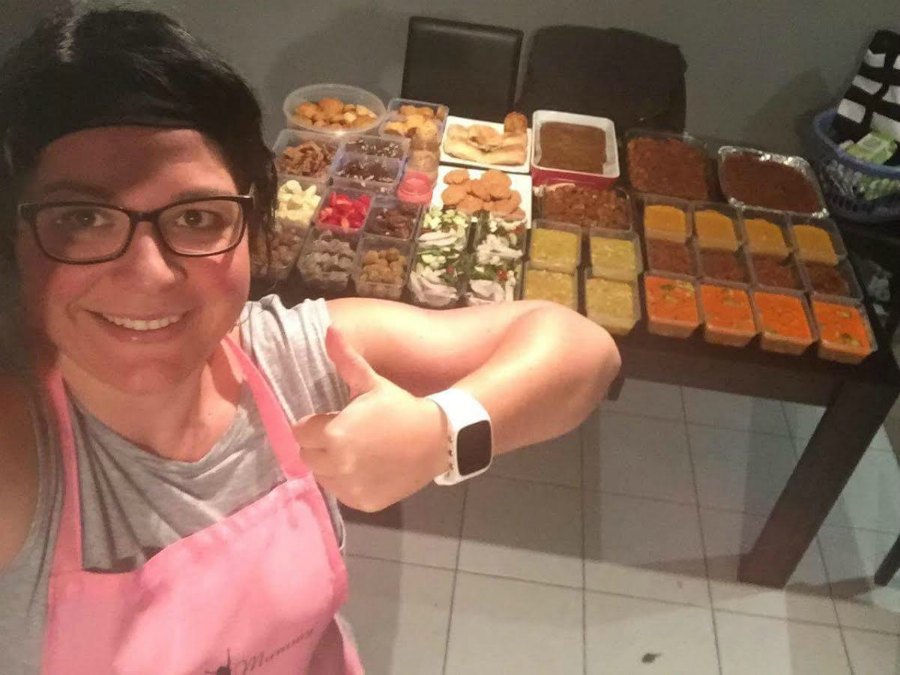 For those of you that are just starting on the challange rest assured, you're being supported by someone who well and truly knows the ropes. Nikola has been following the 28 Day Weight Loss Challenge since August 2015!
"I lost 4kgs* during my very first time on the 28 Day Weight Loss Challenge and was shocked (and delighted)! I was eating yummy food that you wouldn't expect to be healthy (because it tasted so good!) and I was dropping weight," says Nikola.
"I especially loved how easy the recipes were to follow, that my weekly menu was planned, my shopping list provided and all I had to do was shop and cook."
"I have been closely following the menu plans, doing the daily exercises, and also meal planning and prepping as much as I can. Meal prepping is incredibly helpful to staying on track. I truly believe meal planning and prepping is the key to staying on track. If you are interested I even wrote a blog about meal planning and prep."
"I am very involved on the private Facebook support group, posting regularly as a way to motivate myself and keep myself accountable. The support I receive from everyone on the page is so overwhelmingly positive. Initially I just couldn't believe how supportive such a large group of women could be."
"One of the things I most love about the 28 Day Weight Loss Challenges is that I'm now eating a much wider variety of meals. I've opened up my taste buds to things I would never have eaten before. The meals are all so family friendly and my boys love the food! This is a huge bonus for me as I only have to cook once, and I know my family are eating healthy nutritious meals."
"I look forward to keeping you all motivated and on track and hope to share some ideas and tips they may benefit you all."
Who better than Nikola to support you on your journey? Thanks for being such a positive member of our community Nikola!
Are You Ready To Become A Healthy Mummy?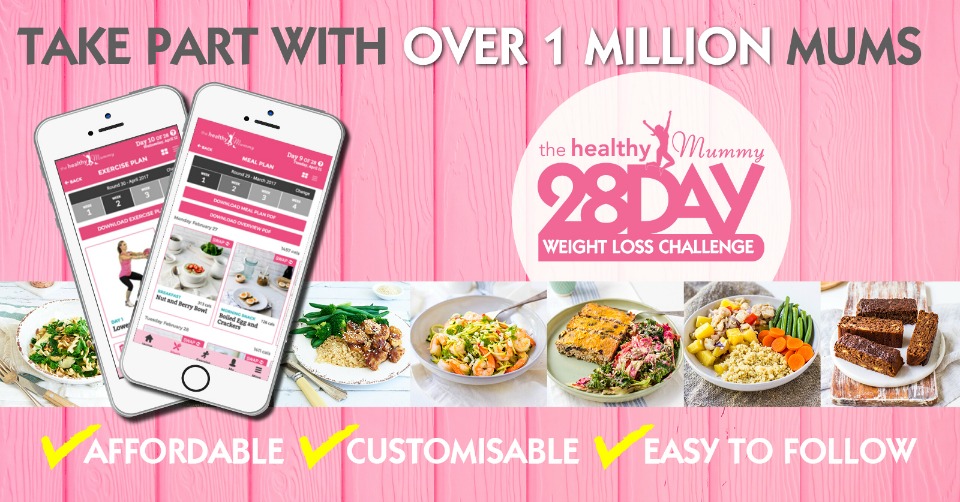 If you are inspired by Nikola's before and after pics and want to take charge of your own health and weight – then join our 28 Day Weight Loss Challenge TODAY.
With more than 2,500 delicious (and healthy) recipes, 350 exercises & 24/7 support – the 28 Day Weight Loss Challenge  is designed (and proven) to help busy mums like you lose weight!
To learn more about our challenge OR to join – click here.
To support your weight loss, The Healthy Mummy also has a range of delicious and good-for-you smoothies!
Our smoothie range offers an excellent source of essential vitamins, minerals, nutrients & important antioxidants. It does not contain any weight loss accelerants, caffeine, gluten and is dairy free. It is also a non Genetically Modified product!
To learn more about our smoothies – click here.
To purchase one of our smoothies – click here.