5 amazing foods to help boost fertility
We've read it enough that eating a healthy pregnancy diet aids in growing your baby, and looking after your own health throughout the 9 months of creation. But taking a step back, experts say that eating certain foods will also help increase your fertility.
fIt is one of the most powerful changes you can make if you are wanting to start a family or struggling to fall pregnant.
The benefits of adding these foods to your diet is all in the power of the antioxidants, vitamins and nutrients you find within them.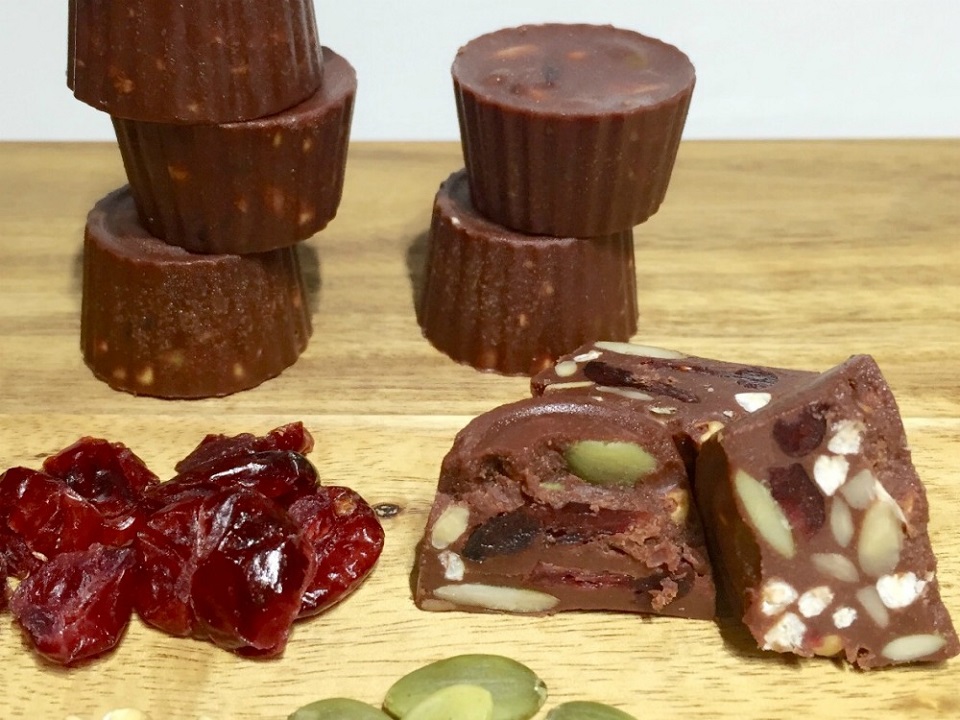 5 amazing fertility-boosting foods!
1. Sunflower seeds
They may be but small, but they are mighty! Not only are sunflower seeds known to curb any food cravings, but they are jam packed with zinc, which is the most important nutrient for both male and female fertility.
They are rich in vitamin E, have anti-inflammatory properties and are high magnesium – which helps to reduce hypertension (high blood pressure). And better yet, you can enjoy them with chocolate in our Fruit & No Nut Chocolate recipe (pictured above).
2. Spinach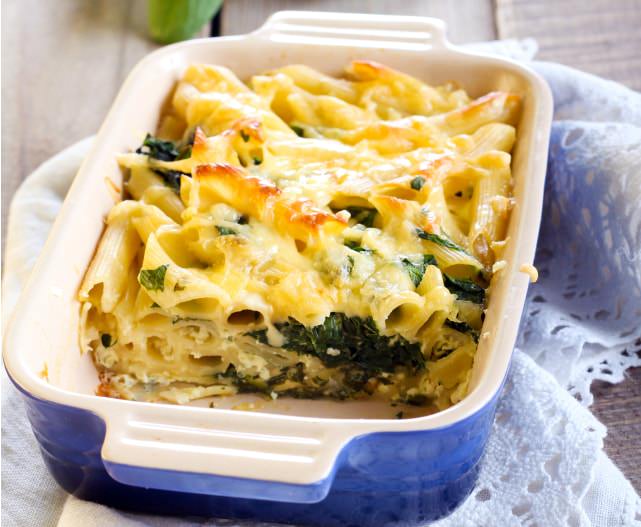 Spinach is one of the richest sources of folate, a super important nutrient that helps form the baby's spine once conceived.
Our body's requirements increase from 400mcg per day to 600mcg in the months leading up to conception, so pack this leafy green into your salads and smoothies. It is also scores as a high source of iron, another extremely important aspect of your fertility diet. Try our Spinach & Ricotta Pasta Bake (pictured above).
3. Wholegrains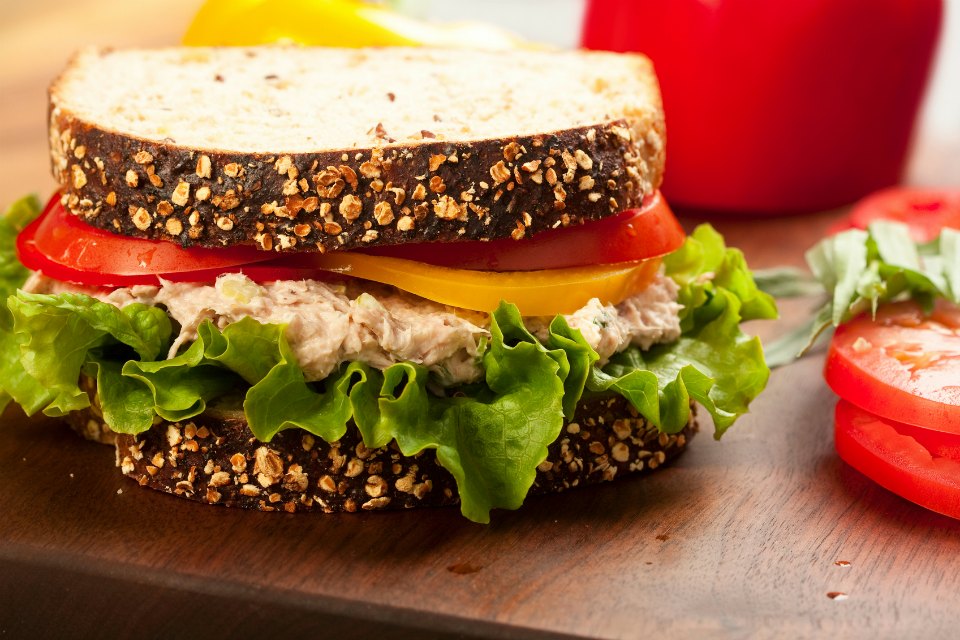 Avoid eating processed and refined white grains, aiming for grain in their whole, natural form. Whole grains are a high source of fibre, which is important in helping the body eliminate any unwanted hormones and aids in keeping your blood sugar levels balanced.
4. Fish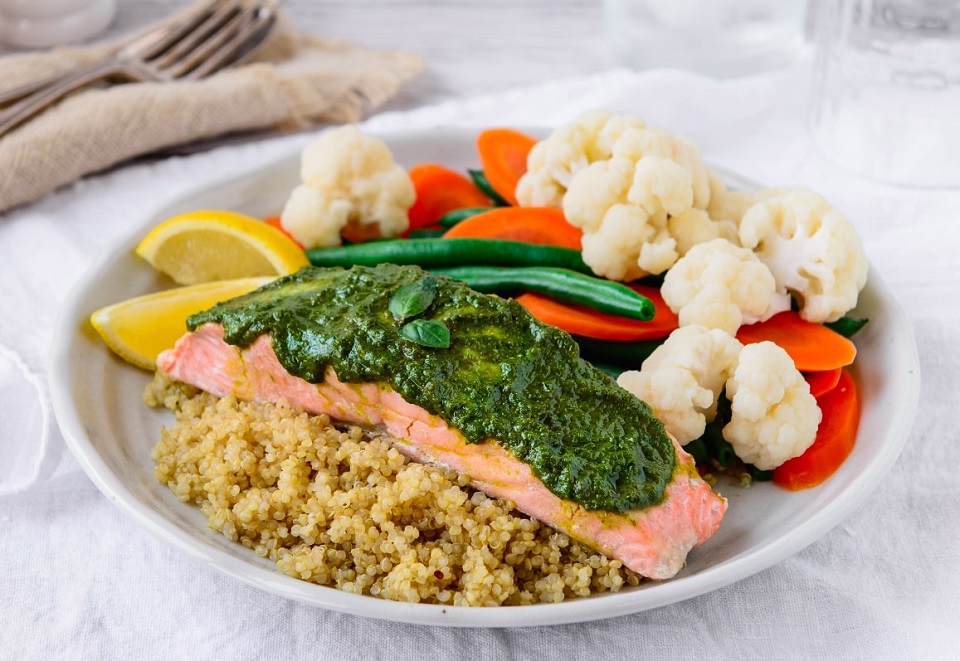 Fish has a high concentration of essential fatty acids, omega 3, which help regulate the menstrual cycle, aid in the production of hormones and reduce inflammation.
Aim for cold water fish such as salmon (try our Pesto Salmon recipe pictured above), rather than deep sea fish, such as sword fish and tuna, as these may have a high concentration of mercury. Fish is also another great source of protein.
5. Almonds

Almonds are regarded as the most fertility nutrient-packed of all the nuts. They are have a high amount of monounsaturated fats and are cholesterol free. Which only helps in improving your all round health. Try this divine almond-packed Raw Mint Slice recipe (pictured above).
Almonds have been researched a great deal as a food that successfully aids in both female and male reproduction. Full of vitamin E which is thought to improve sperm health and also helps in regulating the production of cervical mucus.
Get thousands of healthy recipes on the 28 Day Weight Loss Challenge!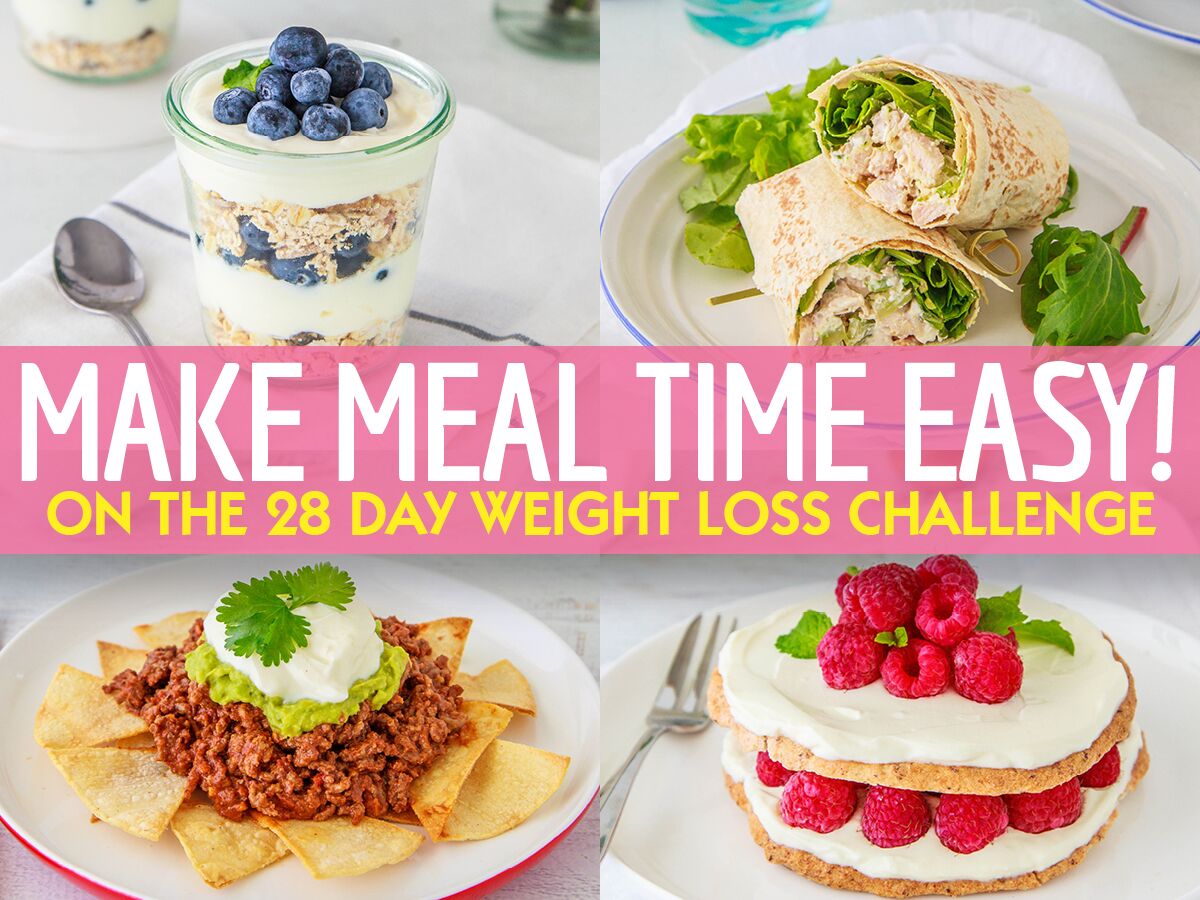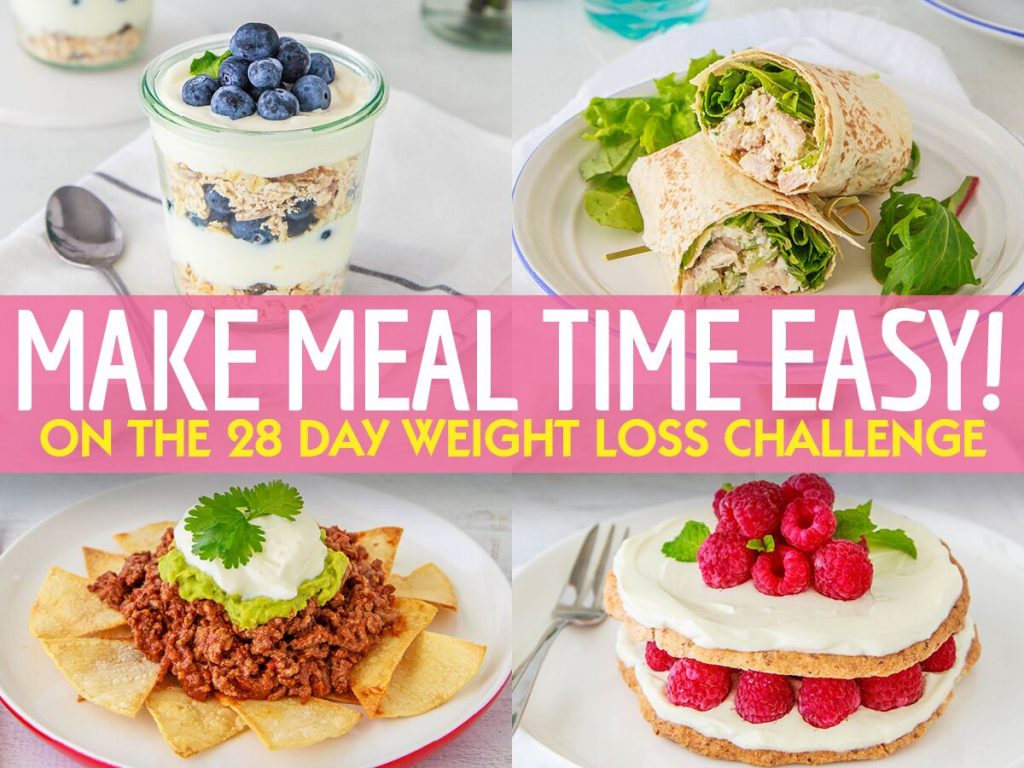 Like the sound of these recipes? Then join us on the 28 Day Weight Loss Challenge for access to over 4,000 delicious, family-friendly recipes that are healthy too!