Four family friendly recipes they won't suspect are good for them
When you are trying to eat well and lose pregnancy weight, it can feel as though you need to be cooking two separate meals – one for the family and another for you.
But it's not the case with the March 28 Day Weight Loss Challenge which is a family friendly challenge (that is also focused on exercises for butts and thighs!).
The whole family can happily tuck into meals and snacks like these four options below. And you can feel happy that they are eating well (without even realising that it's all healthy).
See below for a sneak peek of ONE of the recipes from our March challenge. It's got to be tried!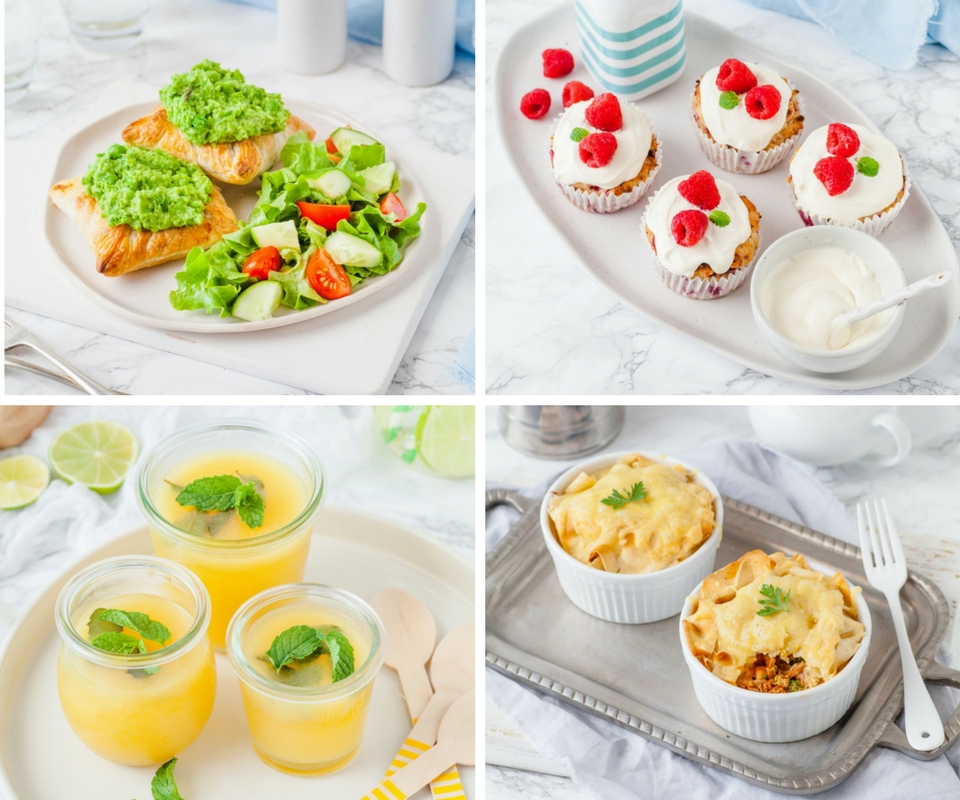 Lemon and Raspberry Yoghurt Breakfast Muffins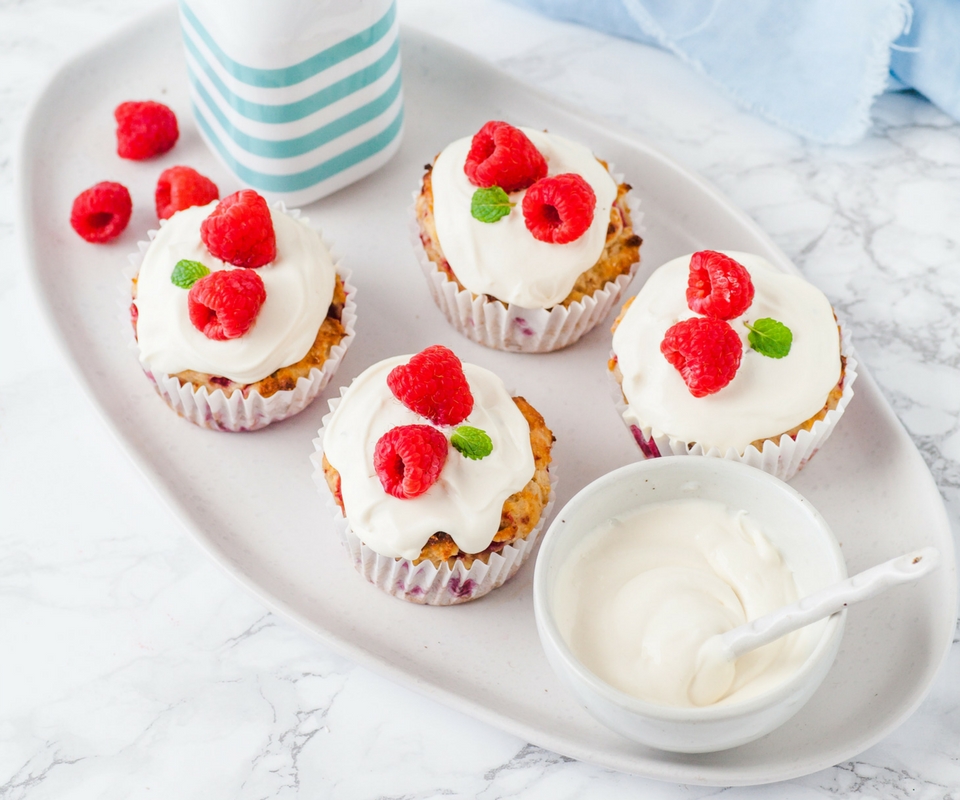 Why not try making these healthy muffins to enjoy for breakfasts on the go? They taste as good as they look, and are packed with yoghurt, fruit, light cream cheese and some sweetener (not sugar).
Pirate Treasure Pasta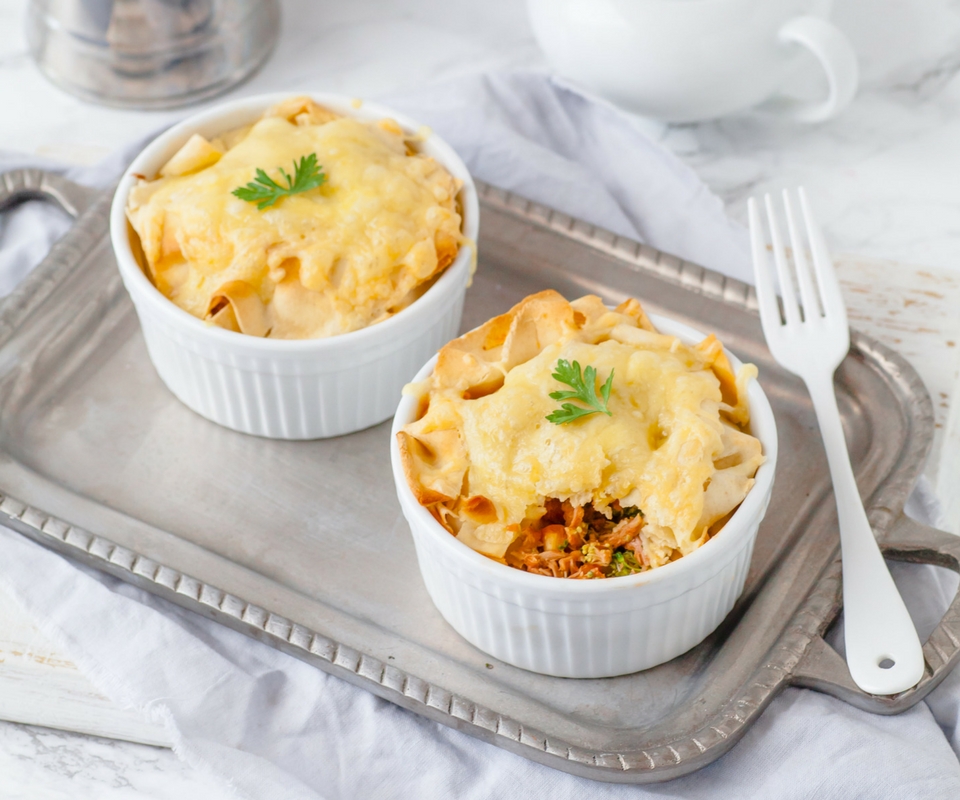 For lunch, everybody can tuck into this tasty pasta dish. Sometimes just giving a meal a fun, kid-friendly name can help entice little ones to try something new. You can make them ahead of time and just reheat when ready to serve. Feel free to add even more veg if you like.
Simple Beef Pie with Mushy Peas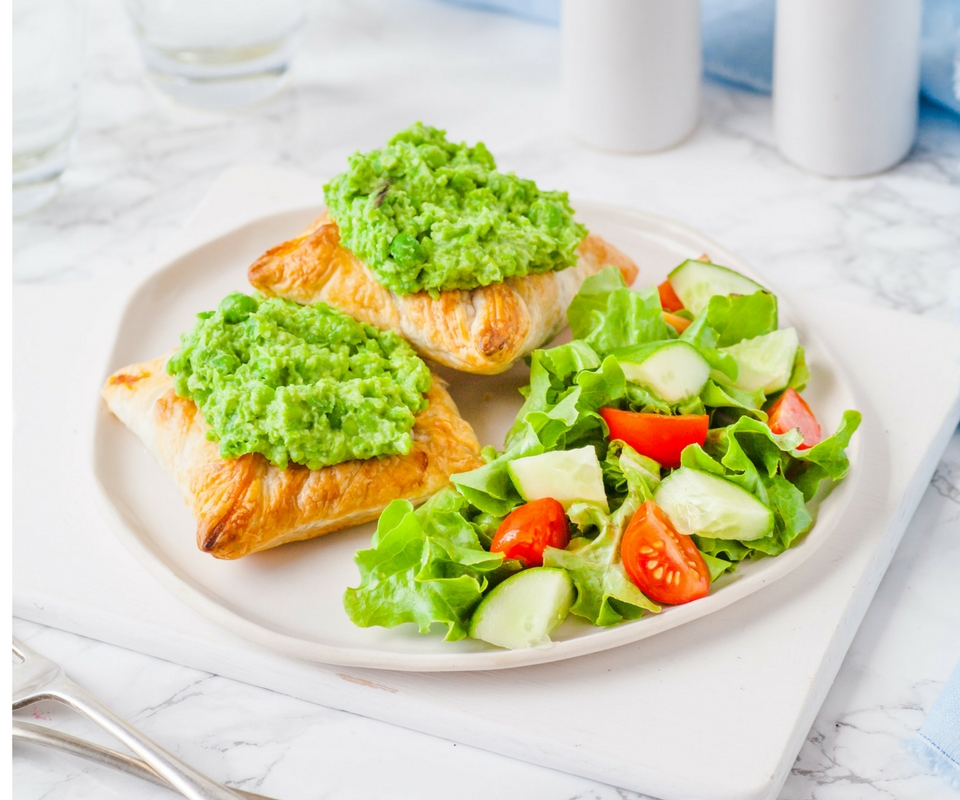 This dinner will put smiles on everyone's faces – a classic British dish of pie and peas. You don't need any special equipment to make this, and it uses budget friendly mince to keep costs down and cooking time to a minimum.
Pineapple Mint Jelly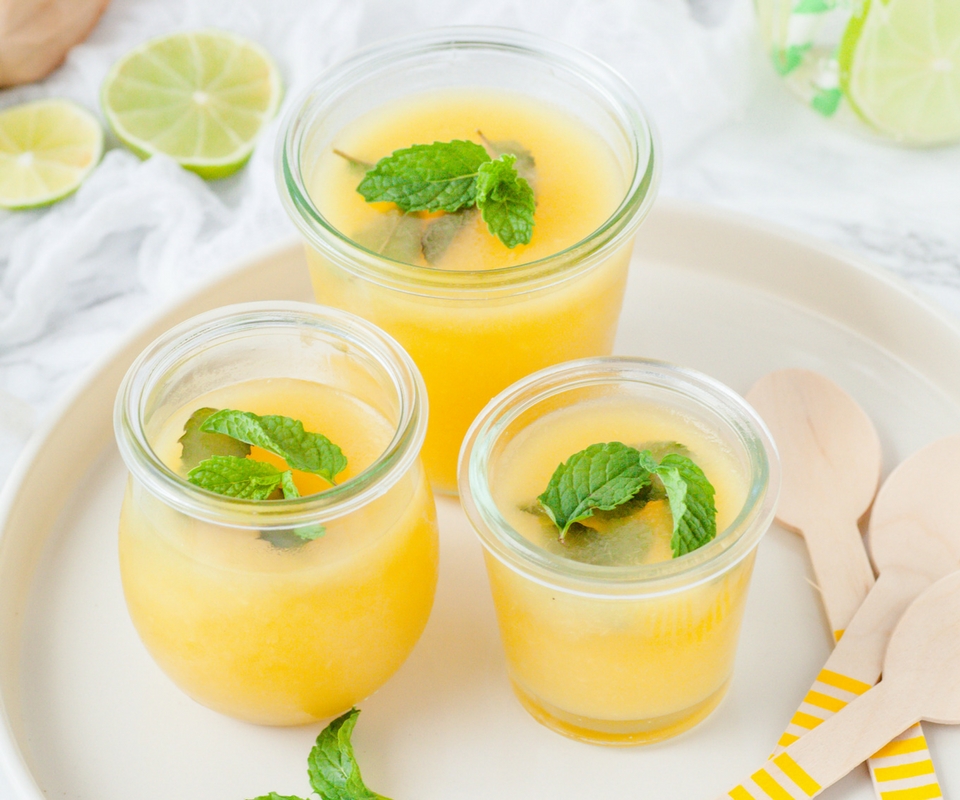 Here's a refreshing dessert or snack that will feel like a treat for the whole family. Just four ingredients (including cheap and cheerful tinned pineapple) and a food processor is all you need.
Make it 4 hours before you need it, or even a day ahead if that's easier for your schedule. Please note it needs to be tinned pineapple (not fresh) in order for the jelly to set properly.
Here's the recipe so you can try it out for yourself:
Ingredients
800ml pineapple juice, unsweetened
1/3 cup mint leaves, chopped
1 tbsp powdered gelatine
2 cups (320g) tinned crushed pineapple
Method
Place the crushed pineapple and half of the juice in the bowl of the food processor and process until smooth. Add mint leaves to the pineapple mixture and stir to combine.
Heat the remaining juice in a saucepan over medium heat. Sprinkle with gelatine and stir with a fork until the gelatine dissolves.
Stir the pineapple and mint mixture slowly into the gelatine mixture, whilst stirring constantly to prevent the gelatine from becoming lumpy.
Pour mixture into 4 jelly moulds or glasses and refrigerate for 4 hours or overnight until set.
Recipe serves 4 at 153 calories per serve.
Access thousands of recipes on the 28 Day Weight Loss Challenge!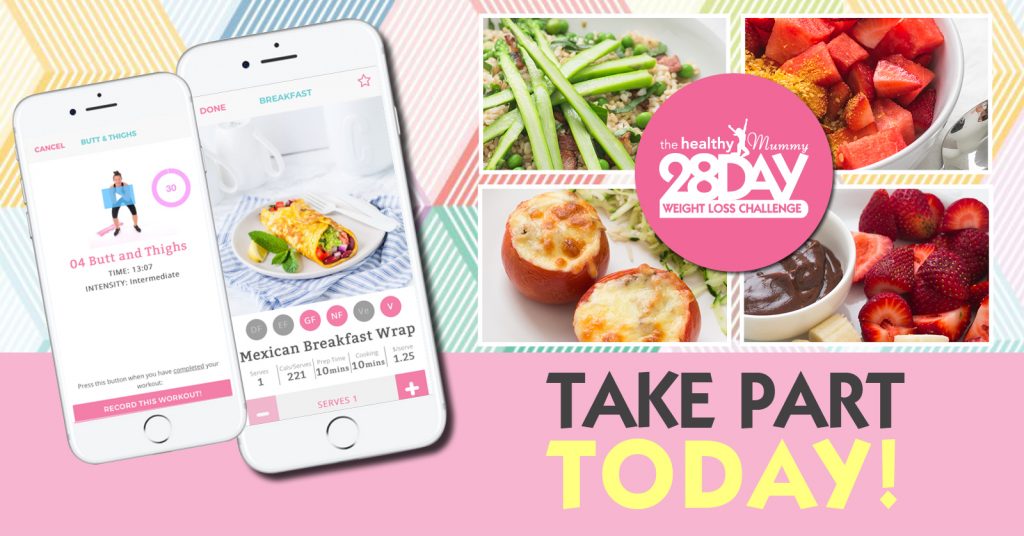 Are you wanting to shift the baby weight and blast tummy fat? Then join our 28 Day Weight Loss Challenge!
Our Challenge is designed by mums for MUMS to help them lose weight through healthy eating plans and exercise.
Each month our 28 Day Weight Loss Challenge is themed, targeting things like reducing sugar, budget recipes, meals for fussy eaters, recipes with 5 ingredients or less, and many more.
You can find out the theme of this month's challenge HERE.