The four minute workout this mum was still able to do on holiday
Sarah Jimenez has lost 11kg in 5 months following the 28 Day Weight Loss Challenges and drinking The Healthy Mummy Smoothies, and she still managed to fit in a four minute Tabata workout on her family's weekend away.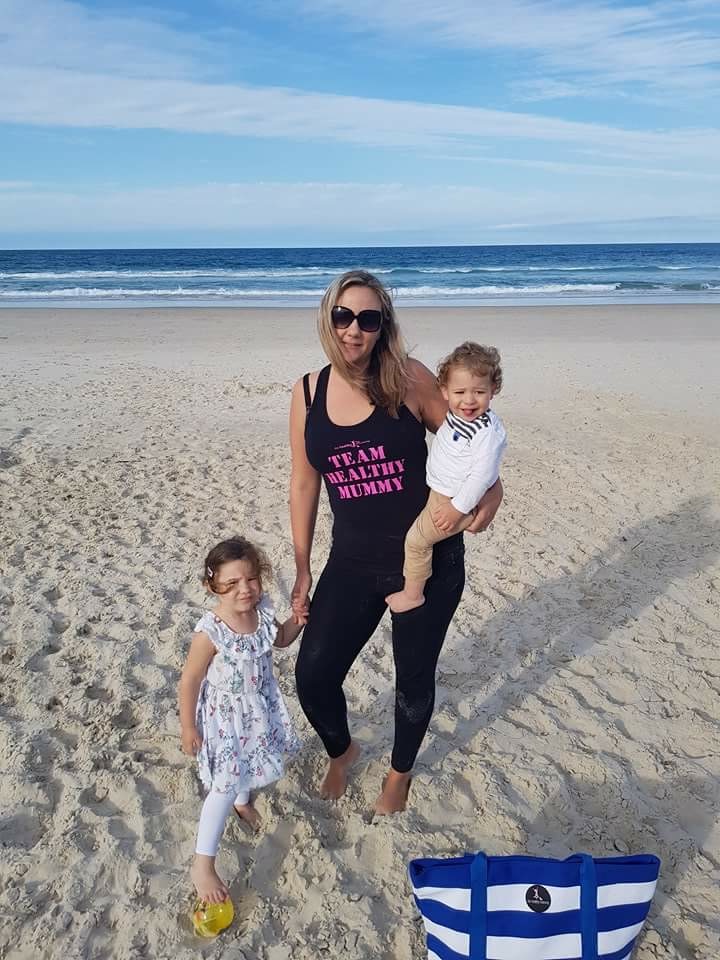 Sarah's thoughts on Tabata
On a weekend family getaway to Byron Bay, Sarah was still able to squeeze in a four minute Tabata workout thanks to the 28 Day Weight Loss Challenge App.
"My husband's filming shows that with any hurdle, even a husband that laughs at you, anyone can still spend 4 mins doing this fabulous workout. I hope that this can be a video that is viewed as 'keeping it real'."
Here are Sarah's top 3 reasons why she loves Tabata!
1. It only takes four minutes to complete one Tabata workout. We can all spare four minutes!
2. It is a high intensity workout that burns maximum calories, and the app features workouts from beginner to advanced.
3. The videos and instructions are clear, easy to follow and fun!
Check out the video of her beach workout here!
What is Tabata?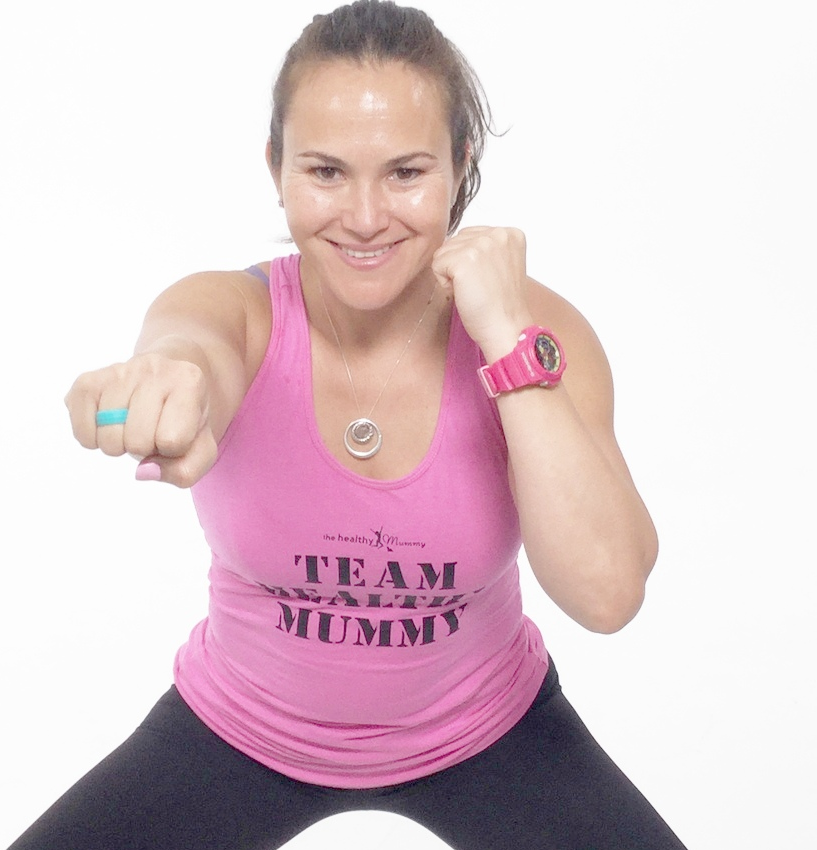 Tabata is an increasingly popular high-intensity interval training (HIIT) workout of four minute exercises. It incorporates a warm up and uses full-body exercises that engage as many muscle groups as possible.
Shorter, more intense workouts provide quicker results for increased cardiovascular capacity, endurance and weight loss so these are PERFECT for busy mums!
Athletes and fitness professionals LOVE it for a super-aerobic cardio workout that shows fast results. And whether you're a beginner or intermediate, they can be both intense and challenging.
We have a whole HEAP of Tabata exercises on our 28 Day Weight Loss Challenge App – check them out under the Exercise Tab! And why not give it a go?
If you're not a member, join the 28 Day Weight Loss Challenge here!
More on the 28 Day Weight Loss Challenge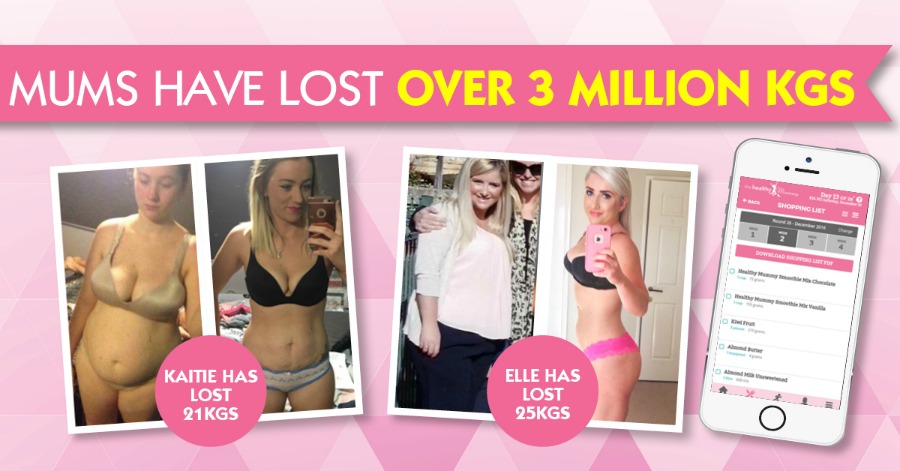 Our 28 Day Weight Loss Challenge is an affordable, customisable weight loss program created to help busy mums reach their weight loss goals.
Our Challenge and accompanying meal plan is customisable – which makes it PERFECT for breastfeeding mums, those wanting to stick to a tight budget as well as vegetarians, those seeking gluten free recipes and those wanting to follow a higher calorie diet.
Our Challenge includes:
28 days of at home exercise routines (no gym needed) – with video instruction
Customisable and breastfeeding friendly meal plans
Time-efficient exercises for busy mums – under 30 mins
Challenge combines Pilates exercises with interval and circuit training (HIIT)
Suitable for basic to advanced fitness levels
Home to thousands of EASY-TO-MAKE recipes!
To learn more about our 28 DAY WEIGHT LOSS CHALLENGE CLICK HERE.