Four mums share their top tips to stay on track with your weight loss this month!
Each month, we select a handful of Healthy Mummy Squad Mums to help other mums on the 28 Day Weight Loss Challenge stay on track and motivated.
These mums are ON THE CHALLENGE themselves – and know the ins and outs of the program! They are the perfect go-to resource for all Challenge related questions, concerns tips and tricks!
So without further ado, here are your October Squad Mums!
These four mums share their top tips to stay on track with your weight loss this month!
Annette Palma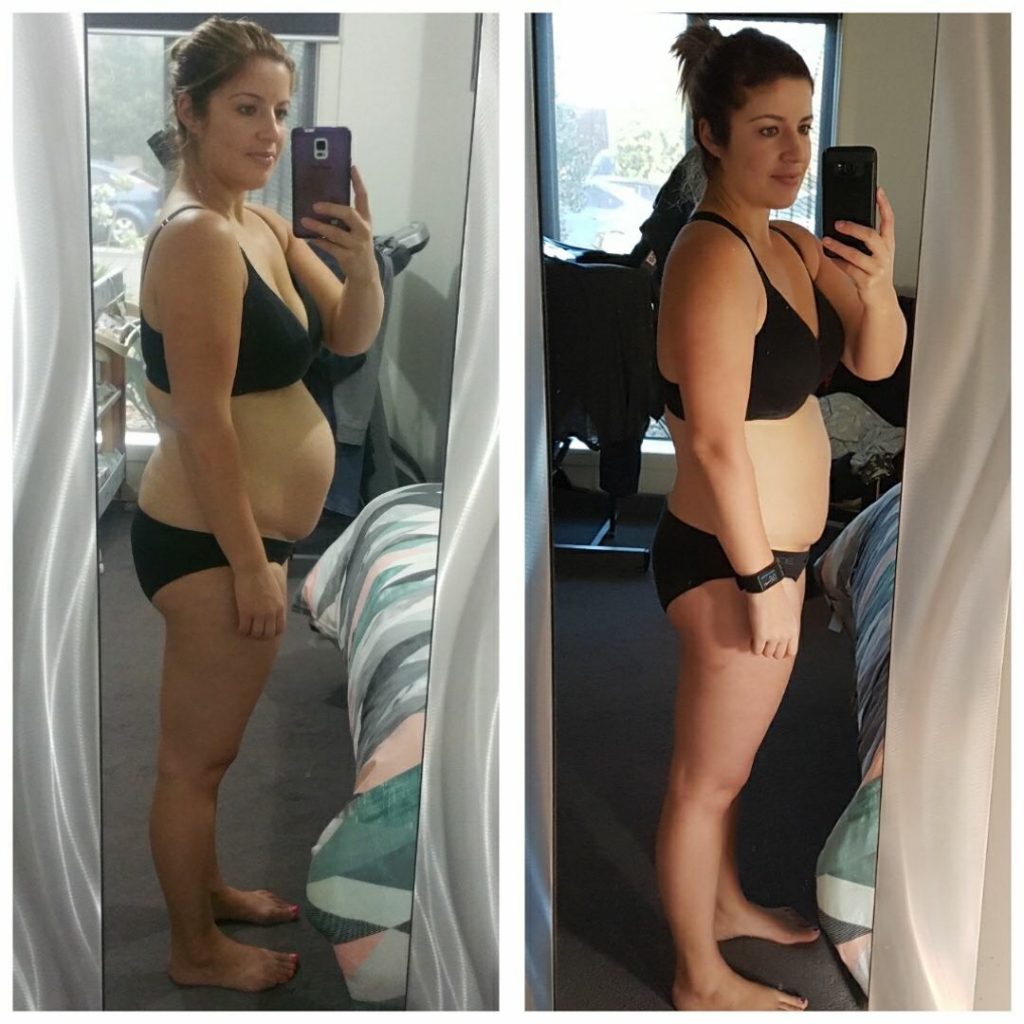 Annette's goal this October is to keep up with her consistent exercise and make sure she's eating enough! Here are her top three tips:
1. Use the app! Make sure you're using the app to it's full potential to help keep you on track with your goals. Record your meals and snacks, your water and your exercise so you can see how good your day has been.
2. Meal plan! Being prepared is what keeps me on track and there are SO many amazing meals and snacks in the 28 Day Weight Loss Challenge that I never get bored and neither does my family.
3. Start using the core exercise workouts in the 28 Day Weight Loss Challenge! So excited for these! Aim to do at least one of the core workouts per day.
Lauren da Silva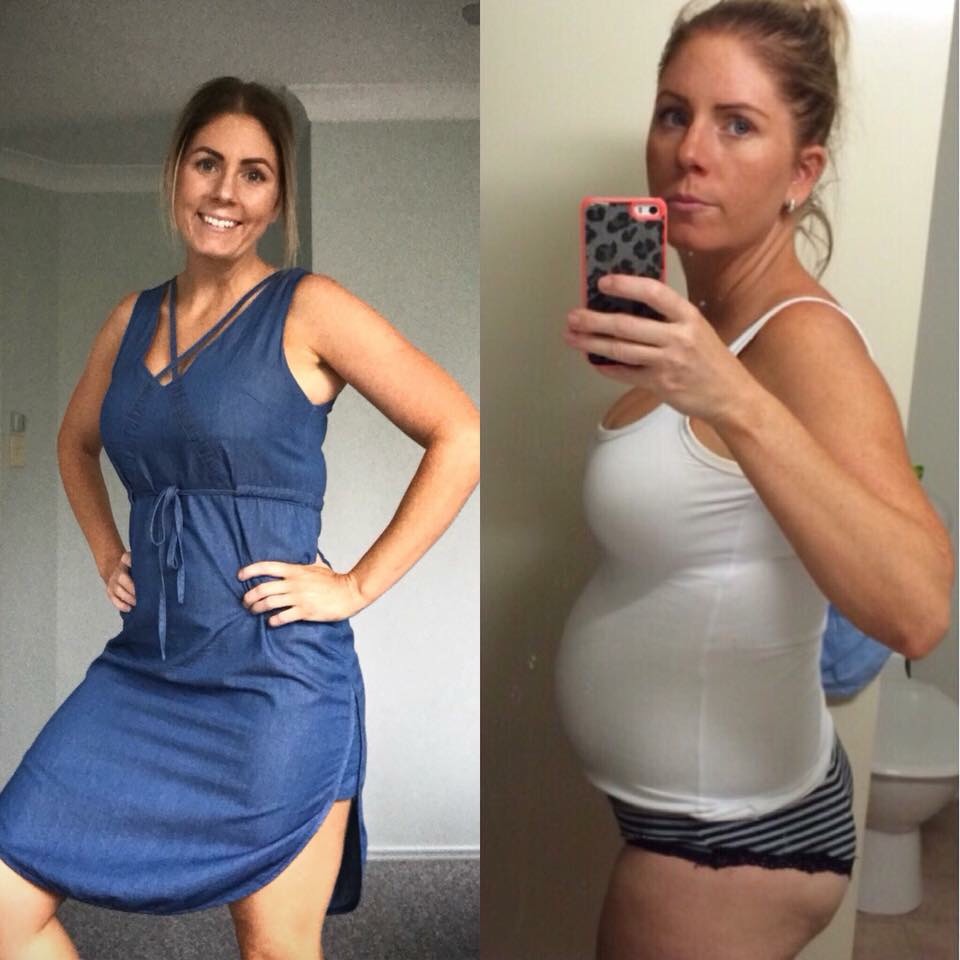 This October, Lauren's goal is to get back on track with food! Though she's nailing her exercise, her eating habits have slipped. So here are her top tips:
1. Try new things! Step outside your comfort zone. This goes for all aspects of your life, not just food and exercise.
2. Ask for help. If you need some extra assistance or advice to help you get through, ask for it! 
3. This October, ditch the scales and focus on fuelling and nourishing your body. Scales don't define your beauty!
Jacoby Hall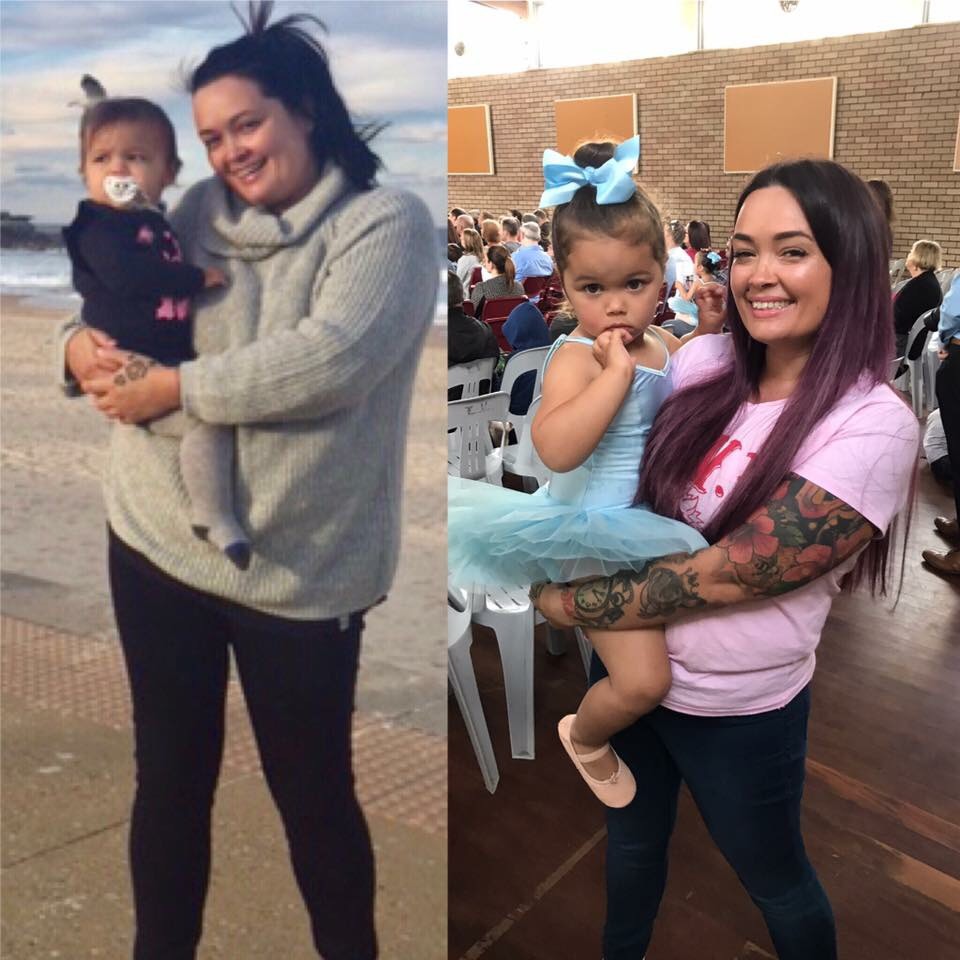 This October, Jacoby aims to get her body moving every single day. Though she's had three weeks off with her wedding and honeymoon, she's now looking to start "fresh", get back to basics and use the NEW Core Workouts on the 28 Day Weight Loss Challenge to help get rid of stubborn belly fat! Here's her advice for fellow mums…
1. Set mini goals to get to the bigger goal. This helps me SEE my hard work is in fact working!
2. Be consistent with food and make the commitment to exercise.
3. Eating enough protein! Protein is your best friend when trying to reach your goals!
Samara Syed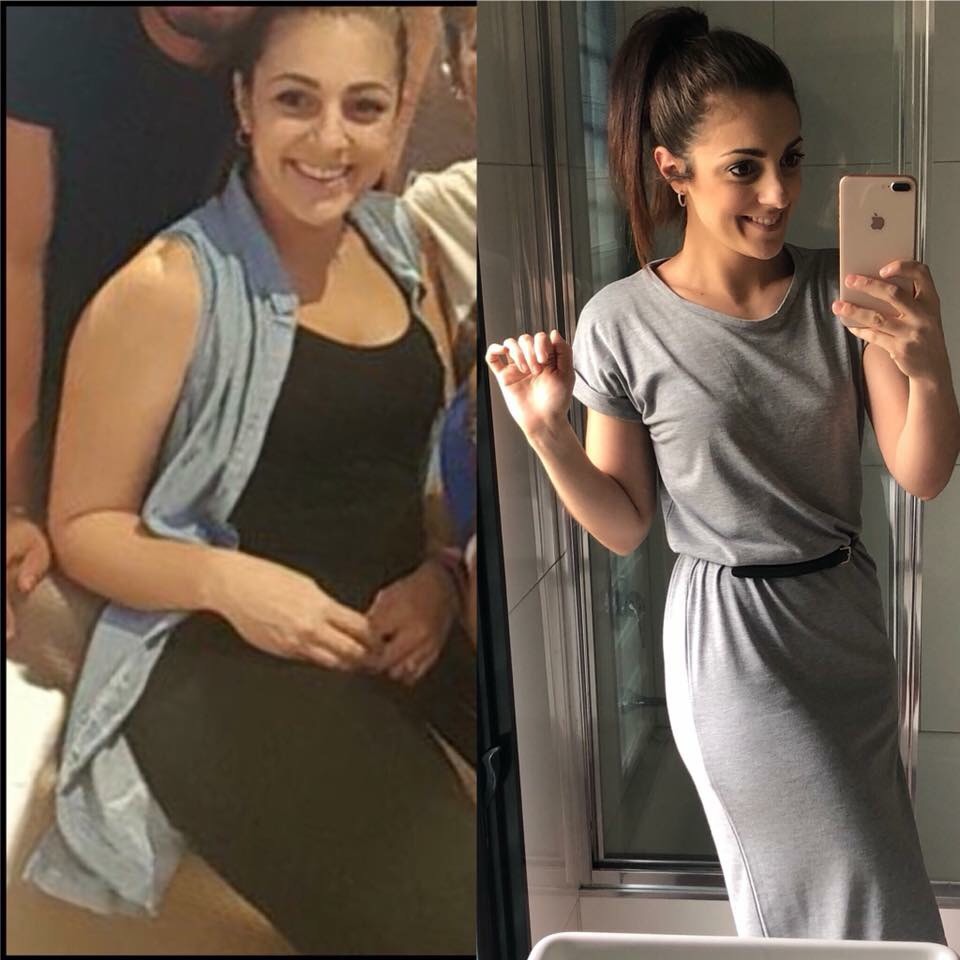 The lovely Samara's October goal is to move her body in some way, every single day! So what are her tips?
1. Get your exercise done early – before the excuses start to creep in! The app has such a great variety of exercises so you will never get bored! My favourite has to be the Tabata exercise – quick and super effective!
2. Start each day as a fresh start. Follow your meal plan, pick your exercise and smash it out! It's all in the palm of your hand on the Healthy Mummy app so you can't go wrong!
3. NEVER give up on yourself! Positive self talk is so important! Be your own biggest cheerleader! Let's smash this ladies!
It's not too late to join the 28 Day Weight Loss Challenge!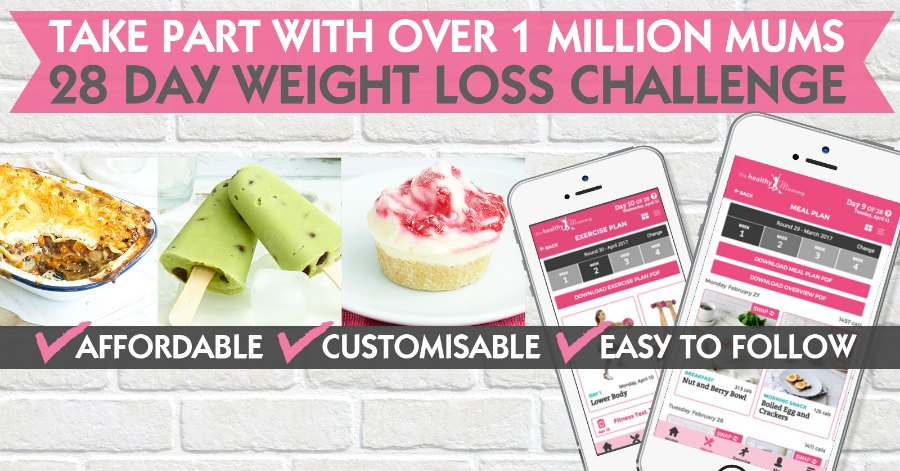 Want to lose weight and improve your health but feel like you have NO TIME in your day to exercise and eat well? That's where the Healthy Mummy's 28 Day Weight Loss Challenge can help.

Our Challenge includes:
28 days of at home exercise routines (no gym needed) – with video instruction
Customisable and breastfeeding friendly meal plans
Time-efficient exercises for busy mums – under 30 mins
Challenge combines Pilates exercises with interval and circuit training (HIIT)
Suitable for basic to advanced fitness levels.
Home to thousands of EASY-TO-MAKE recipes.
To find out more on the 28 Day Weight Loss Challenge click here.