Grandma loses over 10kg in just a few months – here's how she did it…
Patricia McErlean has lost 10.5kg with help from The Healthy Mummy on the 12 Week Challenge and the 28 Day Weight Loss Challenge.
Patricia McErlean has lost 10.5kg with help from The Healthy Mummy on the 12 Week Challenge and the 28 Day Weight Loss Challenge.
The 67-year-old mum-of-three and grandma says, "I heard about The Healthy Mummy when my daughter started on the program after her third baby was born.
"She was an older mum, not having her first baby until she was 38 and her third at age 43 (almost 44). She was like me and had always gained more weight than needed during her pregnancy.
"I started with The Healthy Mummy on April 4th and have not looked back since."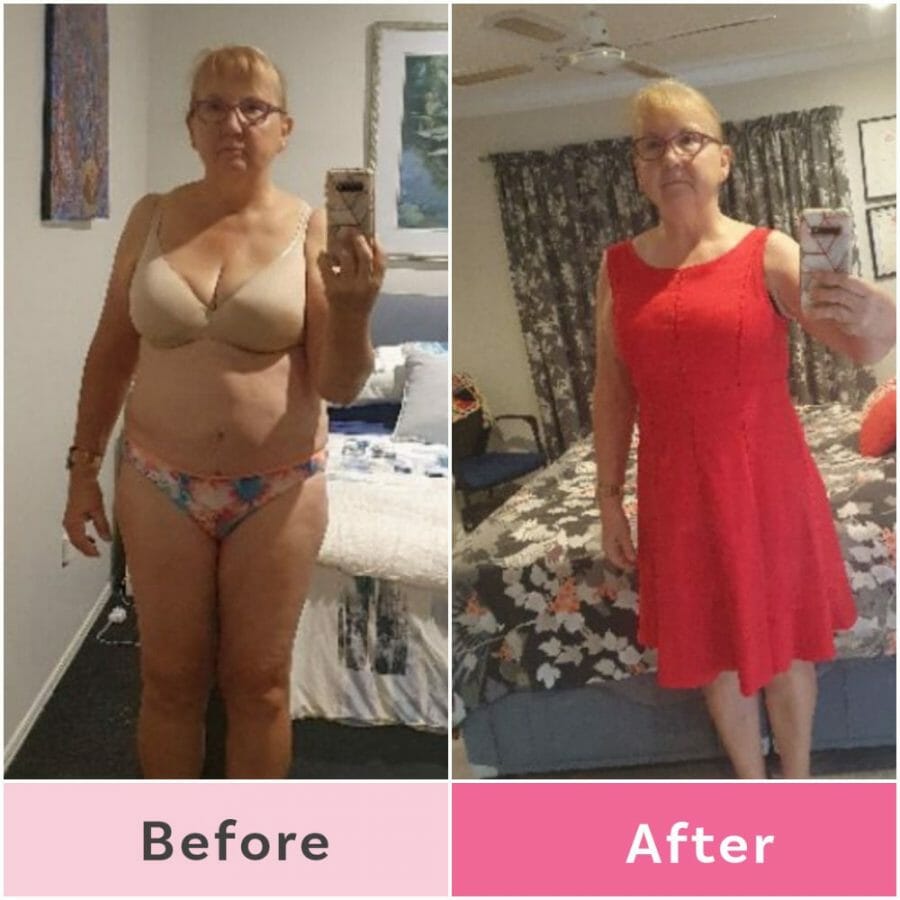 How this grandma lost over 10kg in just a few months
When Patricia made her pledge, she wanted to remain consistent, persistent and lose 10kg – and she's gone further than she ever imagined she would!
"I always like to have something to focus on. It helps with motivation and as I was endeavouring to build good, solid habits this was an excellent way to do it," she says.
"There were a few moments here and there when my body was defying science and I became a little frustrated, but I kept reminding myself that persistence pays off. And it did!
"I lost 6.5kilos on the 12 Week Challenge and lost 3.5kilos on my first 28 Day Weight Loss Challenge. I've lost a total of 48cm overall."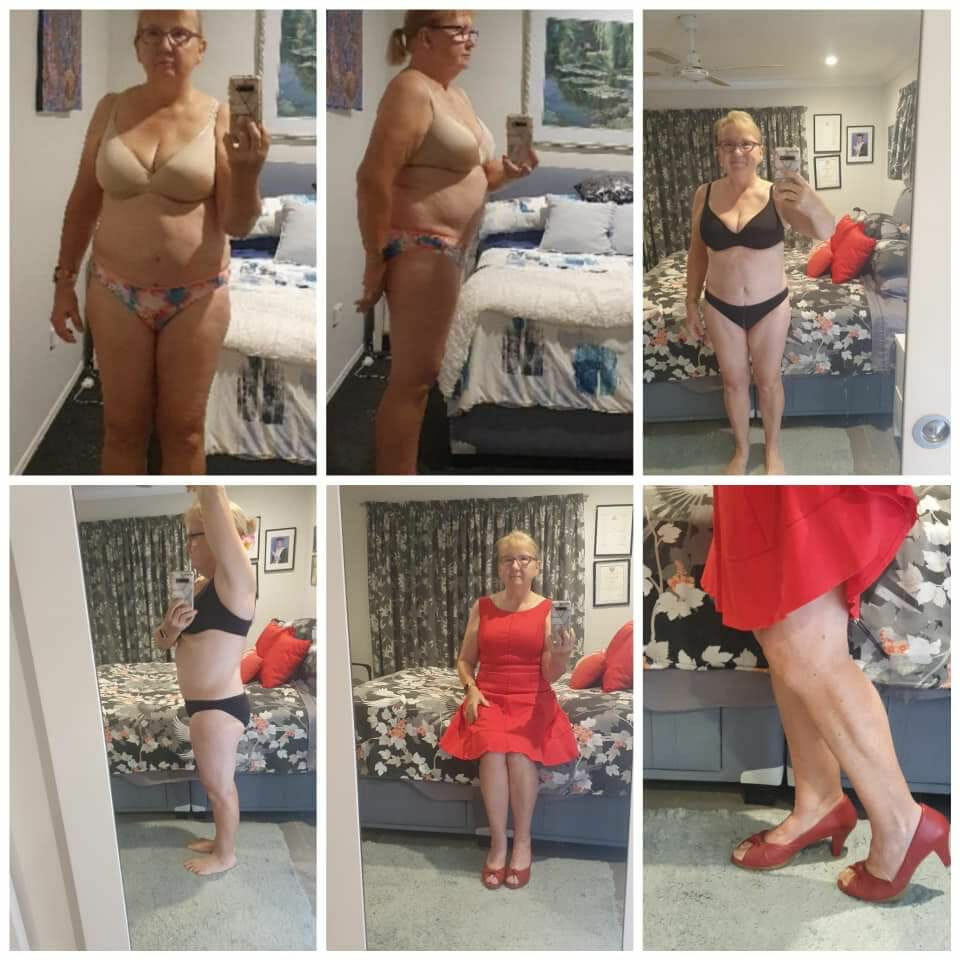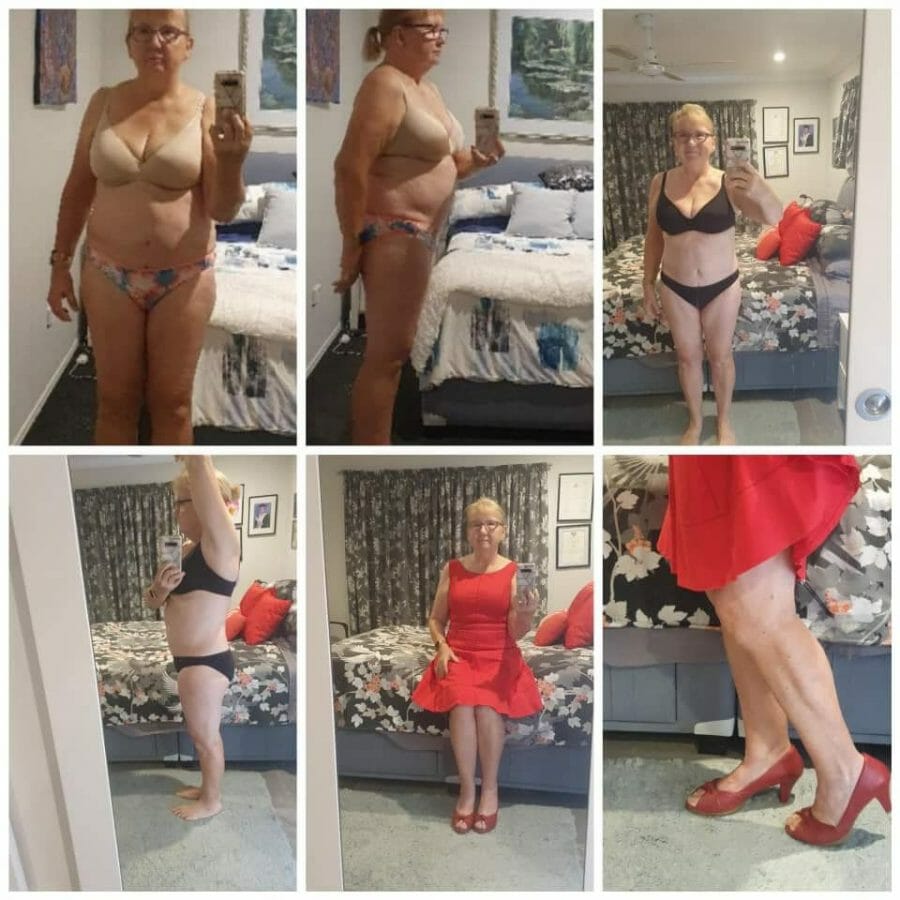 What's more, the Brisbane-based mum says she has noticed a huge change in her health over the last 12 weeks.
"My physical wellbeing has changed hugely. I am stronger and fitter," she says.
"No more being out of breath on hills when I get out on the hills for my daily walk. My approach to food is totally positive.  I've been focussed every day and haven't succumbed to the old 'self-sabotaging' habits that plague people on weight loss journeys. 
"The 12 week challenge does a lot to keep you focussed and accountable. The photos and measurements done weekly are a great tool to enable you to see your progress."
If you are inspired by the 12 Week Challenge – find our budget offer to join here!
What a typical day looks like for Patricia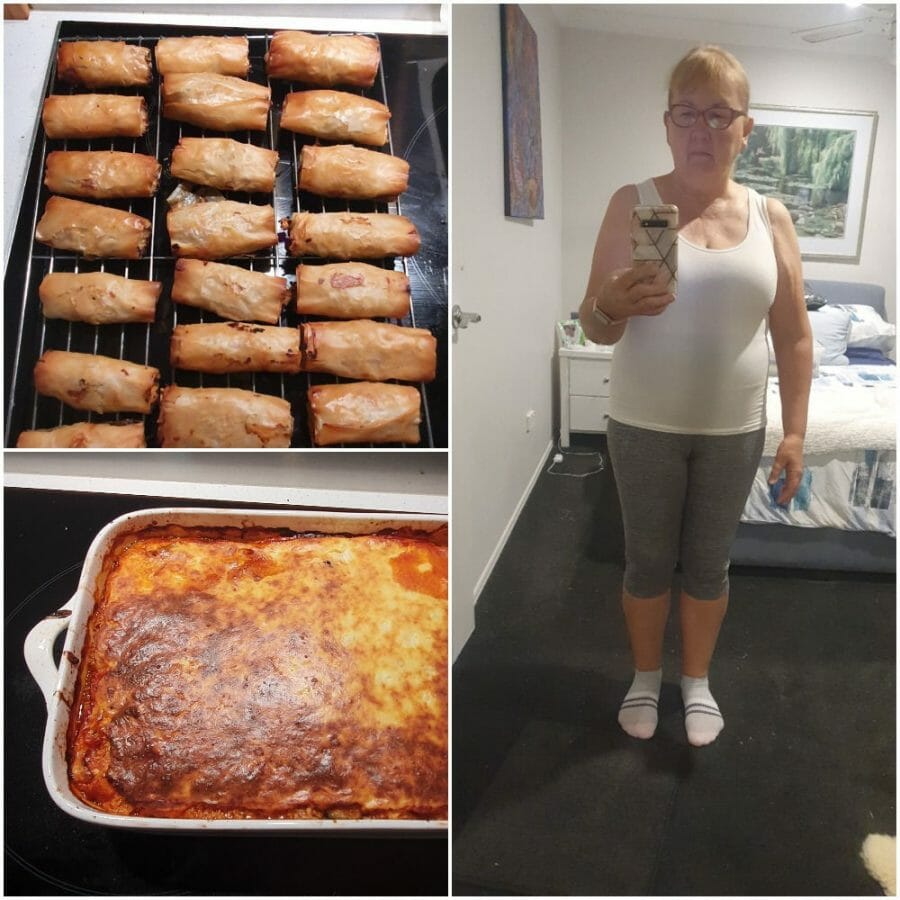 Breakfast: Healthy Mummy smoothie or the Quinoa and Berry Breakfast Trifle.
Snacks: Oat Biscuits in the morning, popcorn in the afternoon with an apple, and Berries and Yoghurt for the evening.
Lunch and dinner: It would alternate depending on what my day was like and I used salads with chicken or salmon, then a cooked meal like Stovetop lasagne, Sausage and sweet potato casserole, Beef and sweet potato lasagne (all favourites).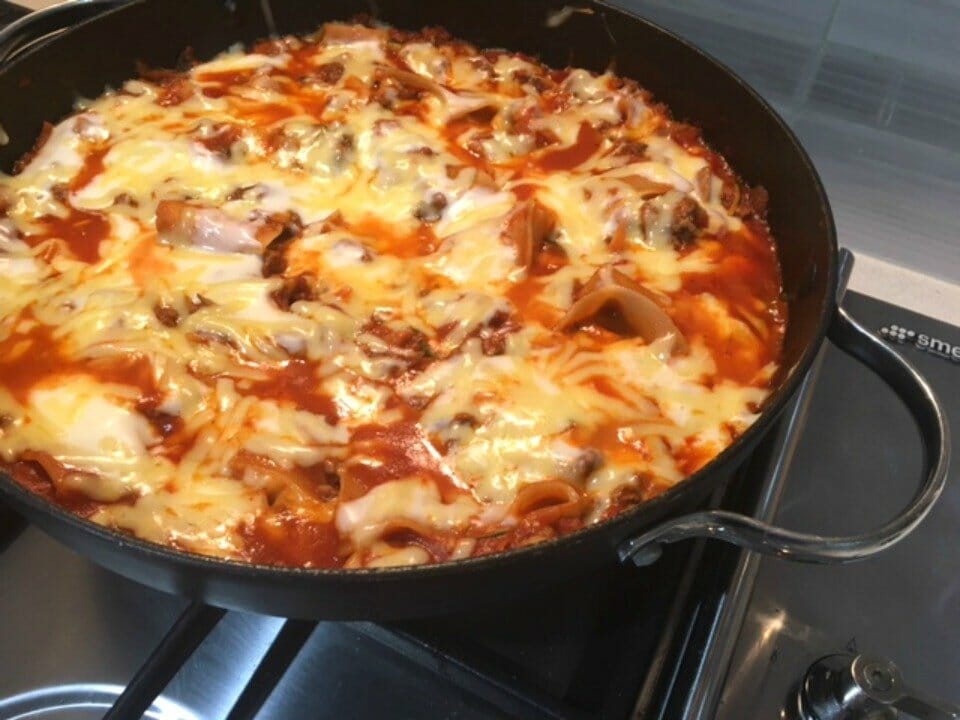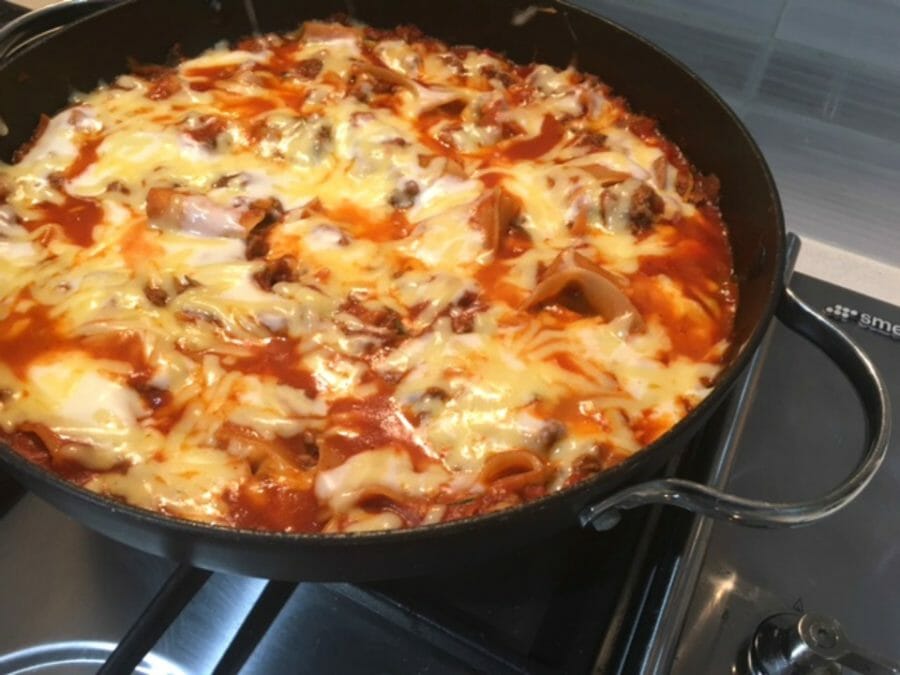 "I found quite a few of the Healthy Mummy recipes were great and became favourites. It became so easy to prepare meals for the freezer by doing bulk cooking," she says.
"Without fail I recorded all meals and snacks first thing in the morning so I had my day planned out. That is one of the best tools to stay on track."
When it comes to our Healthy Mummy smoothies, Patricia says she's a BIG fan.
"I use the smoothies particularly on my busy mornings when I hurry out the door early to do the school and kindy drop off run to help my daughter out," she says.
"I have quite a few, double choc, espresso, choc fudge. Current favourites are the salted caramel and the honeycomb. I will add the coffee protein powder and the collagen powder mixed with almond milk and half a banana. Keeps me going until morning tea."
Patricia's top tips for other mums on the 12 Week Challenge
Keeping it simple is the best way to get started.
Find a few recipes for snacks and meals that you can enjoy.
Make sure you track your meals and water.
Most importantly, increase your activity. It doesn't need to be massive gym workouts. A simple walk round the garden a few times or round the block and then round your suburb. It all counts and it keeps you focussed.