4 Things to Know When Buying Muesli from the Supermarket
If you've ever stood in front of the muesli section at the supermarket and thought, "Where do I start," we hear you!
There are so many options available with different prices, ingredients and health claims, so it can be completely overwhelming!
So today, we want to help you wade through the information to get back to basics in terms of health benefits of this sometimes confusing breakfast option!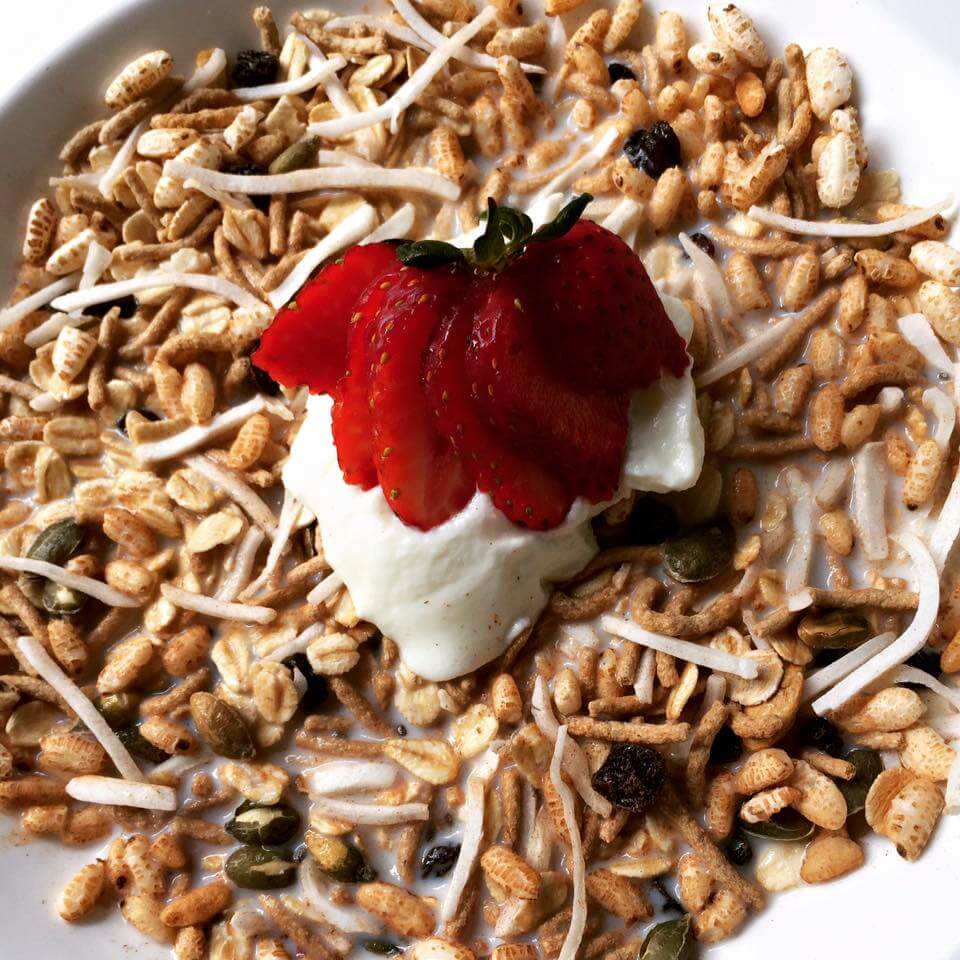 1. Don't believe the claims
Be a savvy shopper and look beyond the claims on the front of the pack. For instance just because it says that it is a 'good source of fibre' doesn't mean that the particular brand has a higher amount of fibre than other brands.
Same goes for 'no added sugar' (it may still have a high total sugar count, especially in the form of dried fruit or honey). And the tricky thing is that many brands that do have positive benefits such as low salt or low in saturated fat don't even mention it on their pack.
2. Price doesn't always equal quality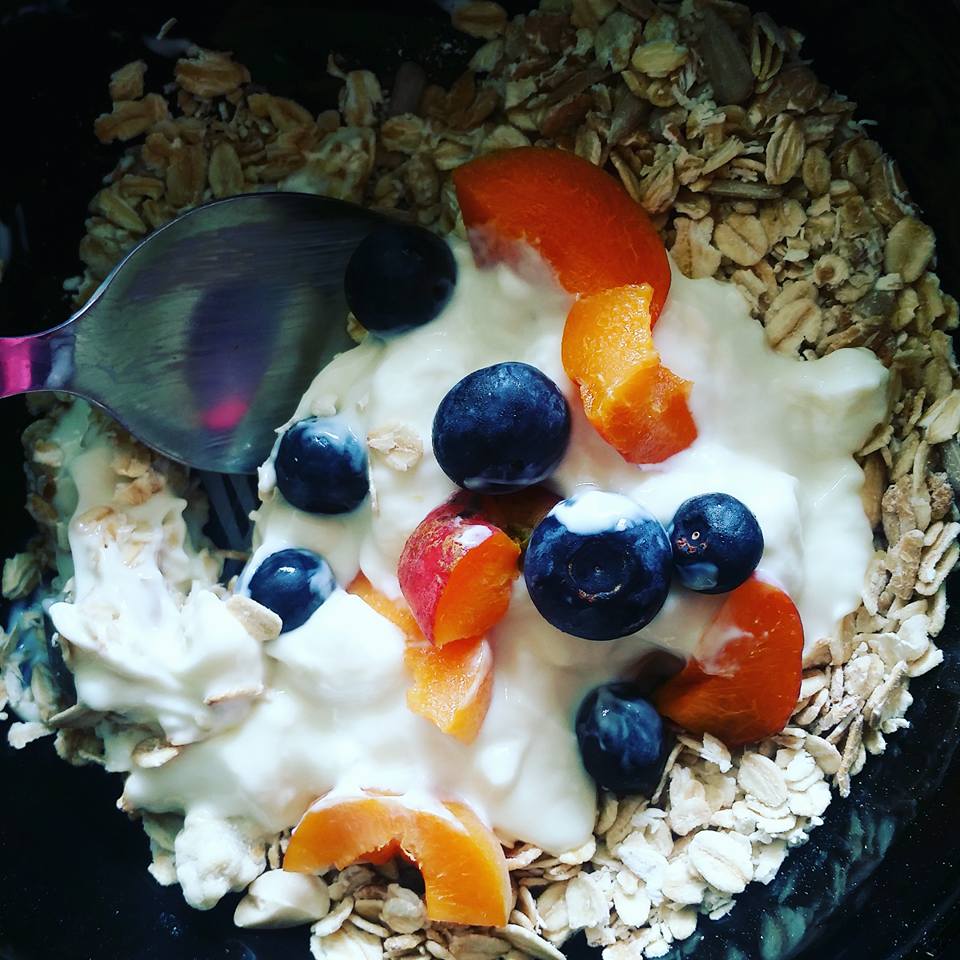 Some varieties of muesli can cost you between $20 to $40 per kilo! There's no need to pay through the roof for your muesli when in fact many of the cheaper brands are better for you.
Often we are paying more for the brand name itself (and its celebrity endorsement) or for alleged superfood ingredients when really, all whole, real fruits and nuts are 'super'. 
3. Check the nutrition panel
Don't rely on the claims on the front of the pack, check the info for yourself and compare it to the other brands you are considering.
Fibre: ideally above 4g per 100g or more
Sugar: less than 5g per 100g is ideal but this is difficult when the product contains dried fruit. You can get some nice fruit free mueslis now, which focus on oats, nuts and seeds.
Fat: the nuts and seeds tend to push the fat content up, but it's the good kind which is a benefit. Look out for ingredients like vegetable oil as these will be the bad fats that you want to avoid. 
4. Read the ingredients
When you look at the ingredients list, make sure you recognise what's in there for a start.
Remember that the ingredients are listed in order of their percentage of the contents. So if honey or sugar are one of the first three ingredients, chances are this is a high sugar option.
Anything with clusters tends to be high in sugar as they use that to make the clumps.
Lots of dried fruit will most likely mean it is high in sugar too – try the fruit free options as they're also delicious.
Vegetable oil should be avoided if possible.
Check that the claims that the muesli makes for its contents are significant. For instance you might find that a muesli labelled 'almond muesli' may have a very small percentage of actual almonds.
Make your own healthy muesli instead!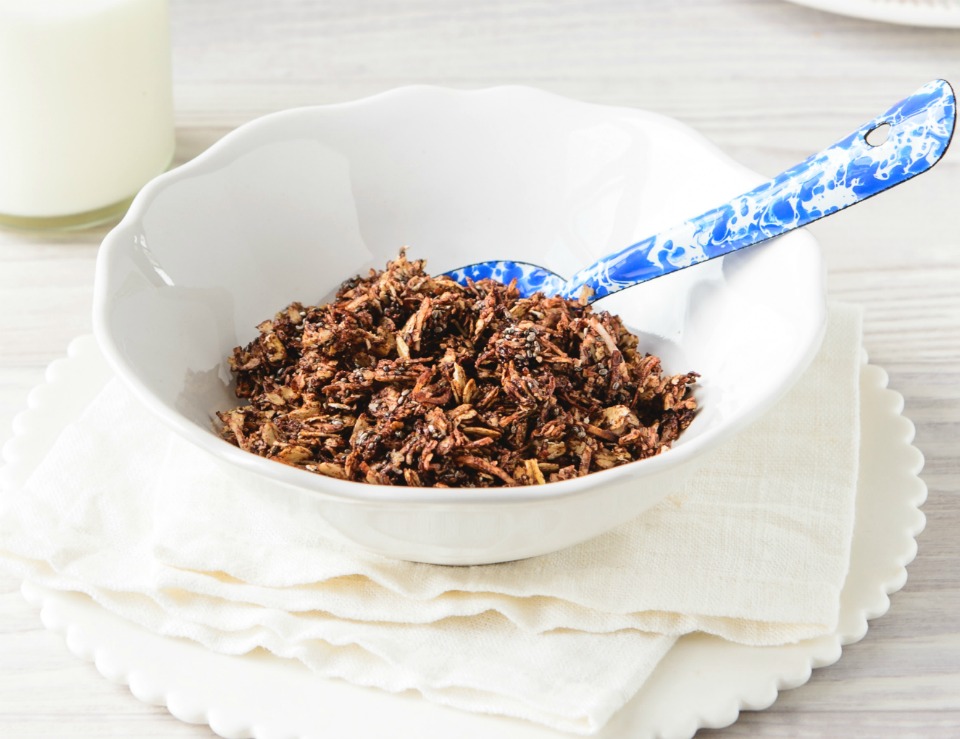 There are so many options in the supermarket but a great way to save money, improve the nutrition, and ensure it's exactly to your tastes is to make your own.
Store in an airtight container in the pantry and serve with milk, yoghurt, or fresh fruit for a healthy start to the day.
Try this: Nut Free Chocolate Oat Granola (pictured above) which is packed with oats, coconut and seeds for a healthy start to the day. Serves 4.
Try this: Healthy Gluten Free Breakfast Granola (pictured below) which comes from the 28 Day Weight Loss Challenge and has NO added sugar like many of the shop bought varieties. Serves 6.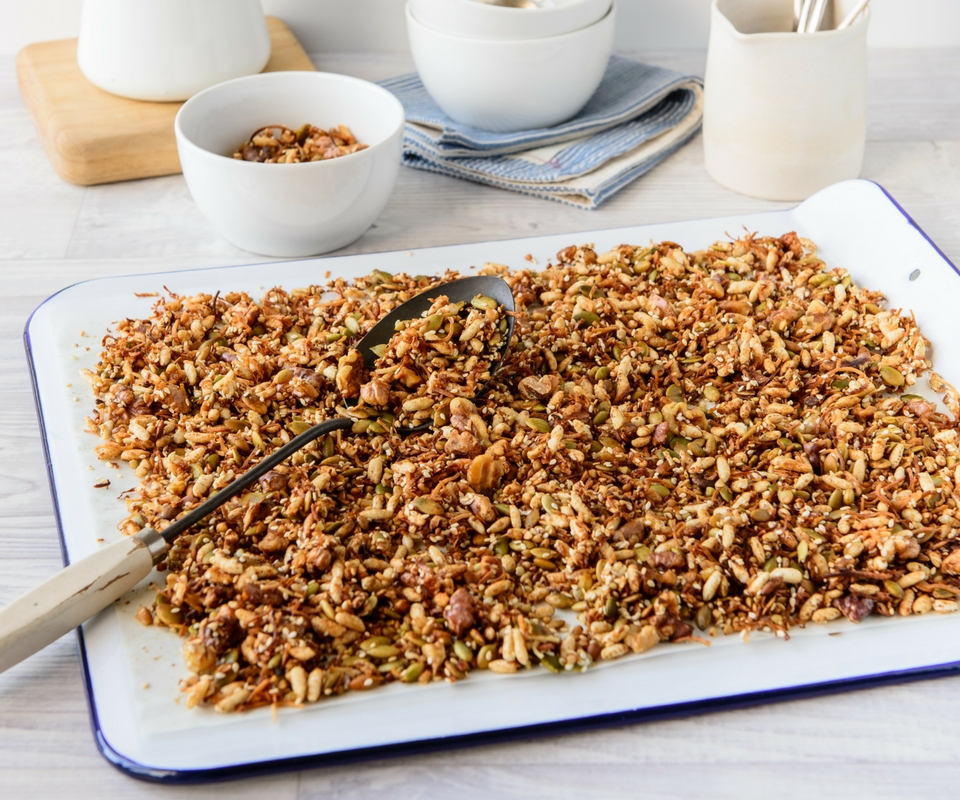 Join the 28 Day Weight Loss Challenge to access more muesli and granola recipes, including:
Peanut Butter Granola (pictured at top of page)
Stewed Rhubarb and Pear with Cinnamon Granola
Roasted Fig Granola with Porridge
Spiced Bircher Muesli
Tips for healthy muesli eating
1. Watch your portion size
Muesli is naturally high in sugar and fat compared to say, Weetbix. Good fats and natural sugars still need to be portion controlled. Around 1/4 cup to 1/3 cup is ideal.
2. Serve with plain milk or Greek yoghurt.
Avoid adding sweetened yoghurt, more honey, or lots more fresh fruit to an already high sugar breakfast.
3. Enjoy as an on-the-go brekky!
Pop some muesli or granola into a jar to take out with you to work or the school run so that you can have access to a healthy breakfast even when things are hectic. another delicious muesli bar recipe!
Access meal plans, recipes and meal prep tips on the 28 Day Weight Loss Challenge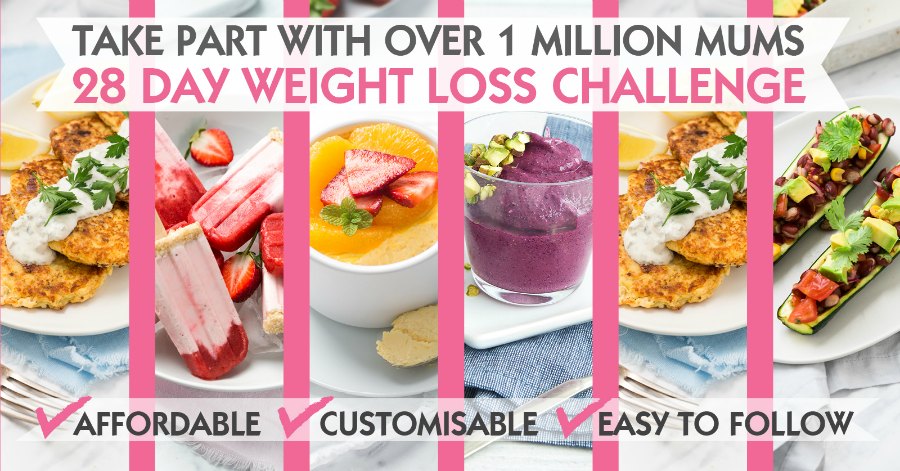 If you are keen to follow a healthy eating meal plan, master your meal prep skills and tackle your weight – then be sure to check out our  28 Day Weight Loss Challenge.
Our 28 Day Weight Loss Challenge has been able to help thousands and thousand of mums lose weight, blast belly fat and improve their overall health through healthy eating plans and exercise programs.
To learn more about the  28 Day Weight Loss Challenge click HERE.